The importance of college degrees for entrepreneurs has been questioned for a few years now, and for a few reasons. For one, there is this current trend of dropout entrepreneurs which did a lot to both motivate future entrepreneurs, and romanticise the idea of it as well. There is also a wave of successful entrepreneurs in the tech field especially, who come from backgrounds not associated with business or finance.
But we're now seeing a resurgence of entrepreneurs thinking of pursuing a degree or furthering their education. One of the options available is a doctor of business administration degree. Let's take a look at how a DBA could help your business, and how business owners could pursue one while still running their businesses.
A DBA Will Make You Stand Out
A large number of consultants, executives, and business owners have an MBA, but a DBA takes things to the next step. You can say as a consultant that you have an MBA, but how many can actually boast that they are doctors?
Having a DBA will also allow you to get more respect from the board of directors, and will help you gain more control when dealing with venture capital. Getting financing will also be much easier when they know that you have a doctorate in your back pocket.
You Will Integrate the Most Advanced Managing Techniques and Skills
People will be more inclined to respect a DBA over an MBA because of the more advanced techniques and skills they will learn through a doctorate programme. These programmes have very high achievement expectations, and are some of the most rigorous in the field. The research elements will also allow you to integrate some principles and apply them to your business.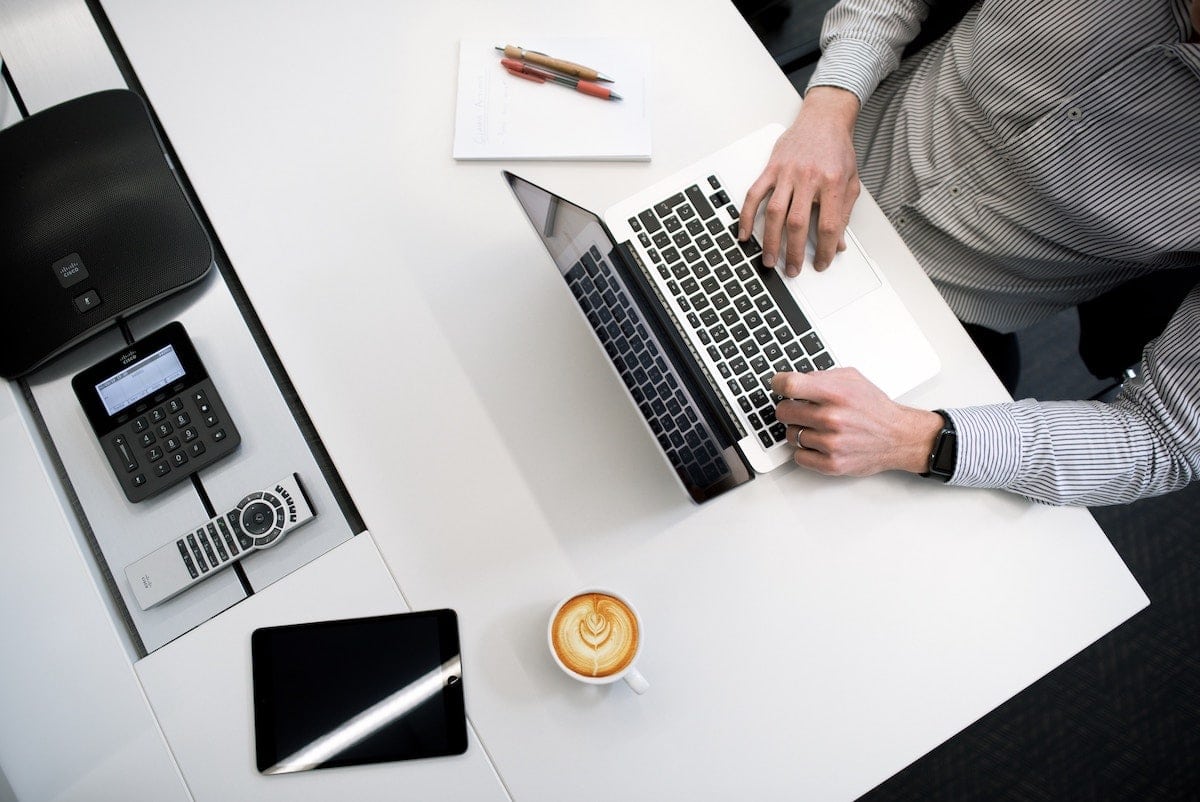 You'll be Less Vulnerable to Changing Codes and Regulation
One simple change in tax codes could change the whole colour of your operation, and by having a doctorate, you'll have no problem navigating through the murky waters of changing tax laws, market regulations, and international agreements. You'll be less likely to fall victim to an increasingly complicated legal financial system.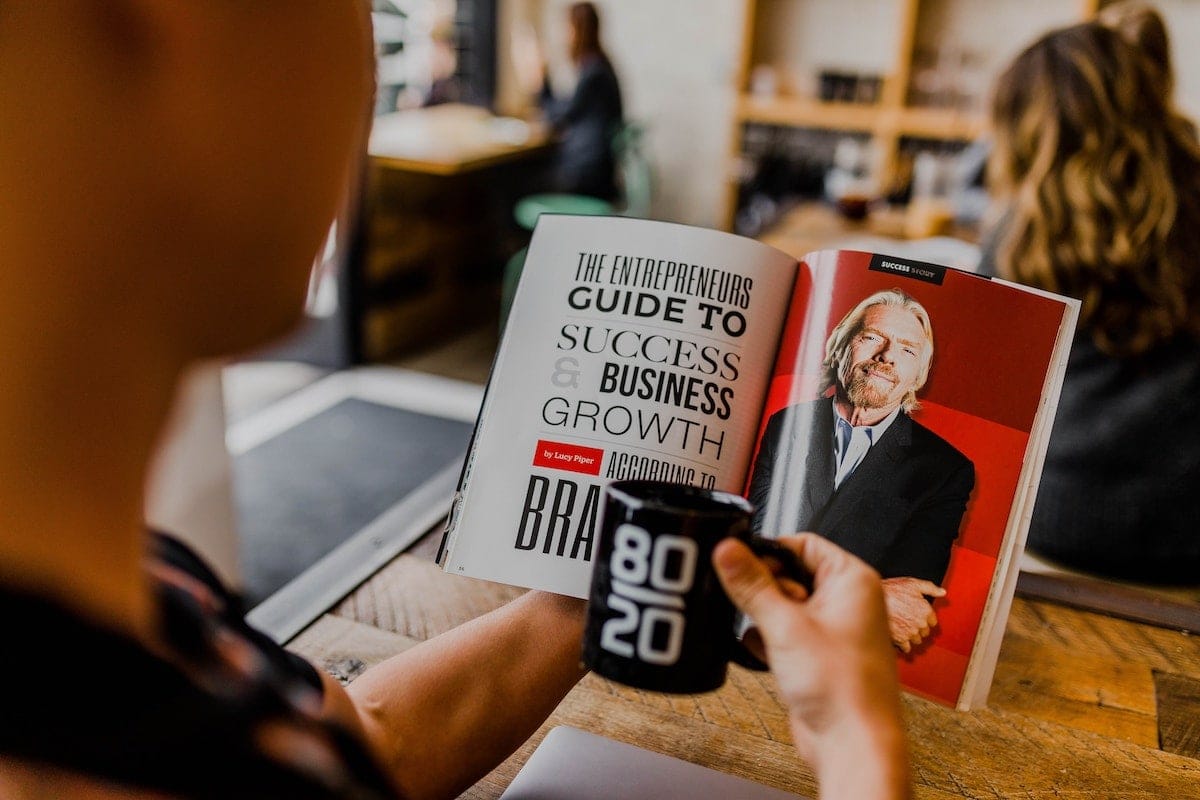 You'll also be able to be more alert, and catch abnormalities within your organisation too. You'll be less likely to be audited, and will be able to review the books yourself. You'll be able to foresee issues that could lead to legal action faster, even when nobody else could. You'll have a hand at every level of production, administering supply chains, PR, marketing and advertising. You'll be more independent and won't have to rely on outside help as much.
Benefits of a DBA for Professionals
Professionals also stand to benefit from these programmes. Some of the reasons why professionals should consider pursuing the degree include:
High demand
Career improvement
Increased earnings
More career paths
Possibility to move into faculty
Having a DBA will always give you an edge when looking for a position. DBAs will be viewed as having better decision-making skills, a better understanding of business theory, and better leadership skills as well.
The degree also opens the door to many job opportunities you wouldn't have access to otherwise. And they will be significantly more lucrative than those open to MBAs. These include:
Professor
Senior financial analyst
Economist
Department chair
Dean
The doctorate is also a great option for executives wanting to move to a different role. However, it can be difficult for employees and business owners to put time aside for studying. This is where online education comes in. The following are some of the benefits of online doctorate degree.
Benefits of Online DBA Degrees
Online DBAs and MBAs are the perfect option for any entrepreneur wanting to gain more theoretical expertise and for professionals to get higher credentials without leaving their positions. And some of the best doctors of business administration in the world can be taken online.
Take Aston University's online DBA for instance. Their programme is recognised as one of the best online DBA programmes in the world, and it can be taken from anywhere in the world on your own time. This is a great choice if you're always on the go, or simply want the convenience an online programme offers. You can get more information about this DBA programme at aston.ac.uk.
Online DBA programmes also have a lot of other benefits for students in business owners. Some of them include:
More accessibility
Better fit for certain personality types
Affordability
Options
Networking Opportunities
Online Programmes Give You Access to Additional Resources
An online DBA will give you access to the best education in the world, and tons of other opportunities as well. One of the biggest advantages of online degrees is that they attract students from all over the world. These programmes allow you to get introduced to whole different markets, realities, and opportunities.
You'll have a more in-depth understanding of global politics and how they affect the market. You'll have a more rounded expertise and have the chance to form partnerships. And you'll get constant support from teachers that could eventually become mentors.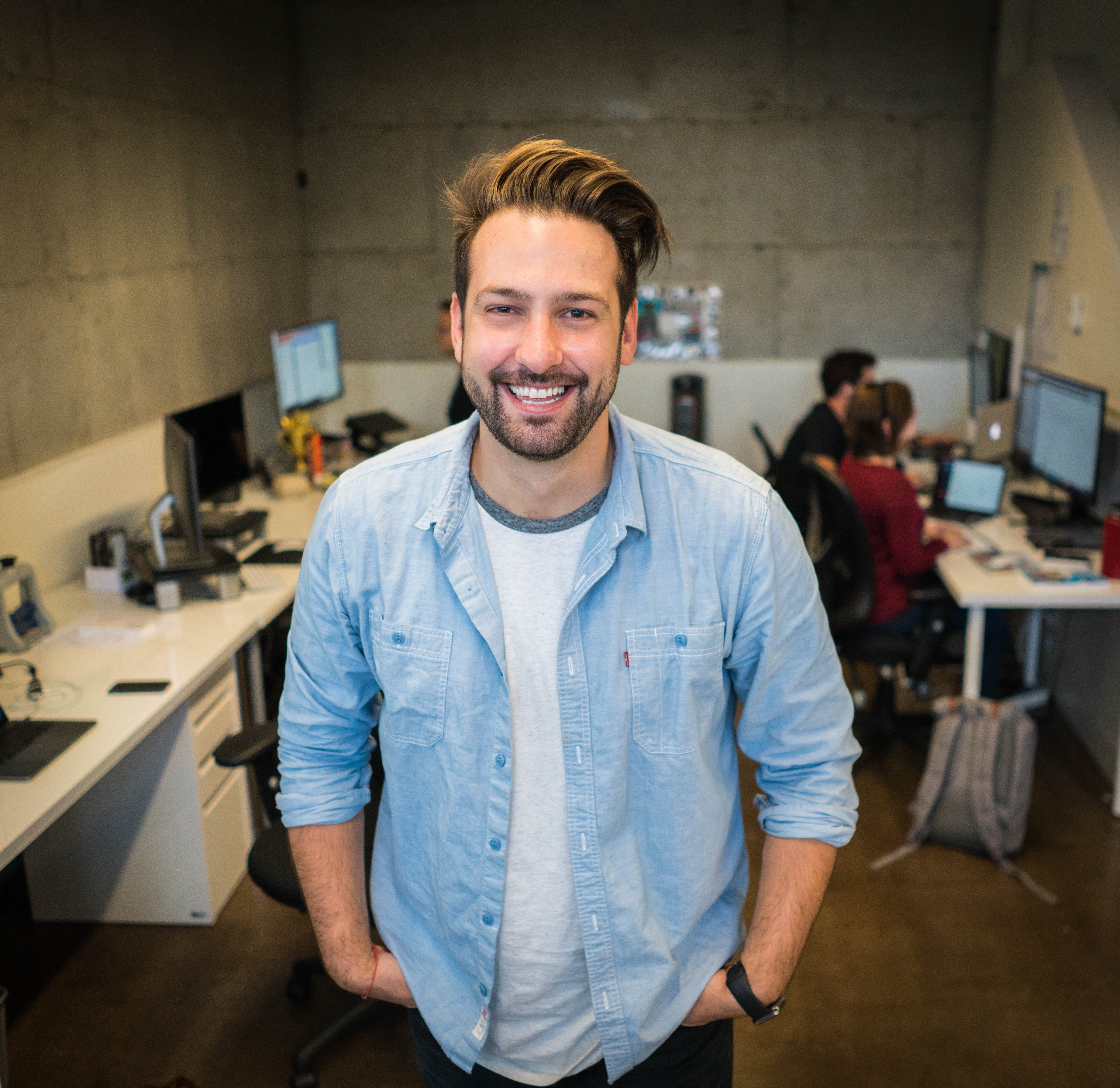 Online programmes can also be very immersive, and could be more suited to certain types of learners. Some may not like a class setting, and feel uncomfortable. In these cases, online degrees might be a better option. Others simply don't want to or can't afford to be tied down to a chair. But advances in technology have made online classes as close to a traditional academic setting – even better in some respects. Many students even claim that they have better access to teachers through online classes. Teachers may also be able to help on some issues that you are currently facing in your enterprise. Being able to get access to this kind of advice for free is invaluable.
As you can see, there are tons of possible benefits to getting a DBA. This is why we strongly suggest that you start looking at your options, and see if you can find a programme that fits your needs.