e-commerce is on the up. The pandemic propelled online sales massively as people stuck at home entertained themselves by purchasing new goodies with their expendable income. Even despite the knock-on effects of global issues like the Ukraine-Russia conflict and the financial crunch we're all experiencing at the moment, there is still growth to be seen across the whole e-commerce industry.
With the e-commerce industry booming, your sales will be seeing the benefits. You might be feeling restrained, however, by the limited space you need to store equipment, products, and house office workers. The expense of finding new facilities might feel overwhelming and the disruption caused by building an extension would be more financially ruinous than missing out on the sales caused by limited space. This ecommerce management guide can help you overcome the challenges of limited space you need to store equipment, products, and house office workers.
Solving the Storage Situation
So, what is the solution to the storage situation you may be experiencing?
One unexpected solution is making many businesses rethink their infrastructure and that is in the form of a mezzanine floor. This is an innovation that's taking the storage world by storm and it's growing in popularity all the time due to various reasons. In fact, it's a booming business. The mezzanine floor market is expected to reach an amazing 10 billion dollars by the year 2030. Why should you consider a mezzanine floor in your storage facility? Here are just a few advantages that will likely sway you to investigate this storage solution for yourself:
It's a cost-effective way to use the space you already have. You will be able to reclaim the storage space that would otherwise be lost. You will also be spared the long-term commitment and bigger expenses of new construction would cause. The investment will be less financially but just as helpful as a business solution.
It's an easily changeable space. The area can quickly be repurposed with little notice, reconfiguring the area to be suitable for any need.
It's an immediate solution to an urgent problem. Installing a mezzanine floor is much less disruptive than other solutions and is not such a long and involved process. With the instability of the current business climate, you need a solution that has little to no downtime.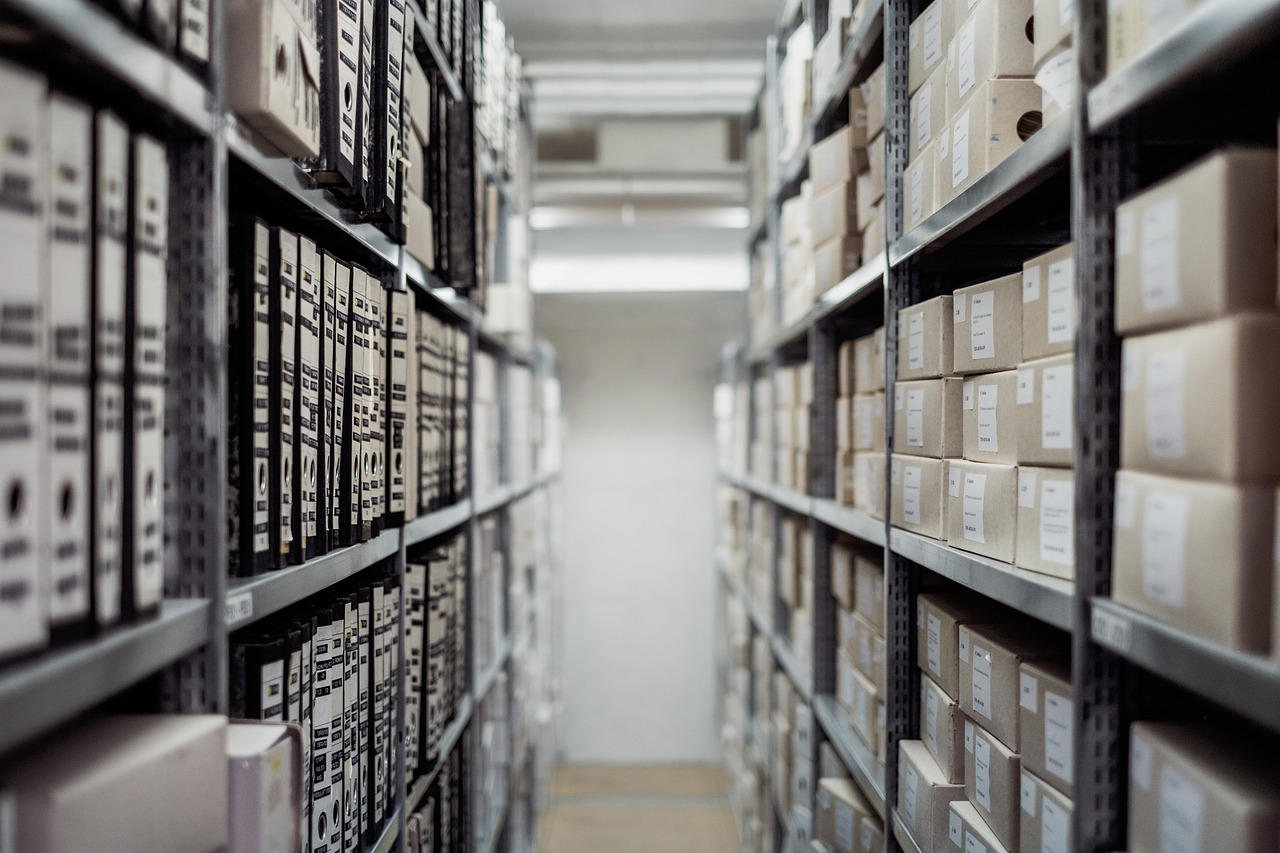 These are just a few of the reasons why a mezzanine floor is a great option for a thriving e-commerce business. What are the potential applications that a mezzanine could be part of in your facility? The options really are endless, but here a just a few possible ones to get the ideas flowing:
Extra warehousing space for orders and products
A fancy showroom space to display your products and services
A new office suite for your workers and colleagues
A facility to store archives and other non-essential items
Further space for production
A zone specialised for whatever you and your business need!
If this hasn't convinced you enough already, take the advice of experts in the field. Western Industrial, a UK-based specialist in quality mezzanine floors, are just one example of the companies offering bespoke, specialised solutions for businesses. With an expert on hand to walk you through the process step by step, you'll be able to make wise and informed decisions to make the best use of the space you're working with and the budget you have. You will be assured the knowledge that your storage solution will be the best for your business while also meeting the various safety regulations that need to be in place. You will end up with a safe, secure storage solution as your business continues to boom.