The pandemic changed a lot of things for a lot of people but perhaps the most profound change was in the way we work. Thousands were forced to pivot their lives to a remote or hybrid working model and many were simply not prepared. Working from home, you see, requires a very different set of skills.
For one thing, you need to be a master at organising your time and avoiding procrastination. You also need to be able to tell yourself when to stop and manage your physical and mental health in a more practical way. Because if you are not careful you could end up doing serious damage to your health. That's why we've put together a list of things you should be doing while working from home to ensure you're supporting your body and mind.
Checking your eyesight
Working from home could mean you spend upwards of 10 hours a day staring at a screen and this is going to play havoc with your eyesight if you don't take necessary precautions. If you find yourself squinting at the screen often having or an increased number of severe headaches, having your sight tested and getting some contact lenses could help your eyes to stay healthy whilst working from home. Our eyesight tends to deteriorate as we get older and if we're not keeping up with it, we can end up doing even more harm.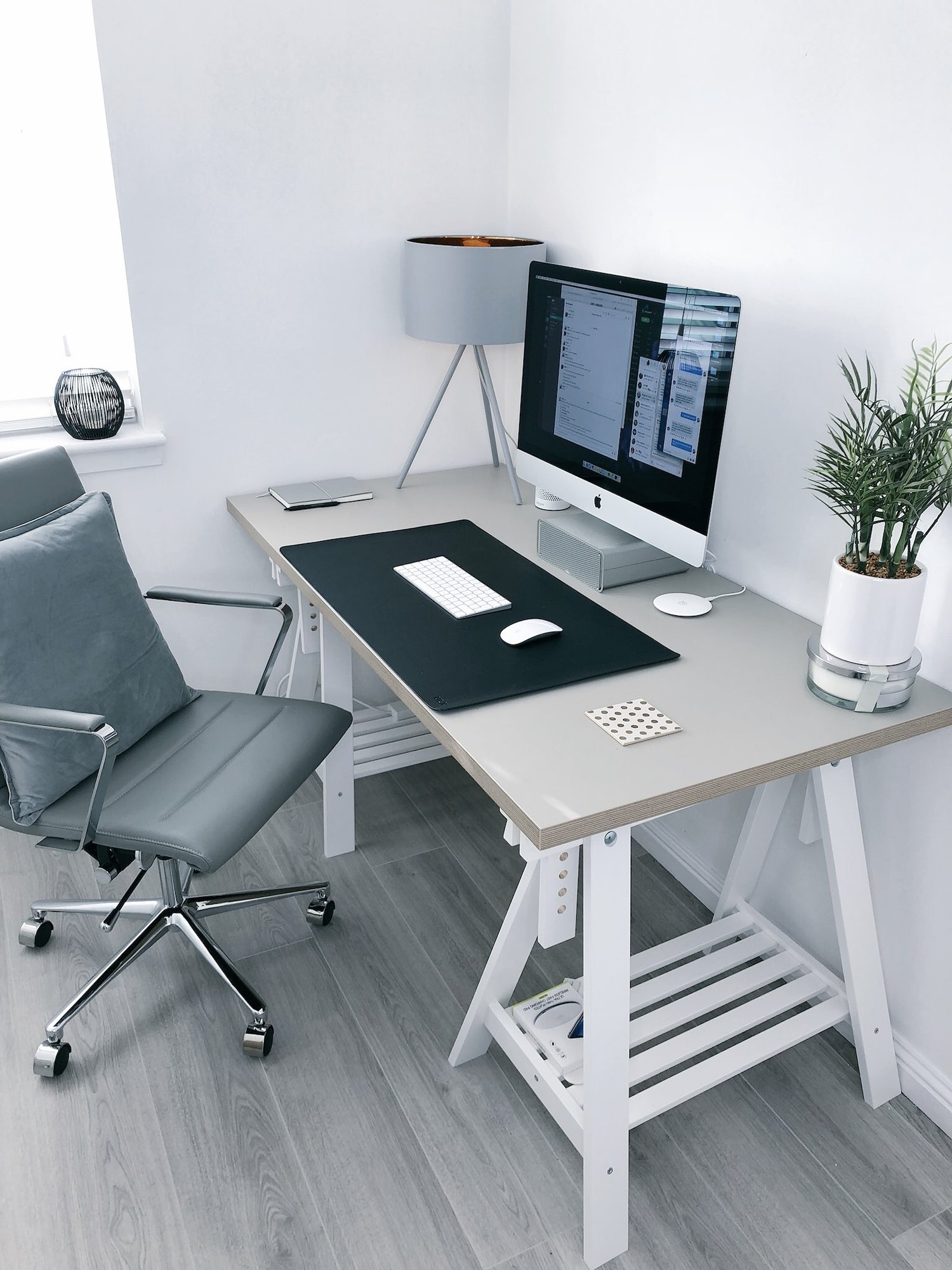 Balancing your posture 
Sitting up straight all day can be difficult but making a conscientious effort to keep your shoulders back and sit up straight will keep your posture in good check. Yes, taking a couple of hours in the morning to sit on the sofa with your laptop can seem like a good idea but you will be doing significant long-term harm to your posture that could result in an unpleasantly stiff neck and a bad back.
Lumbar support 
The bottom half of your body is probably the region of your body which is impacted the most by remaining stationary all day so make sure to have a comfortable office chair which supports your lower back and spine. Investing in a comfortable and practical office chair could end up saving your spine, quite literally. Go for something that's firm, supportive, and durable.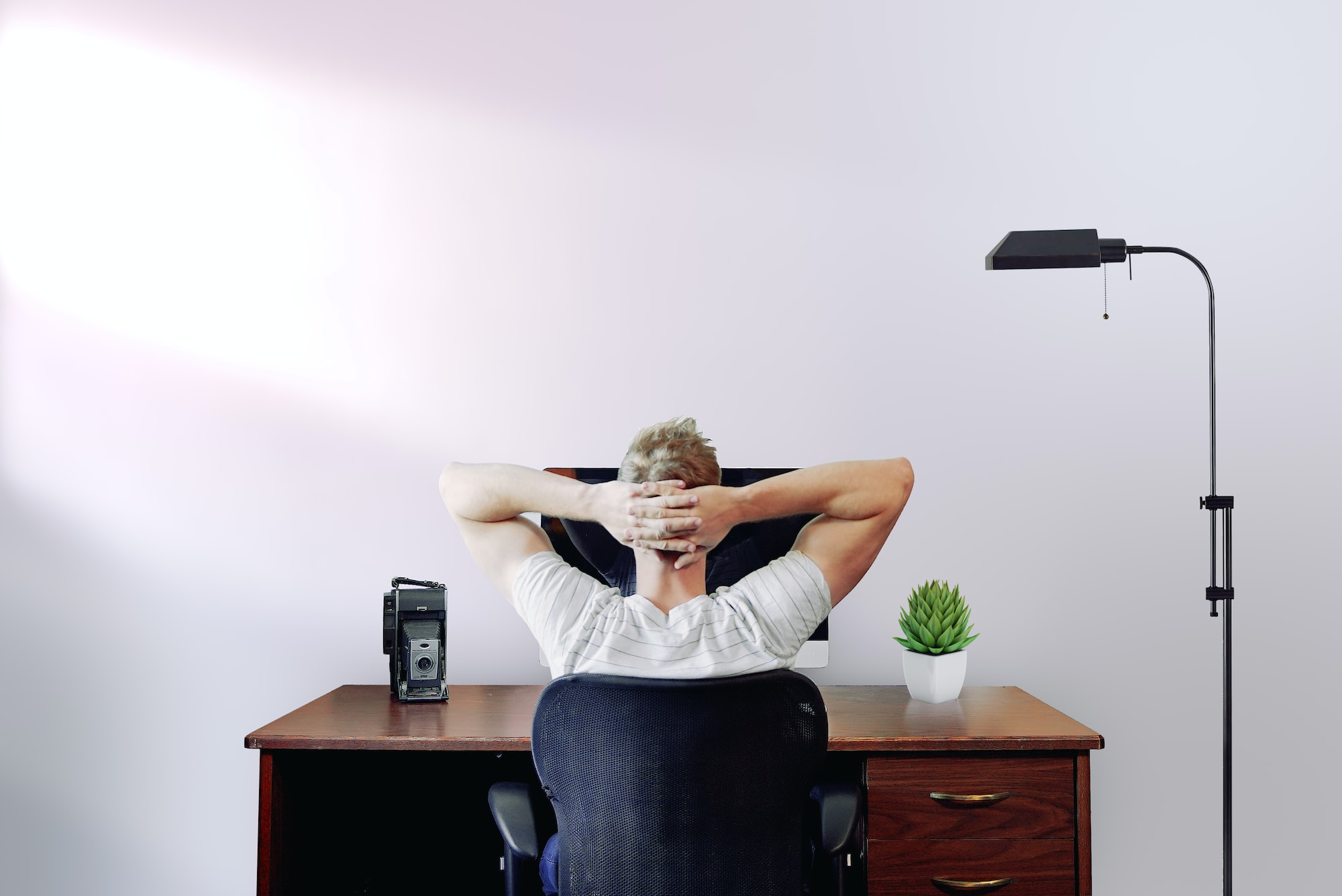 Wrist support
Repetitive strain injury is no laughing matter, and you are quite likely to suffer from it if you spend a large portion of your day sitting at a computer typing. There are several options to consider here: Invest in a more ergonomic keyboard, extra wrist support, or a wrist splint.
Take breaks
Finally, don't let the illusion fool you. Just because you're working from home, that doesn't mean you are working any less. Indeed, without strict guidelines in place, most of us will find ourselves working longer hours at home than in the office. So, know when to step back, take a break, go for a walk and chill out.