Whether you're the head of a start-up or the CEO of a small business, you know that the key to success is connecting with your customers and preserving the connections you have with them, and that is what we will teach you data quality for the self-service market.
However, what happens if a devoted client moves to a different city section? Will they continue to shop at your establishment, or will they go to one of your rivals closer to where they live? Do you have a means of sending vouchers or other special incentives to their new address if they have just moved? Do you even know where they've moved to now?
The success of many companies depends on their ability to cultivate and sustain healthy relationships with their clientele. They anticipate that future income potential will come from the continued loyalty of their clients and positive word-of-mouth. Therefore, a small company's connection with its clients might be jeopardized when the quality of the contact data that the firm maintains is inadequate.
This story is a narrative that clients tell owners all the time. Many small businesses face challenges, whether because they sent out a campaign to an older database and are getting a lot of bounced emails or because their start-up is growing. They need a data quality solution for a rapidly growing database. They need a quick and easy fix, but they cannot shell out tens of thousands of dollars for a solution. In other words, they need a cost-effective solution.
However, many people don't understand that to increase the quality of your data; you don't have to spend much money. You may whip your data into shape and begin seeing benefits in a shorter amount of time than you would imagine if you choose a data quality solution that is self-service.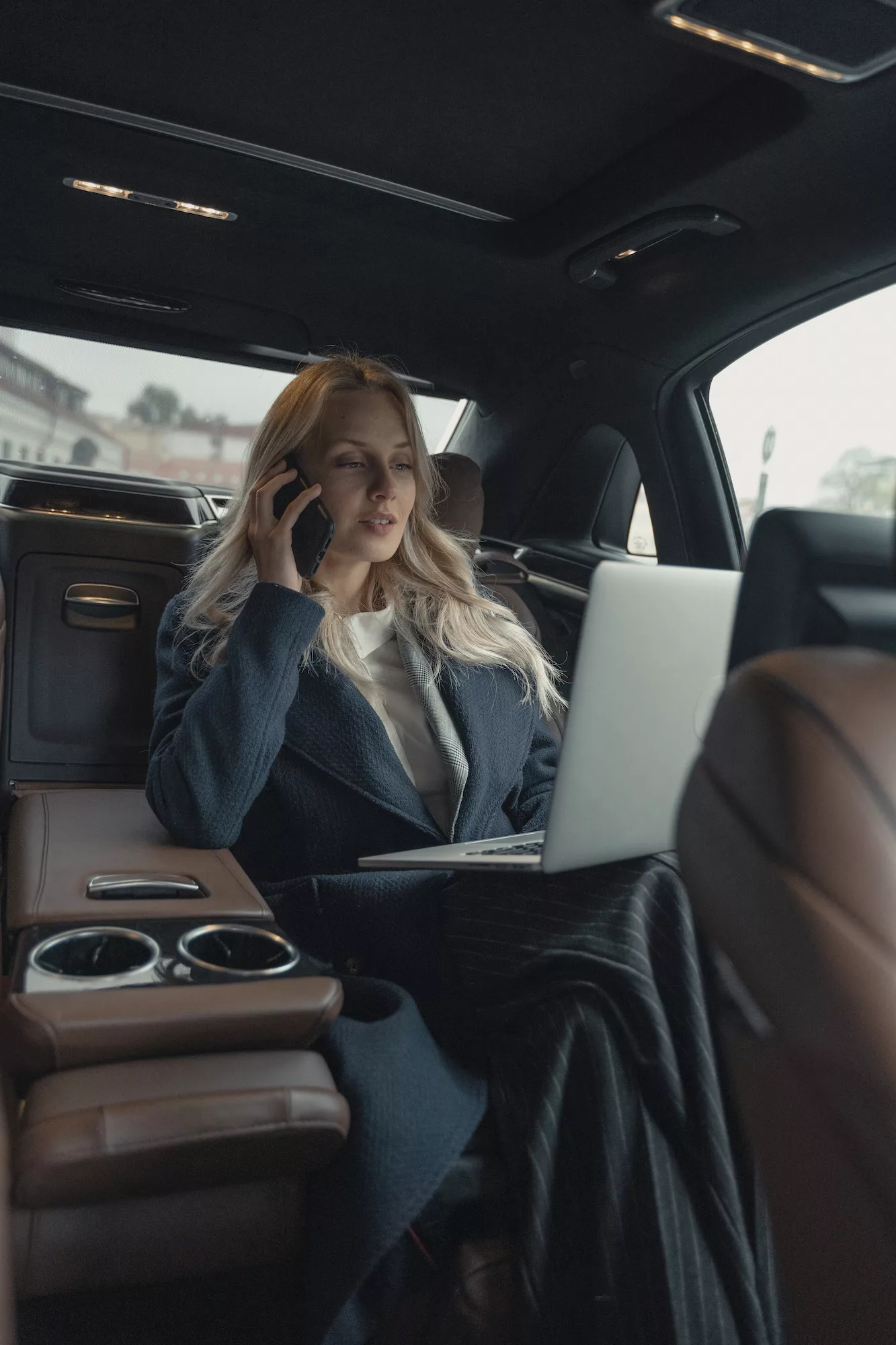 We've compiled a list of typical reasons why smaller firms resort to a self-service data quality solution so that you can start using it. Self-service could be your best option if you can identify with any of these statements.
You are working with an outdated database with less than 50,000 entries and need to clean it up. A significant number of smaller companies may, on occasion, acquire a list of contacts from a variety of sources. These lists, which will need to be verified in small batches, will need to be checked. Although the volume is not significant enough to warrant the purchase of an enterprise solution, it must nonetheless be verified.
You have an extensive mailing list and are concerned that some recipients may have relocated. Our solution for NCOA compliance is ideal for use by small companies that are aware that their contacts initially provided accurate information when they joined up for the company's services but have not updated their contact database in quite some time. We can determine whether any of your contacts have relocated and added their new address to your list so that you can continue communicating with them.
You want to accomplish things in your own time and according to your schedule. What should you do if you expect to get lists of 100 or 200 addresses but need to confirm 5,000 addresses for the year? Because our correct address solution allows you to utilize the credits as you go, rather than paying a charge each time you want a tiny list certified, it seems like it would be the ideal choice in this situation.
It would be best if you had a turnaround time that is lightning quick. The other day we had a conversation with a small firm planning on starting an email marketing campaign the week before their corporate event, asking subscribers to participate. They desperately needed a solution as quickly as possible since, unfortunately, they did not expect a significant proportion of their emails to be out of date. Using our email list cleaning services, you can upload a list of emails and immediately get validation that each of your emails is appropriately formatted and sent to the appropriate domain server.
You do not need assistance from IT. Even though these start-ups do not yet have the necessary information technology resources, they nevertheless want part of their contact information to be verified so that they may carry out outreach activities. Although they are not yet ready to implement a large-scale data quality solution, If this is the case, you will be able to upload your list into one of our e-commerce platforms without needing any integration to take place beforehand.
Are you prepared to get the data quality program of your company off the ground? Today is the day to better your company's data quality by clicking here. It's as simple as that!