In a world where everything food is being grown and processed with chemicals, most people are now opting for organic products instead of conventional produce in their diets. Research has proven that organic foods can help reduce the risk of heart disease by a significant margin. The following are some of the organic products which go a long way in ensuring you have a strong, healthy heart.
Green Leafy Vegetables
Lately, there is a trend that if you want to stay healthy, include more greens in your diet. However, did it click your mind that the same veggies could be causing more damage to your precious heart? Well, if you have been eating non-organic veggies then you've been consuming harmful chemicals. Organically grown veggies like spinach, kale, collard, and food are grown with zero chemicals and fertilizers.
Even though pumpkin is more of a frit than a vegetable, it still makes it to this category of great healthy organic products. When looking for vegetable oil or pumpkin seed oil, be sure to confirm it is derived from organically grown plants. These green buddies are rich in minerals, vitamins, and antioxidants. Veggies have substantial benefits to your heart. Their numerous nutrients keep your blood vessels in good shape hence promoting a healthy heart. Organic veggies can keep your heartbeat healthy and prevent dreaded cardiovascular disease.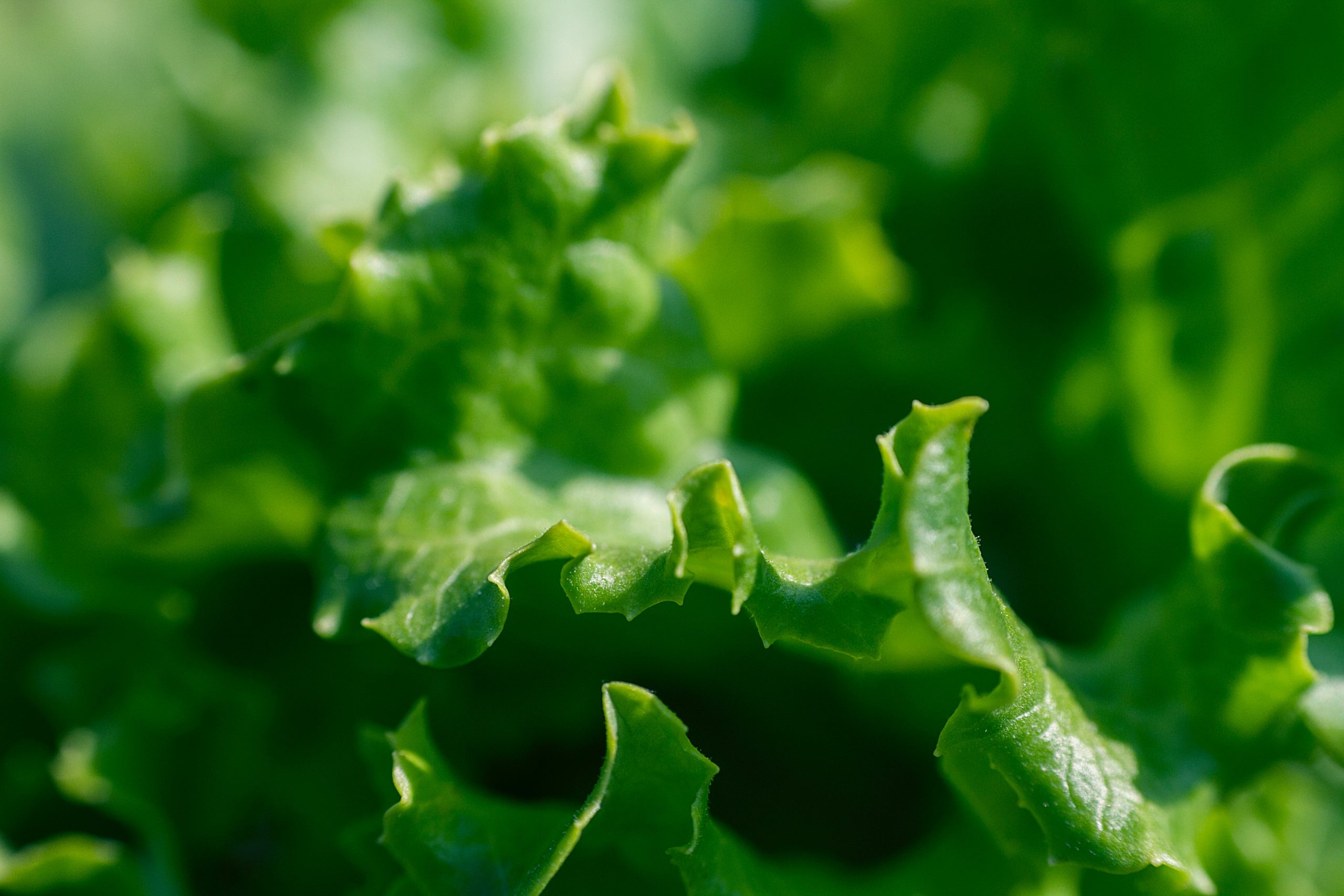 Nuts
We all need to adapt to an organic track to keep our hearts healthy. Consuming organic products over time helps in keeping the state of your mind and heart in excellent condition. Organic nuts are rich in fiber. This makes them great in keeping your heart healthy. They are full of vitamin E, which reduces poor cholesterol. You can have these crunchy munchies as a whole or even as a bread spread. So let's go nuts for a strong healthy heart!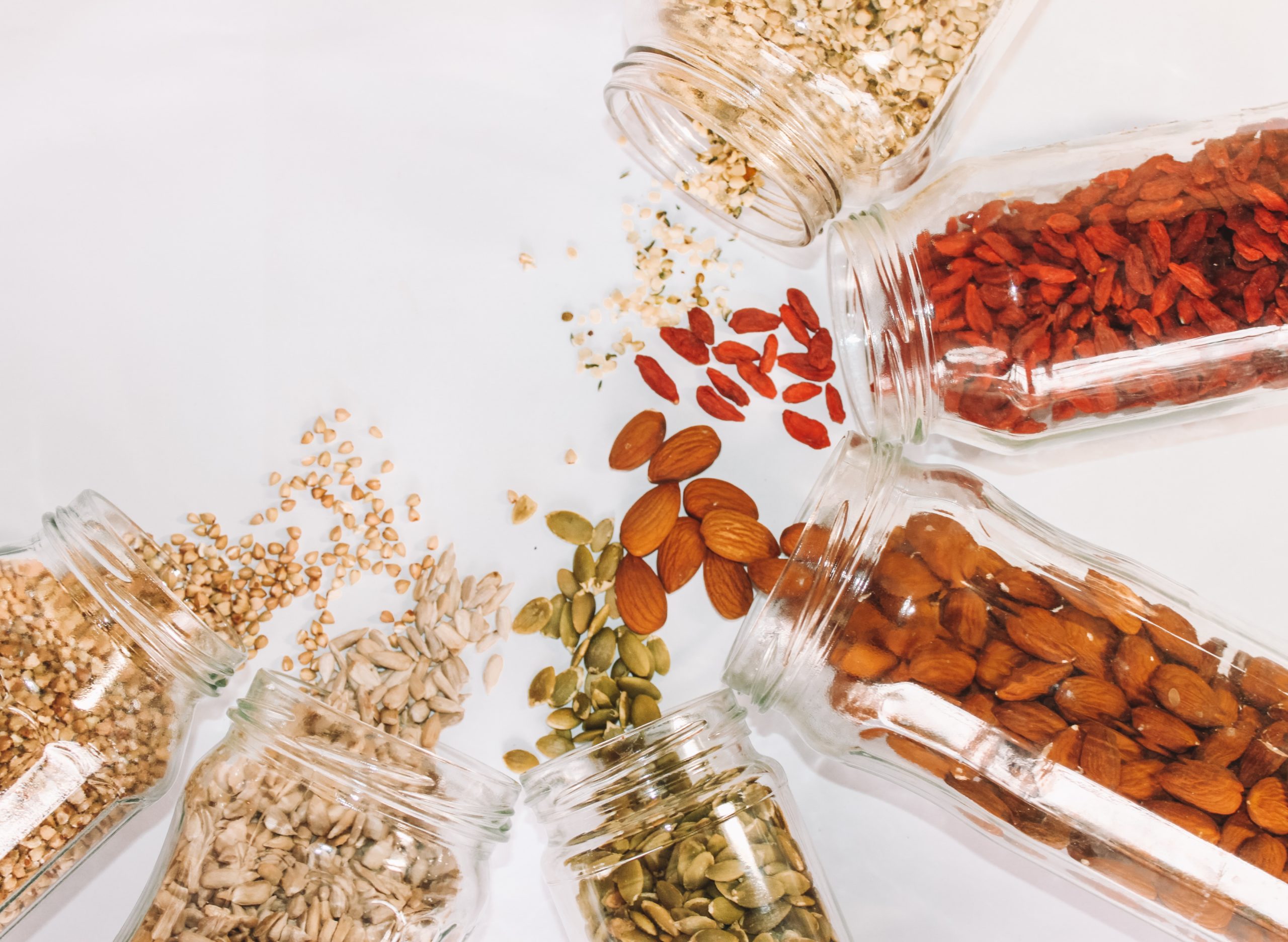 Avocado
Cardiovascular diseases are one of the main reasons for deaths in the world today. This can be reduced by consuming more organic products. They provide optimum nutrition to your heart, enabling it to perform best in its daily functions. Avocados and specifically organic ones provide a superb source of healthy monounsaturated fats for the heart. These fats lower cholesterol levels as well as the risk of cardiovascular diseases. Avocados are rich in potassium, an indispensable nutrient for a healthy heart. A daily bite of avocado in your guacamole or salad every day will supply your heart with some good amounts of potassium.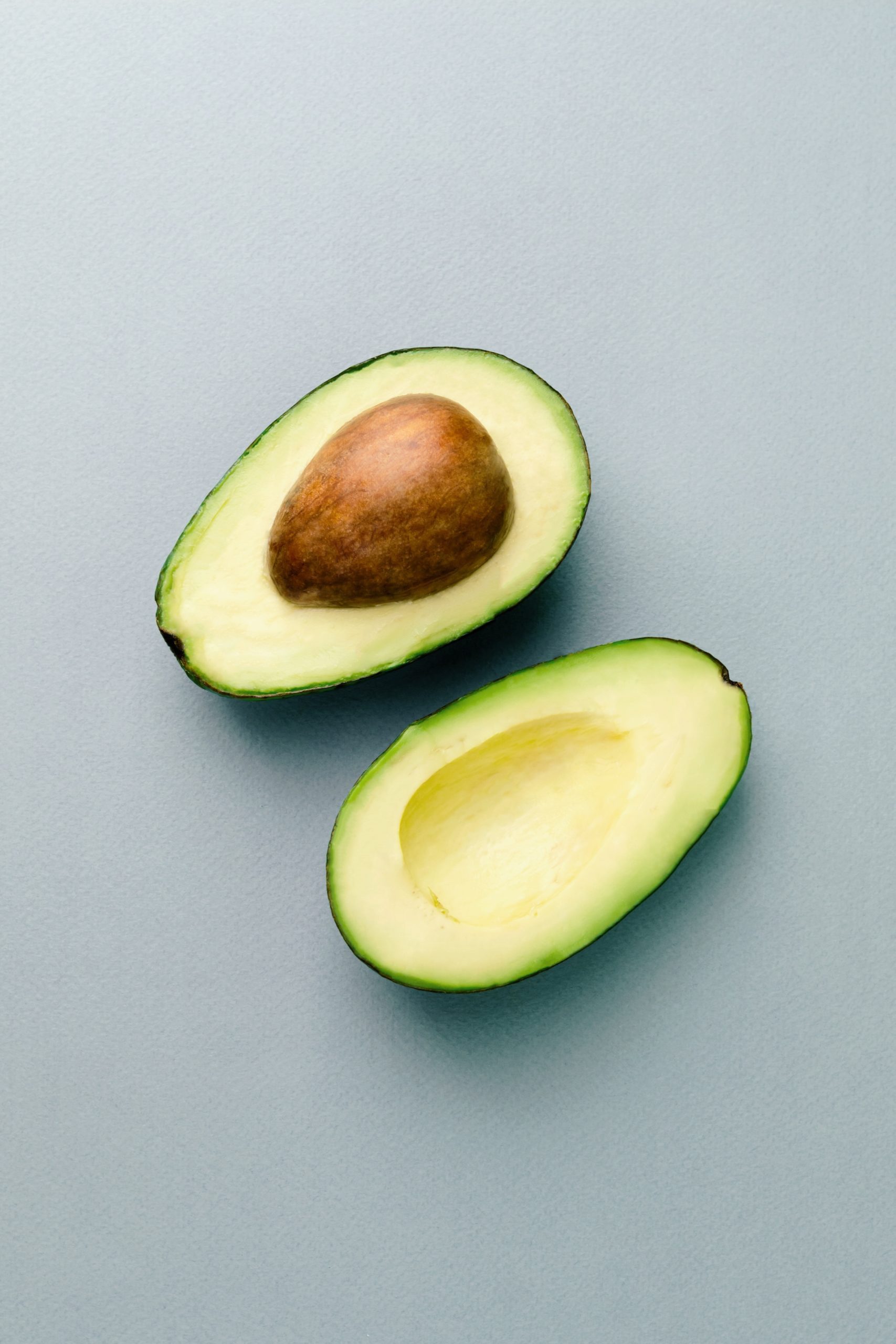 Whole Grains
You have all the benefits to reap by switching to organic. One of the reasons being organic foods are tastier, they have zero chemicals. Organic whole grains contain the germ, endosperm, and bran. Their wholesome nutrients are hale and hearty for your heart. Whole Grains have high amounts of fiber which helps in reducing the risk of cardiac and coronary artery diseases. Consuming organic whole grains like rye and quinoa will give you immense benefits and lower the risk of heart diseases and stroke. Make sure the label reads organic before you buy it.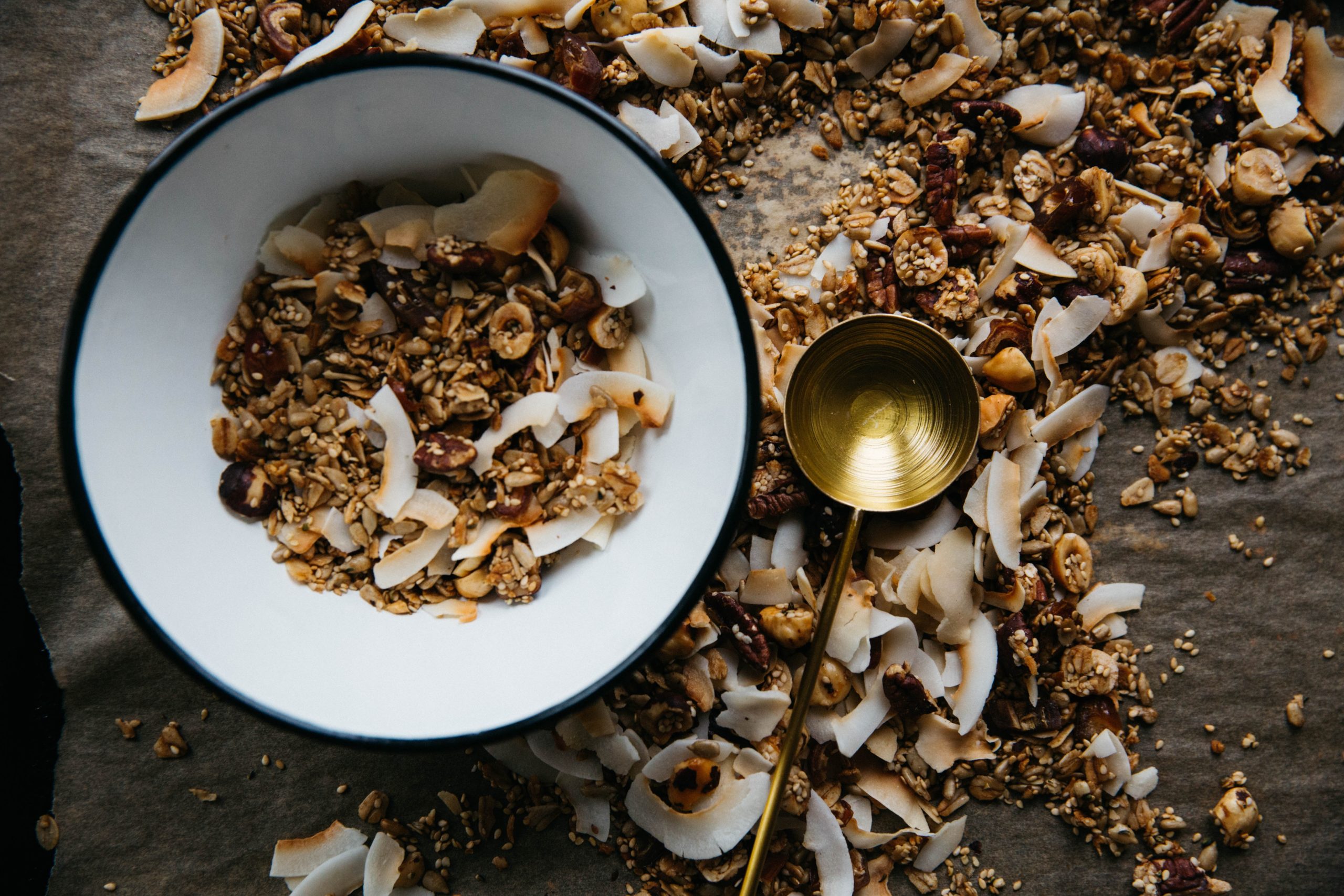 Berries
A healthy heart is essential in achieving overall sound health. Embracing an organic diet can help prevent heart illnesses and reduce the risks of developing a heart attack. Eating lots of organic berries like strawberries, blueberries, raspberries can help prevent heart diseases and reduce the levels of bad cholesterol out of their rich content in antioxidants. Berries prevent blood from clotting. They are advantaged in reducing numerous risks of heart ailments. Take berries as a snack or as a dessert daily. They have distinctive benefits for your heart.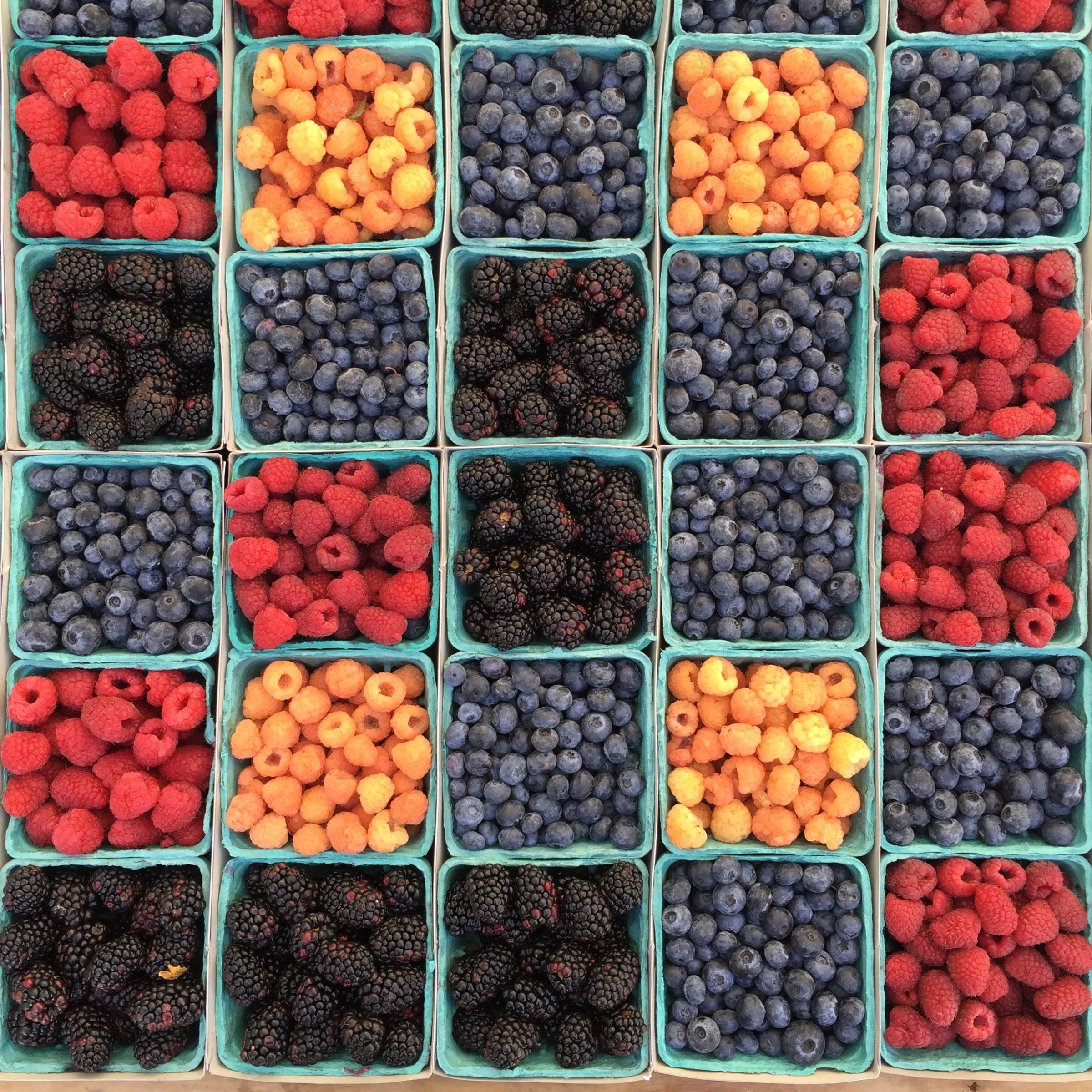 Organic foods are grown without the use of harmful chemicals and fertilizers. They have a real promise to deliver massive nutritional benefits and prevent cardiovascular diseases. Consuming organic food and food products is one of the best practices you can embrace towards a strong healthy heart.