Injuring yourself can not only be detrimental to your mental health, but also to your general working life. Having to take time off to heal can feel like a huge sacrifice, particularly if you have family and personal commitments on top of your job. It's therefore very important to look after yourself adequately after an injury. Taking the time to heal ensures that you can be fighting-fit when you return to work and normal everyday life.
RICE
This is an acronym used to by our national health service to instruct people how to look after a soft tissue injury. If you have recently sustained an injury, ensure that you follow the principles of:
R: Rest
I: Ice
C: Compress
E: Elevate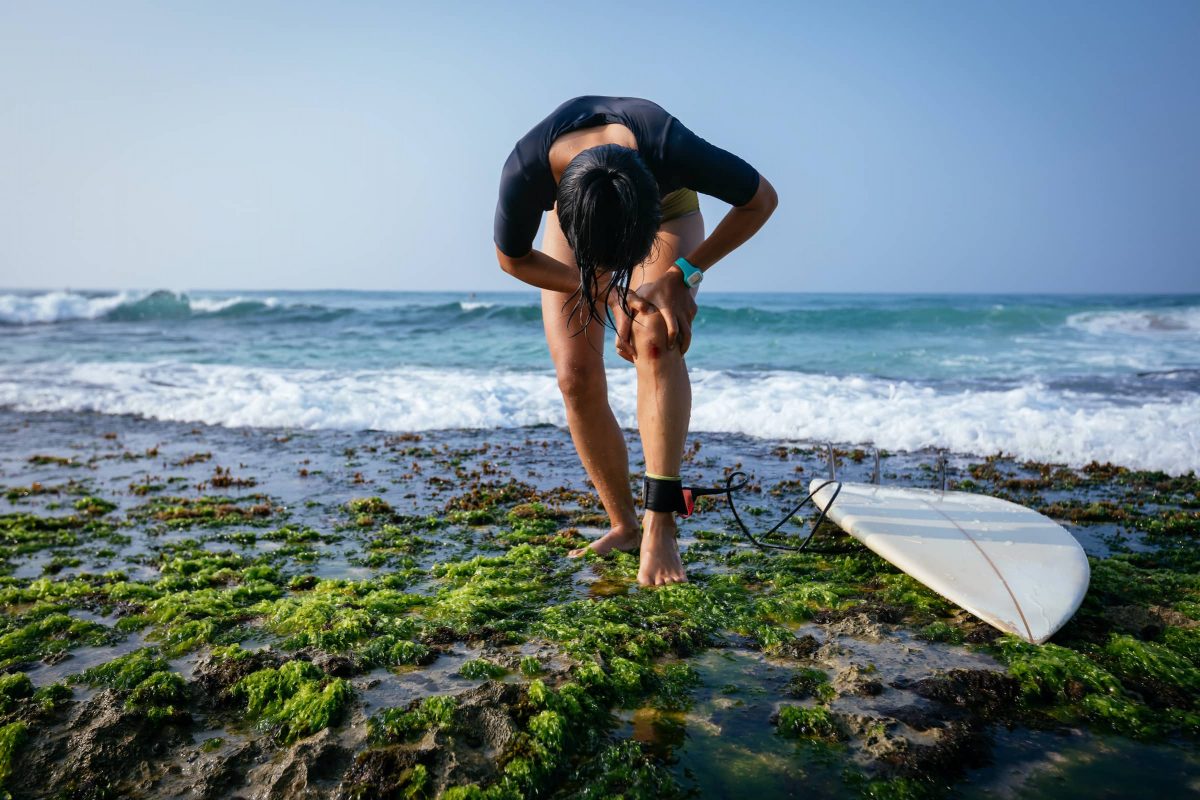 Do ensure that you refer to an online helpful guide when you first look after your injury. For example, if you start to experience pins and needs or can't feel sensations such as hot and cold, you will need to see a medical professional immediately to find the route of the problem and treat it appropriately. 
Eat Well
To effectively repair itself, your body will need a nutrition boost. The key components of a good diet for recovery should involve plenty of lashings of calcium and vitamin D, as these are both key in bone repair. Protein is also vital for your muscles, particularly if you have sprained or pulled a one as a result of your injury.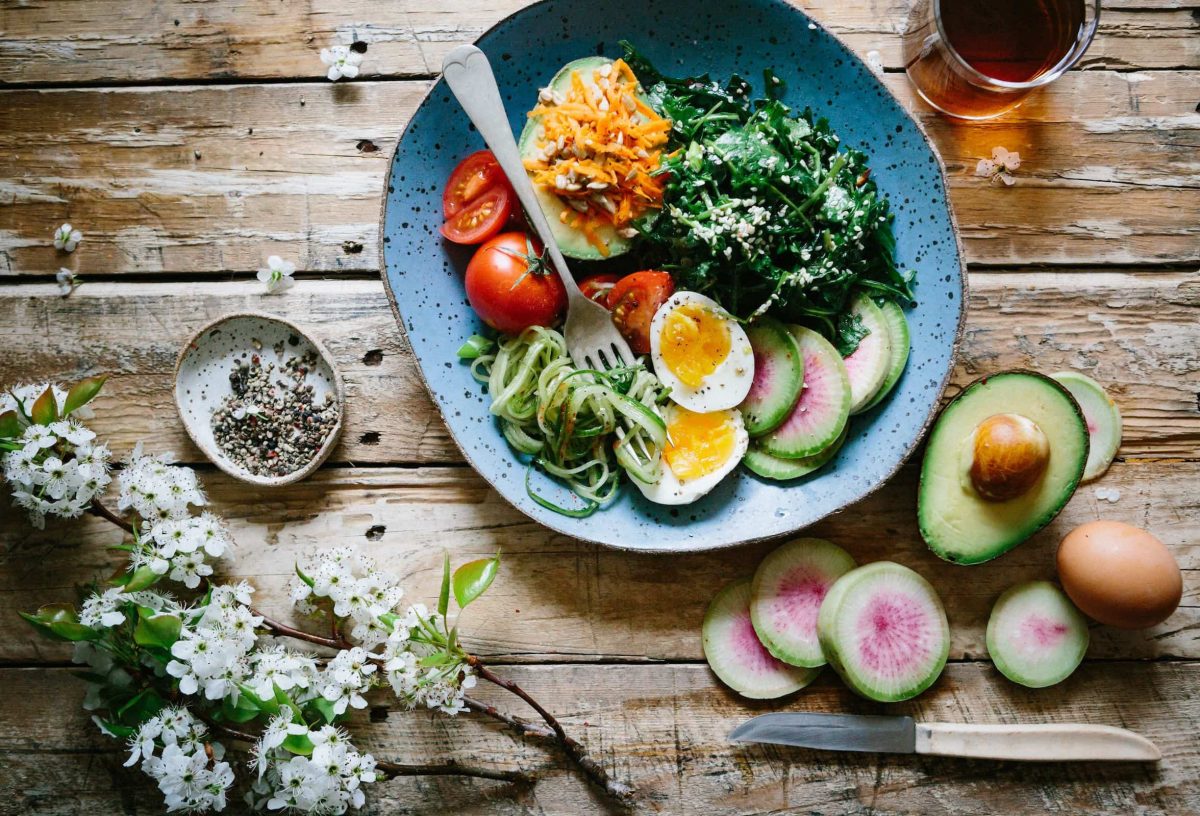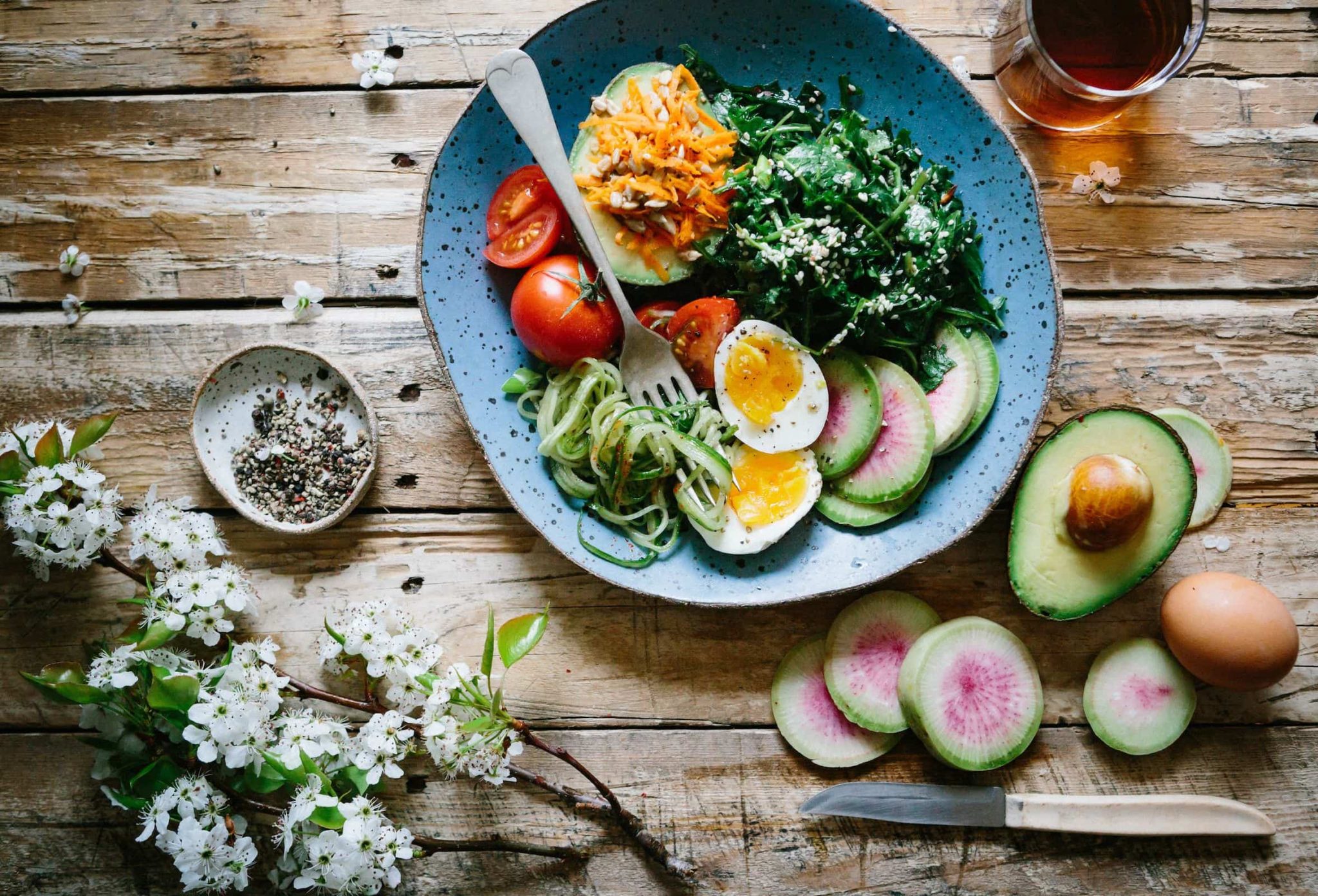 Rehab
It is vital that you take time to rest and repair your body, but in doing so you may lose some of your flexibility and strength. The way to simultaneously rest and restore your motor function is through rehab. This is the part of the recovery process that you absolutely must be religious about. Not doing your daily exercises will slow down your recovery time. You should visit your physio regularly on top of your rehab exercises to ensure that you are on track for a full recovery. They can also provide you with a tailored approach to soothing pain and building strength. Your doctor is also likely to check up on how your physio sessions and rehab exercises are going.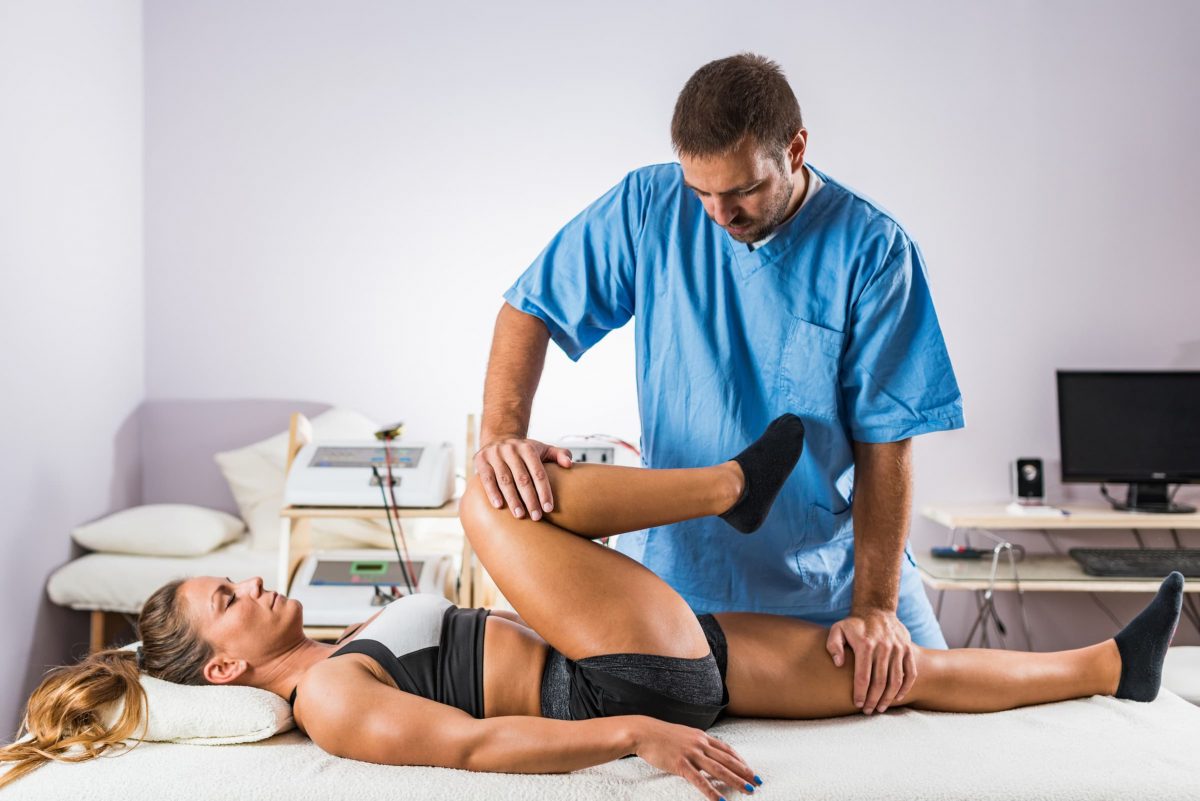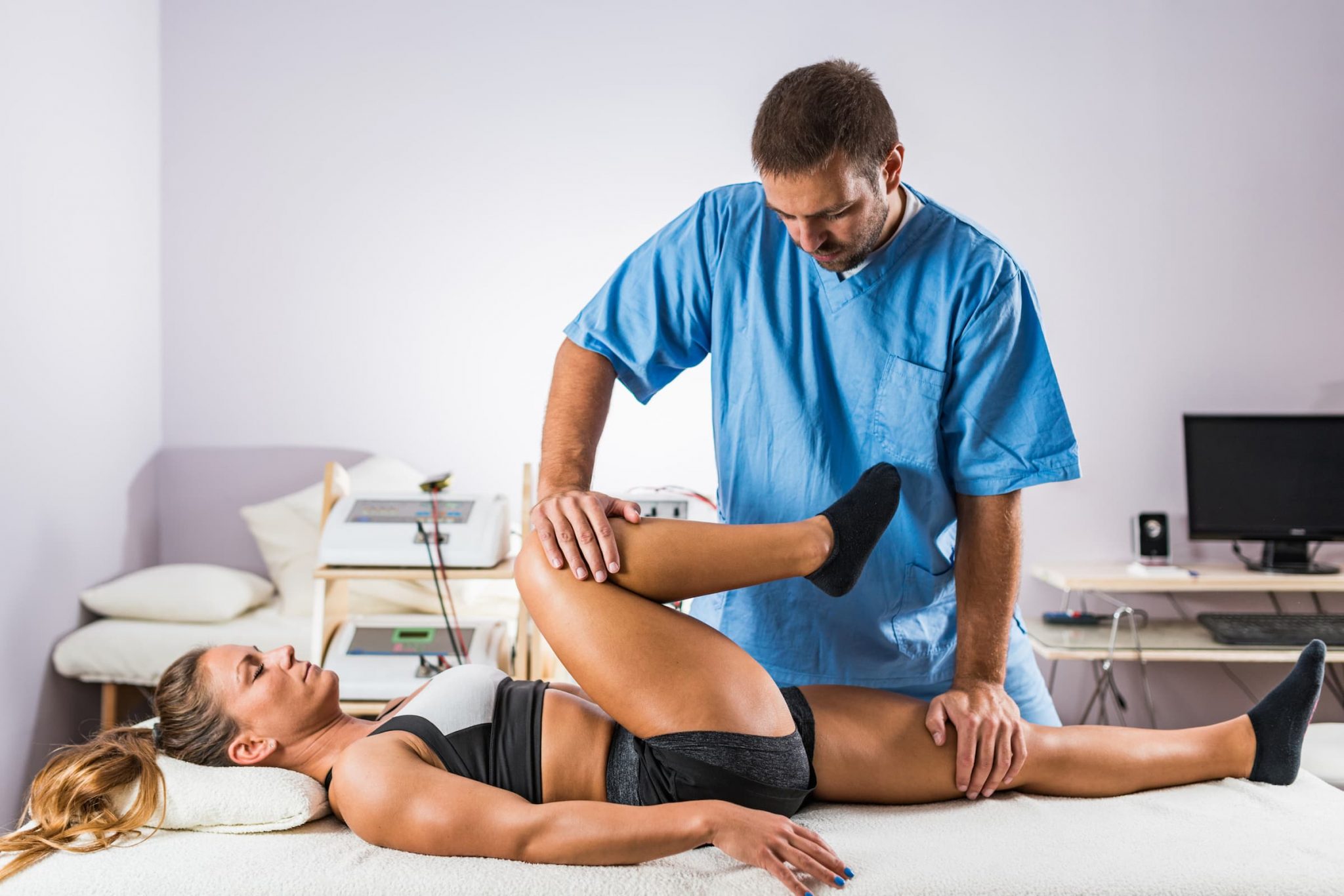 Sort Out the Paper Work
Once you've started to feel better and are considering returning to work, you will need to do a bit of admin. You should also talk to your employer about phasing you back in and tie up loose ends that were a result of your extended leave. On top of this, you may also want to consider legal action. Experts can be found online (such as at the-medical-negligence-experts.co.uk) to help you start the process. 
Going through the process of recovery can be incredibly frustrating, particularly if you are a driven business person or a sports enthusiast. However, this downtime is useful for going through your rehab exercises and looking after your body. It's an important and valuable time to adjust your diet and start going through the formal processes of recovery.