CBD creams haven't always been a mainstream product. There were a few excellent CBD topical products in the past, particularly CBD creams, but their use was limited to treating specific medical conditions.
The CBD industry has changed a lot over the last few years. CBD creams are no longer viewed as a niche item.
The addition of CBD in creams has become such a popular concept that it's even making its way into the beauty and cosmetic industry. CBD is increasingly used as an ingredient in medical and beauty creams.
So, what is CBD cream, and how useful is it?
What is CBD cream?
CBD cream is the term used to describe any cream-based product containing either CBD extract or CBD oil.
There are two main categories of CBD creams. Firstly, those designed for medicinal reasons, either to help with healing or to provide some form of pain relief.
Secondly, are those CBD creams sold as beauty or cosmetic products. The primary purpose of these creams is to promote healthy, radiant, and youthful skin.
Typically, both types of CBD cream contain additional ingredients to enhance CBD's effects. For example, cosmetic creams often contain other minerals known for hydrating the skin and keeping it looking its best.
How to use CBD creams and get the most from them
The best way to use CBD creams depends on the reason for using them and the effects you want to achieve.
In the case of many beauty and cosmetic CBD creams, think about how you used regular skincare products. For example, applying a CBD-infused night cream instead of a traditional night face cream is a great way to provide the skin with beneficial cannabinoids and nutrients.
In contrast, when using CBD creams to treat a specific ailment, they may need to be applied several times throughout the day to ensure long-lasting benefits. CBD cream should be applied to the affected area of the body. For example, a stiff and painful joint or a skin patch with bad eczema.
Most medical CBD creams provide detailed instructions on the best way to use them and how often they should be applied for optimal results.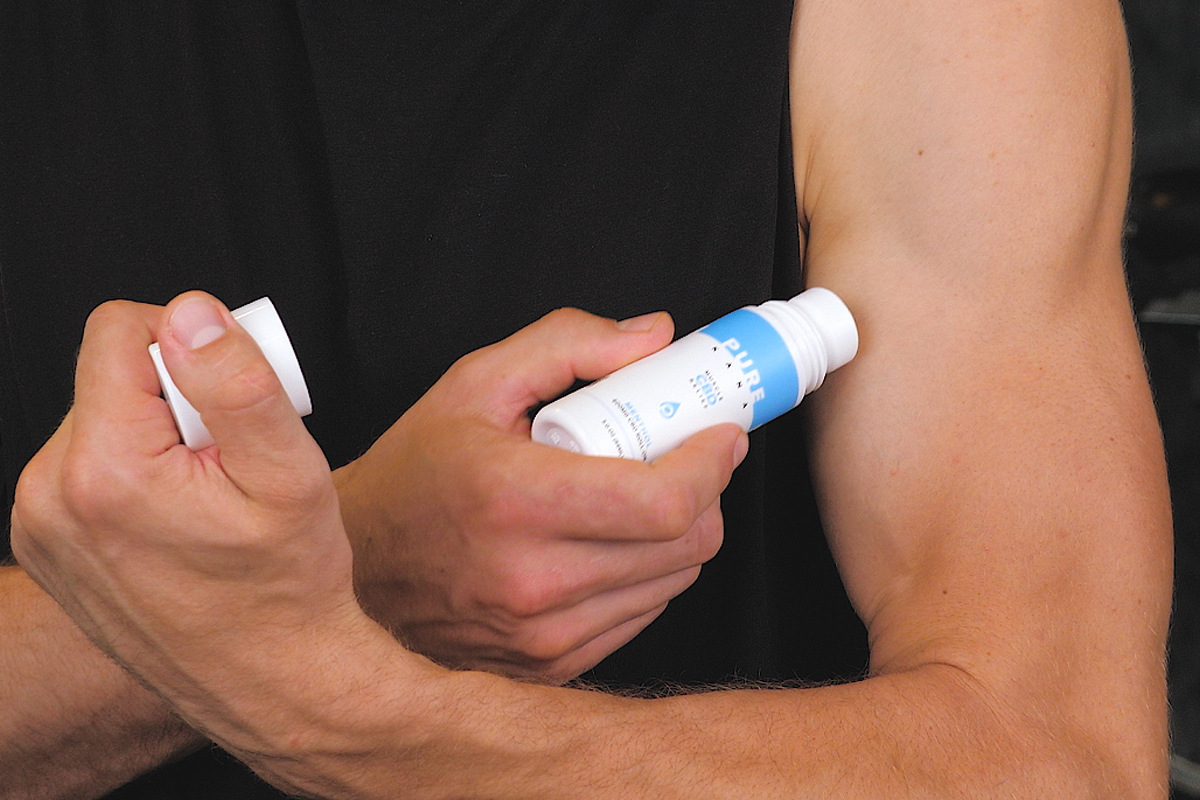 Benefits of CBD creams
CBD creams are effective both as a medicinal product and as part of a beauty routine, but what are the benefits that can be expected?
#1 CBD creams can help to minimize pain
CBD creams are an excellent way to reduce the effects of pain, especially when it occurs in joints and stiff muscles.
While all CBD products have pain-relieving effects, CBD creams can provide a few additional benefits.
Firstly, CBD creams are applied directly to the affected area of the body, ensuring targeted relief at the area it's needed most.
Secondly, because CBD creams are applied directly to painful areas, their effects can be felt quickly.
#2 CBD creams can treat arthritis
CBD has anti-inflammatory effects, so it may be an effective way to minimize the impact of inflammatory diseases on the body.
CBD creams could help treat arthritis which is caused by the occurrence of unnecessary inflammation within the body.
CBD creams can be easily and frequently applied to the affected areas of the body to reduce the pain levels and treat the source of the problem, inflammation.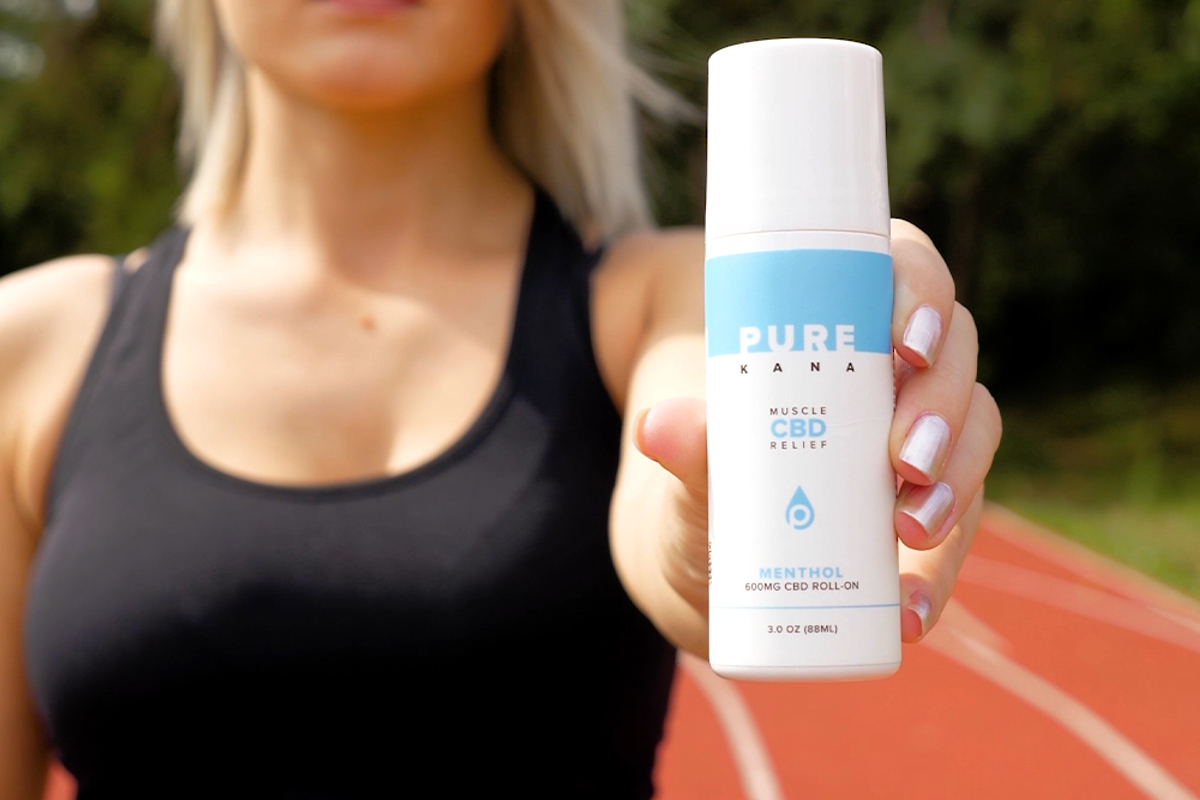 #3 CBD creams can promote youthfulness through their hydrating properties
CBD and the other cannabinoids often found in CBD creams contain vital nutrients that the skin needs to stay hydrated and feel healthy.
CBD extract is increasingly used in skin care products to enhance the positive effects they have on the body and provide an additional source of hydration.
It is thought that when CBD is used in anti-aging skin care products, it can help slow down many of the most noticeable signs of aging on the skin.
#4 CBD creams can treat eczema
The anti-inflammatory properties of CBD and its hydrating effects make it an effective ingredient in eczema creams.
CBD is thought to treat the source of eczema and, when used consistently, can limit the reoccurrence of outbreaks.
Eczema causes the skin to become extremely dry and painful. CBD cream can reduce the adverse effect of both issues, helping to minimize the levels of pain that are felt while also giving the body a chance to heal.