When you are looking for a new, fun, and exciting hobby to keep you busy during your free time, there is nothing better than ballroom dancing. While centuries ago, this was something that only the privileged and the rich took part in, ballroom dancing has now become a fun hobby that anyone can take up. Over the years, this wasn't the only change that occurred. Dances became more modernized and evolved with time, competitors emerged, and it became an international sport. All these changes have made the hobby an appealing one for many. However, if you need a bit more convincing, here are five reasons why you should take up this new hobby.
It's Sociable
Ballroom dancing isn't something that you do by yourself. When you attend a class, you will be in a room full of other people all learning the same routines, and you will have a partner in which you will be working very closely with. You need to be able to trust each other, and this comes with plenty of practice and time.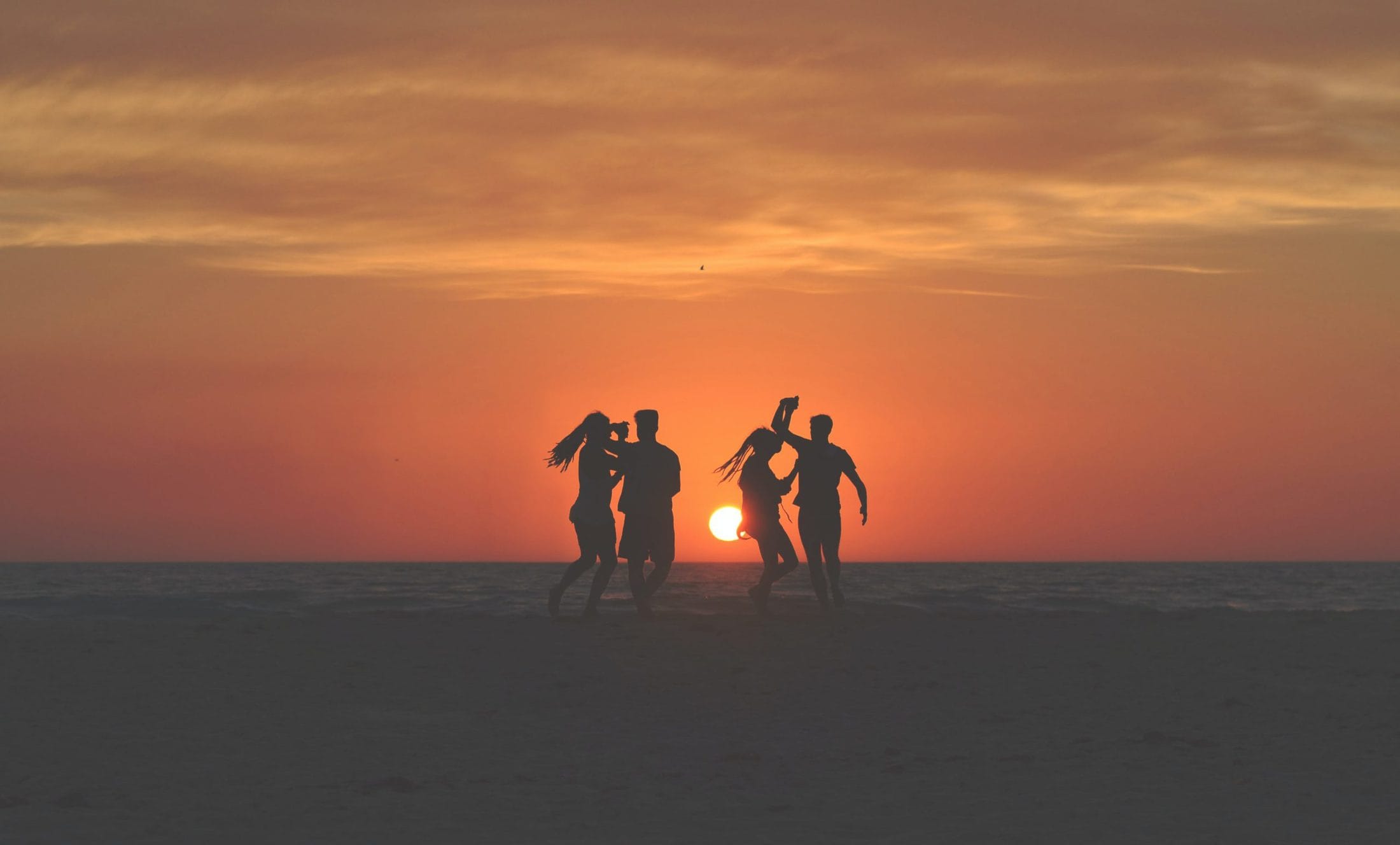 Dancing is a Fun Exercise
Having a hobby that you love is a great way to spend your free time. However, when this hobby also grants you the opportunity to improve your health, then it is a win-win situation for all. Ballroom dancing offers you a fun form of exercise that will help you become a fit athlete if you continue to pursue it. As you continue to improve your dancing skills, you will find yourself: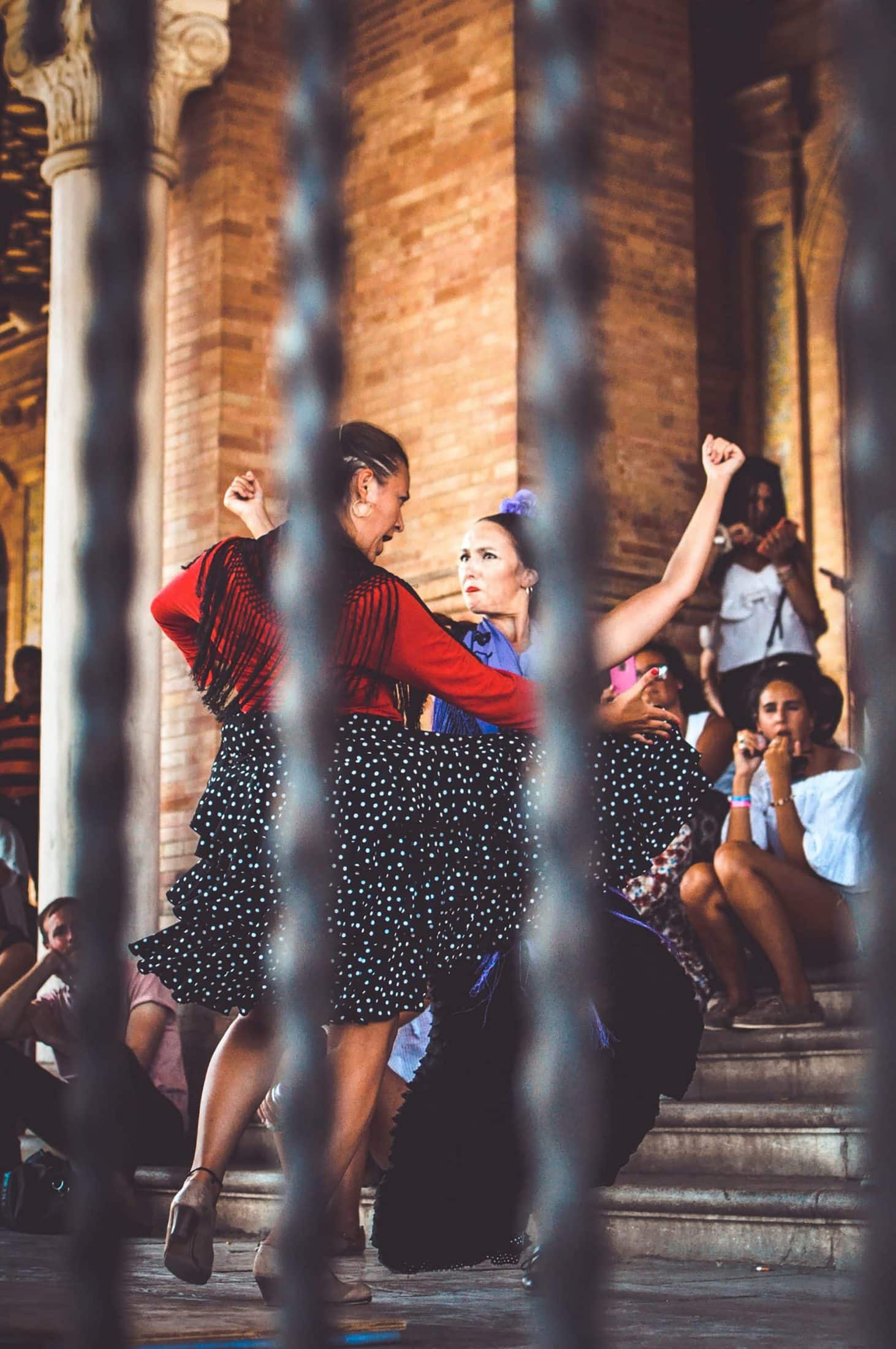 Losing weight – as it burns fat
Becoming more flexible – as you will start each class stretching and warming up
Building up muscle – from fast turns and two-stepping, and eventually from performing lifts
Protecting your bone density – as it is a low-impact form of exercise
Improving your heart health – half an hour of dancing, four days a week will help to improve the health of your heart because it is an aerobic activity
Remember, the more you do it, the better you will be, and the healthier you will become.
Fashion!
One outstanding reason why many people love to take part in ballroom dancing is purely because of the fashion. People love pulling out all the stops, from their hair to their make-up to the most dazzling ballroom dress that will capture people's attention in an instance. It is what completes the entire experience. While you won't be wearing this attire in your everyday classes, you do get the opportunity to feel like a million dollars in competitions and dance events, such as a ball.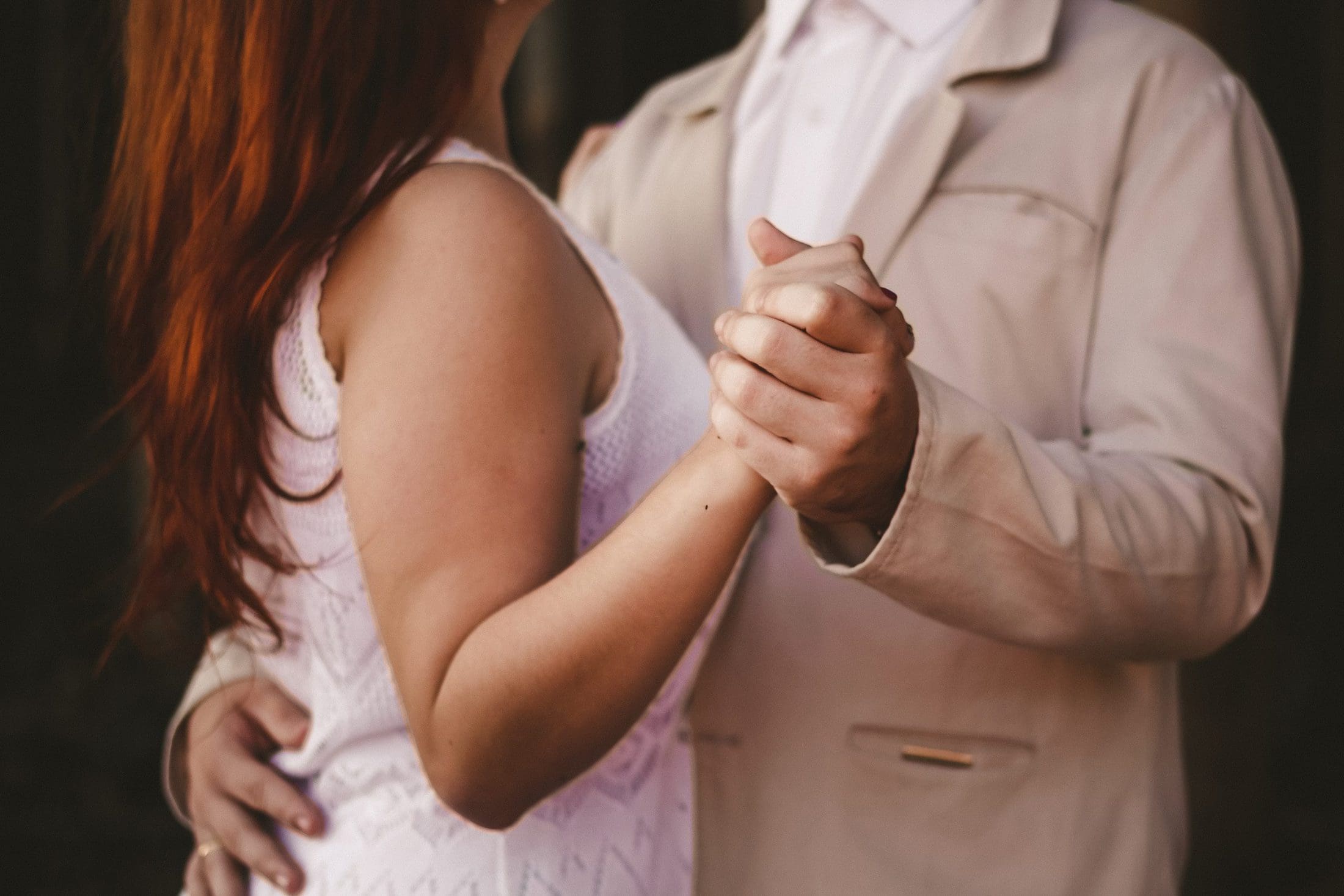 Improves coordination, memory, and concentration
Ballroom dancing doesn't just improve your fitness. It also has shown to improve memory and concentration from learning all the routines, as well as coordination. You need to be able to keep balance and poise when carrying out certain moves and steps, and this will carry on through to other aspects of your life.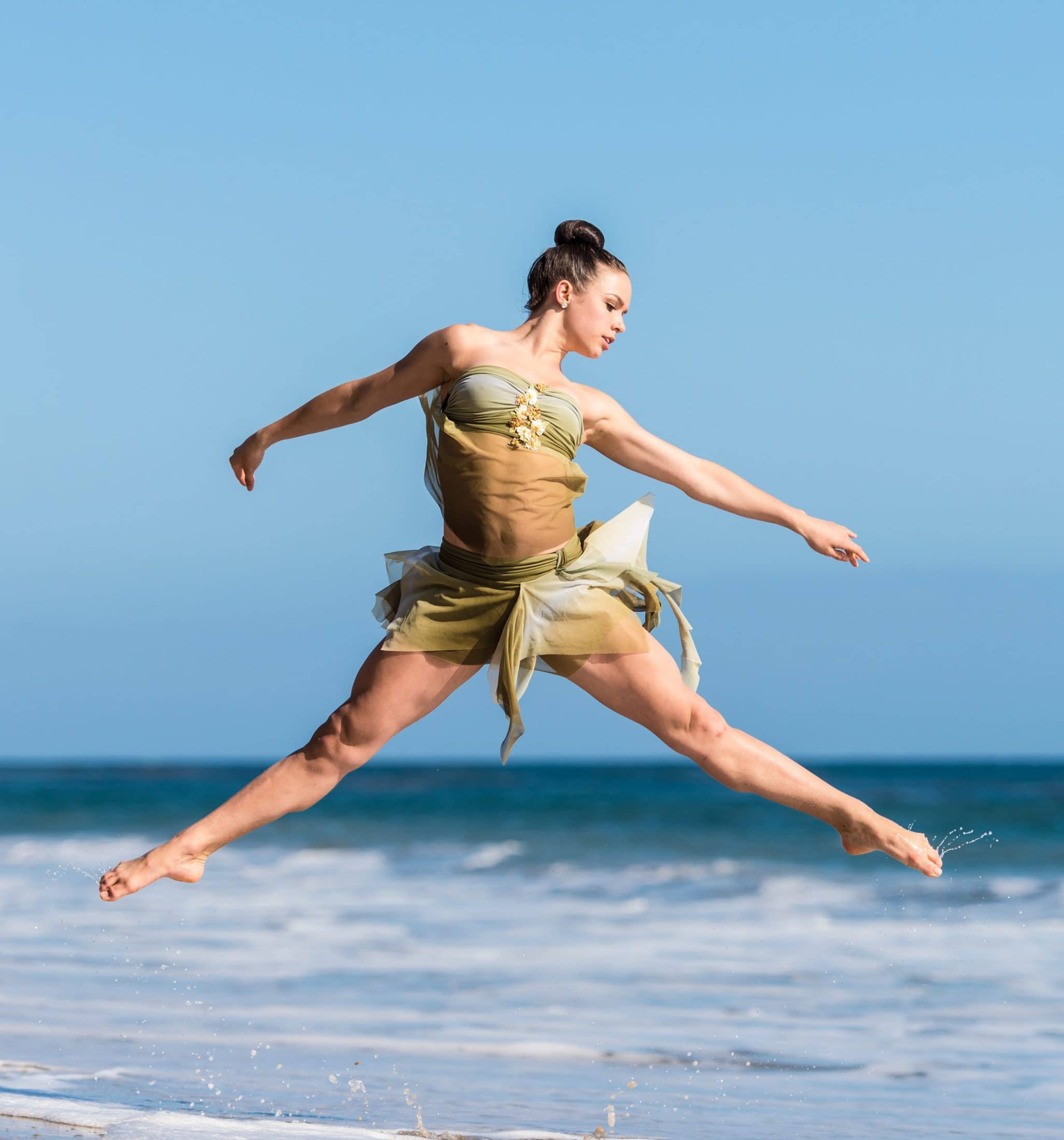 The variety
Finally, ballroom dancing doesn't just cover one type of dance. It includes numerous, including the:
Rumba
Quickstep
Tango
Samba
Waltz
And so much more!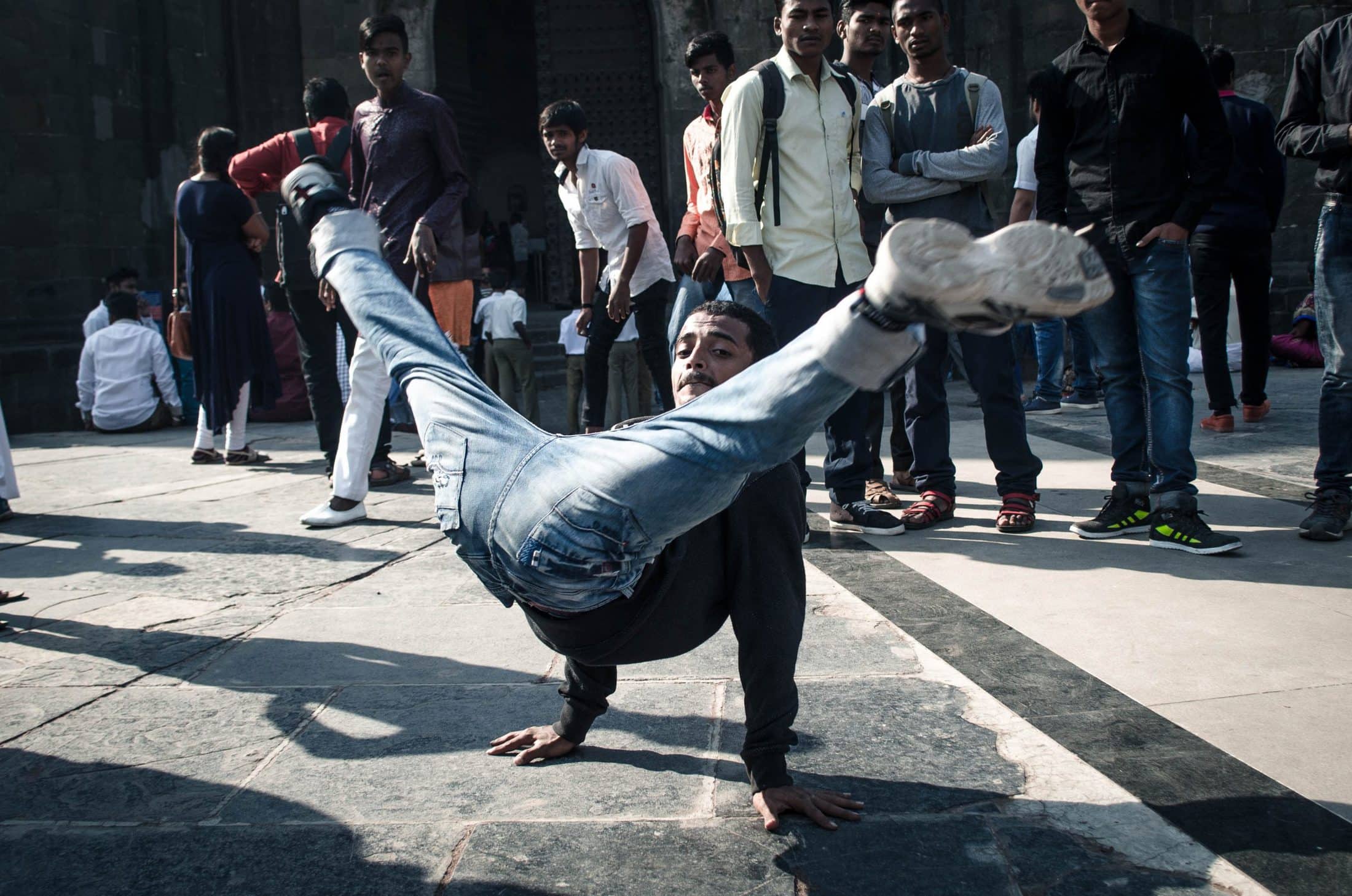 This means that you can learn a variety of different styles, learning new and exciting moves, and dance to different types of music, which keeps the hobby fun!
The best thing about this is that you are never too old to learn, so what's stopping you from starting up this hobby?