With the popularization of drone, photography involves an entirely different way of studying the globe. Photographers and amateurs alike can send their cameras soaring over the floor to capture airborne views formerly untapped.
The birds-eye view is ideal for shooting striking aerial arenas.
The competition has just entered its fourth season, and the winning shots will be all you would expect for–visually breathtaking and utterly pulse-pounding.
"Drones are getting to be an increasingly accessible approach to acquire a new outlook on the planet," Eric Dupin, CEO of Dronestagram states. "There actually are no actual limitations concerning where a shot can occur anymore."
The competition includes four classes– character, people, urban, and imagination. Find more drone photograph submissions on the competition website here and see more.
h/t Peta Pixel
1st Prize Winner – Nature: Provence, summer trim by jcourtial
2nd Prize Winner – Nature: Infinite Road to Transylvania by Calin Stan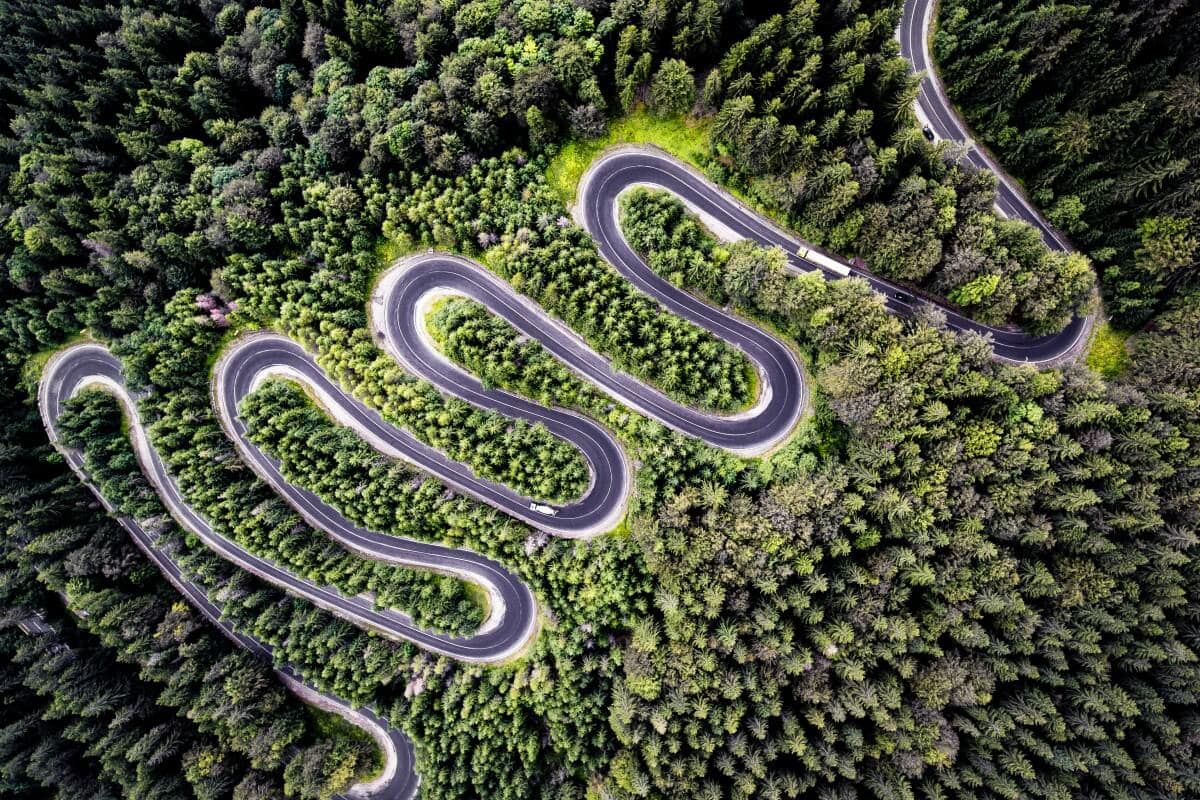 3rd Prize Winner – Nature: Ice formation by Florian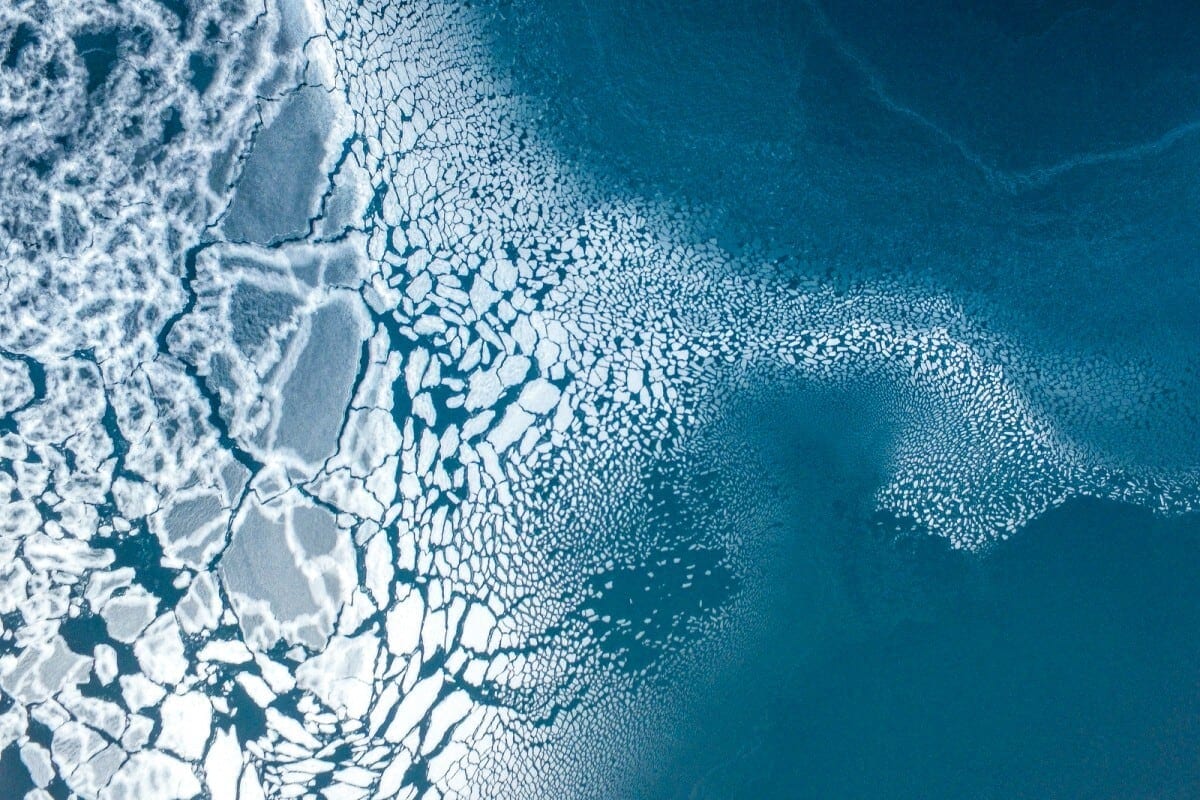 1st Prize Winner – Category People: End of the line by Martin Sanchez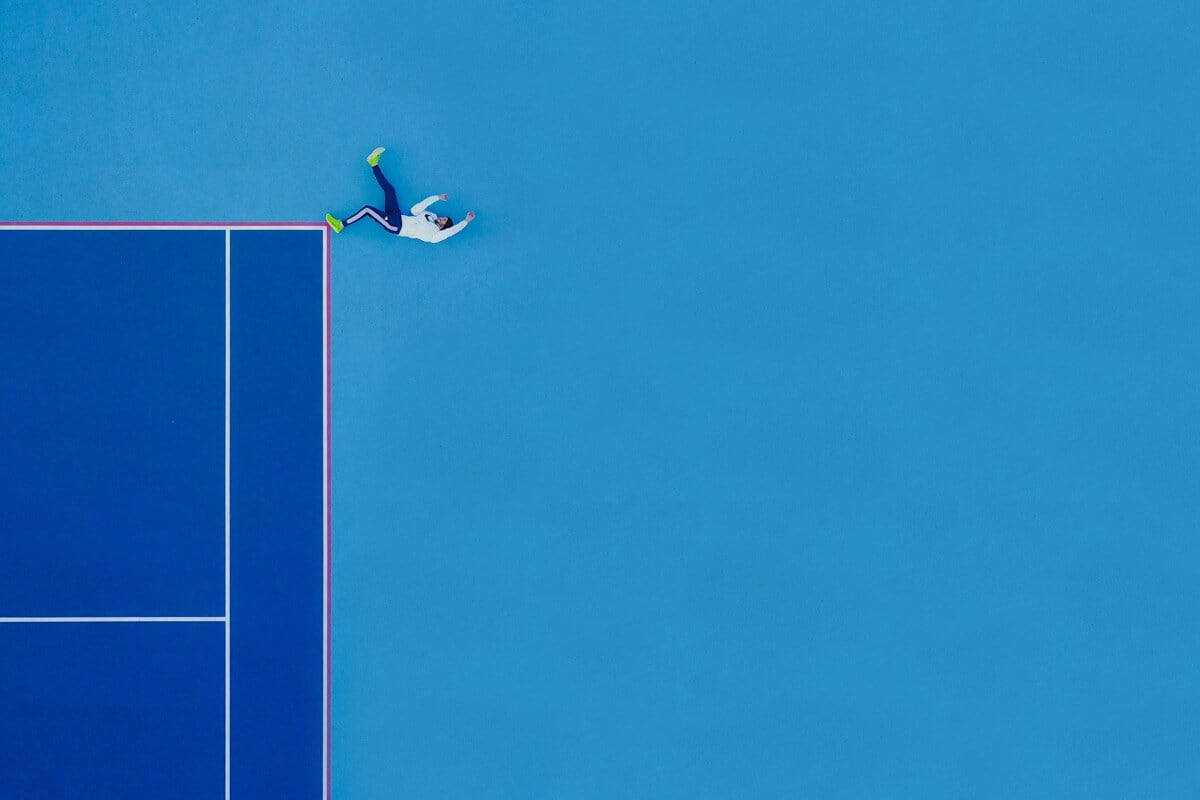 2nd Prize Winner – Category People: Waterlily by helios1412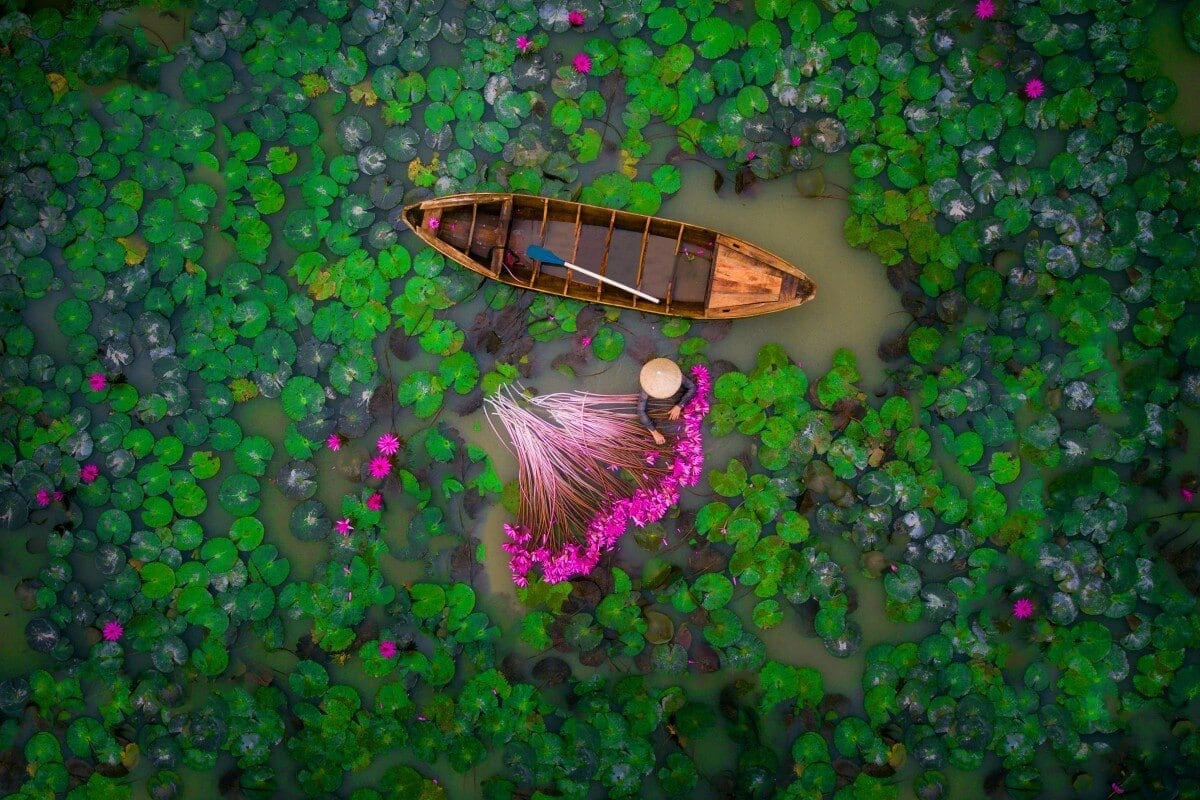 3rd Prize Winner – Category People: La Vijanera by feelingmovie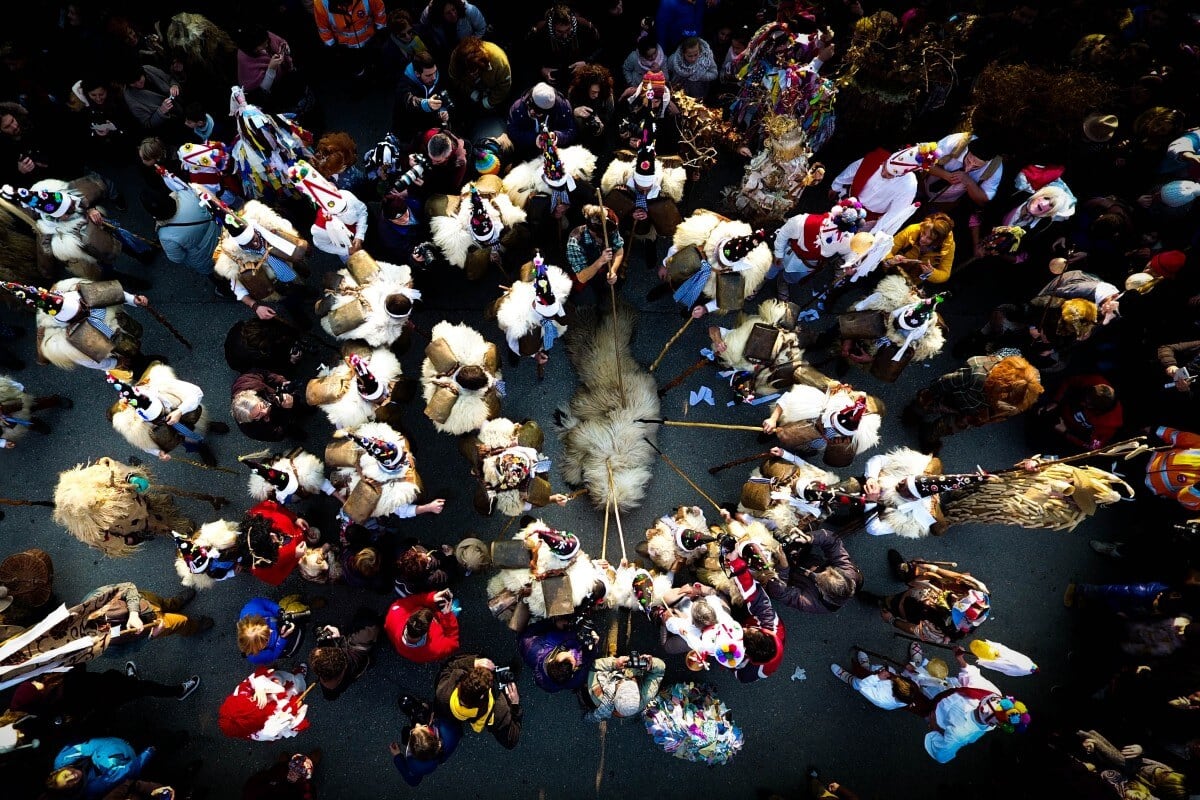 1st Prize Winner – Category Urban: Concrete Jungle by bachirm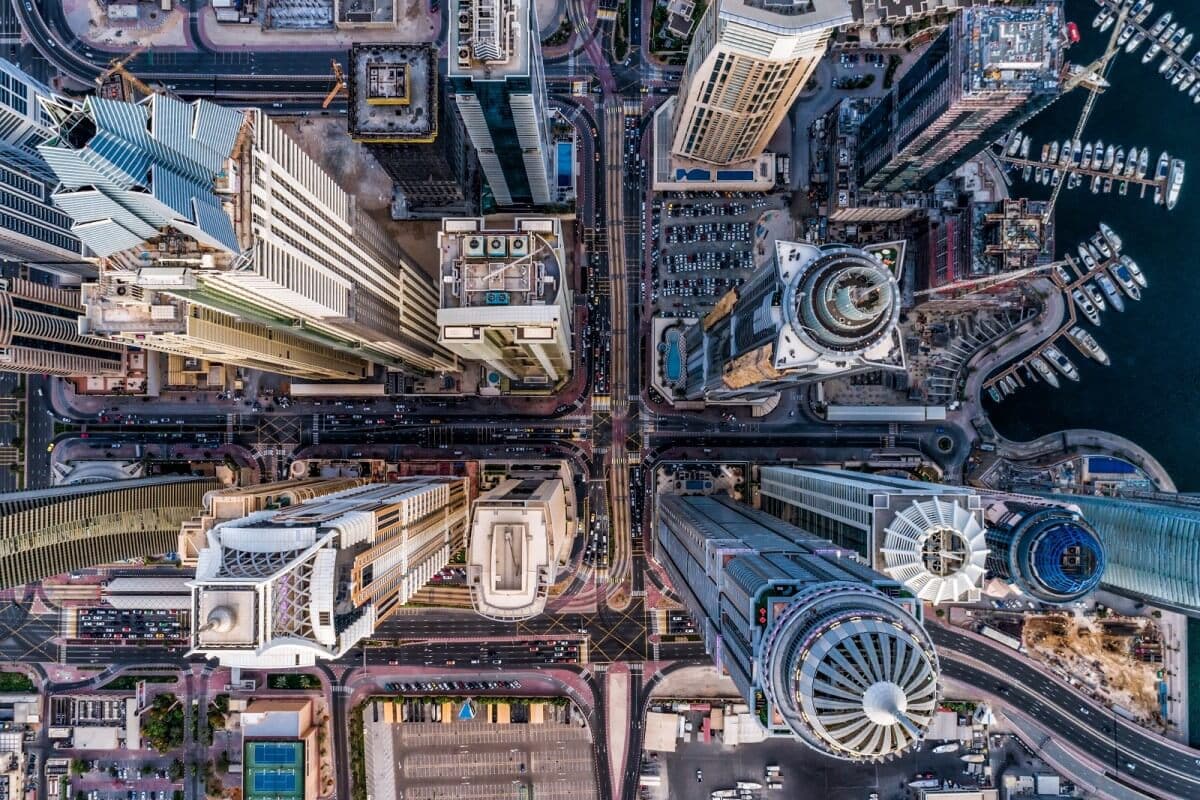 2nd Prize Winner – Category Urban: Dawn on Mercury Tower by alexeygo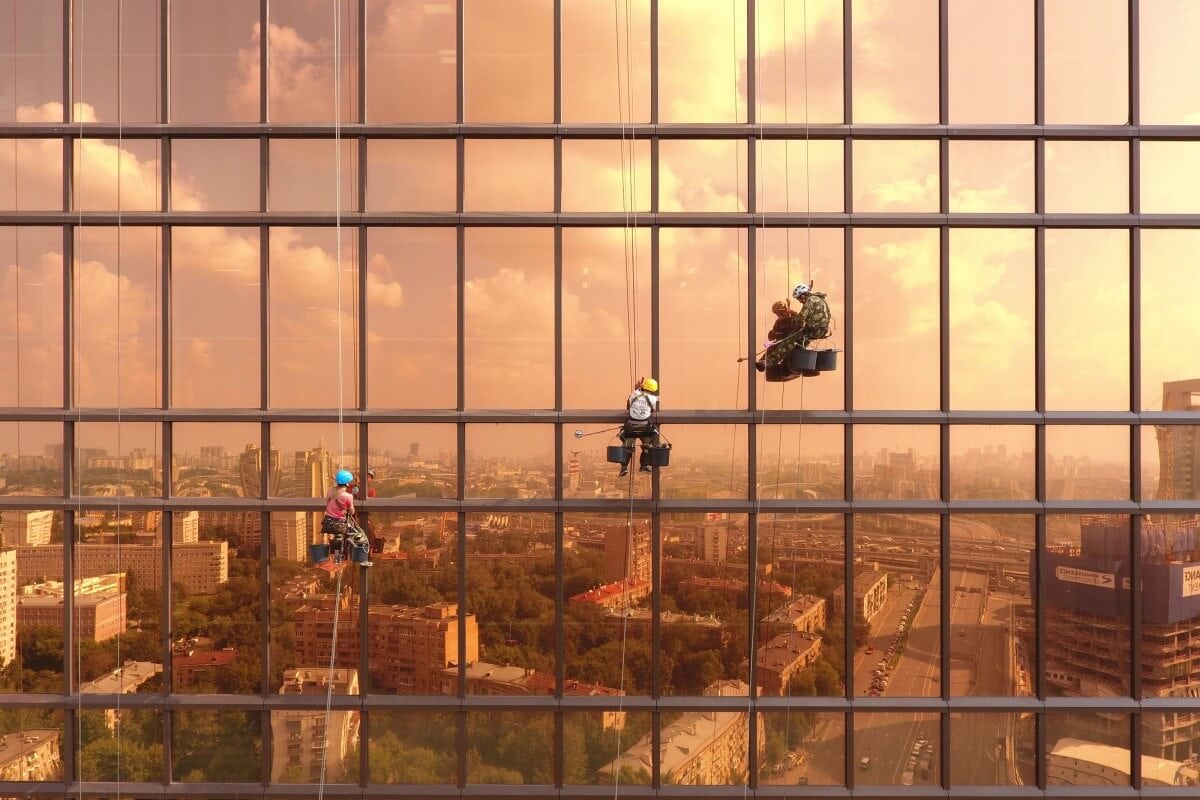 3rd Prize Winner – Category Urban: Peace by luckydron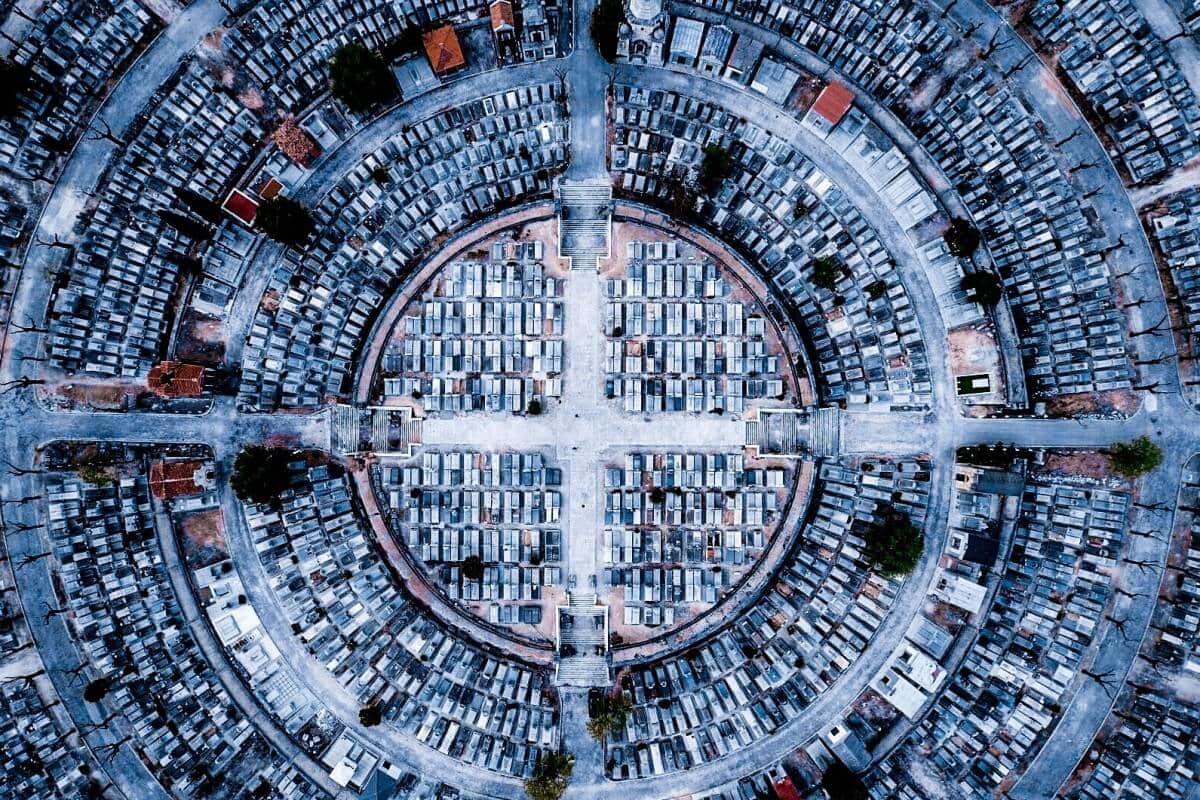 Category Creativity: Two Moo by LukeMaximoBell

Category Creativity: Ugo le marin by rga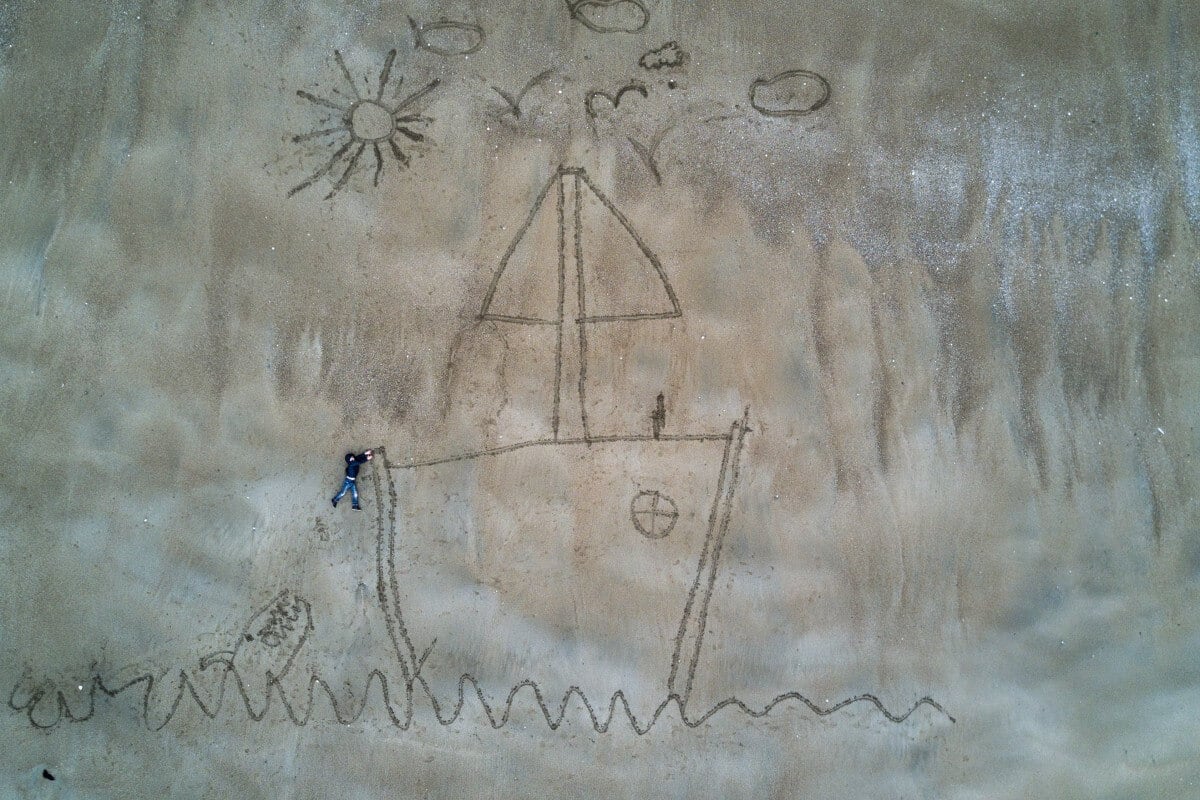 Category Creativity: Next Level By macareuxprod