If you have a passion for photography then you may want to turn that into a career. Turning your hobby into a profession is actually easier than you think, as long as you're driven to do so. Here's everything you'll need to do to make money from your photography.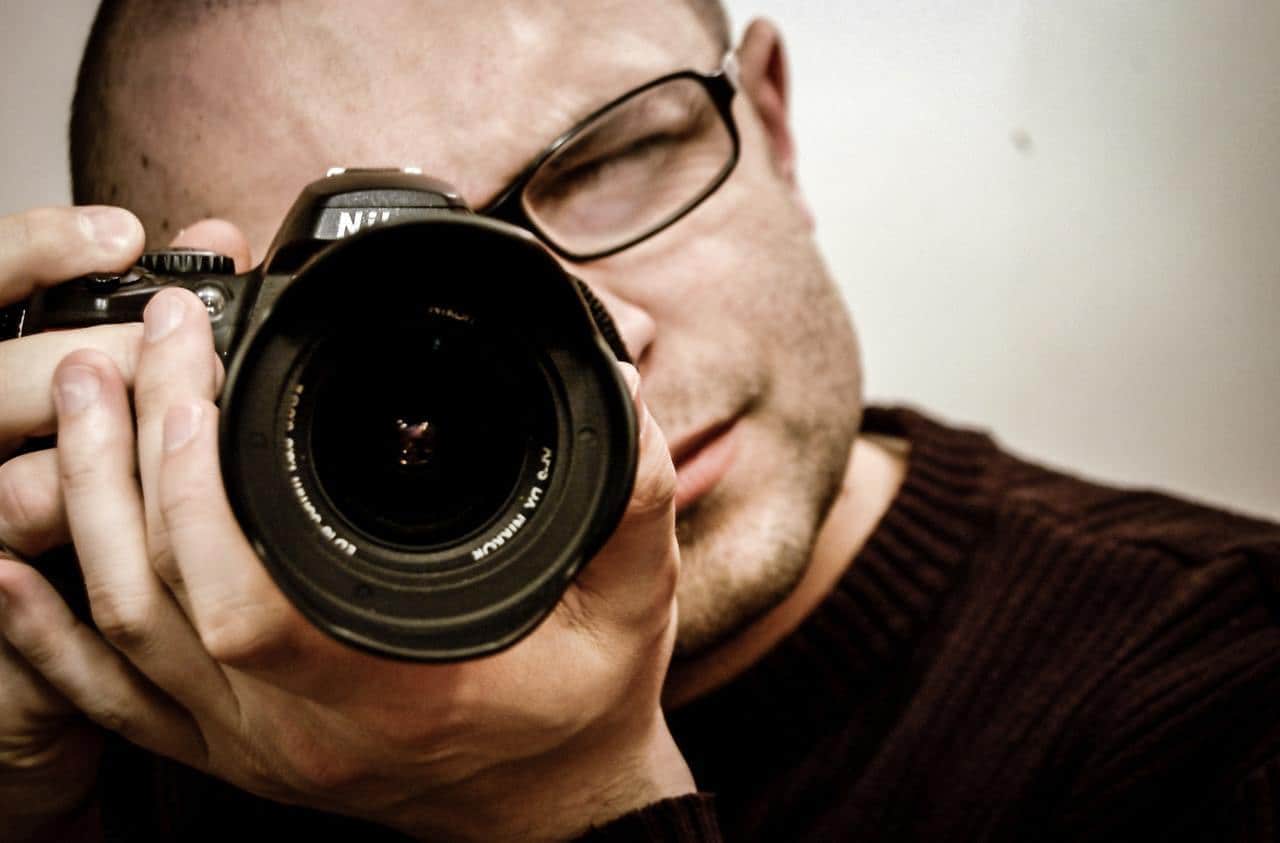 Photograph Events
Events like weddings and birthday parties can be great opportunities for you to be hired to take pictures. This can provide an income stream for you, which is the way that many famous photographers have started out over the years.
Although you may want to photograph more specific subjects, this is a good way to bring in money with the equipment that you already have. Since you've got the camera set up, you might as well book a few commercial gigs where possible.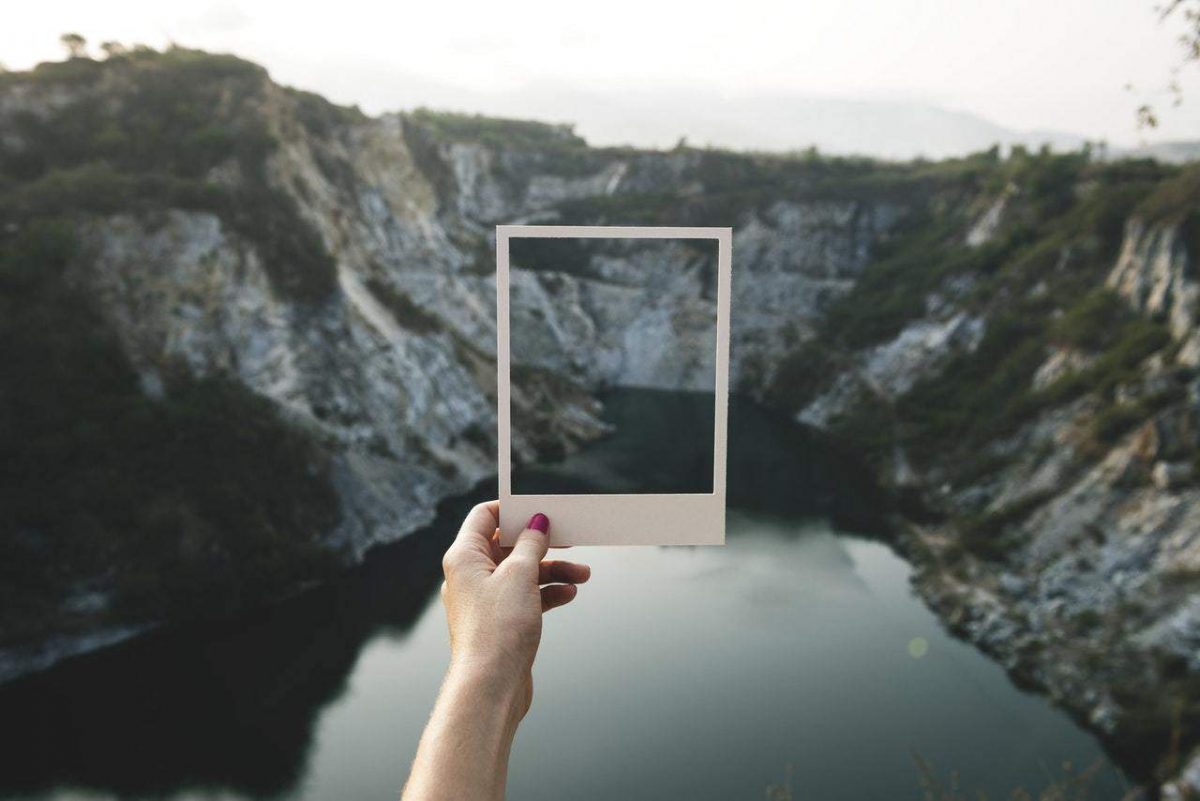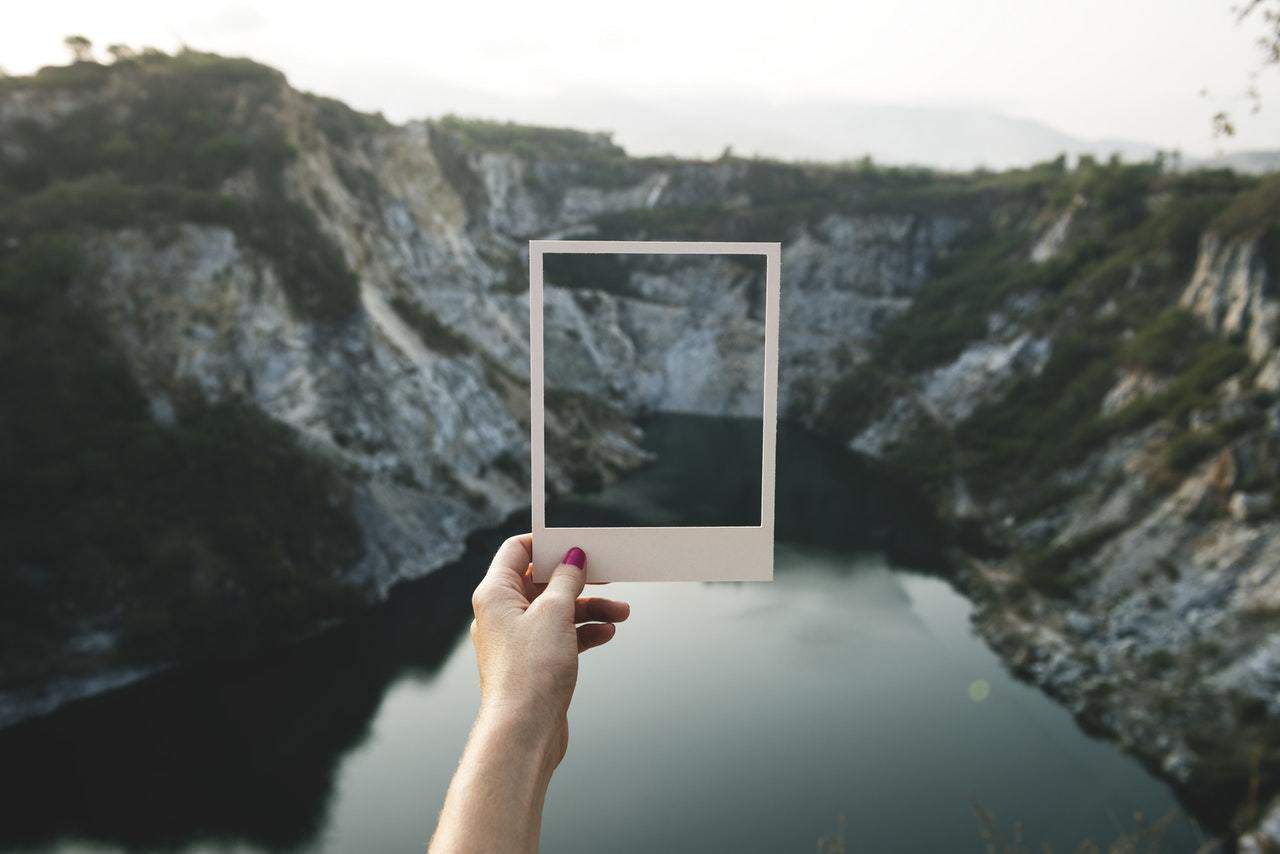 Sell your Prints
With the rise of online marketplaces like FineArtAmerica.com, it's possible to sell prints online easily and quickly. You can number prints and even create small volume collections to push up the demand for your work. Selling online is a fantastic way to reach a brand new audience and you might just make a name for yourself on there.
Getting involved with the online community make for a path to success for photographers. If you live in an area without a thriving art community then this will allow you to reach further afield.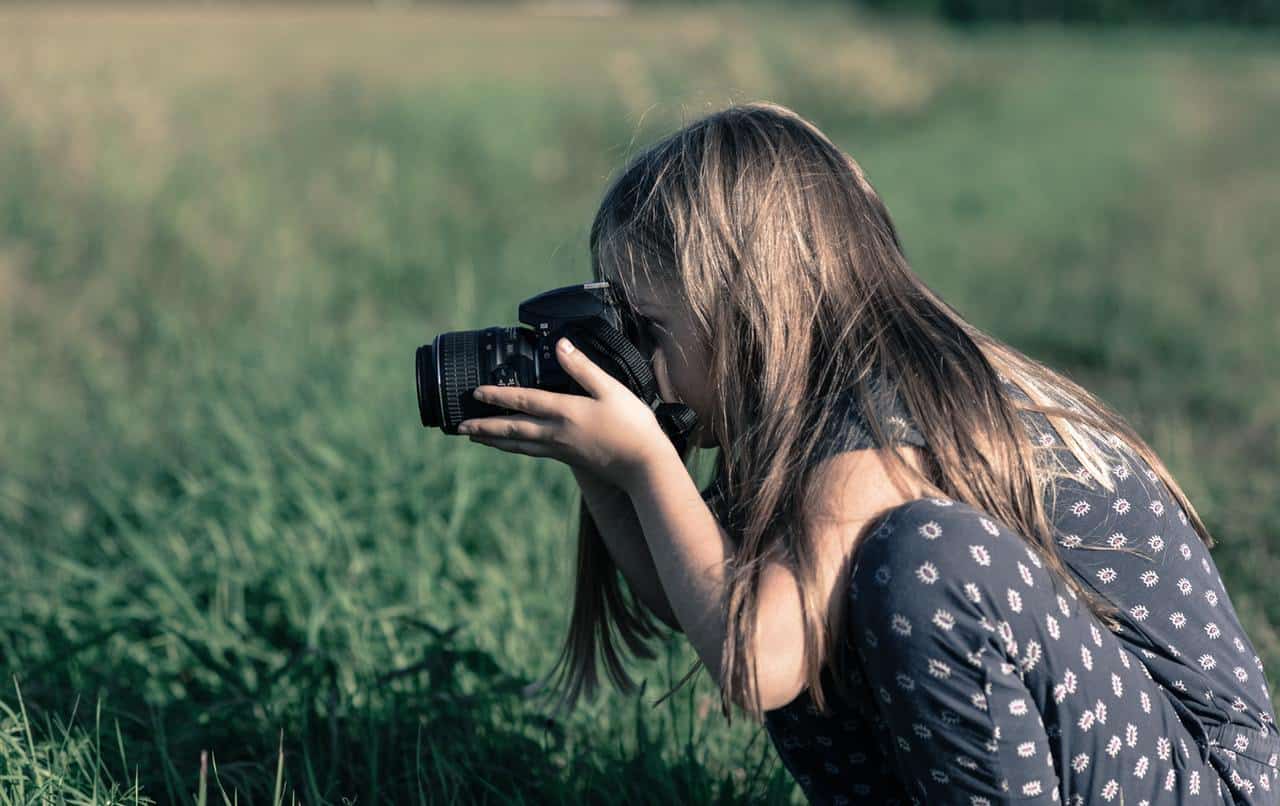 Shoot Models
Commercial photography for clothing brands and makeup can offer yet another stream of income for a professional photographer. Many modelling agencies need a photographer on standby in order to take head-shots and test shots for their models. These can be lucrative contracts to gain, so be sure to put yourself out there when it comes to applying for them.
You can also watch out for fashion brands looking for a photographer for an event. These days can prove to be really useful for meeting new contacts and really getting your name out there. Bear in mind that your reputation is really important in this industry, so be professional and reliable or it could impact you in future.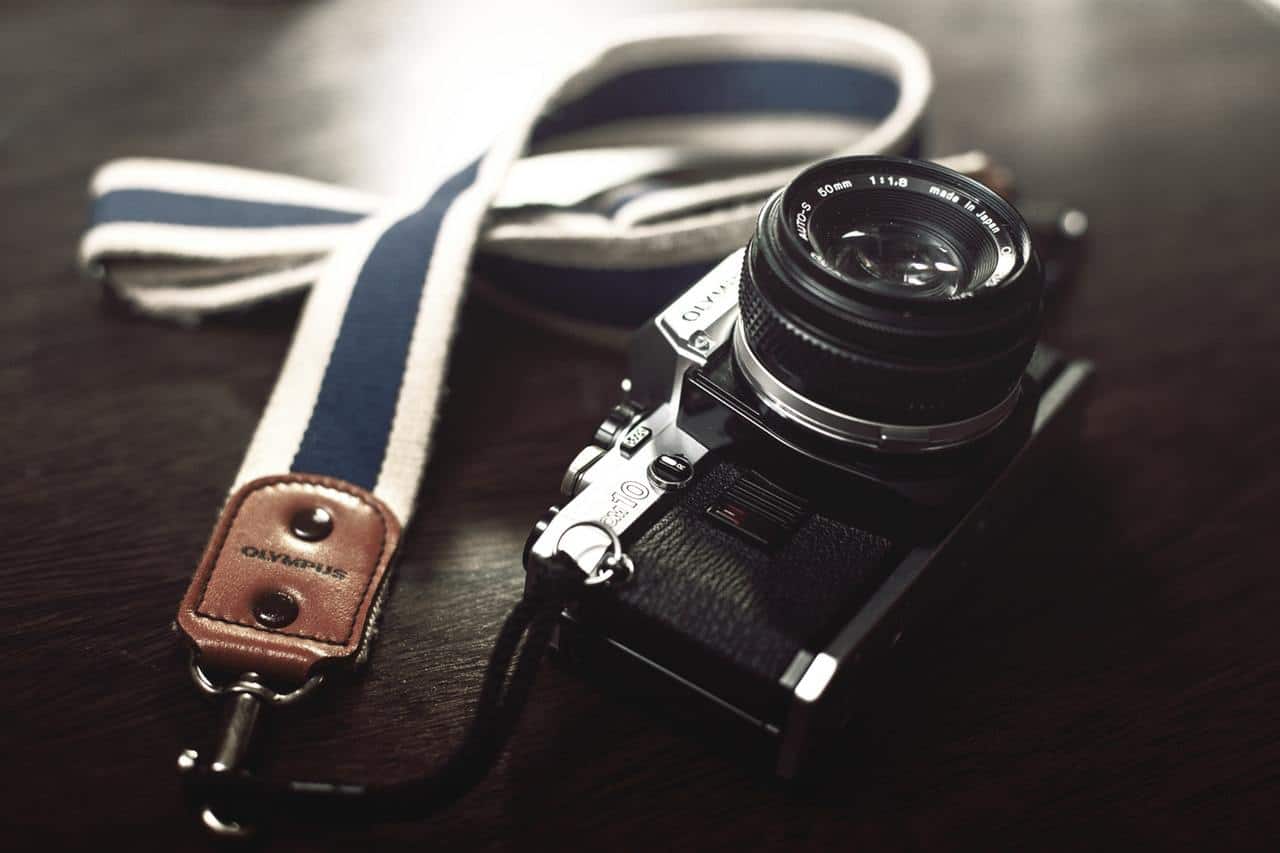 Go on Location
PR firms also love photographers that can be called up at a moment's notice. Their clients may have a press event and not have realized a photographer would be required, that's where you come in! You might not always be able to make the quick deadlines, but once you have those contacts there, you'll find it much easier to get work.
Where possible, ask for credit and rights to your work. This is common practice in the industry and something that can save you a lot of legal hassle later down the line when you want to use your own images. Just bear this in mind if you want to protect yourself.
The life of a commercial photographer can be a lot of fun and really varied, it's really unlike any other job! Check out these opportunities and you could quit the rat race to work on your passion full time.