Introducing more glass to your home renovations is a fantastic way to give your abode a sleek, contemporary look.
And, if you're worried about the dangers that might be posed by utilising a lot of glass in your designs, make sure to enquire about toughened safety glass when working with your trusted supplier.
If you're looking to give your home that contemporary feel, then discover our five favourite ways to use glass in your home.
Unique Sculptures
If you're crafty, then you could consider using glass to create unique sculptures. While glass blowing might be better left to the professionals, there are a number of incredible designs you can make with glass baubles and wire.
Discover the selection of crafting supplies from stockists such as Hobby Craft and discover the inspiration and materials you need to create an eye-catching feature for any room.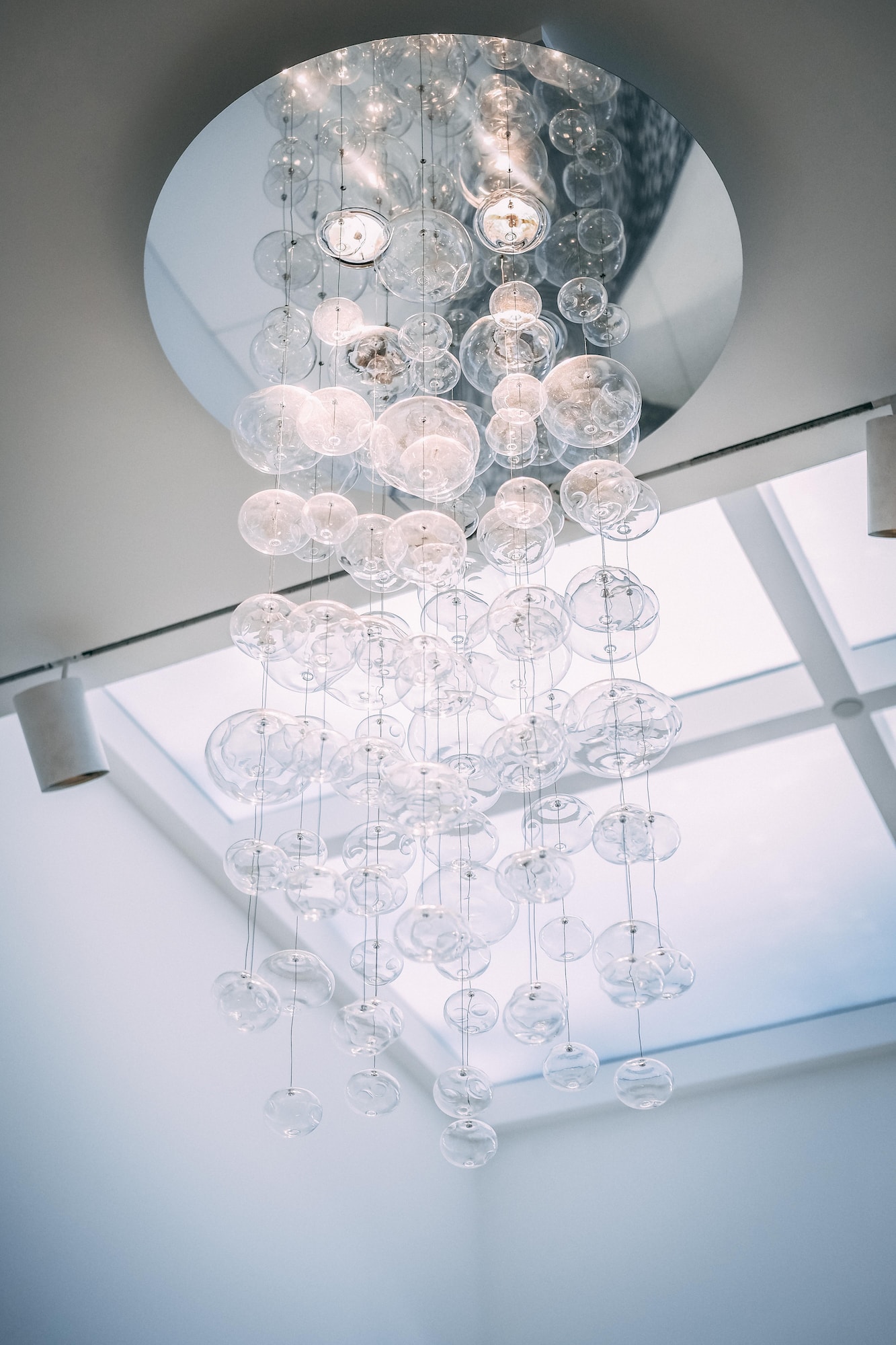 Glass Walls
If you're prepared to embark on a more ambitious project, then you could consider turning the entire rear face of your house to glass. This is particularly effective if your house looks onto beautiful countryside views.
Alternatively, if this is slightly more than you're prepared to take on, then simply limiting this to one room, such as the kitchen or living room, or even a rear facing bedroom, could be an excellent compromise and still give your home a unique look.
Antique Mirrors
If you're looking to upgrade the look of your home, but don't want to commit to the full contemporary feel of items such as glass furniture, then you could consider adding an antique mirror to each room.
The specialists at Halifax Glass are experts at creating antiqued mirrors to suit all of your vintage needs.
Plus, mirrors are an excellent way to make even small rooms feel large and roomy, allowing your home to feel larger than it is.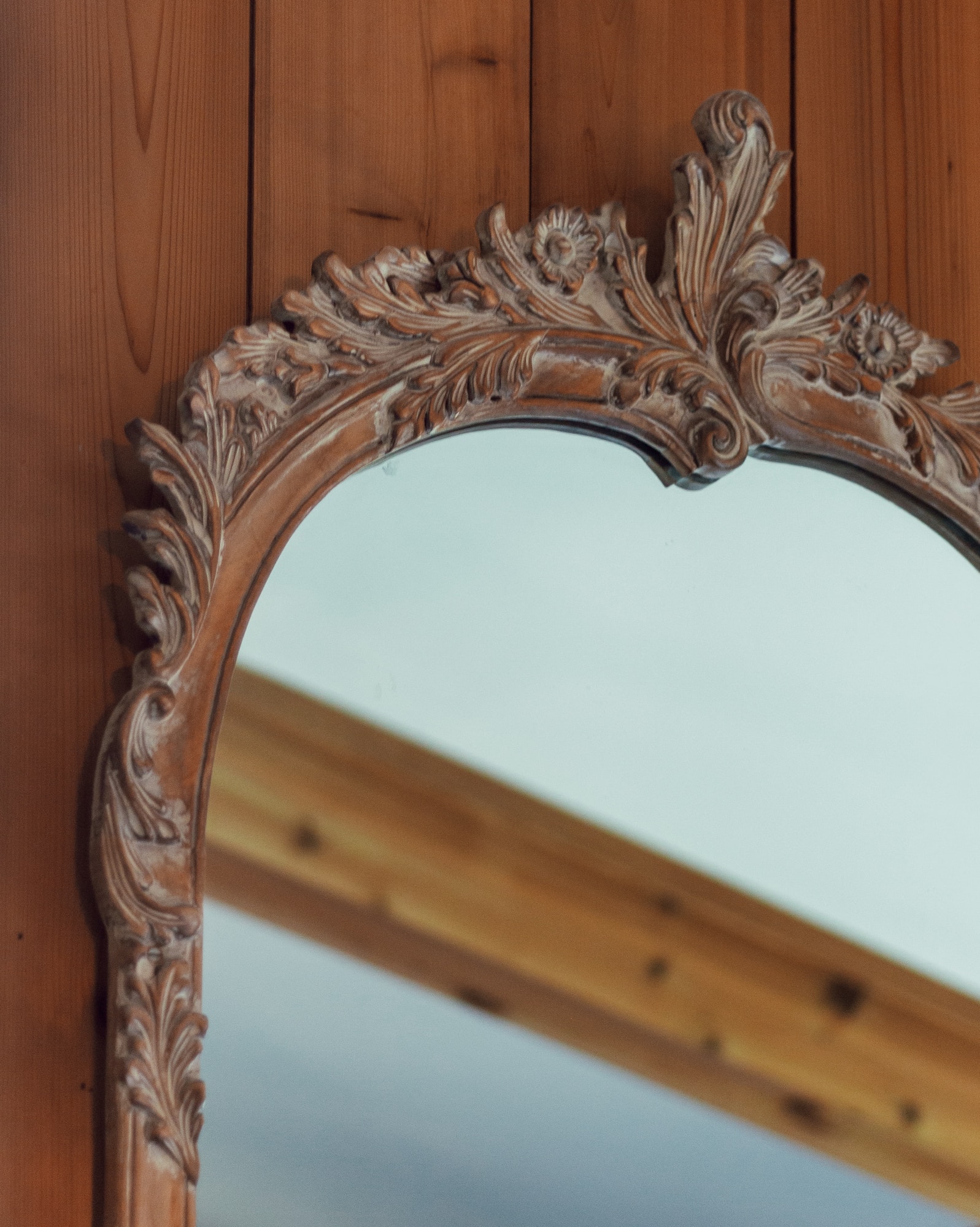 Glass Stairs
Another alteration that falls on the more ambitious side is to consider trading your tired and old wooden staircase for a glass alternative.
This stylish addition will give your home the ultimate modern feel. Or, if you aren't able to change your entire staircase, consider replacing your bannisters for a glass balustrade instead.
Glass Splashbacks
Glass splashbacks are a great way to make cleaning your kitchen easy each time you finish cooking, and there's no danger of damaging the paint work as you scrub away dirt and grease.
And with clear glass, you'll benefit from still being able to see the paint colour beneath. Choosing the right colour for your kitchen walls can be a tricky decision.
Consider looking into colour psychology before you choose your paint. This way you'll ensure that the shade on your walls instils the right mood in those using the room.
How have you used glass in your home? Share your tips and tricks for interesting interior design features in the comments below!