Your home needs to be a stress-free environment; there are so many external elements that make life stressful that you must have a 'safe space' to go to and stay in when you need to. That safe space should be your home, where your most beloved possessions are, and where you feel most at ease.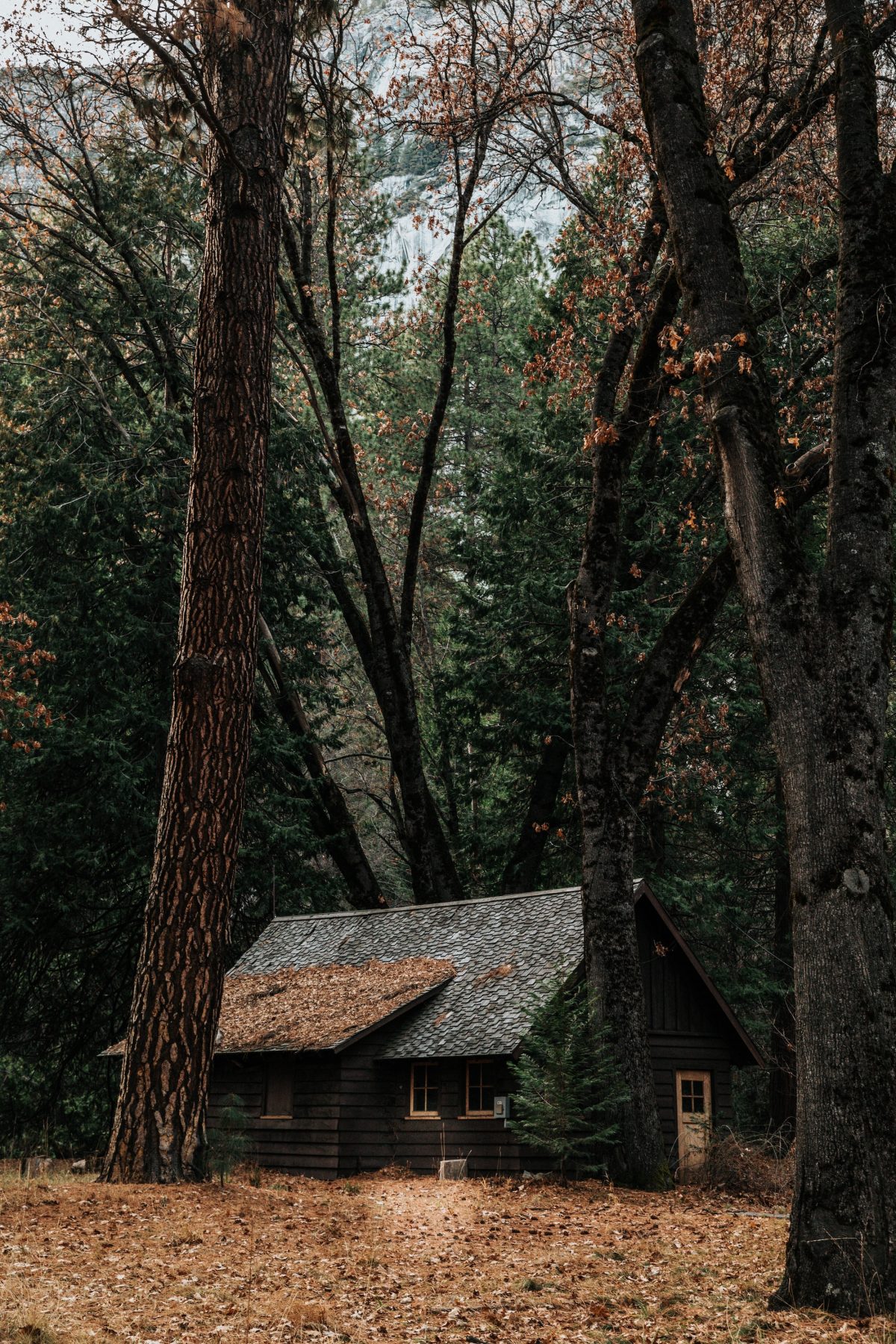 Yet sometimes our homes are not as stress-free as they should be. In fact, we can make them stressful places without even realizing what we're doing. So, here are some ways in which you can make your home a more relaxing, comfortable space to be in so that when you need to de-stress, this is the place you can go.
Make It Truly Yours
If you are living in a property then it is yours, isn't that correct? Technically yes, although that might not actually be the case. For example, If you are living with the same décor as when you moved in then it is someone else's design and choice, not yours. By creating house plans for the refurbishment and making your home all about what you like and the designs that you want, you will create a much more relaxing environment for yourself.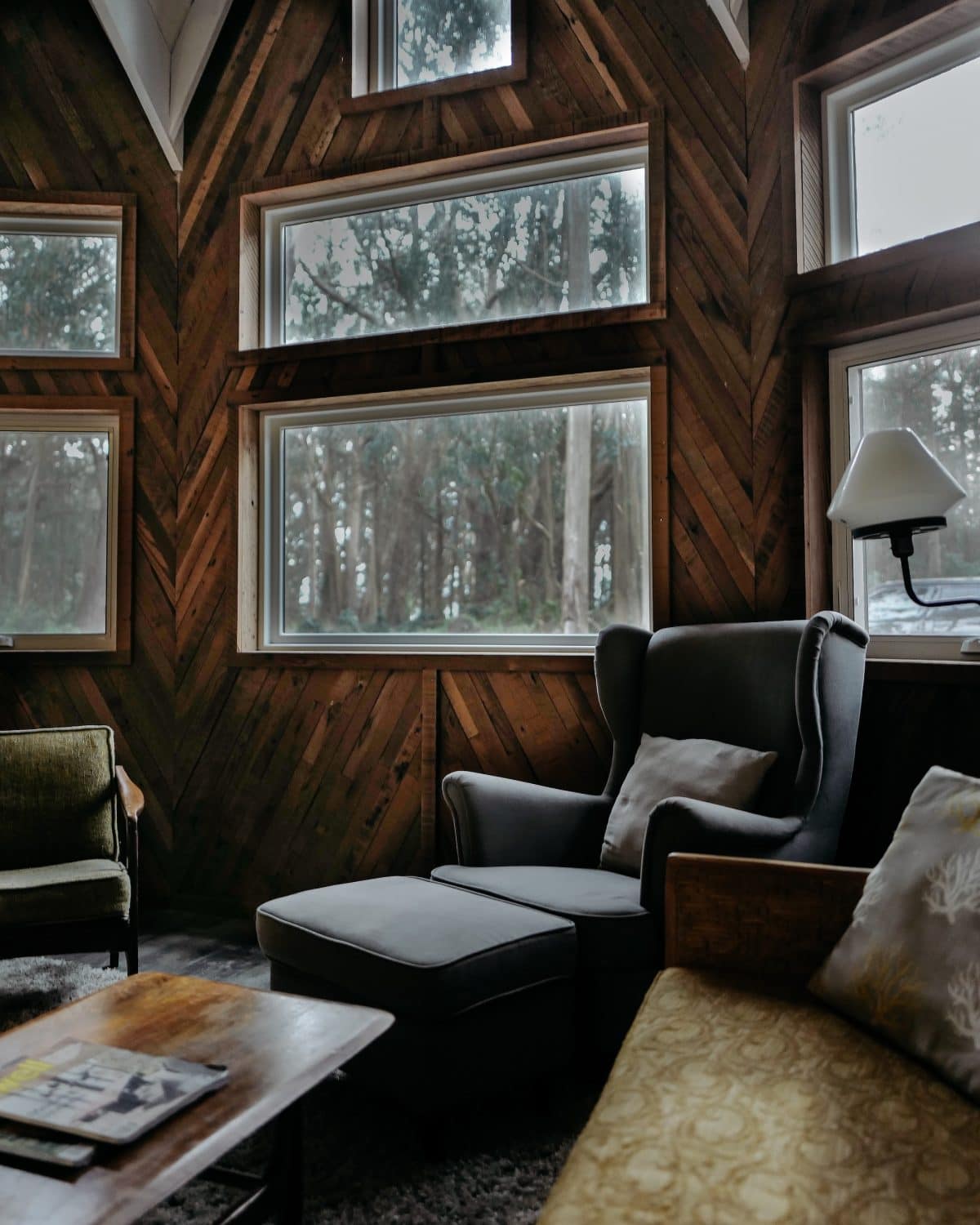 You might make small changes such as re-painting or changing the carpets. Then again, you might want to install an entirely new kitchen, bathroom, or perhaps even an attic extension to give you an extra room. The choice is yours, depending on your budget and what you truly need.
Declutter Your Home
It is easy, and almost unnoticeable, for your home to become completely cluttered with 'stuff'. We collect items throughout our daily lives, whether that is papers and mail, receipts or actual household items, or anything else. Soon our homes, which may have started off very neat and tidy, become cluttered and busy.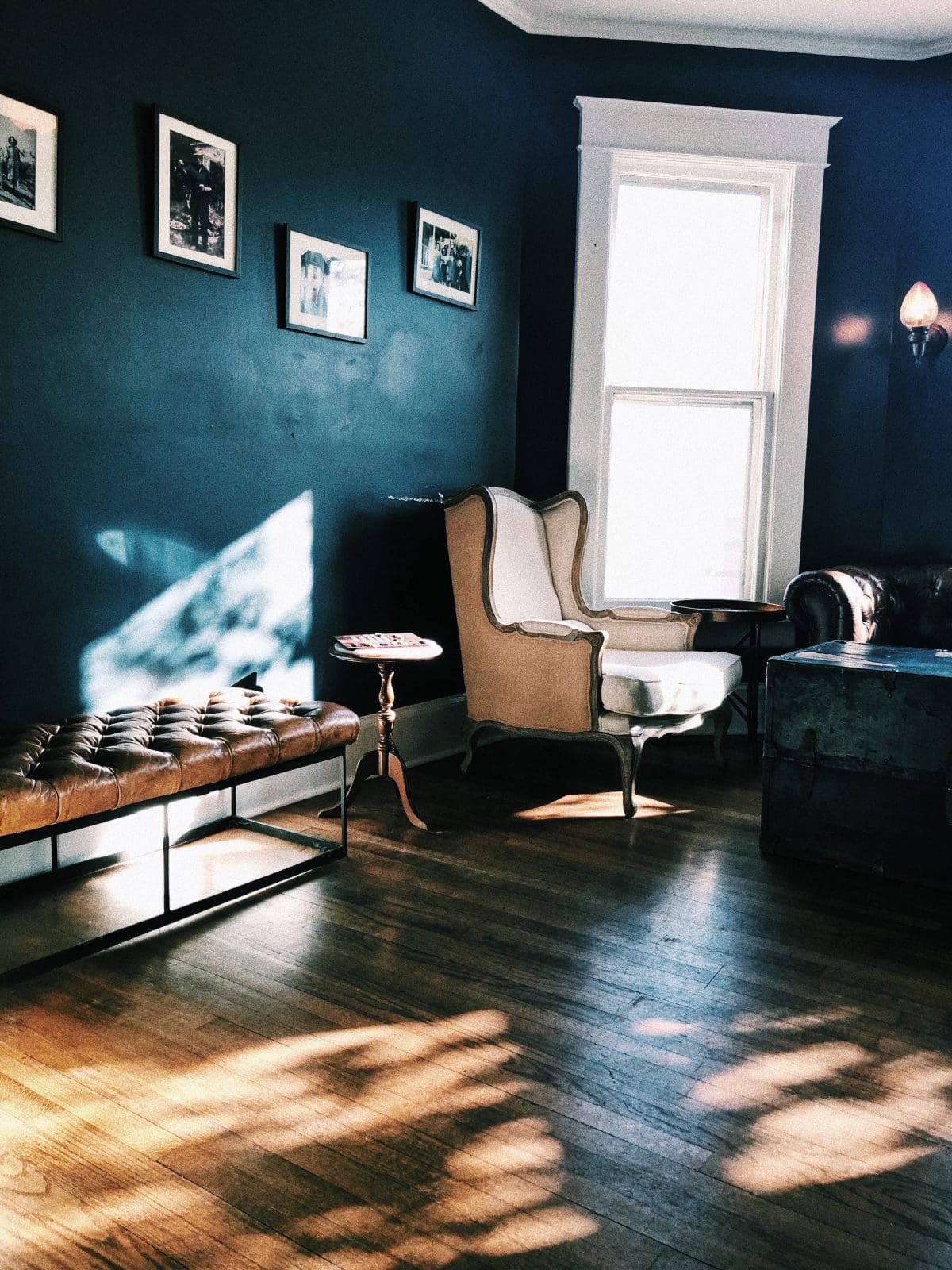 Having a cluttered home can affect the way in which we think and act—the messier our homes are, the messier our lives often are, too. So it makes sense to de-clutter and give away or throw away anything that has no purpose to us, and that we no longer want or need.
You can:
Throw the items out
Put them into storage
Give them to a thrift store or donate them to a charity
Sell them in a garage sale or online
A fresher, tidier, cleaner home will reduce your stress levels considerably.
Create A Schedule Of Chores
Unfortunately, there are many day-to-day household chores that need to be done, from using the vacuum cleaner around the home, to changing the bedclothes, to cleaning the dishes, and so on. Leaving those chores undone will make your home a stressful place as it will be dirty and messy.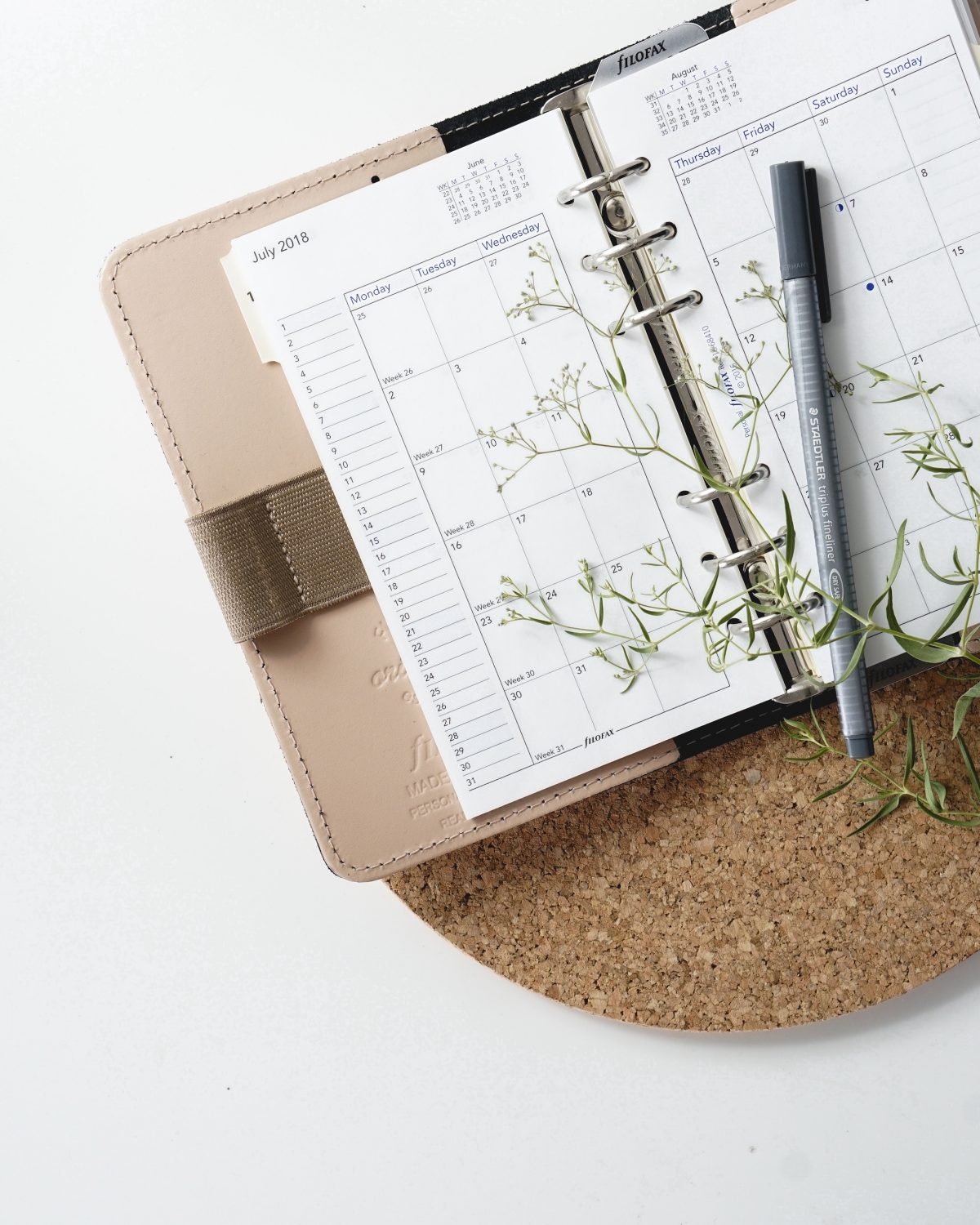 As boring as chores might be for you, they are important, so they need to be done. The best way to ensure that everything gets done, while still allowing you to have time to yourself to rest and relax and follow your hobbies, is to create a schedule of chores. One day each week you can concentrate on the bathroom, for example, and another day it will be the kitchen. Spread the housework out across the week and you will hardly notice it.