The enormous halls of this space, called Cisternerne or the Cisterns, have now been changed to an underground landscape, which creates Sambuichi's first significant exhibition beyond Japan. Conceived as 'a trip through a subterranean sea of darkness and light,' the setup was recorded in detail by Danish photographer Rasmus Hjortshøj.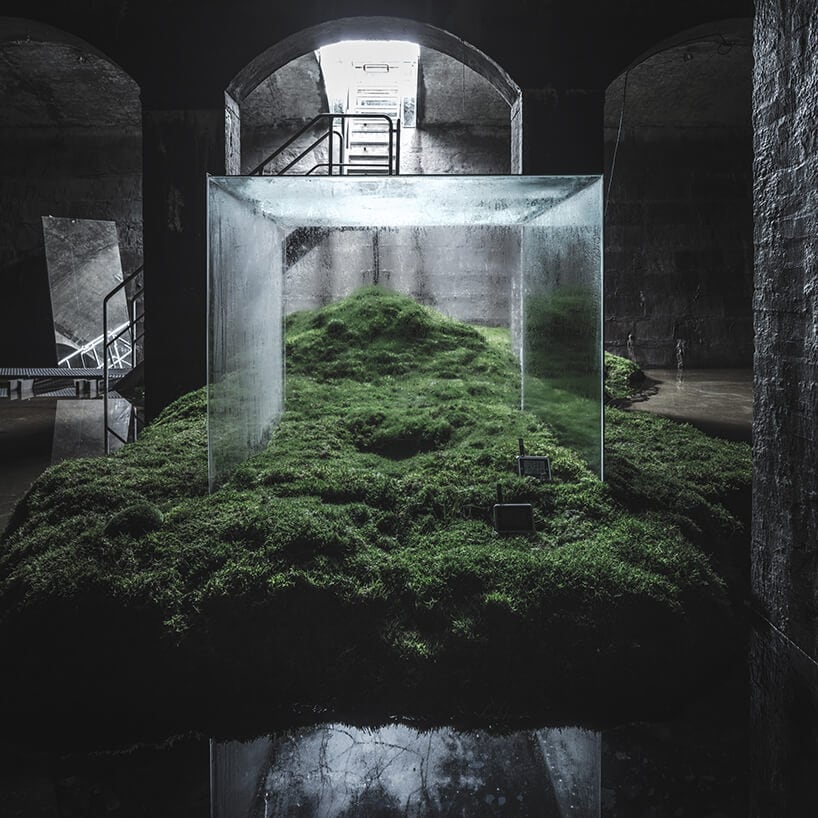 'the numerous characteristics of this cistern that may be considered debatable — the continuous stream of water, the very higher humidity level, the 17 minutes of echo and the lack of daylight — were to Sambuichi the best possible starting point for a job,' says Astrid la cour, manager of the Frederiksberg museums. 'he immediately understood that the special character of this area.'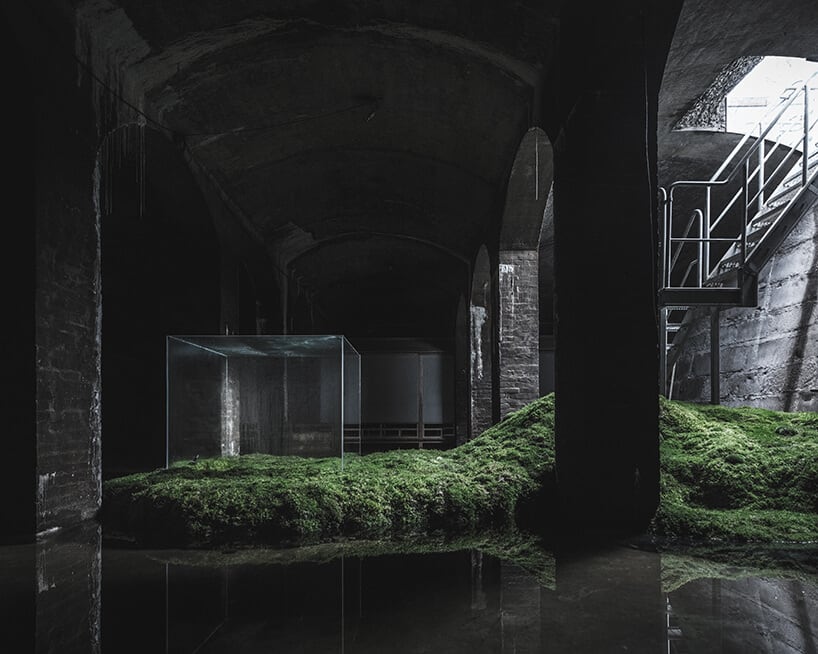 In agreement with his architectural practice, that can be driven by the forces of nature, Hiroshi Sambuichi started the mission by adhering to a research of the surrounding region. The setup is tagged 'the water,' a title which references the yield of pure components to the website. Designed to make an expansion of the local Søndermarken playground, the Cisternerne was completely changed with plant and organic light.
Sambuichi has also assembled a variant of this Itsukushima shrine sited on the island of Miyajima — a copy utilized here to traverse the underground system of water. 'the water' stays on view in Copenhagen till February 2, 2018.