If your kitchen feels like it's stuck in a past era, it may be time for a revamp. But, before you start planning your kitchen renovation, it's essential to know what updates will bring your space up to date while still complimenting your personal style. Here's a comprehensive guide to reviving a dated kitchen and bringing it up to modern times so you can cook in style.
Assessing Your Current Kitchen
Assessing your current kitchen is an essential step in reviving a dated kitchen. This process involves taking a critical look at your kitchen's design elements, appliances, and functionality to determine what needs updating. Start by evaluating your cabinets, countertops, flooring, and lighting fixtures. Look for areas that are outdated or no longer functioning correctly. Consider factors like color, style, and function, and take note of the elements that you want to change and those you want to preserve.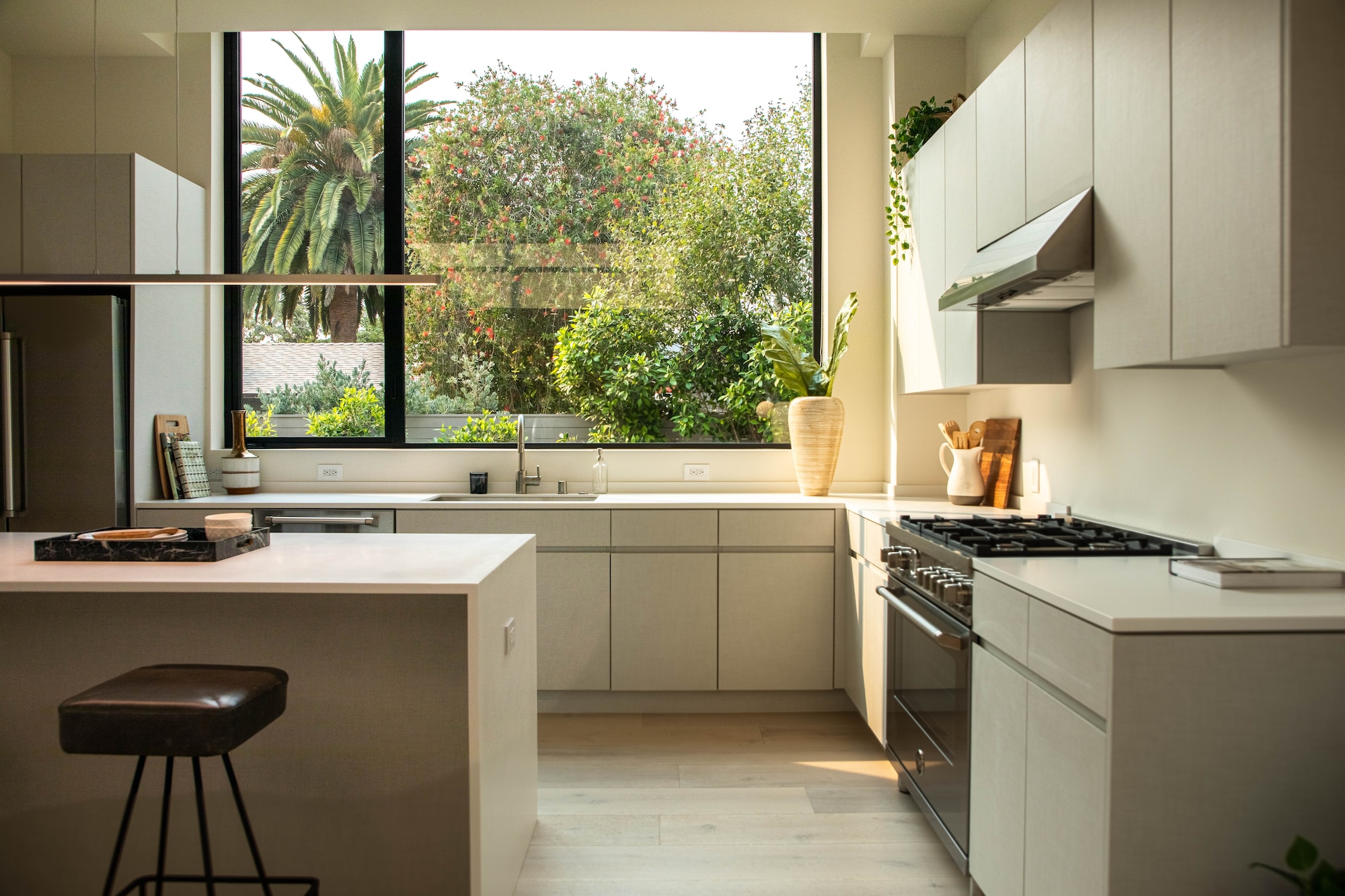 Countertop Upgrades
A change to your countertops can have a massive effect on the look and feel of the entire room. When it comes to this update, there are plenty of options to choose from, including quartz, granite, or even concrete. Each material has its own unique style and functionality, so consider your lifestyle when choosing the right countertop material for your kitchen. For example, opting for a custom, quality quartzite countertop installation from a reputable outlet may be the last time you ever need to spend money on your countertop due to the material's durability and unique looks, but that privilege comes at a higher cost than more common options.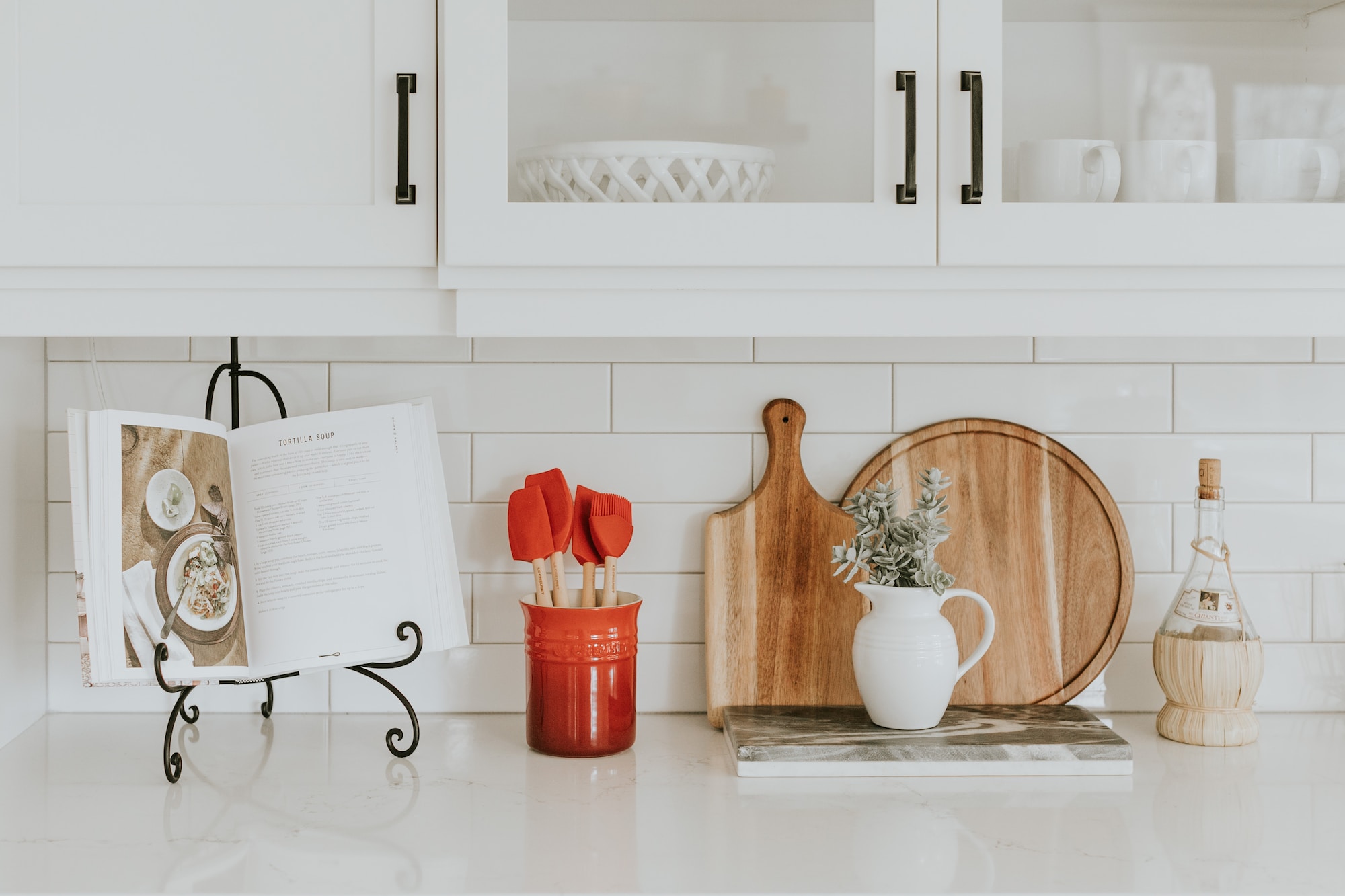 Updating Your Cabinets
Cabinetry is an essential part of any kitchen, so updating your cabinets can have a significant impact on your kitchen's look and feel. Choosing the right cabinet style is crucial in achieving the look and feel you want for your kitchen. Consider factors like the overall style of your home, your personal taste, and your kitchen's functionality. For instance, if you want a more traditional look, you can opt for raised panel cabinets with ornate detailing. If you prefer a modern, minimalist look, you can opt for flat panel cabinets with clean lines.
Upgrading Your Appliances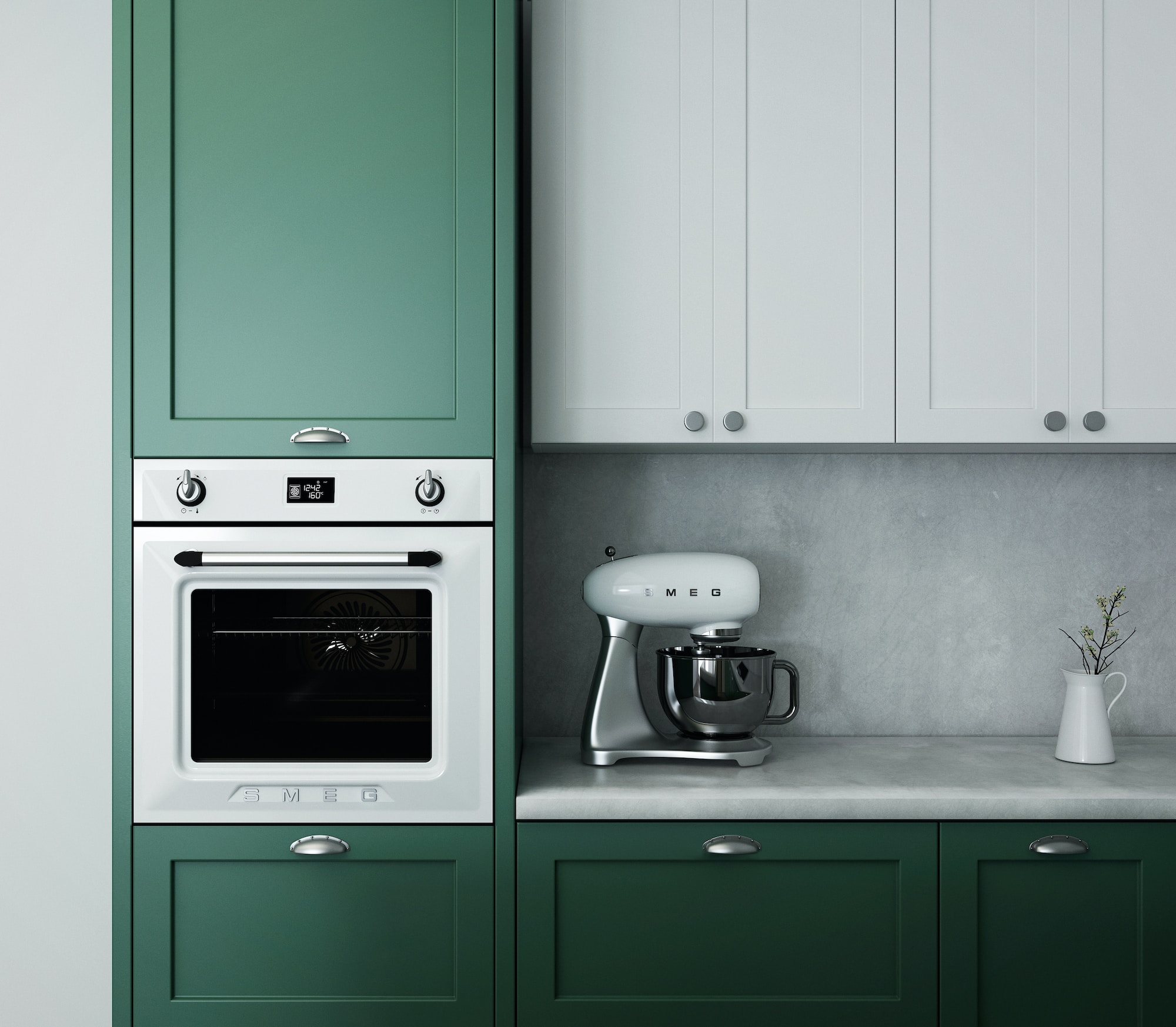 Updating your appliances is another important step in bringing your kitchen into the present age. Today's appliances are not only more energy-efficient, but they also come in a range of styles and finishes that can complement your kitchen's design. Consider replacing your old appliances with newer models that have better features, such as smart technology, touch screens, and built-in sensors. Stainless steel appliances are a popular choice for modern kitchens, while black and white finishes offer a more classic look. Upgrading your appliances not only improves the functionality of your kitchen but can also give your space a fresh, updated look.
Reviving a dated kitchen may seem like a daunting task, but with the right guidance, it can be a fun and exciting project. By putting a bit of thought into things, and a lot of elbow grease (or help), you can transform your dated kitchen into a modern, functional, and stylish space. Remember to work with professionals in the industry to achieve the best results.