The Big Apple is a great place to buy your home. The life and culture that the city oozes is infectious to everyone who lands there. But buying a home is no easy feat, especially these days. You might find it helpful to have a plan going into the concept. If you're considering buying a home in the City That Never Sleeps, take a look at our guide.
Extend your borrowing capacity
You might need to get a few things in order before you start looking for a house to buy. You will want to present the best version of your finance you can to your lender so that you can get the best loan possible, and that will take some forethought.
First, you should get rid of any debt you can. Whether it's student loans, medical bills, credit card debt, etc. your lender is going to look at your debt-to-income ratio first – and they won't like what they see if you have any debt in there. They won't trust that your mortgage will be your first priority if things get squeezed into your wallet.
Most lenders prefer a debt-to-income ratio of 36%, although others might accept higher. Aim for that to be safe. You can pay off debt with an auto loan or use a balance transfer card to make things easier.
The other side of the debt-to-income coin is your income. Extend how much your lender is willing to offer you by showing every and all source of income. You'd be surprised what lenders will accept as income. This includes alimony, child support, social security, money from investments, and income from a part-time job or side business. Bearing in mind that the latter two have to have been earned from consistently over the past two years.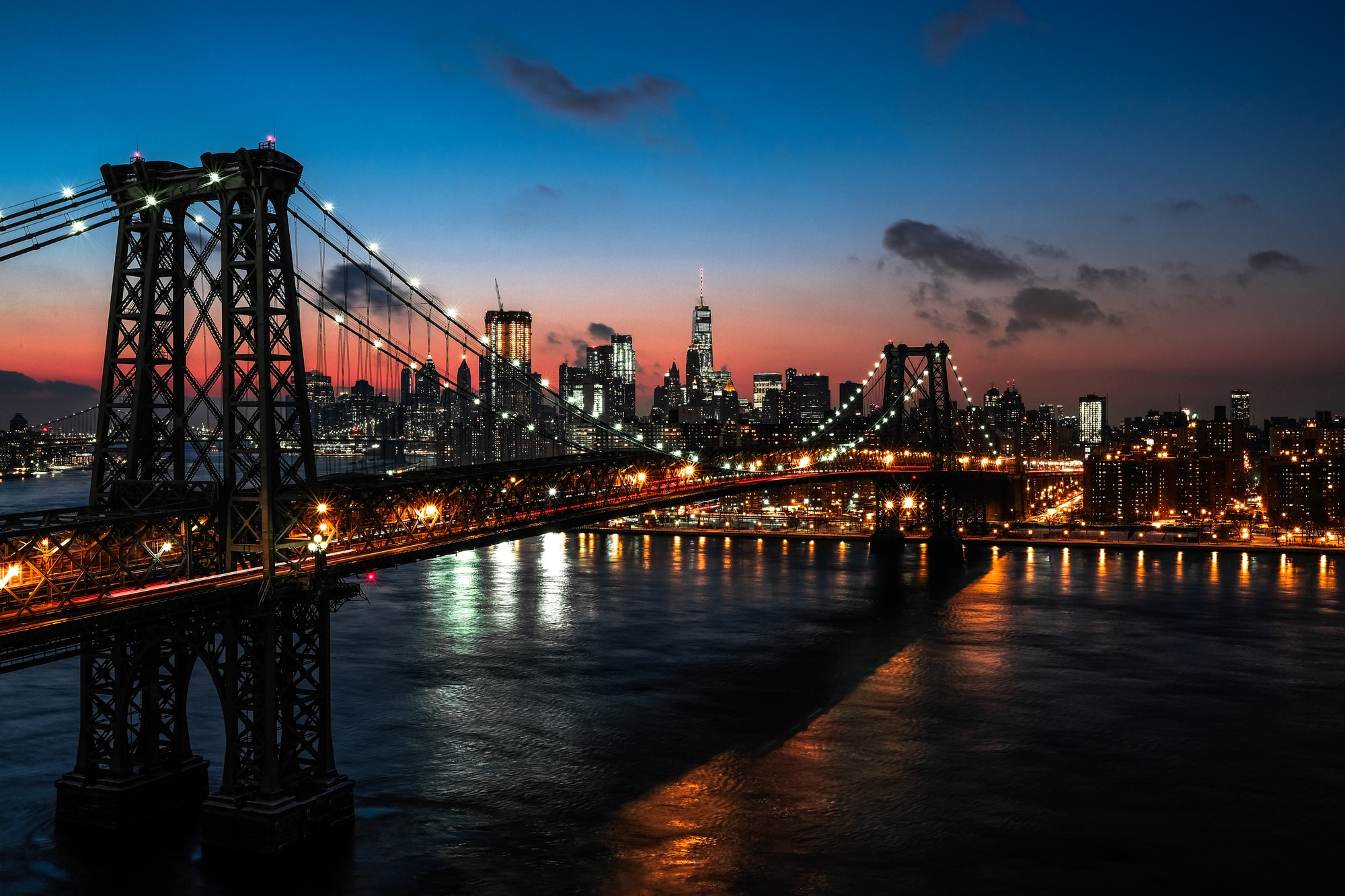 Get your insurance handled
While you're getting your money in order, you might want to look into homeowners insurance in NYC. Lemonade offers homeowners insurance specifically for NY residents because it's a whole other kettle of fish to live in the city that never sleeps.
With this insurance policy, you get "dwelling coverage", which pays for damages to your home, "loss of use" that will see you covered with a new place to stay should the worst happen, and "personal property", covering all the pricey items that stay in your home, like furniture, electronics, and jewelry. Plus, they cover liability and medical protection if someone were to get injured on your property.
Rates all over the country can vary, but in NYC, everything is notoriously more expensive. Lemonade offers competitive rates for insurance in a city that loves to drain your wallet.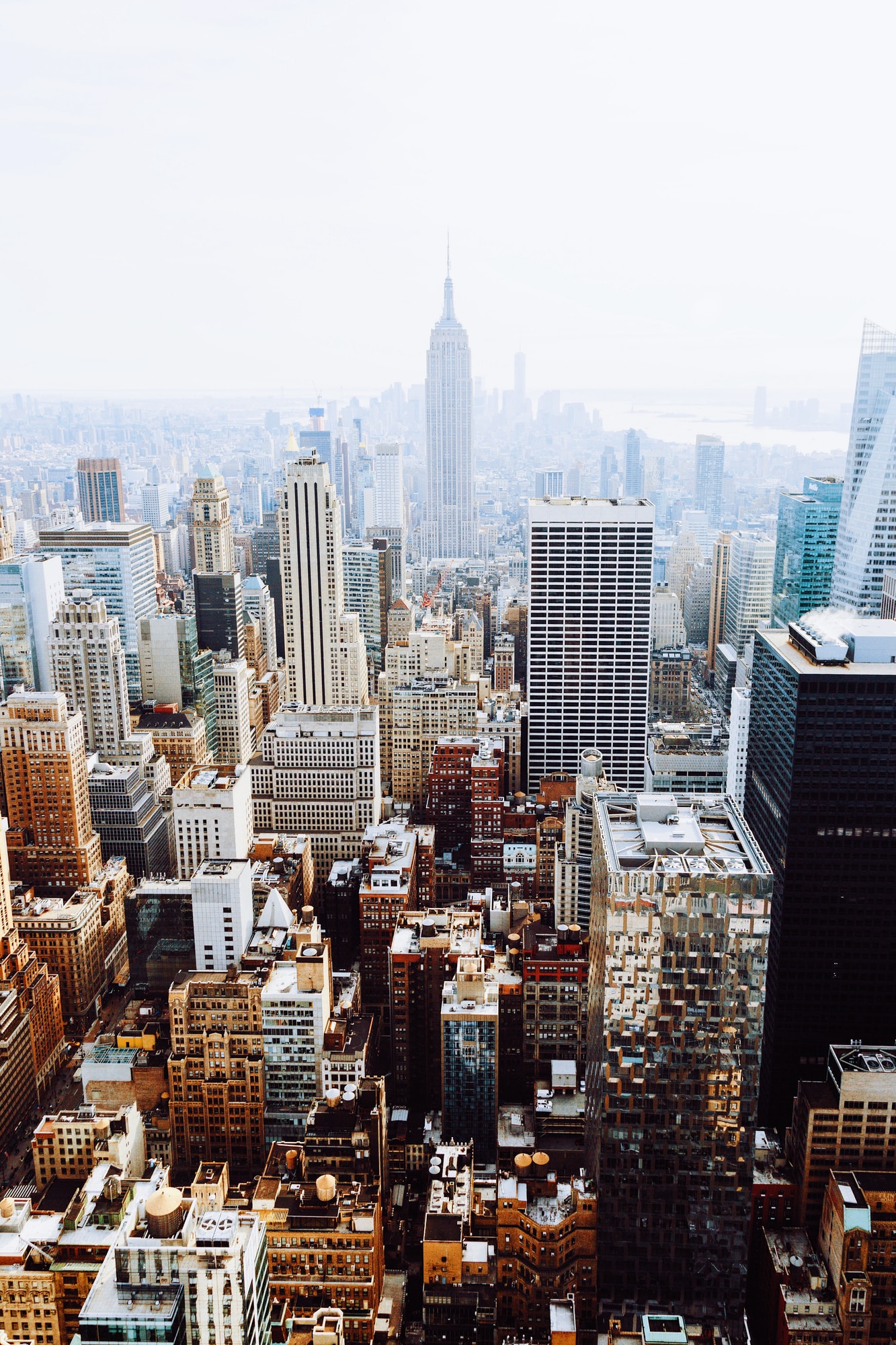 Check out the neighborhood
New York has an interesting reputation. It's where everyone wants to be, the icon of the country, the first stop for the initial immigrants of the country, steeped in history and cultural relevance – and people are terrified of it.
You can visit your potential new neighborhood in the pure light of day and see only what you want to see through rose-tinted glasses. You might miss the warning signs, or they might not be visible in the daylight. Go back to your new neighborhood at different times of the day to be sure you like what you're seeing. Is one of the neighbors blasting music in the middle of the night? Is there a club nearby you weren't aware of, and you'll have to deal with stragglers passing out in your hedge? Walk around and make sure you feel safe at any point in the day.
In addition, take a look at the planning permissions for the area. Are there any plans in place that you may have a problem with? Maybe the construction is too disruptive or long-lasting? Or maybe they're building something you don't want near you, like your quiet suburb interrupted by a highway getting built next door. It's worth remembering that what they build nearby is likely to affect the value of your home down the line too. Sometimes this can be a good thing, like in the case of newer housing nearby causing the value of your home to go up to meet the market.