This surreal photo shoot by Benjamin Von Wong includes mermaids swimming in 10,000 plastic bottles for a weirdly beautiful reminder to recycle your garbage.
Where did the number 10,000 come from? Based on Von Won, if the typical American utilizes 167 plastic bottles annually, in 60 years they will have utilized 10,000 plastic bottles. Thus, this is 60 years worth of plastic garbage.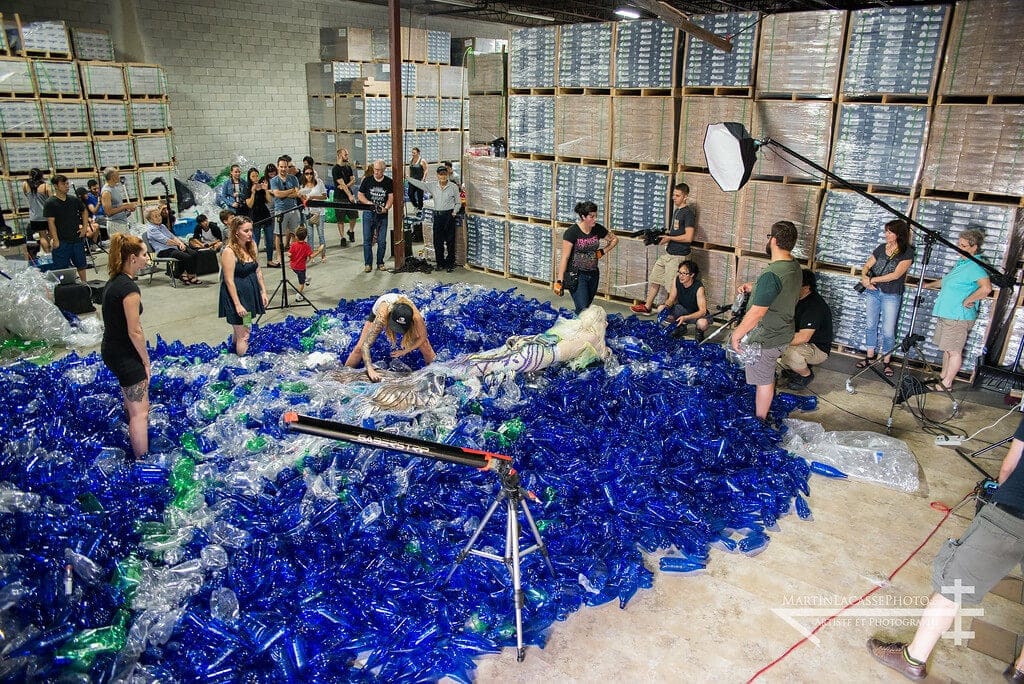 Originally, the concept started with only the mermaid costume. This was the simple part. But sourcing, de-labeling, uncapping, and cleaning 10,000 bottles proved to be a massive project. This took 25 volunteers two days of work to finish.
"We were lucky to receive the three perfect colors that we needed," Von Won clarifies. "Turns out the three most well-known Shades of bottles are white, green and blue. We all had to do was think of unique and intriguing patterns that would look good with a mermaid on it."
So what was the toughest part of capturing this surreal idea?
"The whirlpool was the roughest shot to design," says Von Won. "We utilized old plastic wrapping to style the swirls, and left black garbage bags to produce the black center."
And keep scrolling for behind-the-scenes shots.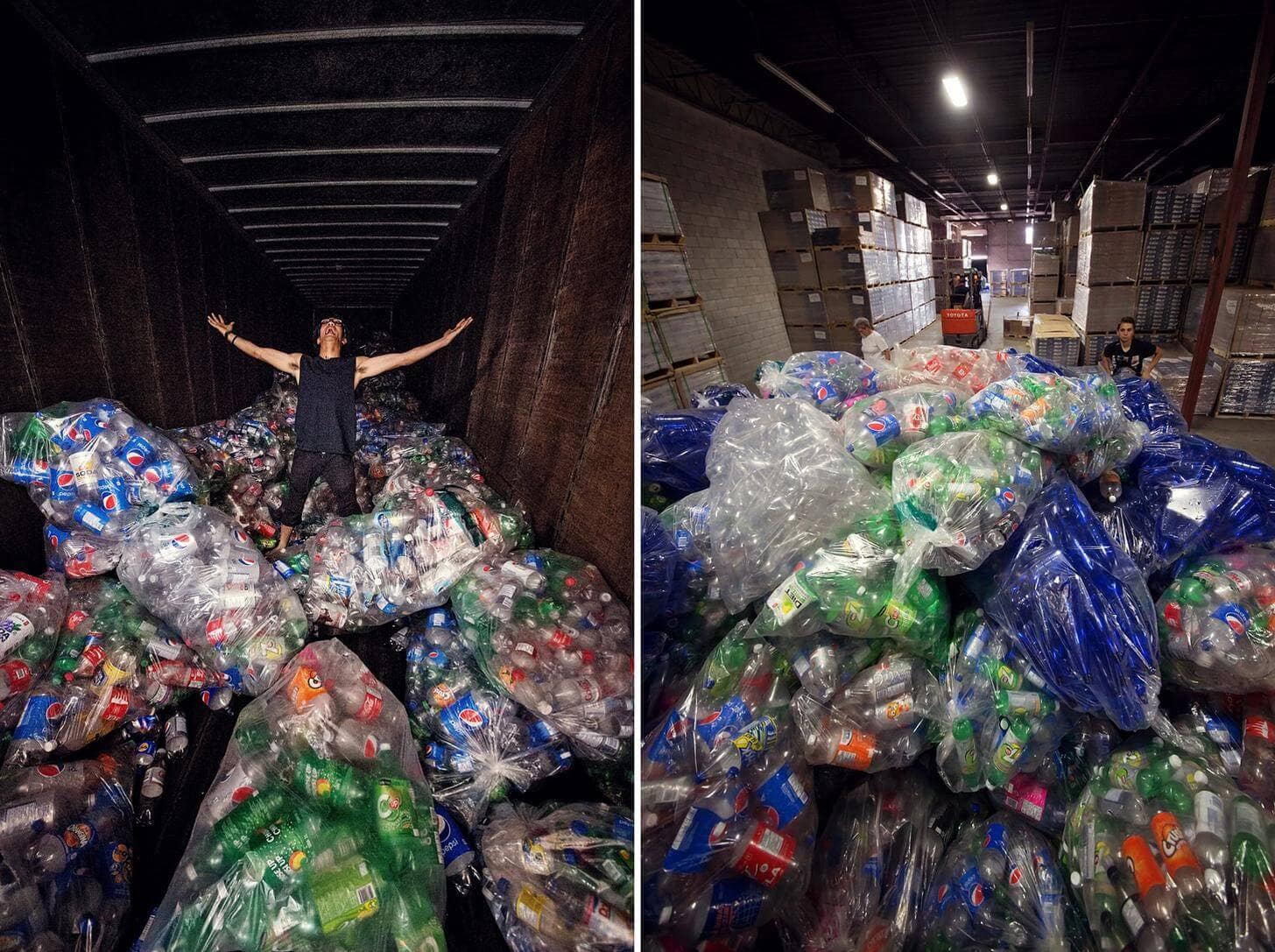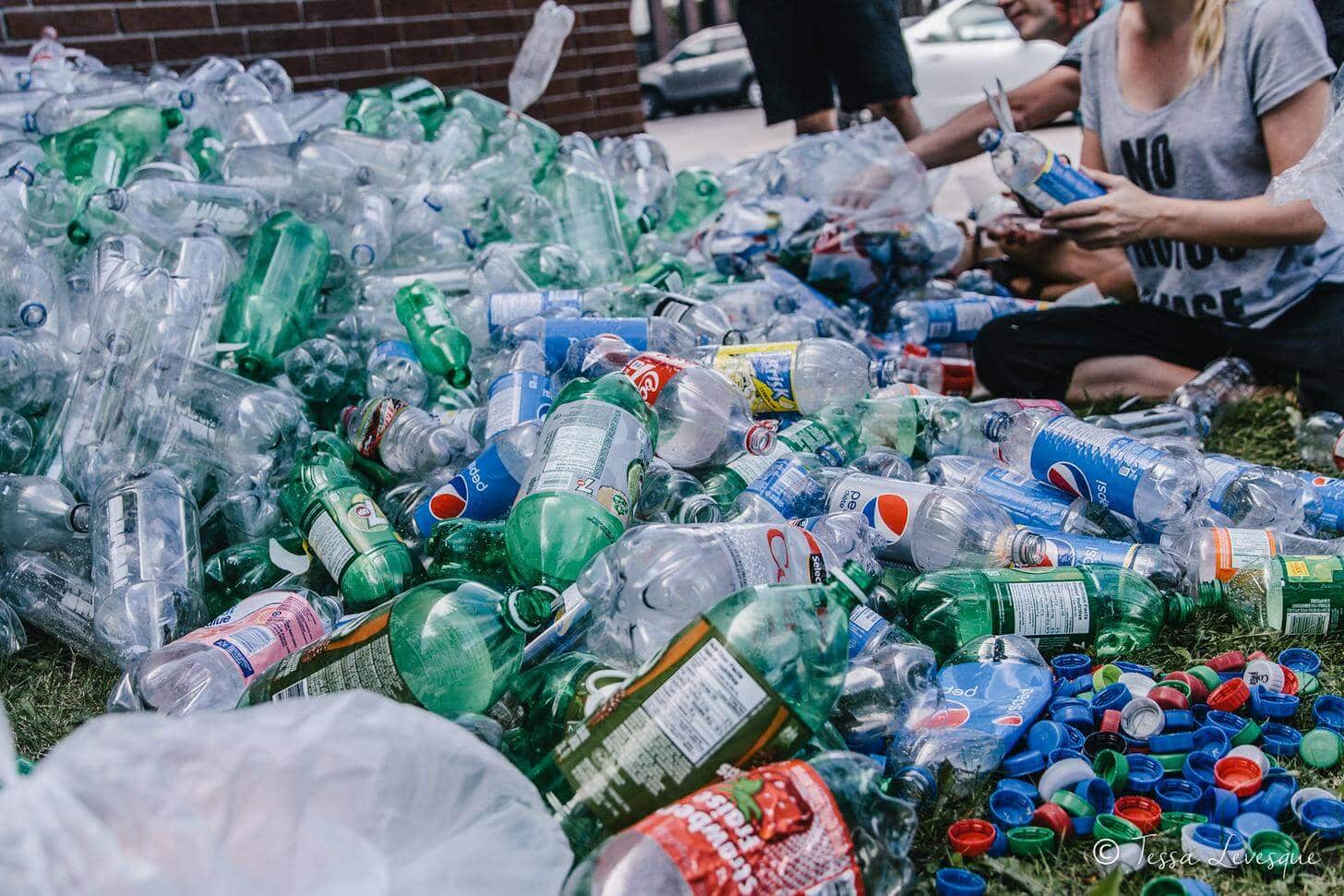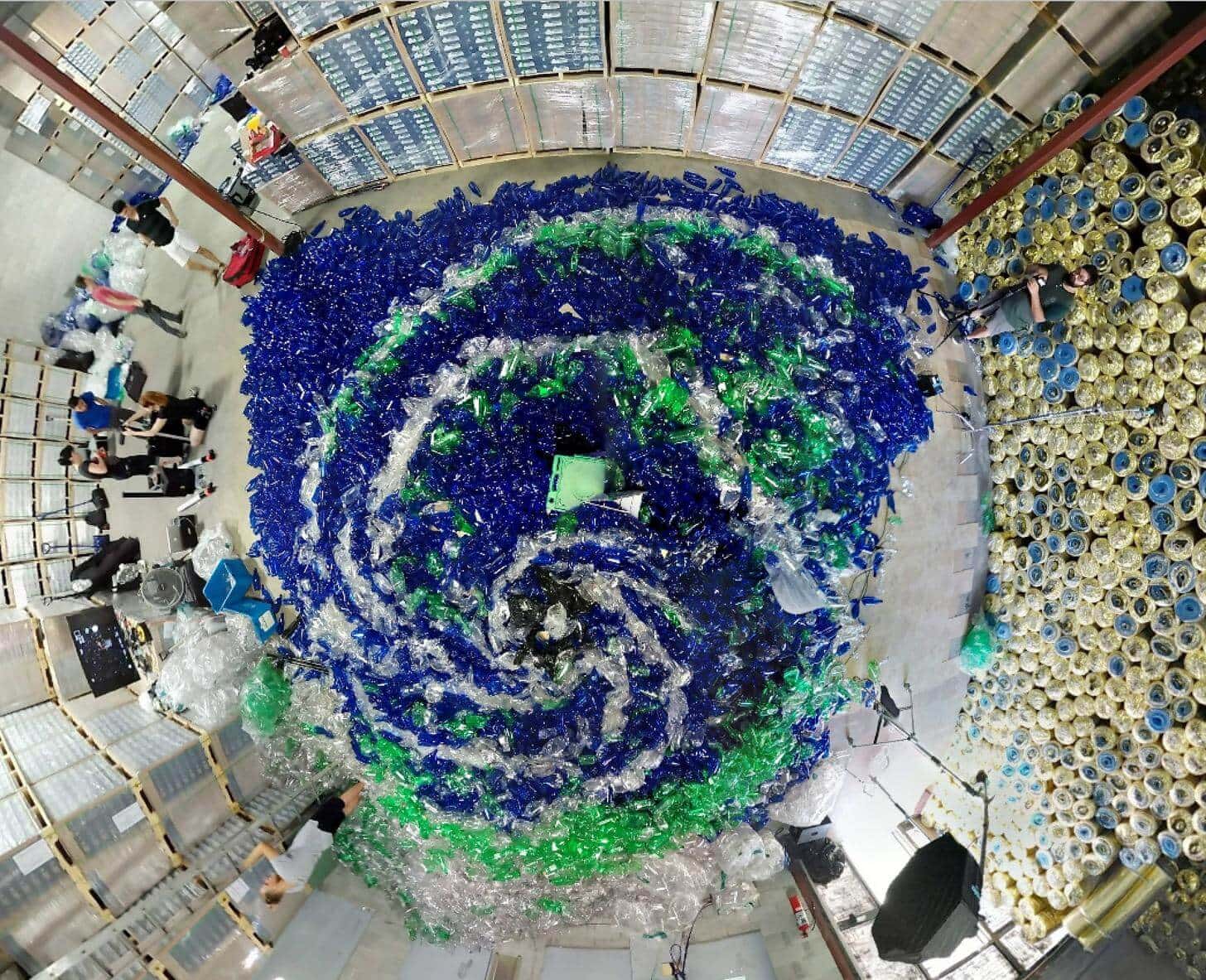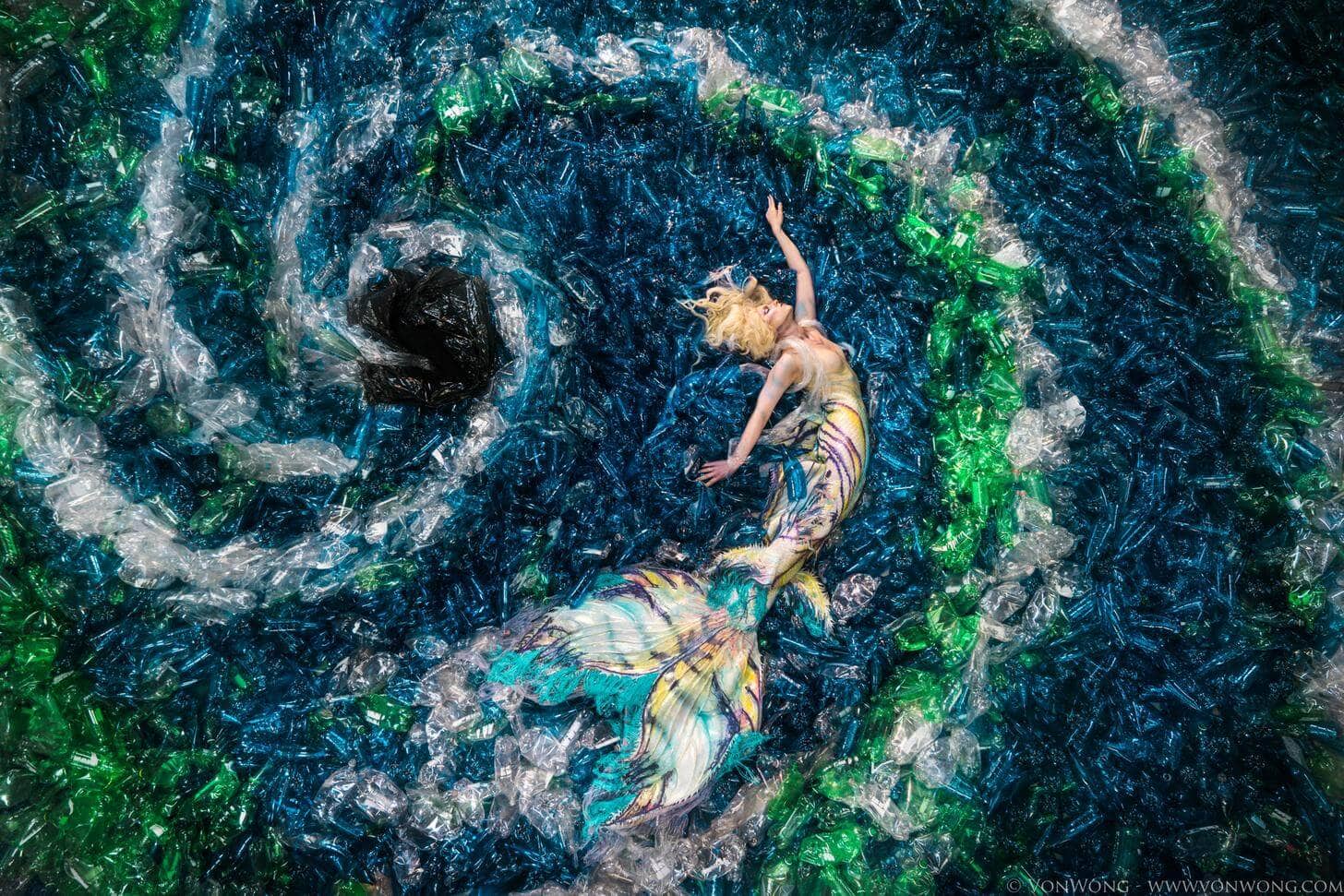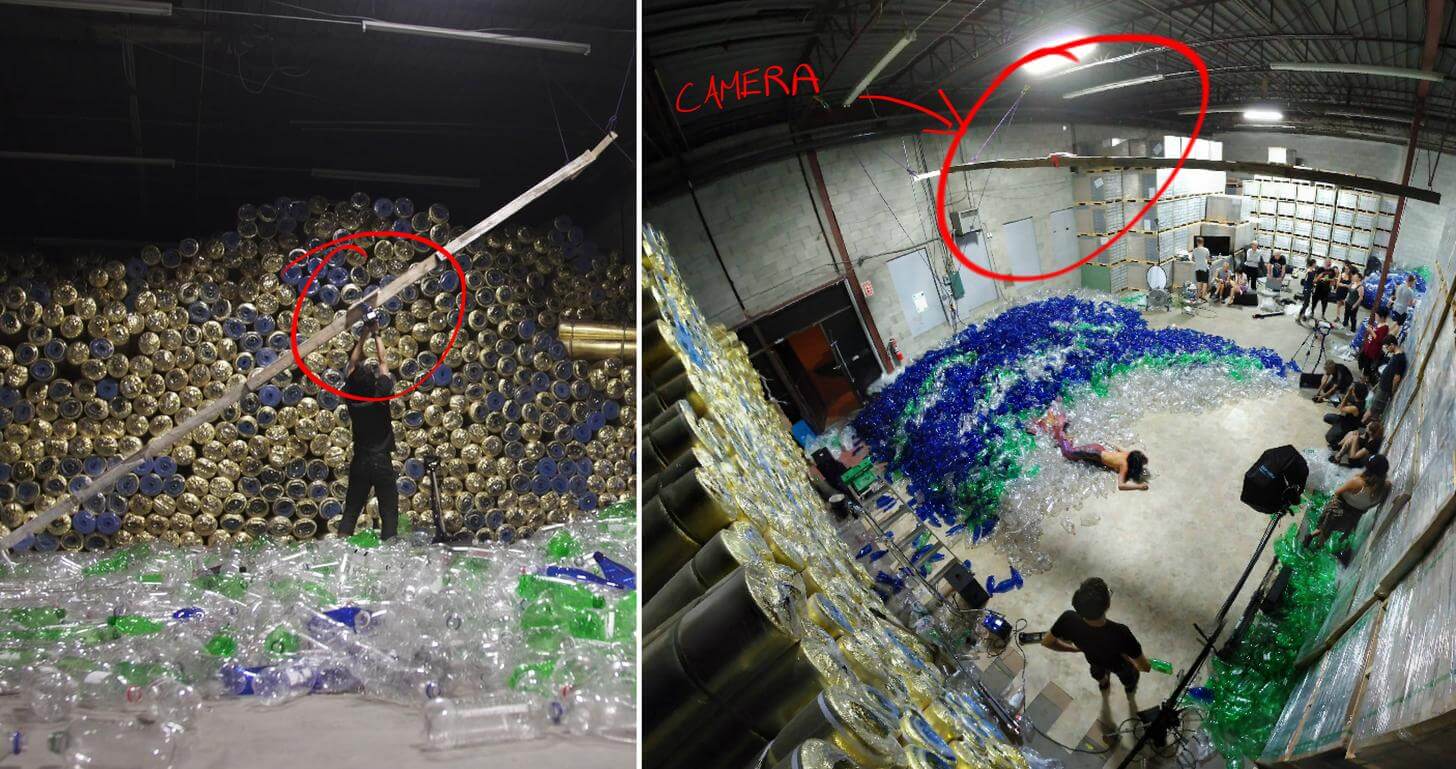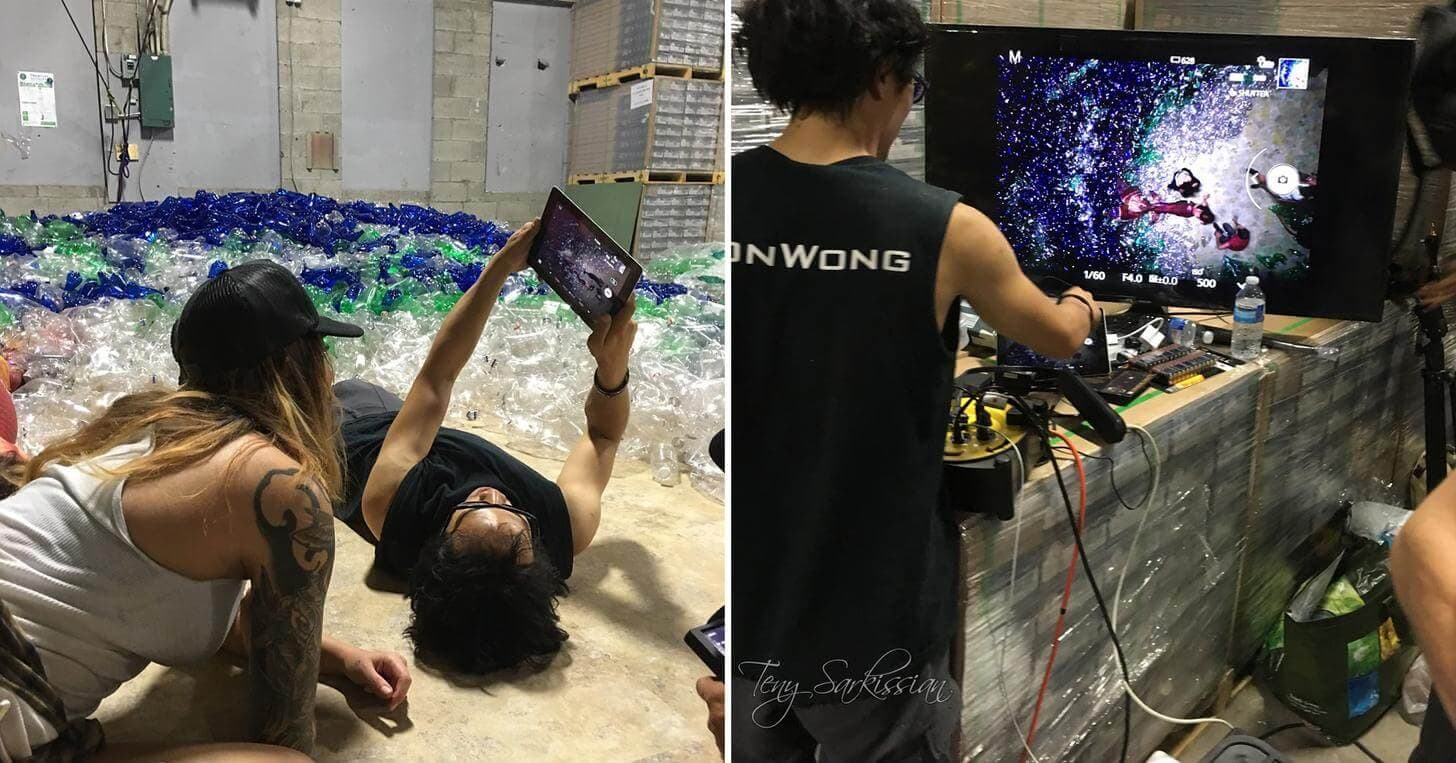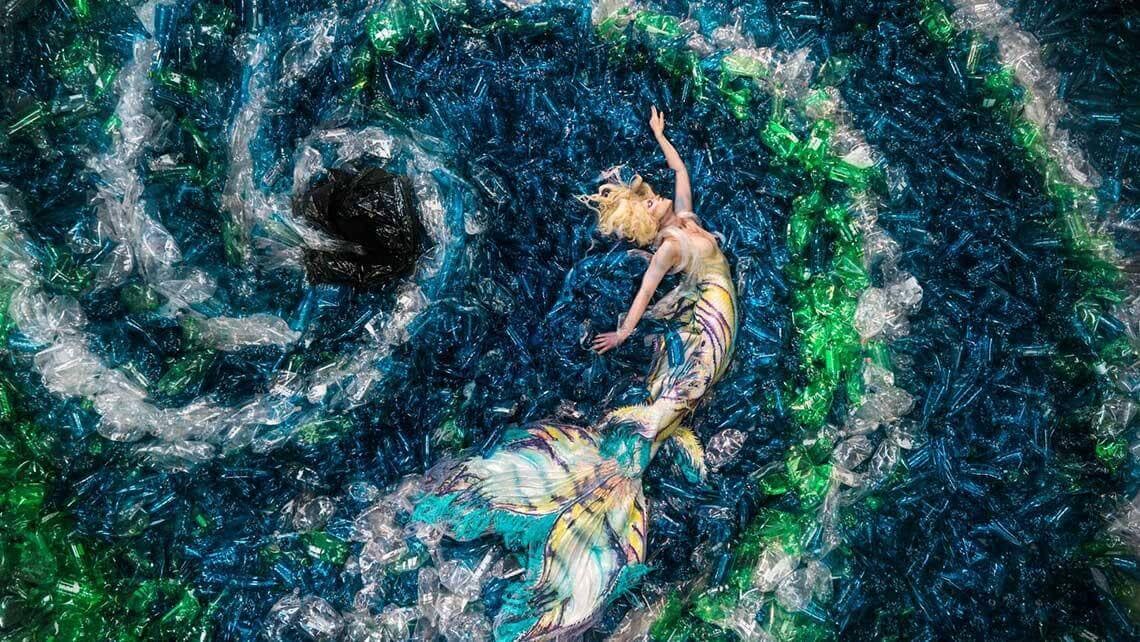 h/t Imgur