UK-based paper artist Lisa Lloyd creates dazzling birds, floral arrangements, and feasts from multi-colored layers of precisely cut paper. Her three-dimensional functions are most often motivated by naturally occurring colors and patterns, which can be evident in the geometric shapes and layered textures found in her works' feathers, scales, and wings
Lloyd works as a freelance designer and illustrator, having begun her career as an After Effects animator, followed by a live-action direction for the music market. She was later appointed a creative director and co-owner of Soho-based animation production firm Mr. and Mrs. Smith.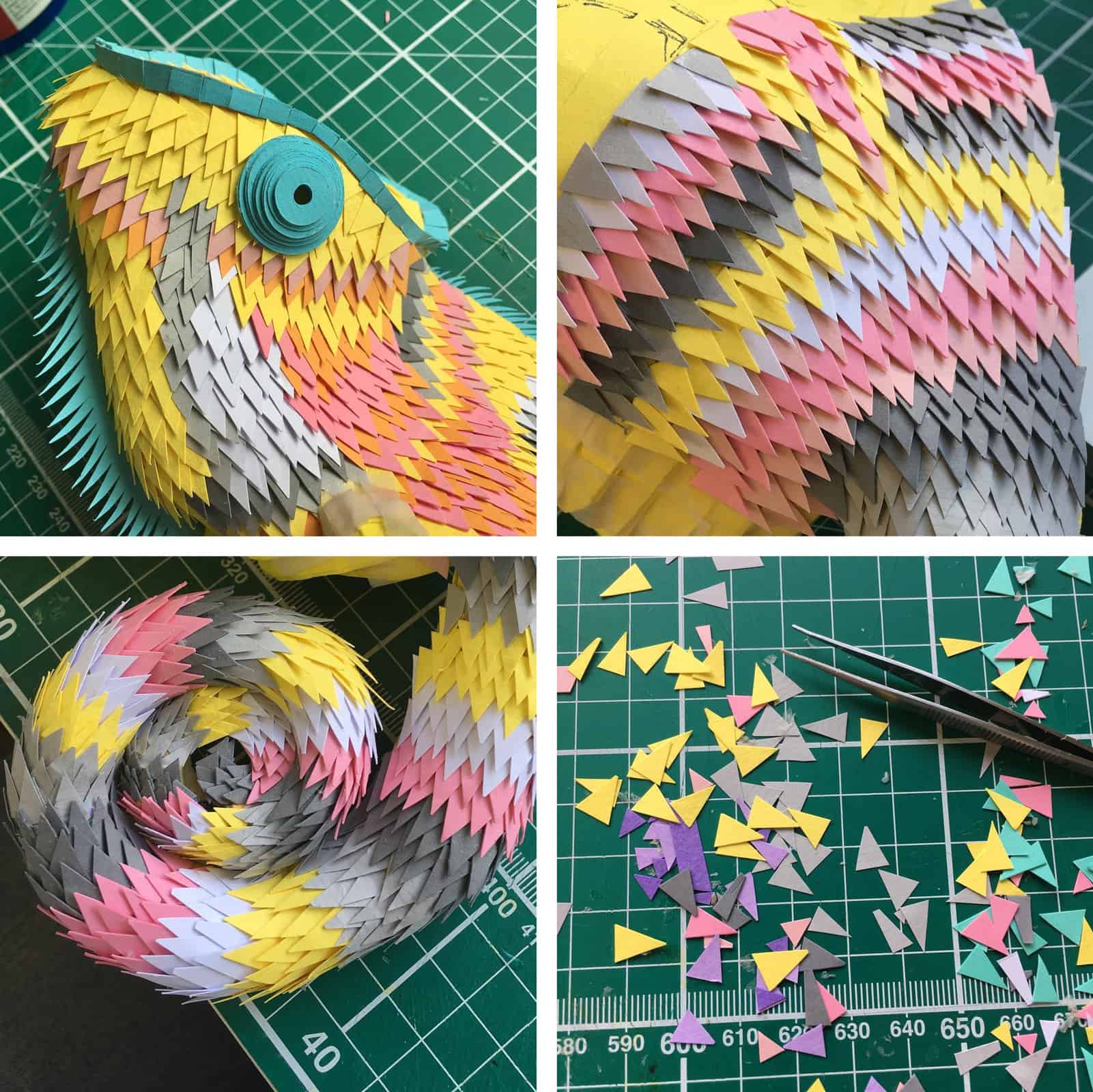 Although she works across branding, animation as well as, today we're focusing on her magnificent papercut works and models, which can be created by hand and photographed until the pictures are composited together to make the final piece. A favorite of ours is her new work for Waitrose Weekend Magazine; a cute paper blue tit commissioned to indicate the beginning of the RSPB's Big Garden Birdwatch effort.
Another equally adorable commission for the same customer saw Lloyd exemplify the supermarket's Frushi merchandise. "Rather than fish that the rolls are full of pineapple, melon and other fruit surrounded by coconut," Lloyd explains. "The image was used for the cover; all the elements are created from paper – besides the tray and chopsticks!"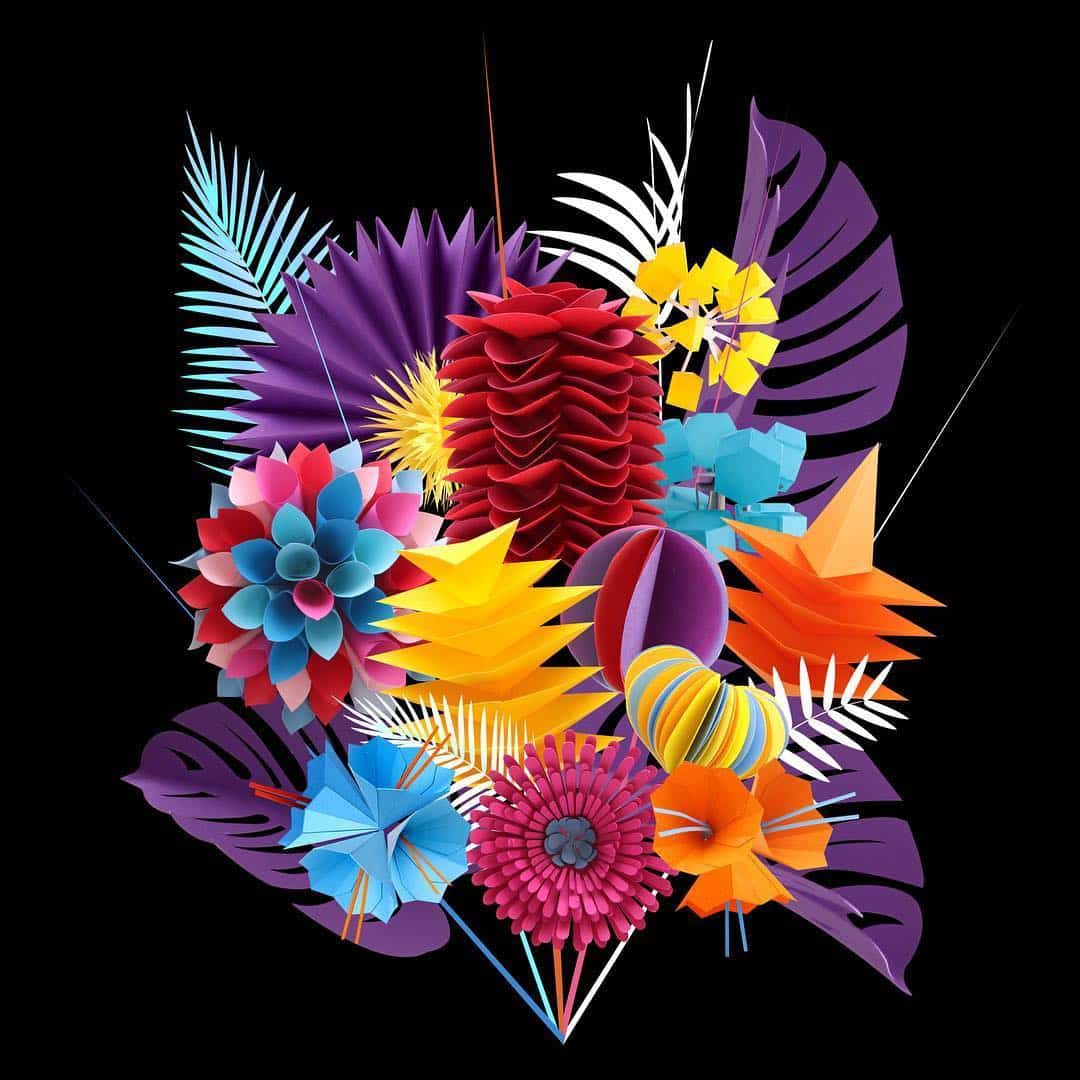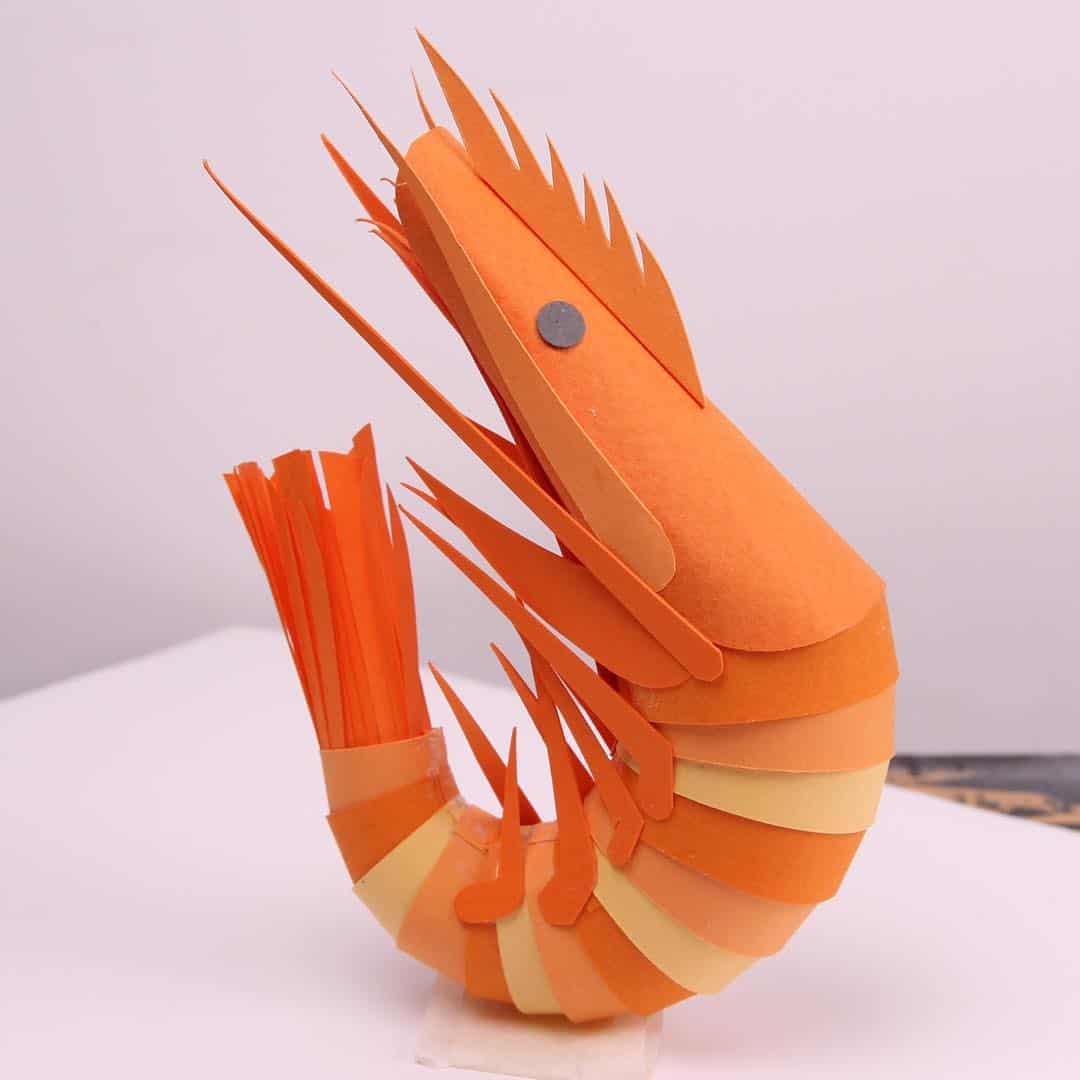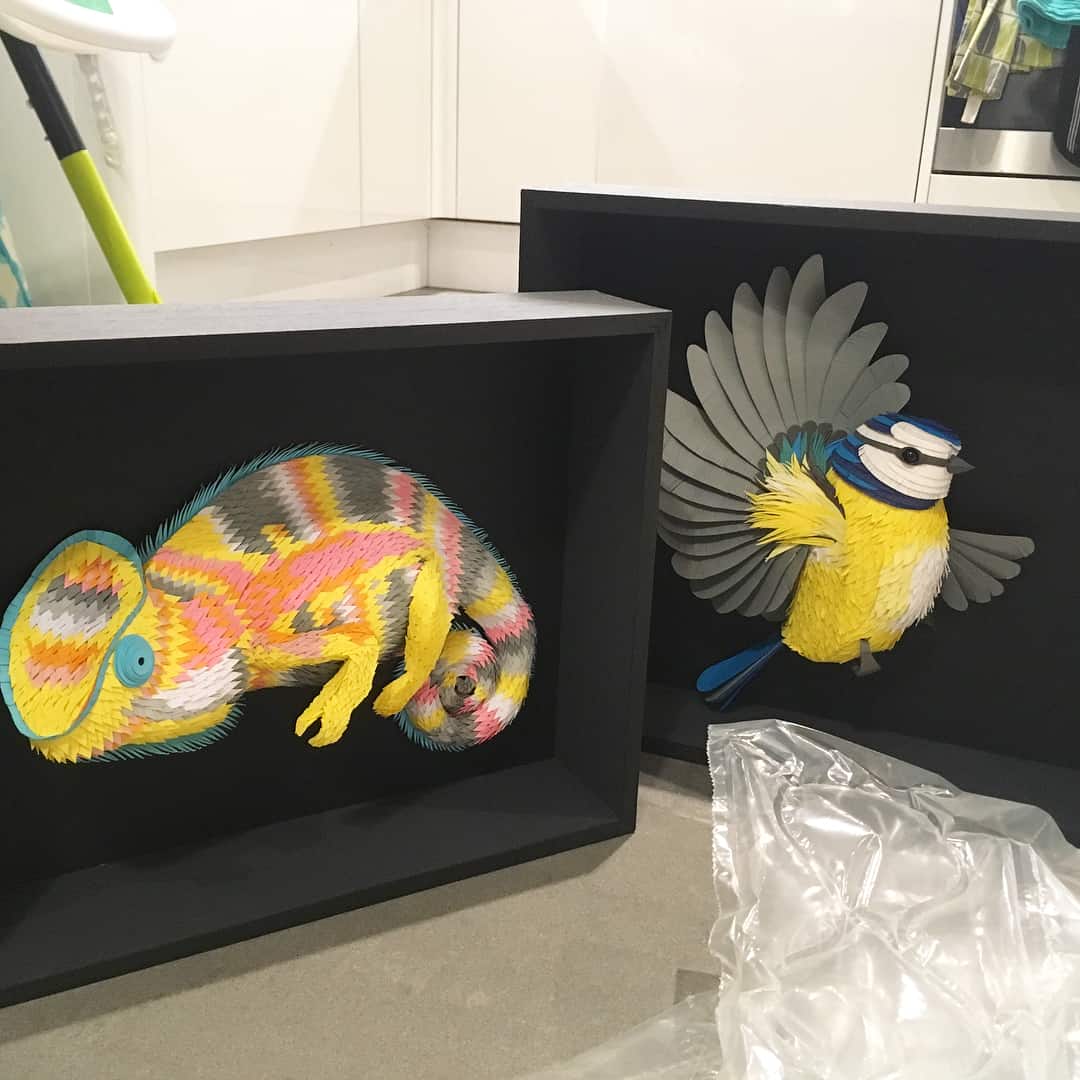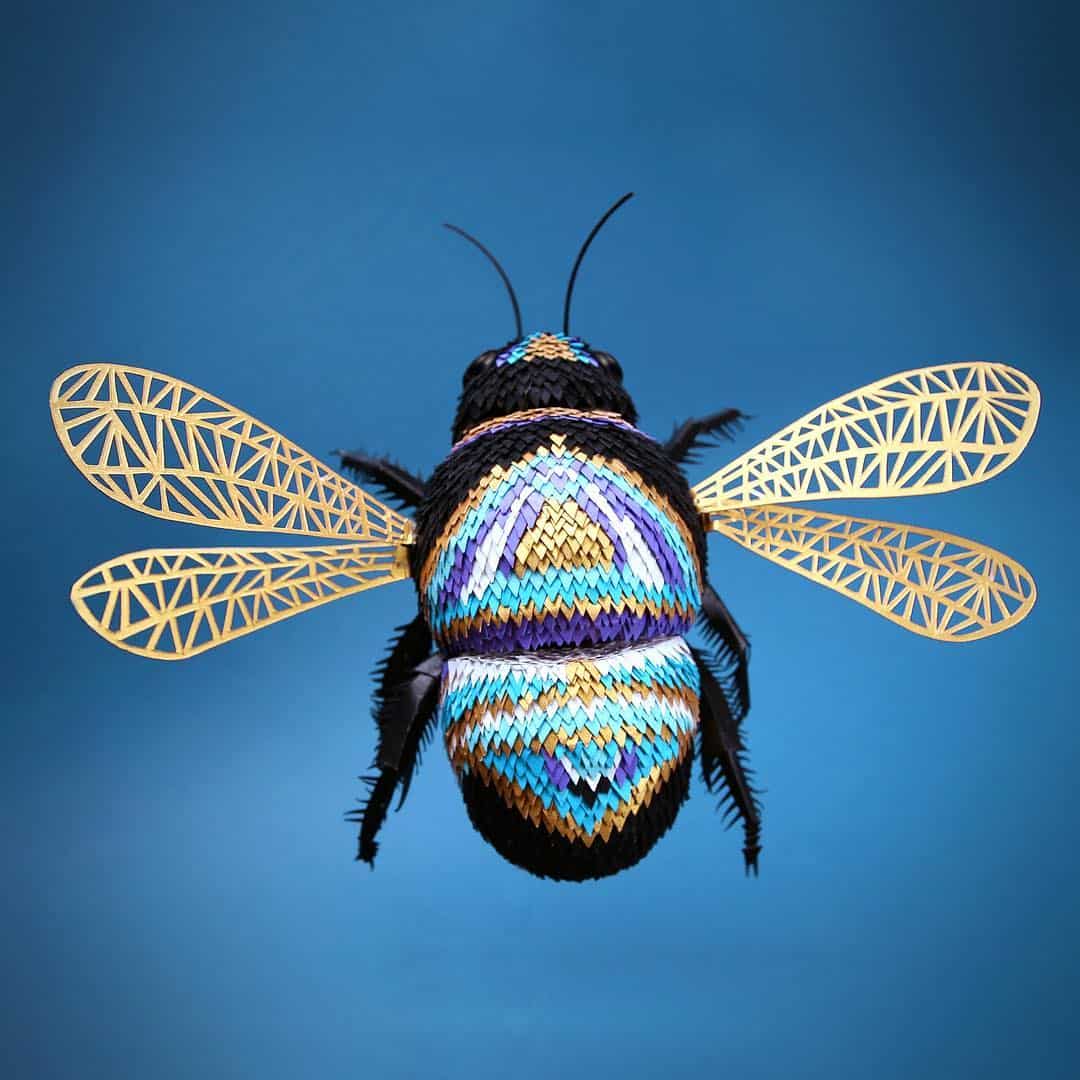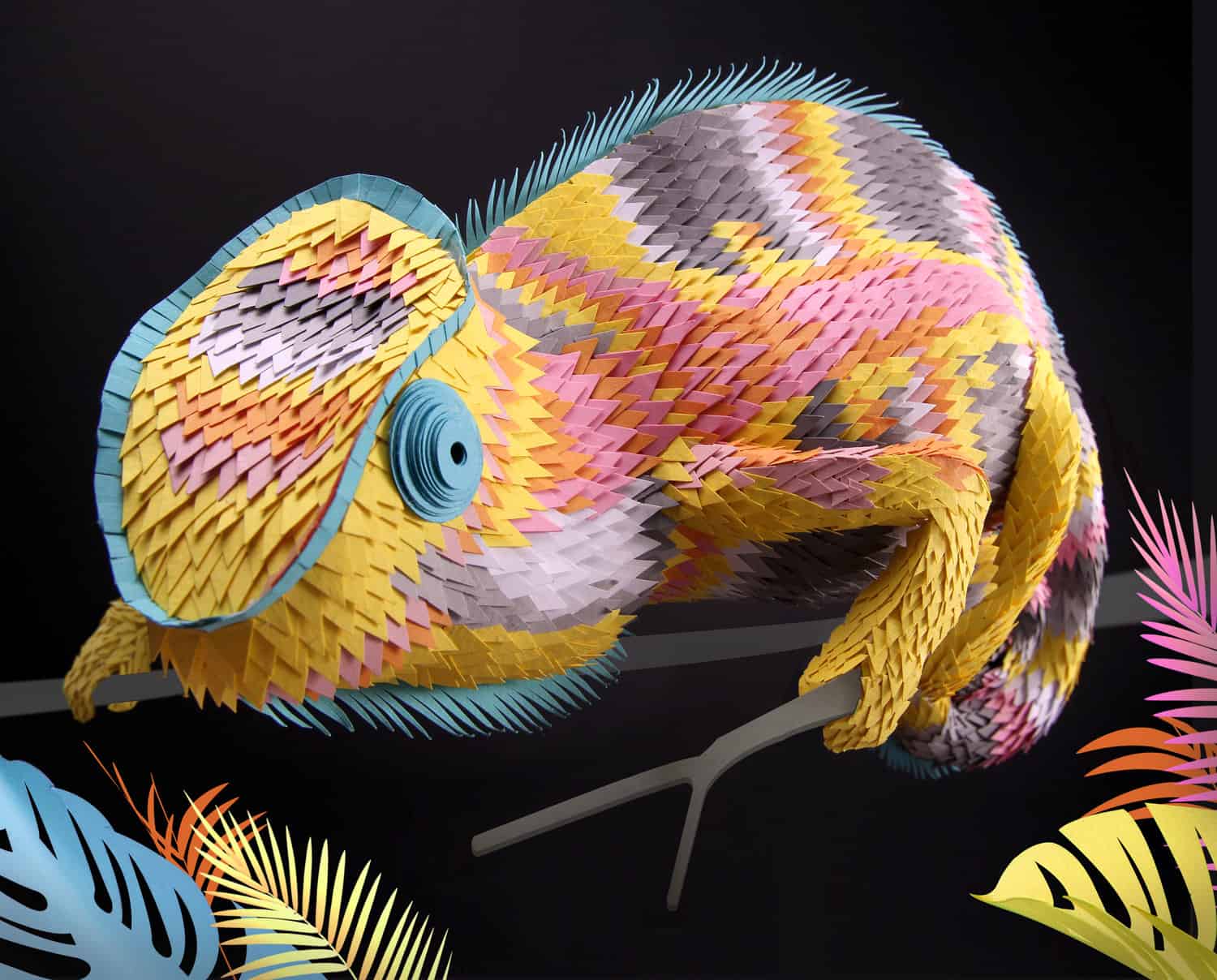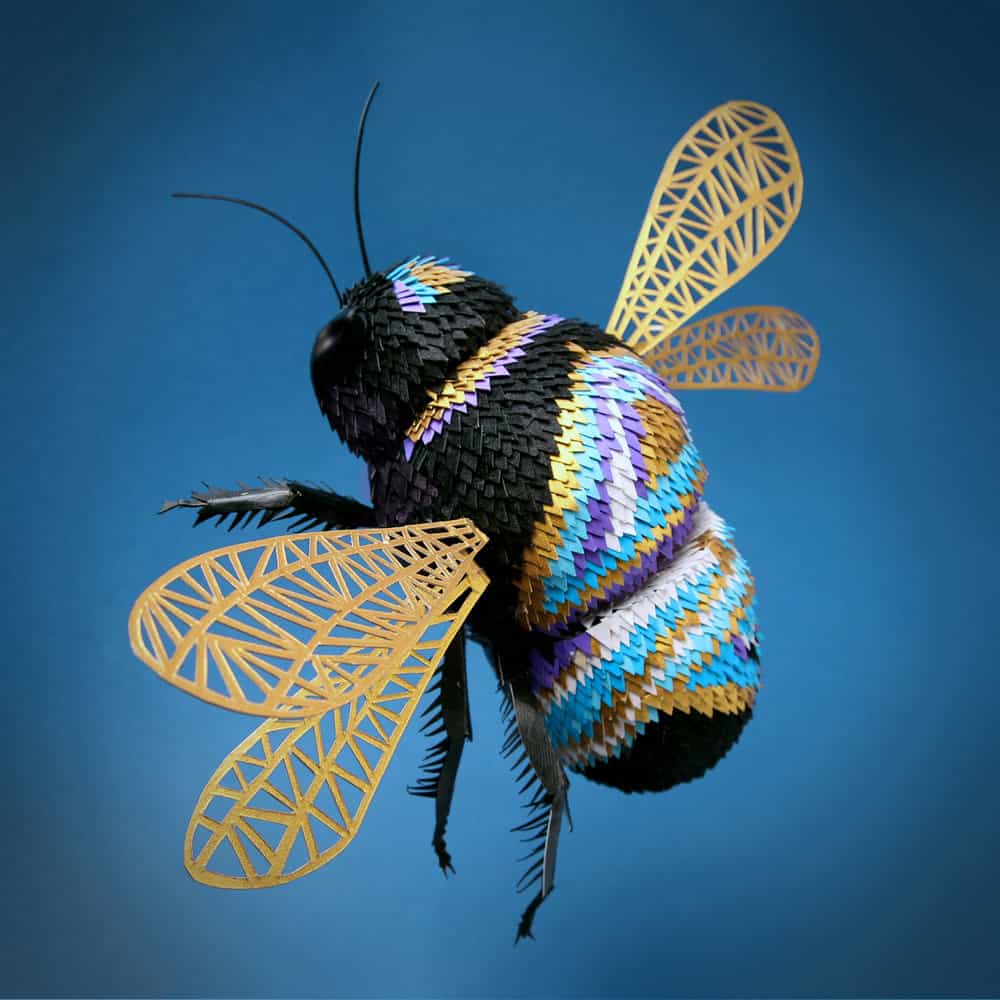 H/T thisiscolossal