Apart from the costs of materials, and studio space, if you want to be a full-time artist for even a single year, you will also need enough money to live on. After all, the myth of the starving creative may be a romantic one, but no one does good work on an empty belly in a cold and drafty bedsit. Luckily, if you are tenacious and committed, there are some ways that you can raise these funds, and live out your creative passion, full time for a year. Read on to find out what they are.
Go for a grant
The first option that it is a good idea to consider if you want to do pursue your creativity full time for a year is a government fund or grant. Something that there actually a surprising number of.
Of course, you'll need to do your research and be aware there are often strict criteria set out for you to qualify for these. Something that can help you with this is the Arts Council UK funding finder, as its lists current funding and grant opportunities available in the UK. Along with information about the requirements and how to apply.
Also, be aware there private funding is also sometimes available from corporate sources. Especially if you can demonstrate how your work either relates to their business or particular concern or can enhance their premises.
Next, another option to consider is taking out a loan for the year you will be devoting to your art. There are many different types of loans with different rates of interest on the market that you can choose from to help you out here.
Although, those folks with a less than perfect credit rating may find it hard to secure enough money to support them for an entire year. Happily, it is possible to get secured homeowner loans with a bad credit rating from selected providers. Something that can be incredibly useful if you are finding it hard to source the money from your creative plans.
Pick a discipline that pays
Now, some artists believe that art should be produced for itself, and not for its commercial value. Other creatives choose to make their living by being employed for their artistic skills. Both perspectives have their own benefits and pitfalls.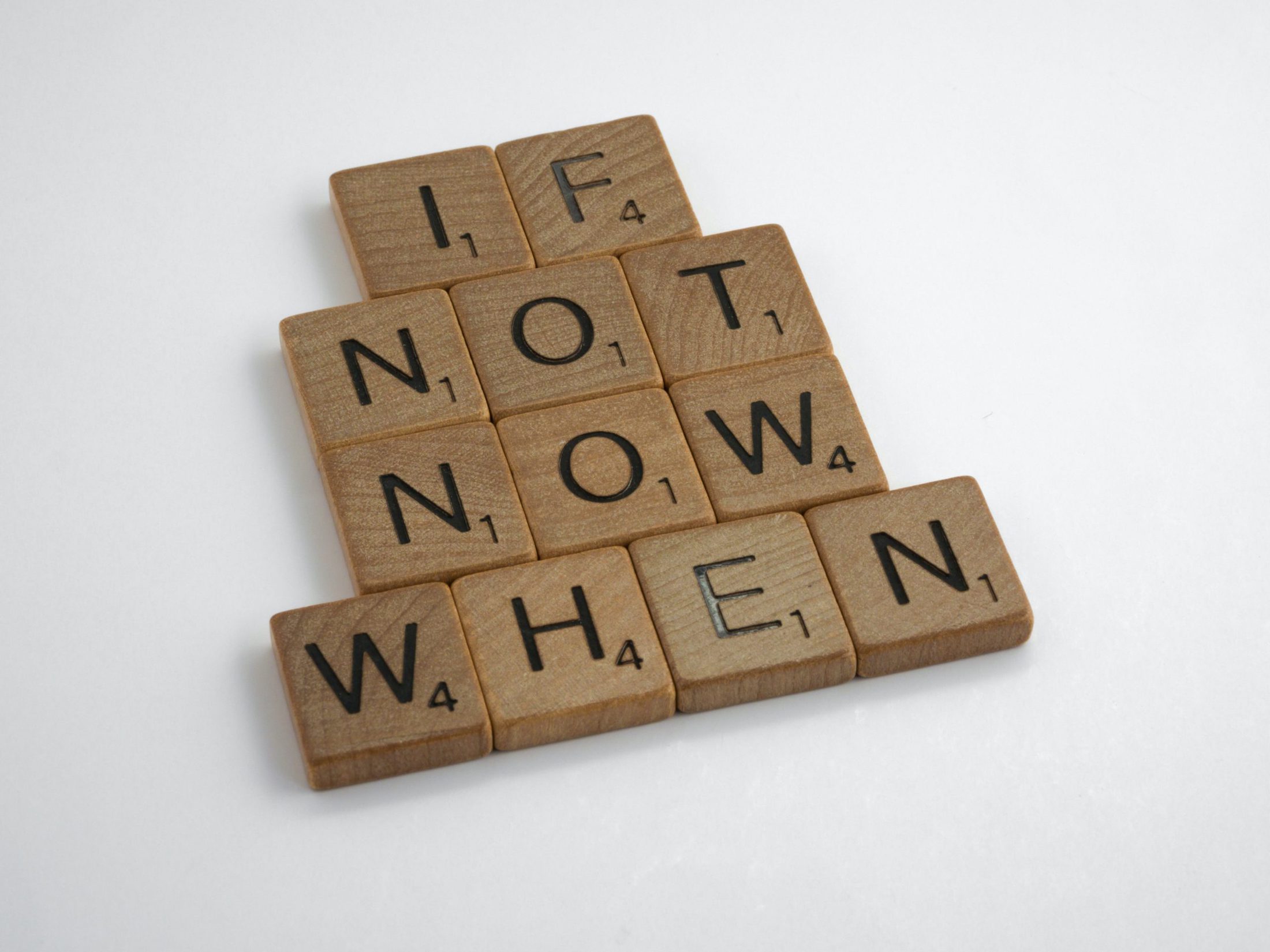 However, if you are choosing to take an entire year off to devote to your work, it's likely that you can't get paid a full-time wage for pursuing the projects that are burning away inside of you. Despite this, however, it doesn't mean that you can make additional money to help finance your creative passion for the work you are producing right now.
This is because there are many sites online that act as platforms on which you can sell images, photos, or physical items to art appreciators all over the world. Something that means you don't have to compromise your integrity or abandon your vision, but can still top up the coffers a little when the cupboard is looking bear, or you desperately need supplies to complete your work.