Ezra Yew Wah Ng is an amazing, jack-of-all-trades graphic designer with a primary focus in editorial design. He has most recently served as an Art Director at London's Courier Magazine.
His work incorporates a lot of physical elements, and his interests of different themes and concepts show greatly in the different magazines he has designed (3 so far). Ezra's skills as an Art Director is further enhanced by his ability to bring together the mediums of photography, illustration and conceptual thinking.
So far, his awards include: a D&AD Best in Show Award, and a variety of awards at the 2017 Creativepool Annual Award including 2 Best in Publishing Awards, a Best in Typography Award, as well as Newcomer of the Year. He has also been featured 8 times by Behance and twice on Creativepool.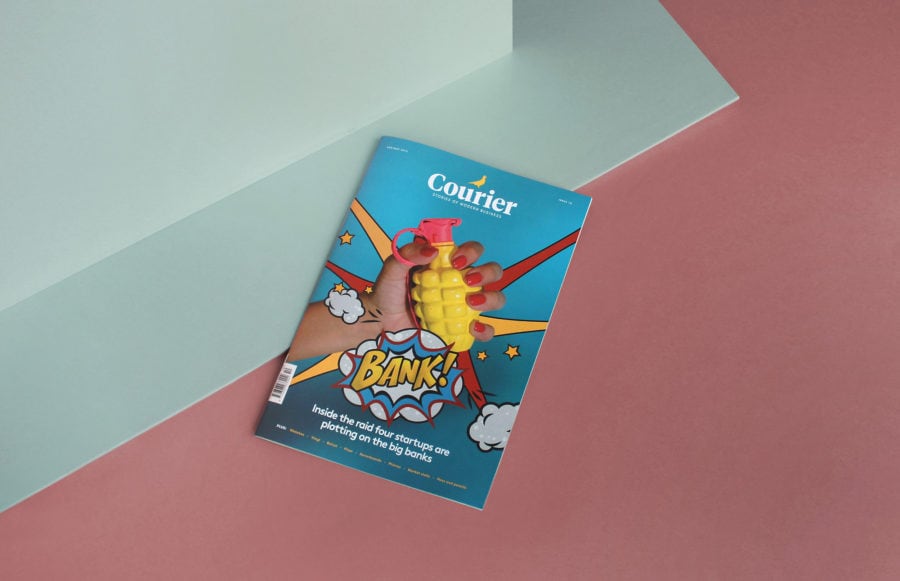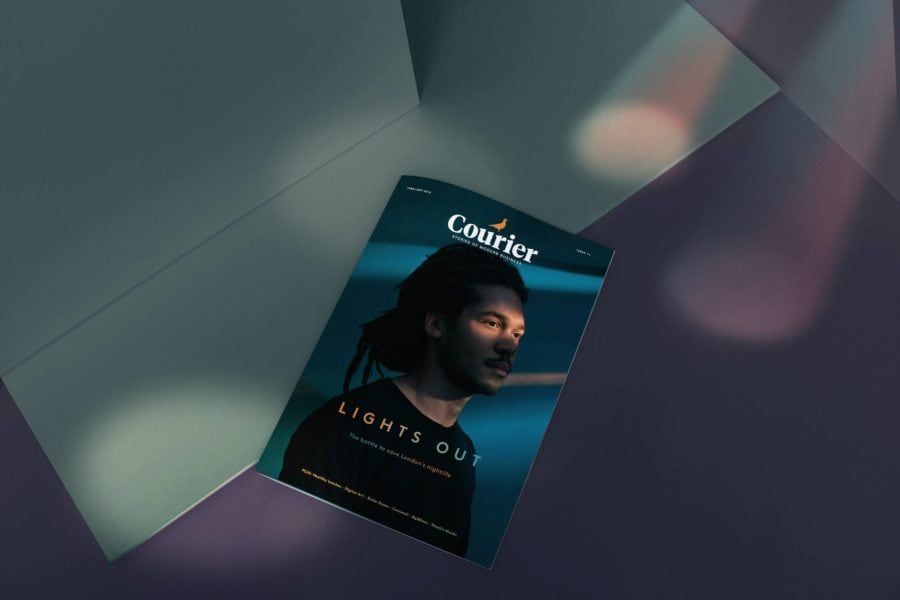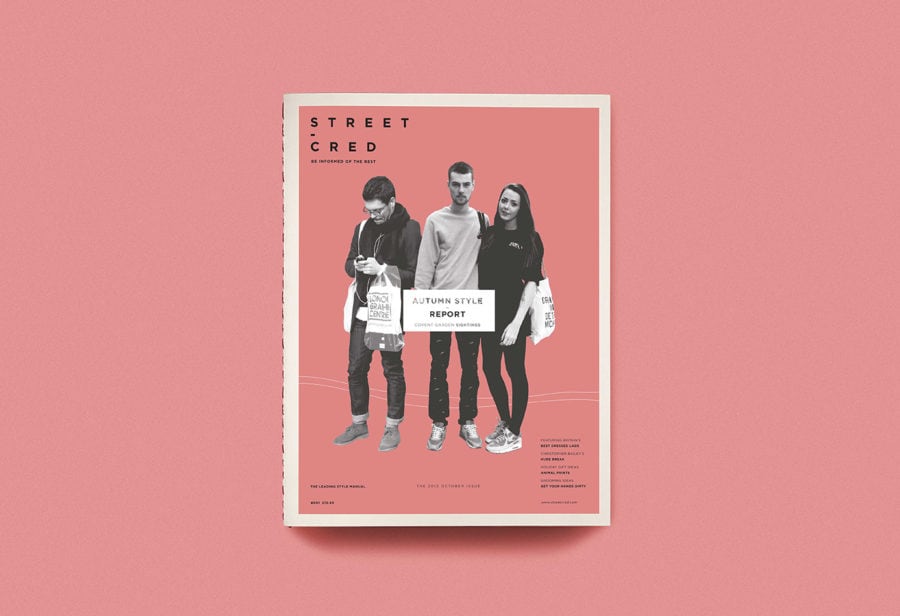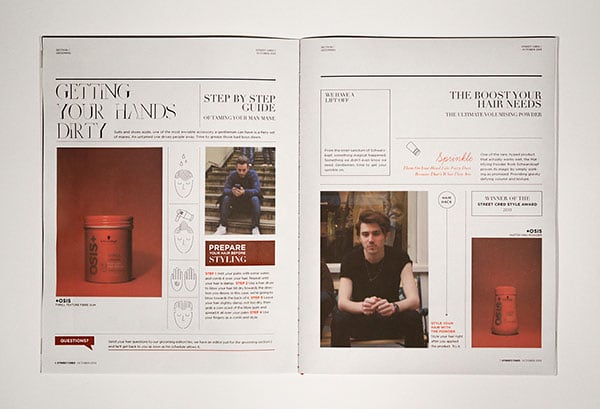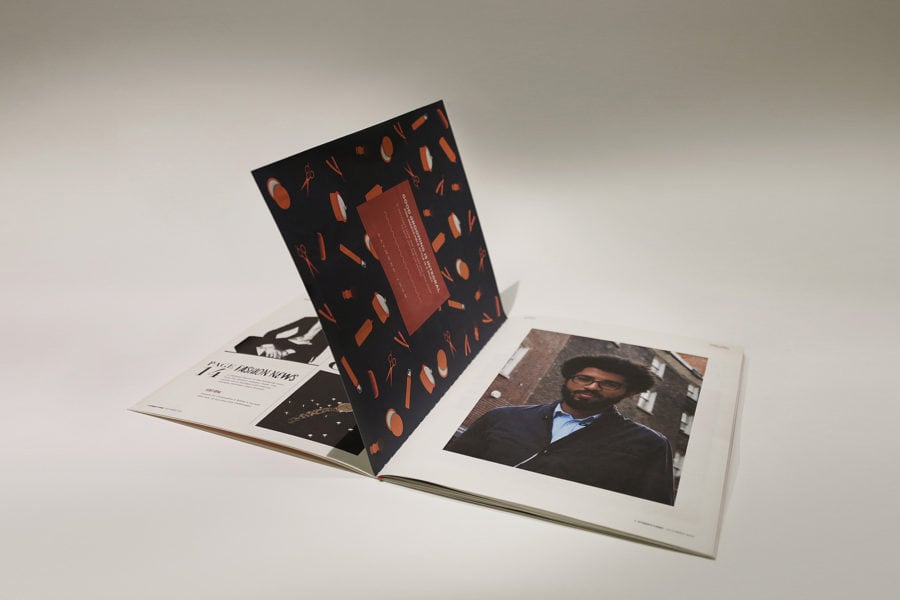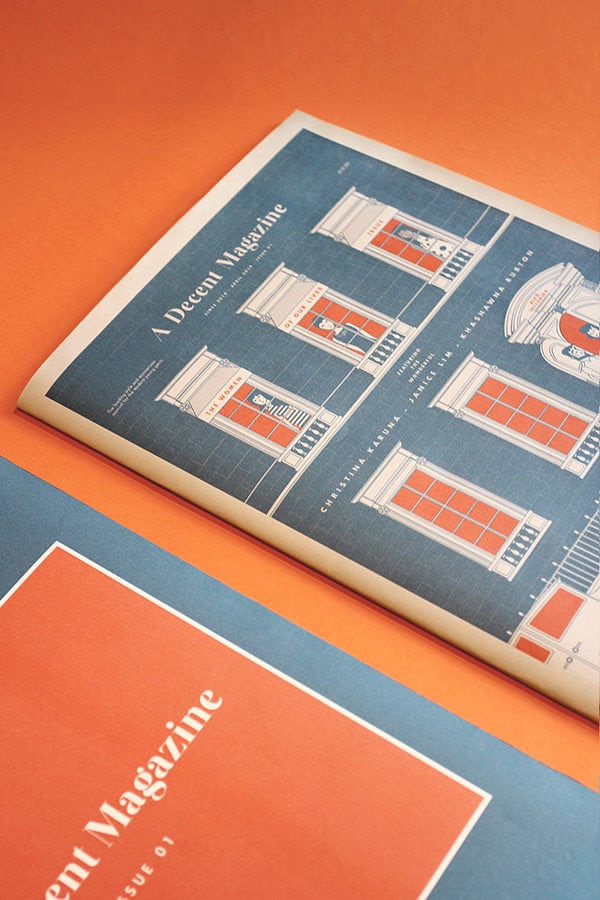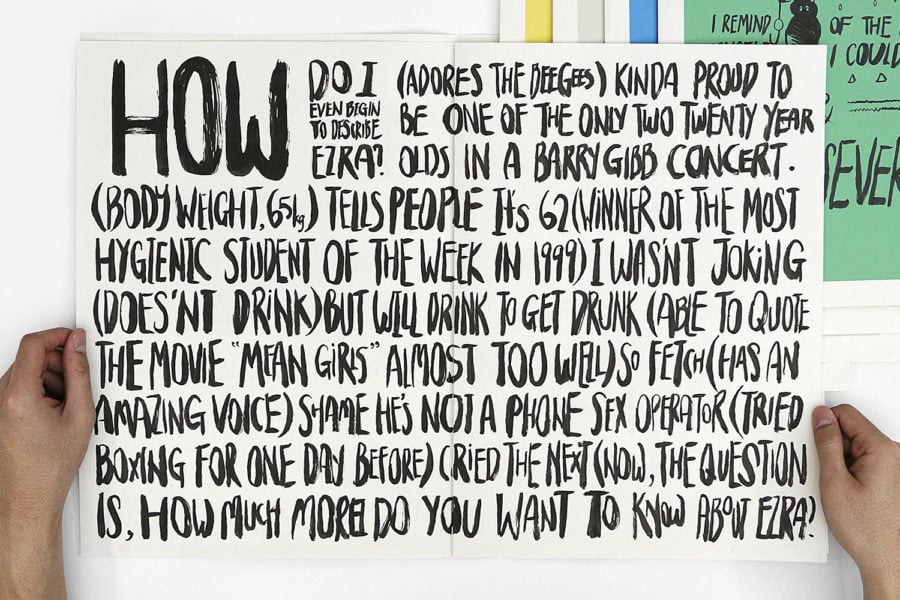 Ezra's Behance here