What if you could experience the world's sounds without leaving your city? This is the concept behind Yuri Suzuki's "Sound of the Earth" installation, which will be displayed at the 23rd Triennale Milano International Exhibition. The exhibition, which runs until December 11, 2022, will explore the idea of a global community connected through sound. Using machine learning to connect distinct localities, Suzuki hopes to create a collective soundscape where no land masses or borders are visible. This is a reminder that everyone can find common ground and connection when listening to each other.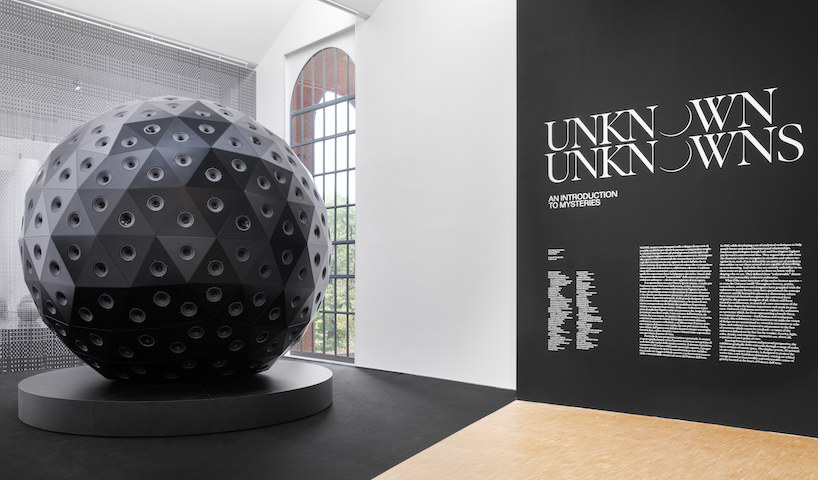 Yuri Suzuki's project (which you can read more about here) is a physical installation at the Triennale Milano that interacts with an accompanying website built as part of the Artists + Machine Intelligence Grants from Google Arts & Culture. People around the globe can listen to different sounds submitted through the website "Sound of The Earth: Chapter 3."
The 'Sound of the Earth' series began in 2005 when Suzuki wanted to share his travel experiences through collected sounds rather than a map. He started the series as a spherical record project, with the grooves representing the geographical outlines of land masses. The disc was engraved with sounds from various countries; as the needle moved across the record, field recordings he collected over four years were played. The 30-minute-long journey around the world featured traditional folk music, national anthems, pop music, and spoken word broadcasts.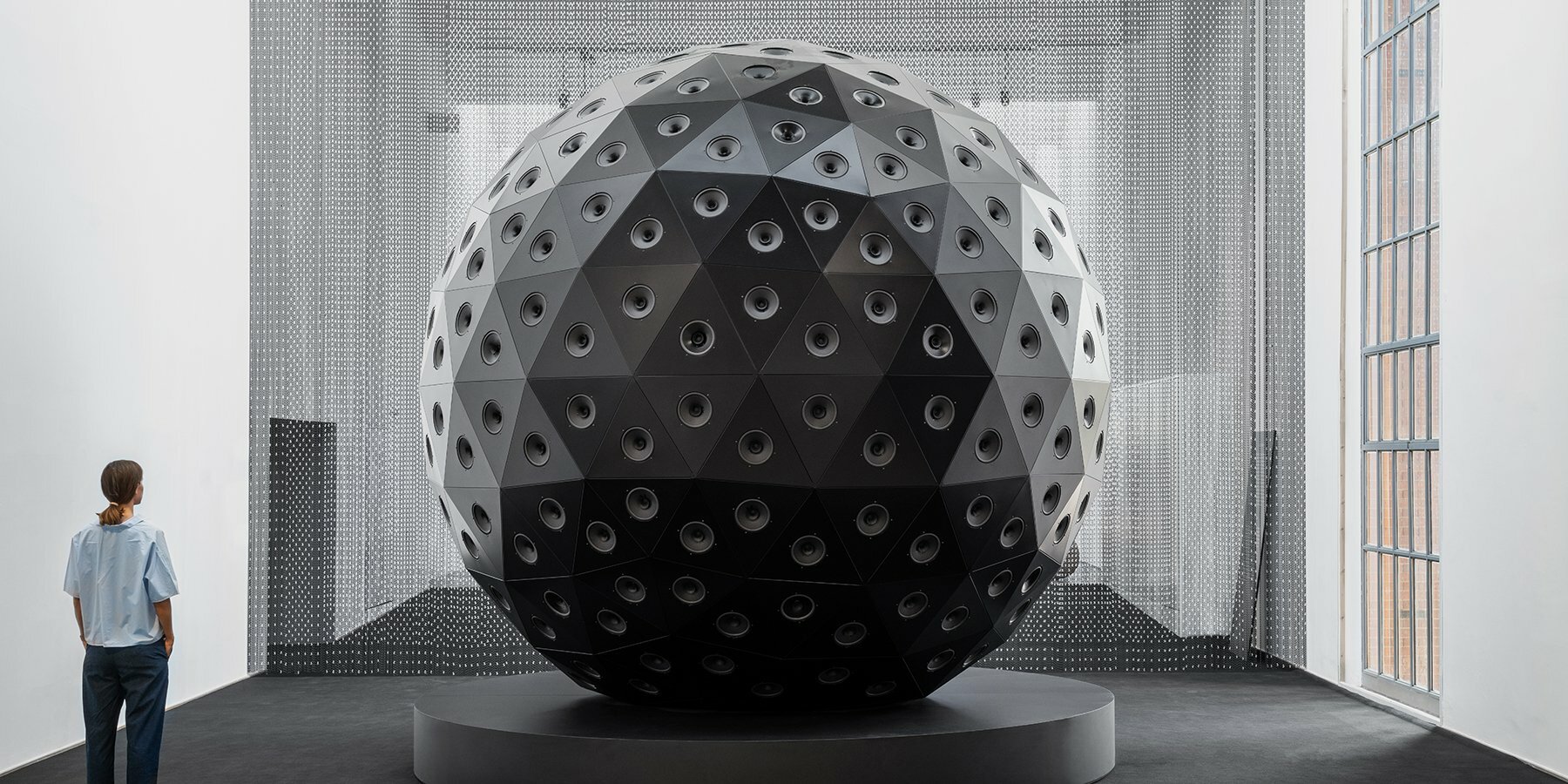 In 2019, the series continued with 'Sound of the Earth: Chapter 2', an interactive artwork on a large scale for the Dallas Museum of Art that used sounds submitted by viewers. The next installment, 'Sound of the Earth: The Pandemic Chapter' (2020), was created in response to 2020's pandemic. Pandemic Chapter was a user-friendly website where people could record audio clips and relate them to a virtual globe. In just one month, over 500 audio recordings were uploaded to different parts of the world, ranging from ambulance sirens to waterfalls, including the weekly 'Clap for Carers.'
'Sound of the Earth: Chapter 3' is their most ambitious chapter yet. Evolving for the post-covid world, Chapter 3 combines the best of their physical and digital experiences to create a truly unique experience. 'Sound Of The Earth: Chapter 3' is an auditory portrait of the world that captures how audiences are experiencing art offline and online in a post-pandemic world. In this piece, active participation blurs the lines between audience and artist so that both groups become creators of the work.