The market for used cars is full of deception, lies, and lemons. Sorting out the truth from the misdirection and the good vehicles from the bad can be a challenge. Starting from scratch without any guidance can quickly lead to you buying a vehicle that does not suit your needs or preferences, and at a bad price.
However, there is hope. There are some time-tested tips and techniques that will assist you in your quest to find a great used car at a reasonable price. Keeping these tips in mind will help you lower the overall cost of the car and let you identify good value more effectively.
To help keep your finances in good shape, let's look at four specific tips that will help you get the best-used car possible at a great price.
Find A Low Rate Car Loan
Used car loans in Australia have never been easier to get. While they are extremely useful when you are trying to buy a vehicle, you need to approach the concept of buying a car on credit with caution.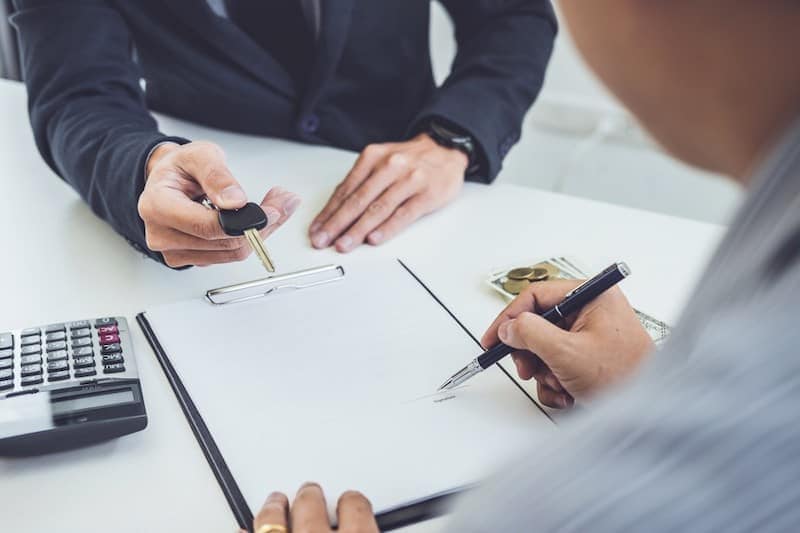 Make sure that you look up your credit score and understand a loan's repayment structure before signing anything. Having a good credit score can often be used as a bargaining chip to secure a better interest rate. This will make the overall cost of your vehicle much lower in the long run. Shop around with different lenders to find the best rate and the best terms for your low rate car loan.
Research Extensively
Even if you have your mindset on one particular make and model of vehicle, it is important that you do a lot of research on the used auto market in your area. Purchasing the model of your dreams as soon as you find it may lead to extreme buyer's remorse if you find the same vehicle available for thousands of dollars less somewhere else, after the purchase.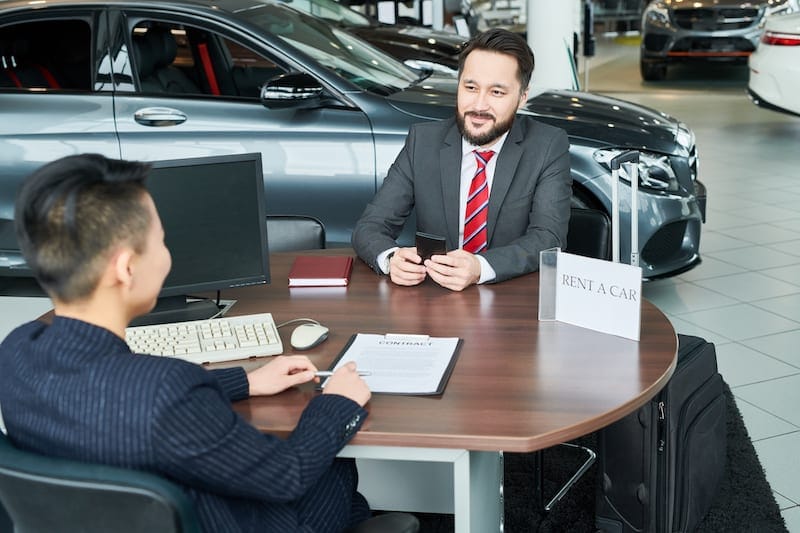 For this reason, look around to see what the average price of your dream car is in the market around you. You may find that you can even save some money if you can extend the range of where you will buy the car from a neighboring city, for example.
Be Flexible
Following on from the above tip, it can also pay off to be a little more flexible with your used car search. Even if you are set on a particular vehicle, it might be a better financial decision to choose a similar model that is more cost-effective. This choice will naturally depend on your current financial situation as well as the strength of your preferences. Only you can ultimately make the cost-benefit analysis in this case, but if you are interested in saving money then it is usually best to be open-minded about your vehicle choice.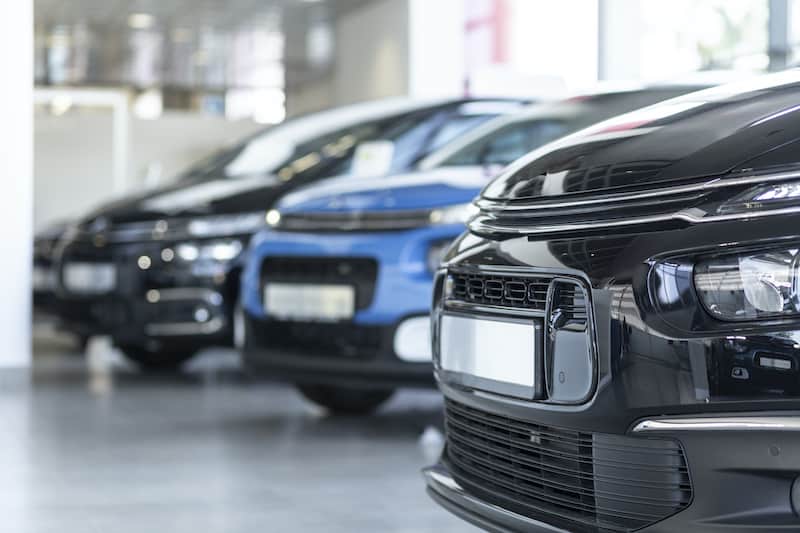 Consider Insurance Costs
Even if you know that you can afford the monthly payments on a used car or a used car loan, there is still the cost of insurance to worry about. Many car buyers frequently neglect to factor in the amount of insurance they will have to pay each month. Depending on the type of car you buy, this amount can vary. It is wise to choose with this factor in mind.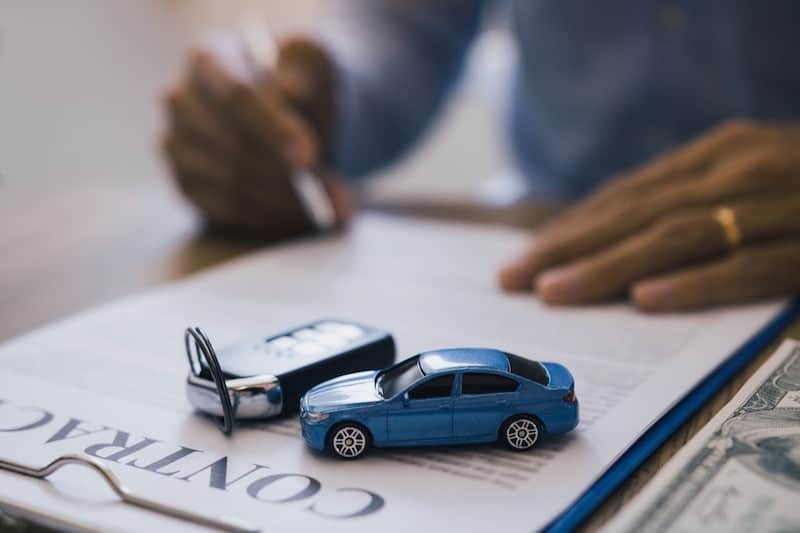 Drive Off Satisfied
Taking the time to follow the above tips and make an informed decision when buying a car will let you drive away satisfied. While it might take a bit longer to get behind the wheel with this extra work, you will be making a better decision in a long-run perspective.