Buying your first car is always an exciting experience, whether you've recently passed your driving test or have had your license for a while and are finally ready to get out on the roads in your first car. However, there are several important things to consider before you choose the right car for you. Along with picking the right car, you will need to think about the ongoing cost of car insurance, car maintenance, and making finance payments if you decide to pay for your car monthly rather than upfront. The process of buying your first car can sometimes get overwhelming with so many choices out there. So, what are some key things to consider?
Your Requirements
When you buy your first car, the first thing to think about is what you require in a vehicle. Determine how you are going to use the car and figure out which makes and models are going to be the best fit. Something compact with good fuel consumption like the Toyota Aygo, or a Ford Fiesta might be an ideal choice for you if you are going to be driving through the city to work every day, while you might need something sturdier if you live in the country and will often be encountering different types of terrain. Check out the wide range of cars available at Carworld to get you started.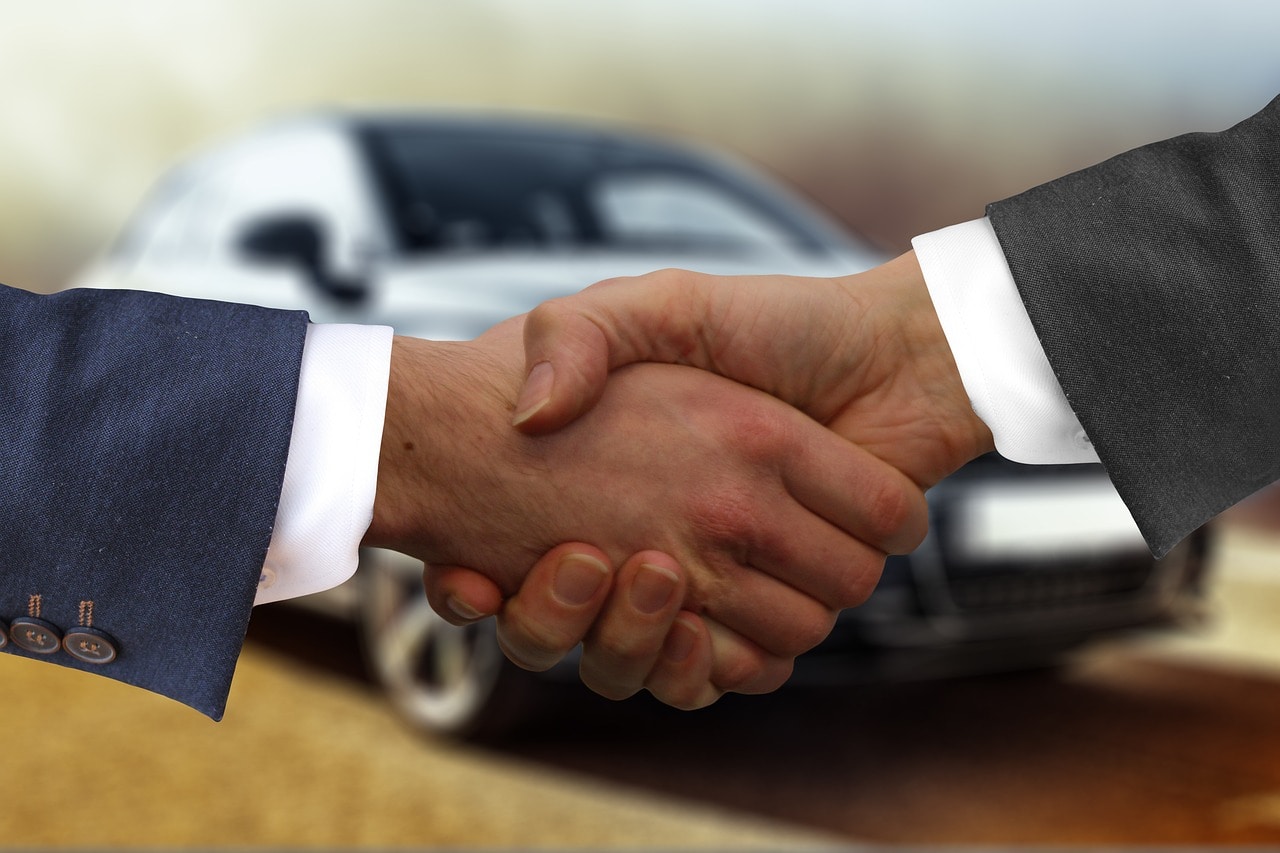 Research Cars
Once you have a shortlist of some cars that might be suitable for you based on what you need and what you like, it's a good idea to spend some time researching different models and narrowing down your options. Consider a few things while you do this including your budget since as you probably already know, the price of buying a car can vary dramatically. Along with looking at any driver convenience specs that you might be interested in having, consider factors like safety ratings, performance, and fuel economy. One good way to do this is to visit car websites where you can find reviews of different cars written by people who have owned them.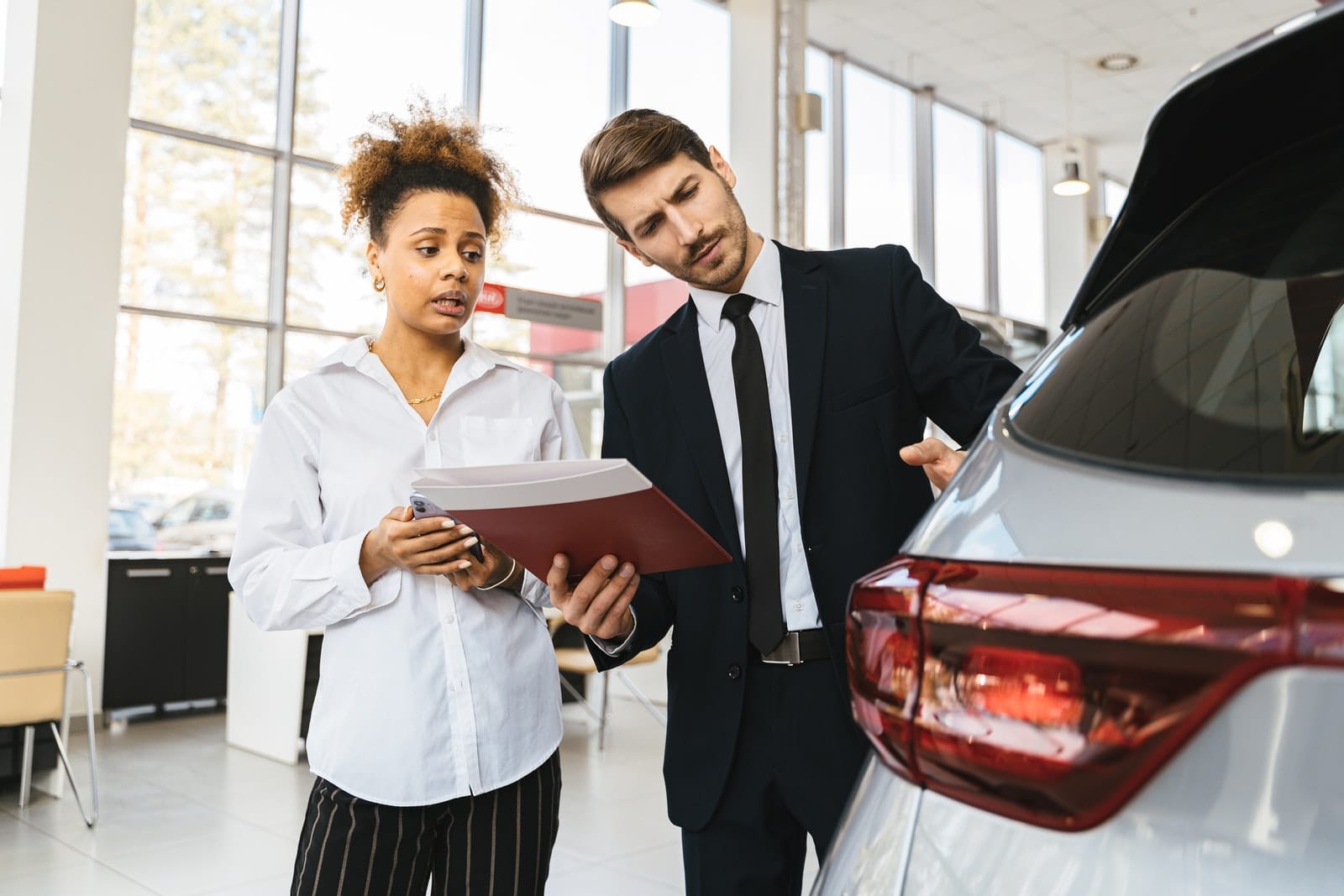 Know Your Budget
Since cars can vary a lot in price, understanding how much you want to spend is important to narrow down which options are available to you. Whether you have been saving up to buy a car and want to purchase it outright or have an ongoing budget to pay for monthly car finance, it's important to consider how much buying your car is going to cost. Don't forget that you will also need to pay for car insurance either monthly or annually, tax to the DVLA depending on the car you buy, and yearly MOTs along with regular car maintenance, so it's worth finding out more about how much all of these are likely to cost on your model.
The car insurance industry is a really complicated one. There are so many different types of policies and coverage, all with their own unique features that you need to take into consideration before choosing which type will work best for your needs! One option worth considering if money isn't an issue but space on the policy card?
Once you have all of the above information, it's time to get out there, visit some car dealers, and take some cars for test drives. If you can, it's a good idea to have a second set of eyes with you as a more experienced driver might be able to spot problems that you miss.