Buying a reliable vehicle is essential regardless of whether it's your first or fifth car. Finding the right car for you could be as simple as a Facebook Marketplace search.
Owning a car is something many will find joy in, but when the manufacturer's warranty ends, it is time to consider an extended warranty. Knowing the Toyota extended car warranty cost is as important as knowing what type of fuel your car needs.
Finding a reliable used car can seem like a never-ending battle, but there is no need to stress; we have listed five of the most reliable used cars.
Toyota Camry (2015)
The Toyota Camry remains the best-selling passenger vehicle in the United States, and the fundamental reason for this is its dependability. The Toyota Camry is among the top ten longest-lasting passenger vehicles.
The 2015 Toyota Camry scored a five out of five reliability rating, proving why drivers rave about this model. It can also last for more than 200 thousand miles, a bonus.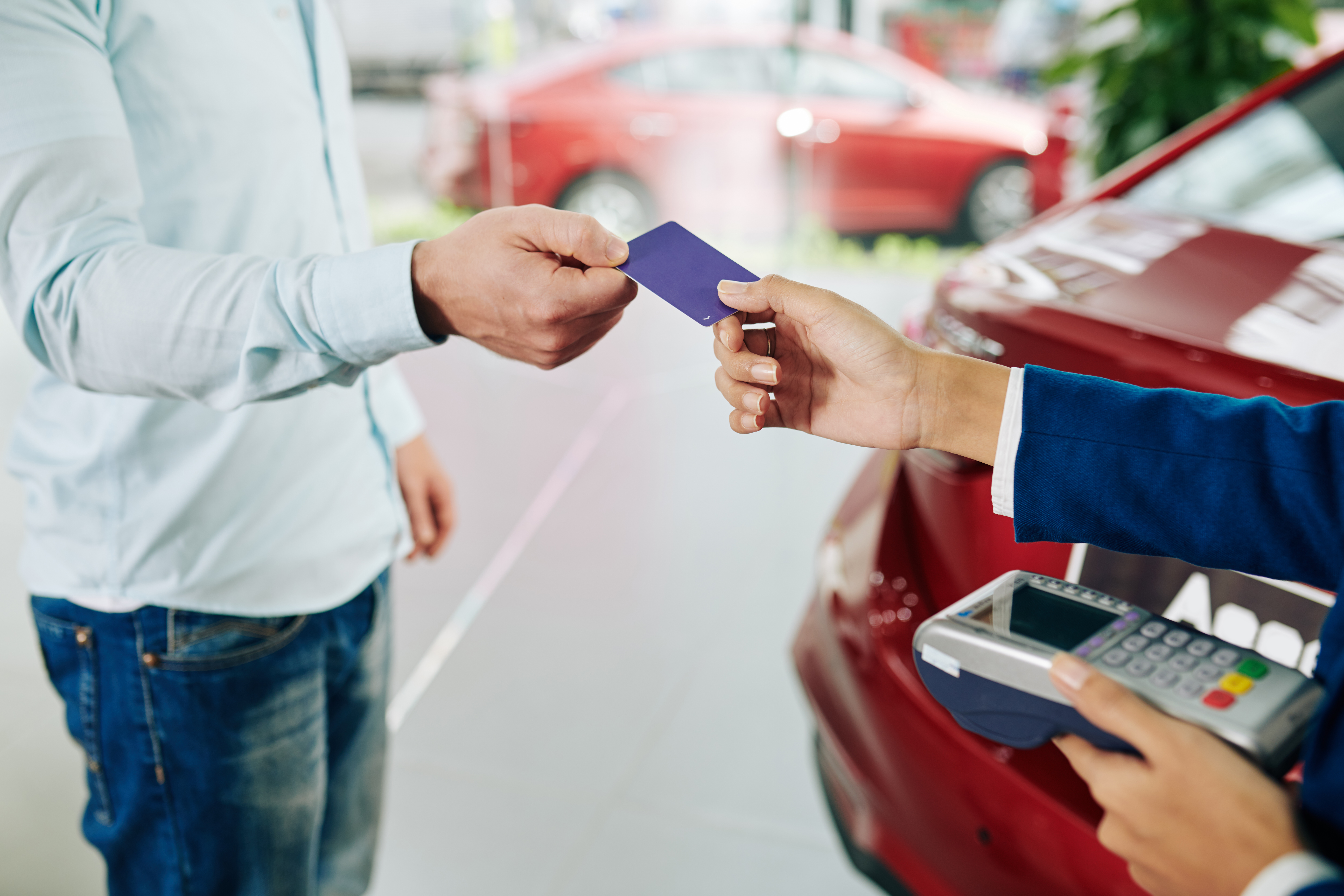 Honda Civic (2012 and 2013)
Among the most dependable compact cars on the market is a Honda Civic. For 2012, it was entirely overhauled and scored excellent crash test results. It was also named the best compact car in the United States in 2012.
The Honda Civic has lower annual ownership expenses than its compact car group average. With the 2012 Honda Civic scoring a five out of five reliability rating and lasting up to 250 000 miles, you can rest easy knowing it won't let you down.
Mazda 3 (2018)
Since 2010 the Mazda 3 has maintained its high level of reliability, with a near-perfect score for eight out of nine years. Its engine, gearbox, power equipment, braking system, and finish have all passed comprehensive testing since 2010.
According to its reliability, the Mazda 3 scores four out of five. This compact car can drive up to 250 000 miles before needing major repairs.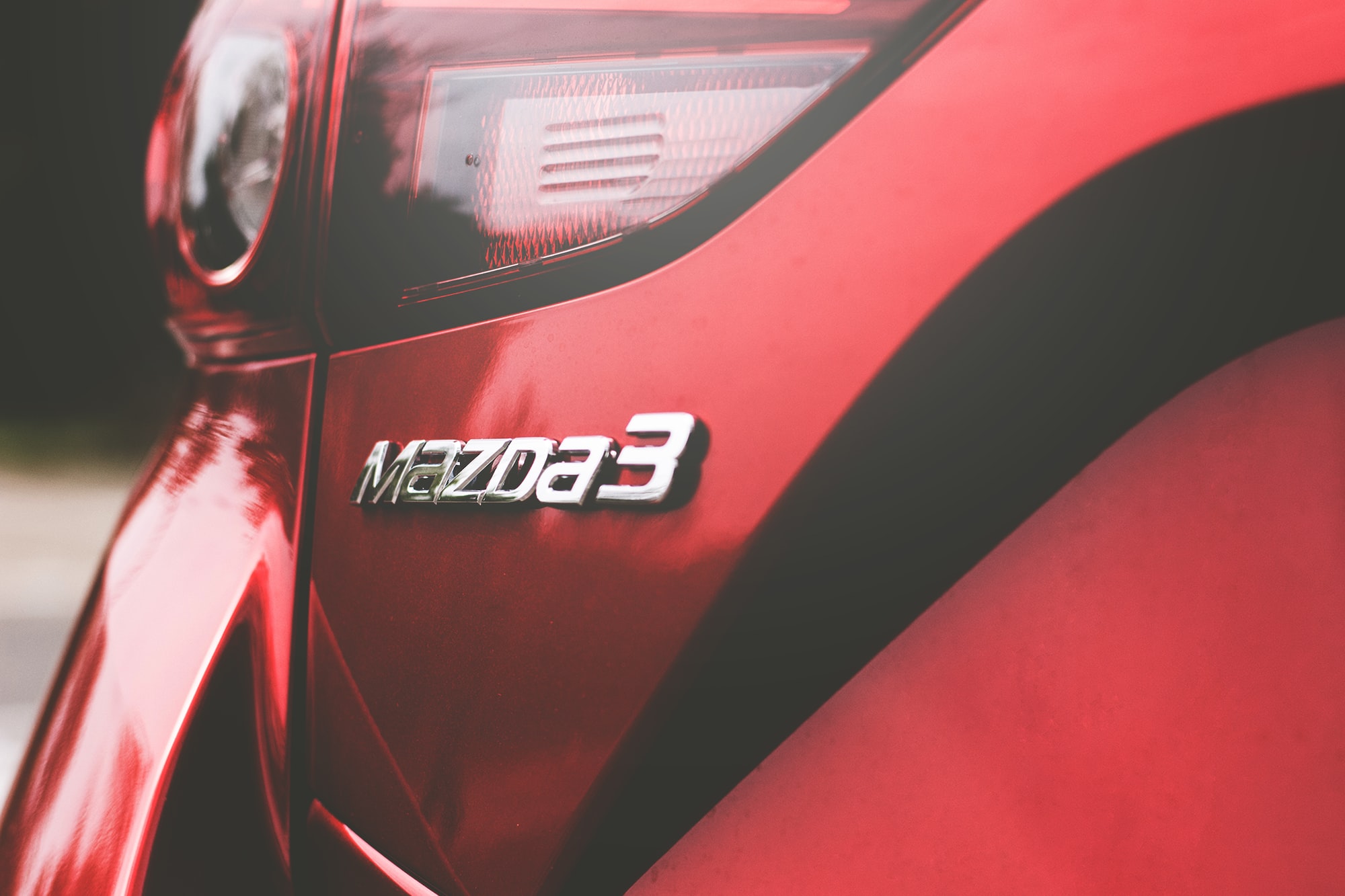 Toyota Prius (2011)
If you're looking for a high-mileage hybrid vehicle, the 2011 Toyota Prius will not let you down regarding dependability. The 2011 Toyota Prius has a predicted reliability rating of five out of five stars. It also has some outstanding prizes from the United States.
This five-seat hatchback is also an excellent baggage carrier with enough cargo space and boasts some of the most outstanding safety ratings for the 2011 model year.
Prius owners are exceedingly happy with the lifespan of this compact car, with some owners reporting reaching the 300 000 mile mark with no sign of slowing down.
Audi A3 (2009)
This five-seater hatchback provides comfort while maintaining its reputation as the epitome of performance, interior quality, and practicality. This powerful vehicle has a reliability rating of five out of five, a perfect score.
This robust and sturdy car can last up to 200 000 miles, equivalent to driving 15 000 miles yearly, for 13 years.
Buying a used car has many benefits and many considerations. Ensure you think everything over before taking the plunge to get the best results.