The drivers who share the road have a responsibility to safety toward other drivers and passengers. However, unfortunate circumstances may lead to a car accident. If you were involved in a car crash, it is recommended to hire a legal counsel who can review your case and inform you about your legal options.
Common Cases of Car Accidents
Car accidents can occur at any time and result in severe injuries and damages. Some of the common car accident injuries include broken bones, fractures, scrapes, contusions, soft tissue damage, head and brain injuries, neck injuries, spinal cord injuries, amputations, and burns. Serious accidents may result in temporary or permanent disabilities, paralysis, or even cause fatalities.
If you are involved in a car accident, you are most likely to incur expenses associated with medical treatments, vehicle damage along with non-economic expenses like emotional anguish, stress, pain, and suffering. If someone else's negligence caused the accident, you deserve to receive compensation for all these injuries and damages.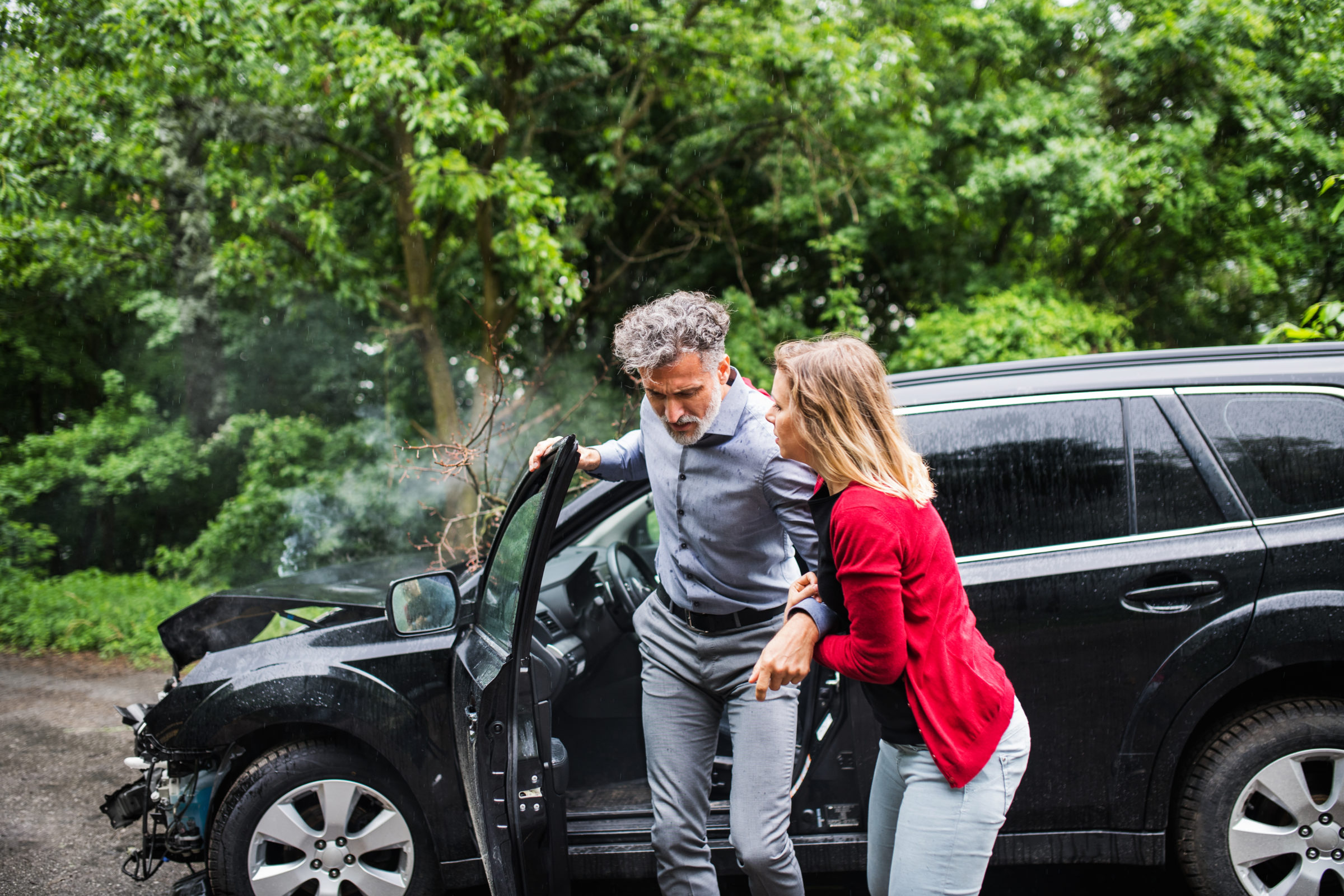 How Can a Car Accident Lawyer Help You?
A car accident lawyer can assist you in the following ways:
Help Gather Evidence: Most car accidents are a case of negligence where one of the driver's careless actions resulted in the crash. To claim compensation for your medical expenses, salary loss, and reduced earning capacity arising from these accidents, you are required to prove negligence. An experienced lawyer can help you gather all the necessary evidence, including medical records and bills, doctor's testimony if needed, obtain police reports, witness testimonies and build a strong case against the at-fault party.
Provide Accident Reconstruction Experts: Some car accidents can be so complicated that it could be difficult to determine the at-fault party. A seasoned lawyer can get an accident reconstruction expert on board to review the circumstances that led to the accident and provide expert testimony to prove fault.
Deal with Insurance Companies: Another important aspect that an experienced lawyer can assist with is dealing with insurance companies and negotiating settlements on your behalf. The insurance providers may often undermine your claim or try to use notorious tactics to deny compensation. However, an expert attorney can bring in the legal expertise necessary to deal with insurance providers and help you try your case in court so that you receive the maximum settlement amount.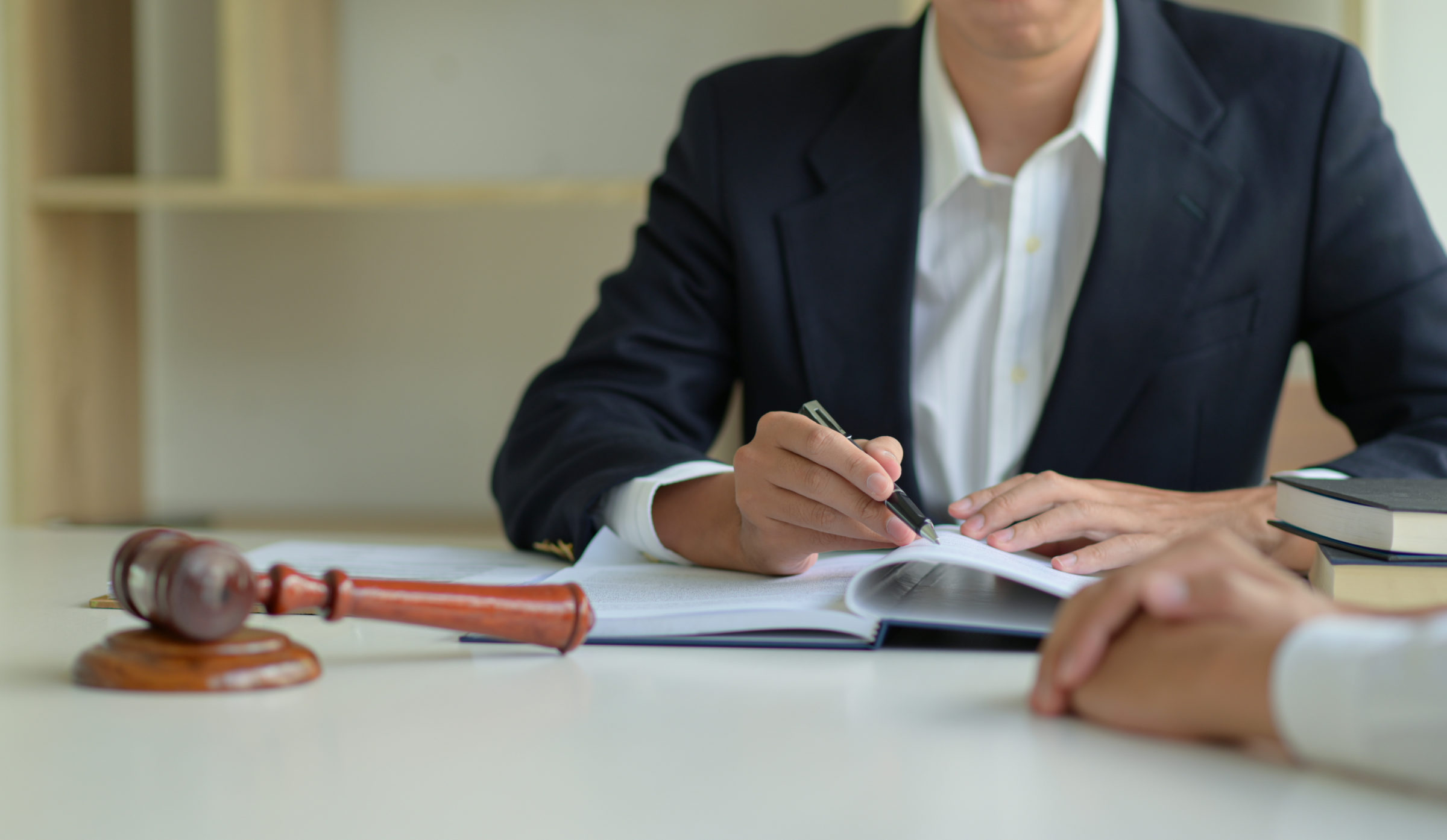 Why Is It So Important to Hire A Lawyer?
While it is not required to hire a lawyer in most car accident cases, it is best if you have an expert attorney by your side. A good car accident lawyer, like the ones at Riddle and Brantley, can help you recognize various options through which you can receive compensation, which you may overlook if you were to fight your case on your own. A dedicated attorney will always be willing to work with the victim, regardless of their situation, and negotiate the settlement terms that work for them. If you have even the slightest responsibility in the accident, it can hamper your chances to receive a settlement. But a good lawyer will strive for a fair trial and ensure you get compensated for your damages.