Did you know that you can make the most money off your junk vehicle, whether it's a rusty, older semblance of a car or even a rickety old car, which is broken and undrivable? The trick is to spend a little time researching to make it happen. Figure out its value and also see how much persons are willing to pay for it.
Once you get to understand what you've on at hand, you can be sure to sell your old car or trunk for the most cash possible.
1. Sell your junk car as scrap metal
How junky is the car? A junked car is one that is damaged beyond repair, and selling it as 'scrap metal' makes the most sense. This means that you'll be paid according to the weight of the car.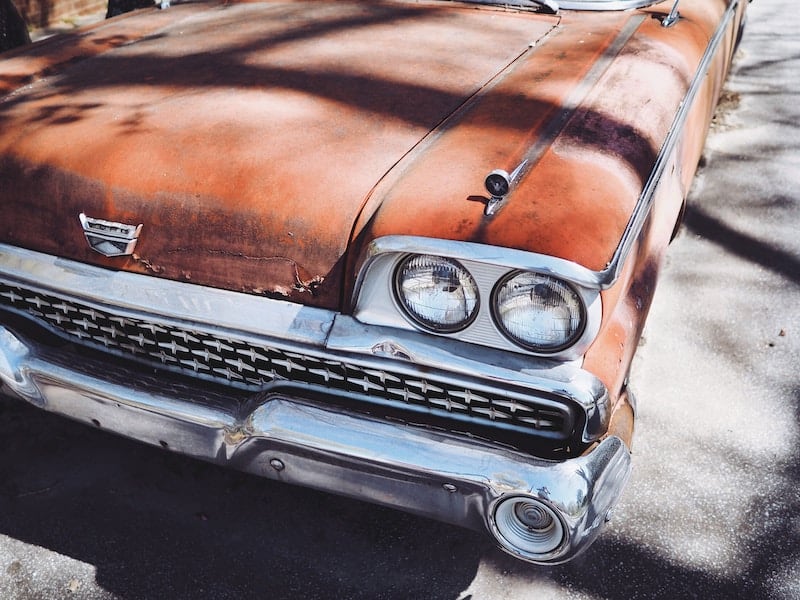 Old vehicles made from stronger steel can give you better money than recent models, which are made using light aluminum weight. All you need is to tow your old vehicle to a scrapyard for a dealer to look at it.
2. Find junkyards offering the most money for a junk car
Call around to different local junkyards and salvage yards, and describe the car thoroughly for them to give an accurate quote of what they are willing to pay for it.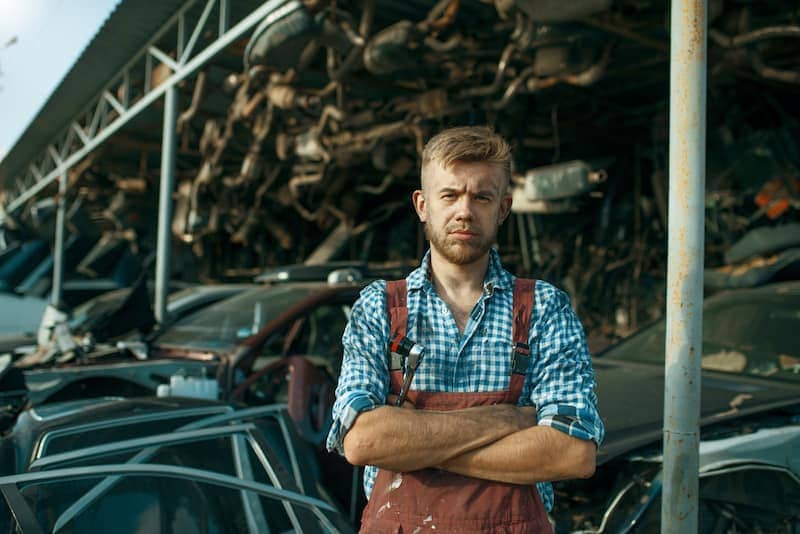 Also, ask them their procedure for taking old, junk vehicles. Some junkyards and salvage yards will pay more money if you dismantle the car yourself as you'll save them the time. Others will do it themselves. Simply put, ensure that you know all the ins & outs of every junkyard and consider the option that brings you a fair amount of cash.
3. Strip some items or parts for resale
Is there something specific that took the vehicle off the road, and there are parts in decent condition? Consider breaking up your junk vehicle, which means stripping bits off to sell them. Most persons could take off even the smallest of accessories, including the tyres and wheels, seats, lights and lenses, lights, the CD radio unit, the centre console, wing mirrors, and the battery.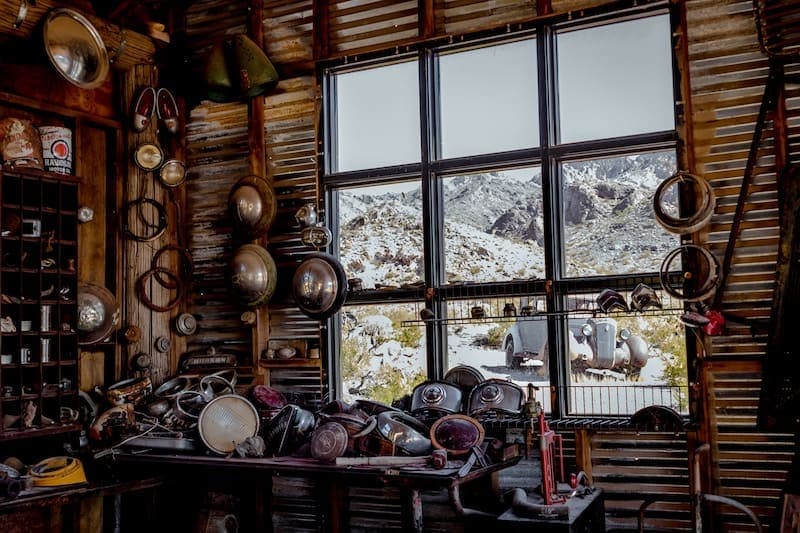 But you do not want to be left with a rusting metal in your property, ensure you have an excellent strategy in place to take it.
4. Use the internet
Never underestimate the capability of the internet. Some online websites may pay for the old wreck if you have fully exhausted all the other options, and they follow a similar process.
Enter the model and make of the car and some more additional details about it.
Acquire a great offer based on the estimated value of your junk car.
Provide evidence that you own it.
Arrange the day and time for someone to pick it up and get your check.
The final verdict
Now that you have a great plan of action before buying a new car, there's no excuse for letting your junk car clutter your yard, and you'll even make some good money out of it.
When selling your car for cash, you need to make sure that you don't get scammed, write a contract, and abide by the Laws. Normally every country has its own rules & regulations and so it is best to check with the appropriate authorities of your country.