Our world today is freer from prejudice than it was ever been before, but we cannot say that it is completely missing. For instance, there is still the stereotype of the incomprehensible and low-paid artist, always with his head in the sky and his pockets full of wind.
Are you good at painting and tired of working for months on a painting that sells almost as cheaply as a cup of coffee? I have good news: you can make money from your talent and passion if you train a little on the entrepreneurship side! Here are some successful ideas that you can put into practice right away! You have talent, art lovers will always be there, so take action!
This period was challenging for everyone, especially for artists, that had to find new ways of promoting and selling their art online.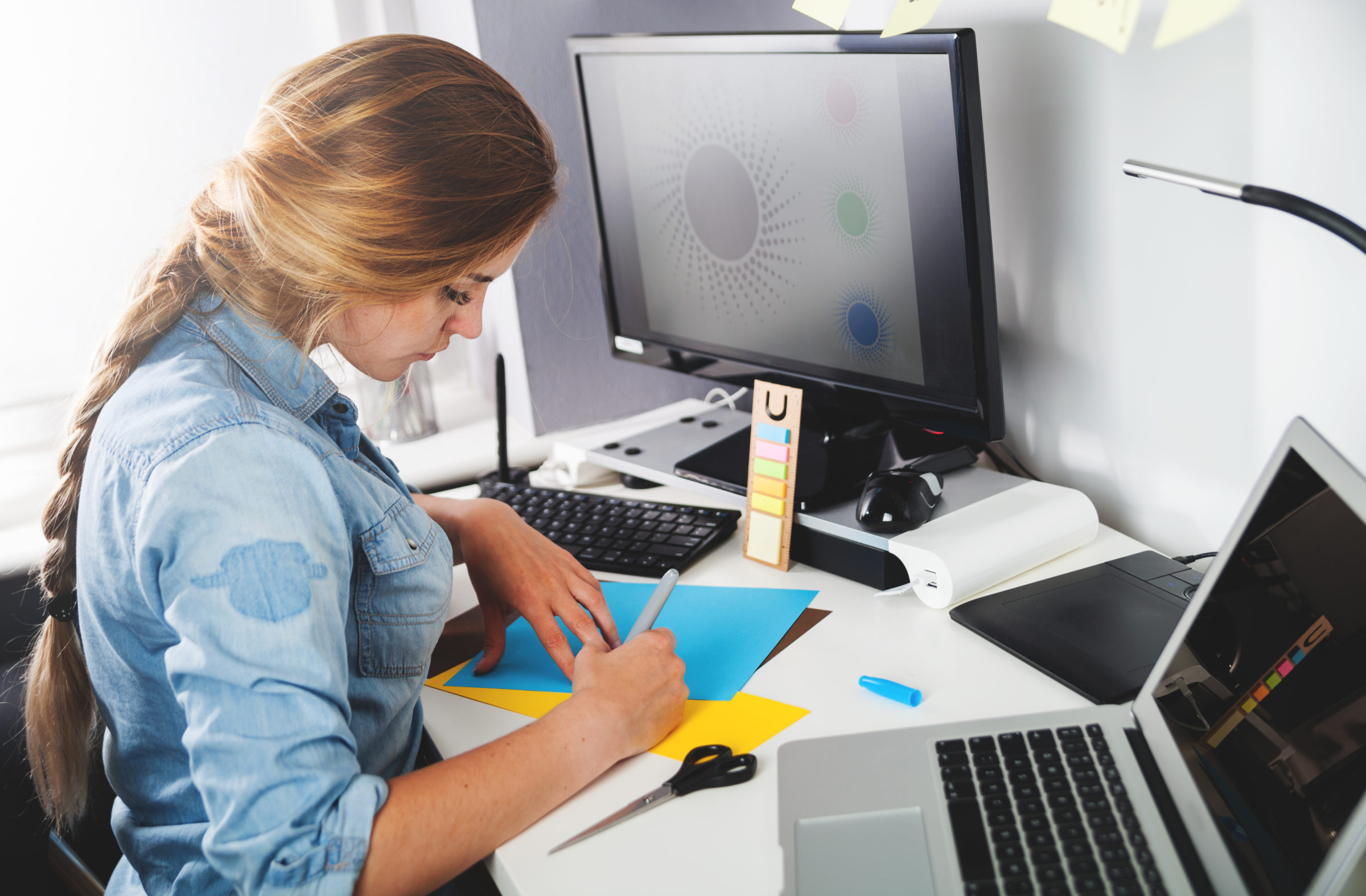 Here are 8 tips to earn money by selling your art online in 2021:
Create your story. Be positive!
There's nothing more interesting than creating a successful story of your art pieces. Every artwork can be translated into words that can catch the attention and introduce the buyer into the story behind the creation.
Don't be greedy with your words and let the passion flow into words. Art lovers are very interested in understanding the concept of a painting before buying it.
Use art platforms
There are several hosting platforms out there. There are a few who are specialized in hosting artists such as Draint. Check out their website for an online artwork platform for both artists and collectors.
Start a blog
A great way to promote and sell your art is to write a blog. You can use WordPress or other blogging sites like blogger. The stories that you post don't have to be long essays but you have to do it regularly to have an impact on the reader.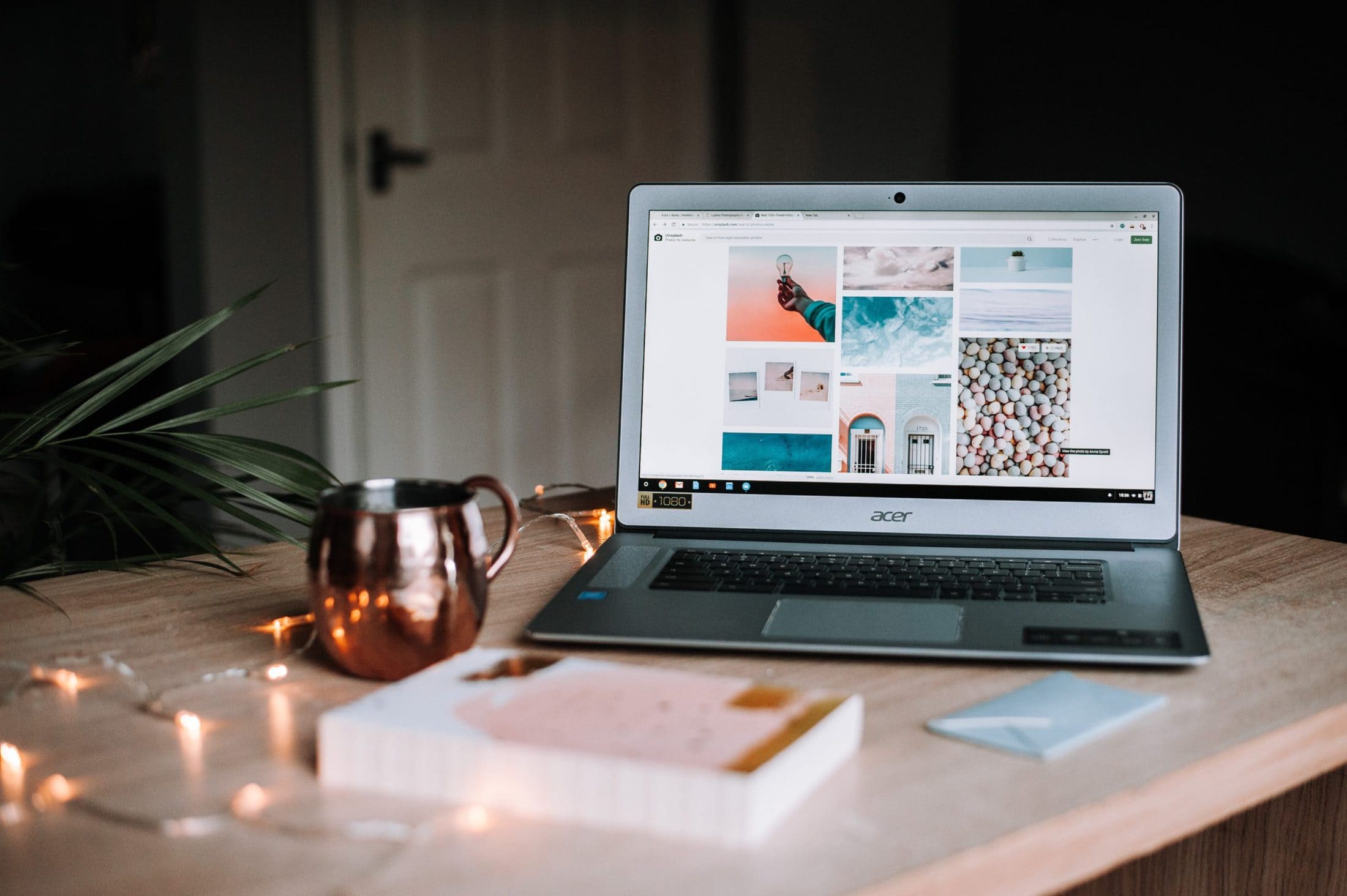 Social media
There are a lot of platforms like Facebook, Instagram, Twitter, Tumblr, YouTube, etc. You don't have to create a profile on each and one of them but you have to post on a regular basis.
Pinterest
This is an amazing platform for artists to promote the art they are creating. Pinterest is not just for recipes, it's not a social media platform, is a search engine.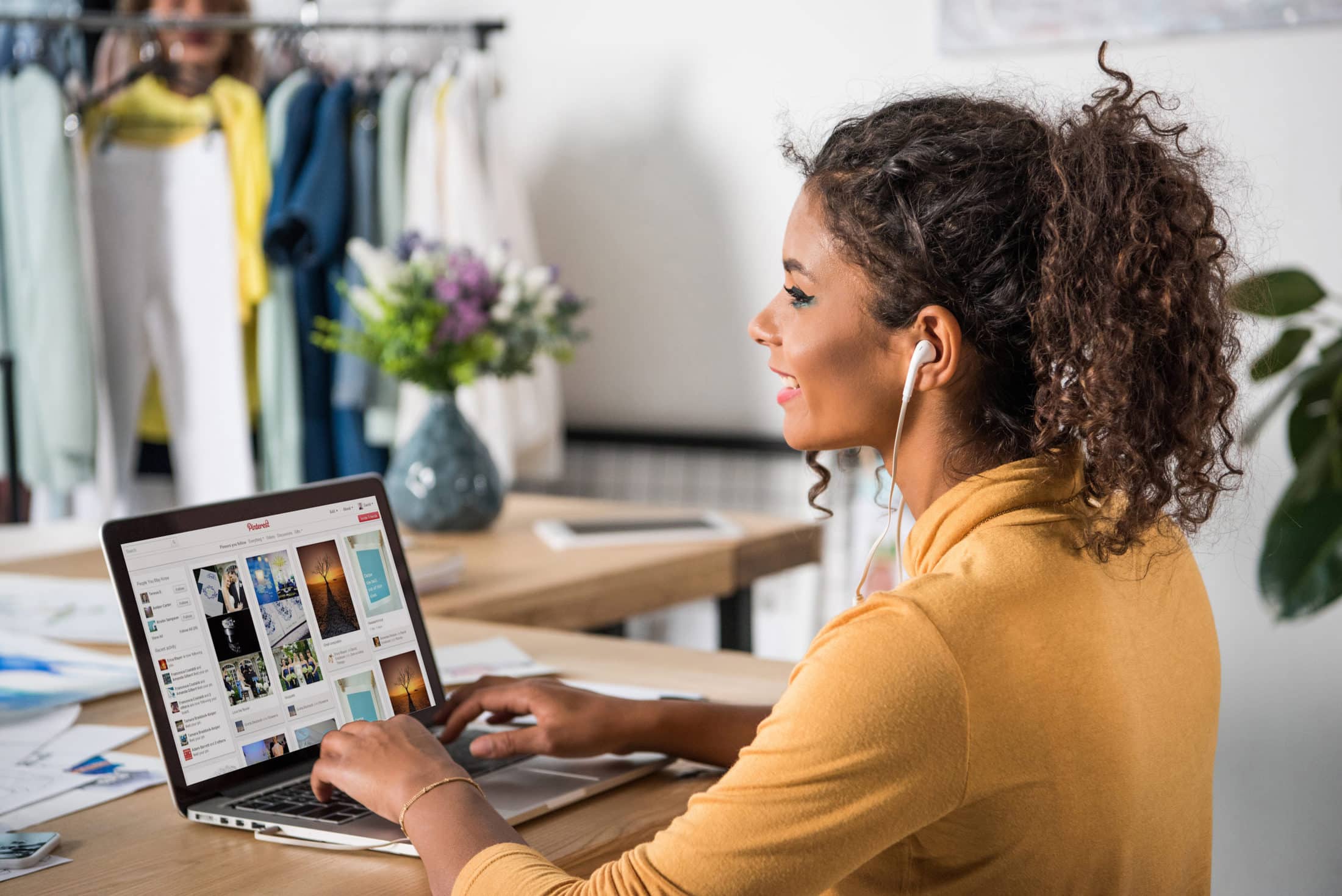 SEO
You can use keywords in your posts so engines like Google can find you. A website that is well optimized with keywords for SEO helps your potential visitors to reach you.
Podcasts
There are lots and lots of podcasts for marketing tips. The best ones are Artstorefront or Content Jam.
Online Galleries
You can sell your creations on a very large spectrum of online galleries. Some work better than others.
These are the first steps to have an online presence, which can ensure your personal promotion as an artist so that you can also obtain financial income from your paintings!