So, you have decided to invest in triple net lease (NNN) medical offices for sale. Congratulations! This is a great decision that will benefit you and the community in many ways.
However, before you jump into anything, it's important to learn about the process of finding and buying these properties. In this quick guide, we will teach you everything you need to know so that you can make an informed decision and get started on your new investment.
Why Invest in NNN Properties
Before you look for medical commercial real estate, you should first know why you should invest in NNN properties in the first place. This will ensure you are putting your money in the right place that will generate the returns you expect and match your investment goals.
So, what are the perks of owning an NNN property, in particular?
Long-Term Passive Income
One of the best things about owning NNN properties is that they provide you with a long-term passive income stream. This type of investment allows you to collect rental payments from tenants without having to put in any extra effort or time. In other words, once you've bought the property and signed the lease agreement, you can sit back and relax while the money comes in!
Low Maintenance
NNN properties only require little to no maintenance on your part as the owner. The tenant is responsible for taking care of all repairs, renovations, and general upkeep of the property. This means more free time and less stress for you.
High Occupancy Rate
Another great thing about NNN properties is that they usually have a high occupancy rate. Especially for a medical building for sale, it will be in high demand, as medical companies and professionals are always looking for new locations to open up shop. This means you will have little to no vacancy periods, and your income will be more stable.
Cost Benefits
Apart from the maintenance and repairs being handled by the tenant, there are also financial responsibilities that you will be freed from when owning NNN properties. In most cases, the tenant will be the one to deal with tax and insurance payments. This can save you a lot of money in the long run!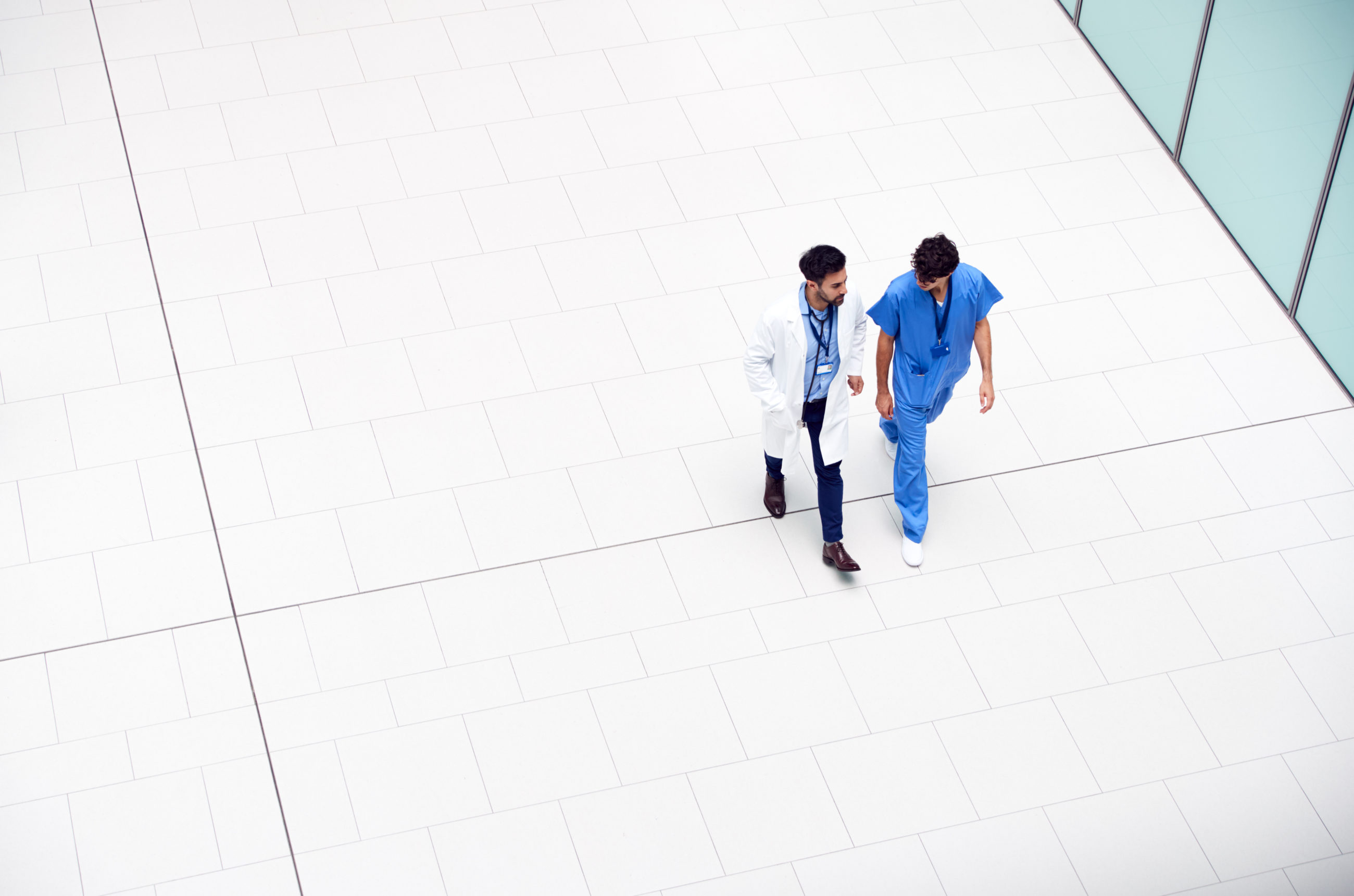 How to Pick the Right NNN Medical Office for Sale
Now that you are more convinced to engage in this form of investment, it is time to know how to pick the right property. Here is a checklist of factors that you should keep in mind.
Tenant Creditworthiness
Location
Lease Term
Cap Rate
Legalities
Tenant Creditworthiness
First and foremost, you would want to make sure that you are picking medical offices for sale that are currently rented out to reliable and responsible tenants who will be able to make regular rental payments on time. The last thing you want is to have to deal with a delinquent tenant!
For example, some of the best tenants that you can consider when purchasing NNN medical offices are DaVita Dialysis and Fresenius Medical Care. They are both large and well-established companies with a strong financial history.
Location
A good NNN property is situated in a high-traffic area. This way, you will have no trouble renting it out.
Additionally, medical offices do best when they are close to hospitals or other medical facilities. They will always be in demand, and patients can easily access them.
Lease Term
NNN properties come with different lease terms. For a doctor's office for sale, it is best to go with a lease that is at least ten years. This way, you will have peace of mind knowing that the tenant is in it for the long haul, and you won't have to worry about vacancy periods.
Most importantly, a property that comes with a longer lease term ensures you can receive a stable stream of passive income for a longer period of time.
Cap Rate
The cap rate is essentially the return on investment that you can expect to receive from an NNN property. For medical offices, a good rule of thumb is to aim for a cap rate of at least six percent. This way, you can be sure you are getting a good return on your investment.
To compute the cap rate of a potential property, you can use this formula:
Annual Net Operating Income / Purchase Price = Cap Rate
So, for example, if the annual net operating income of a medical office is $120,000 and the purchase price is $800,000, then the cap rate would be 15%. This is a good number that tells you a property is worth the investment.
Legalities
Before buying any NNN medical office, it is important to do your due diligence and make sure that the property is in compliance with all local laws and regulations. This includes ensuring that the zoning permits commercial businesses in the area and that the building meets all safety standards.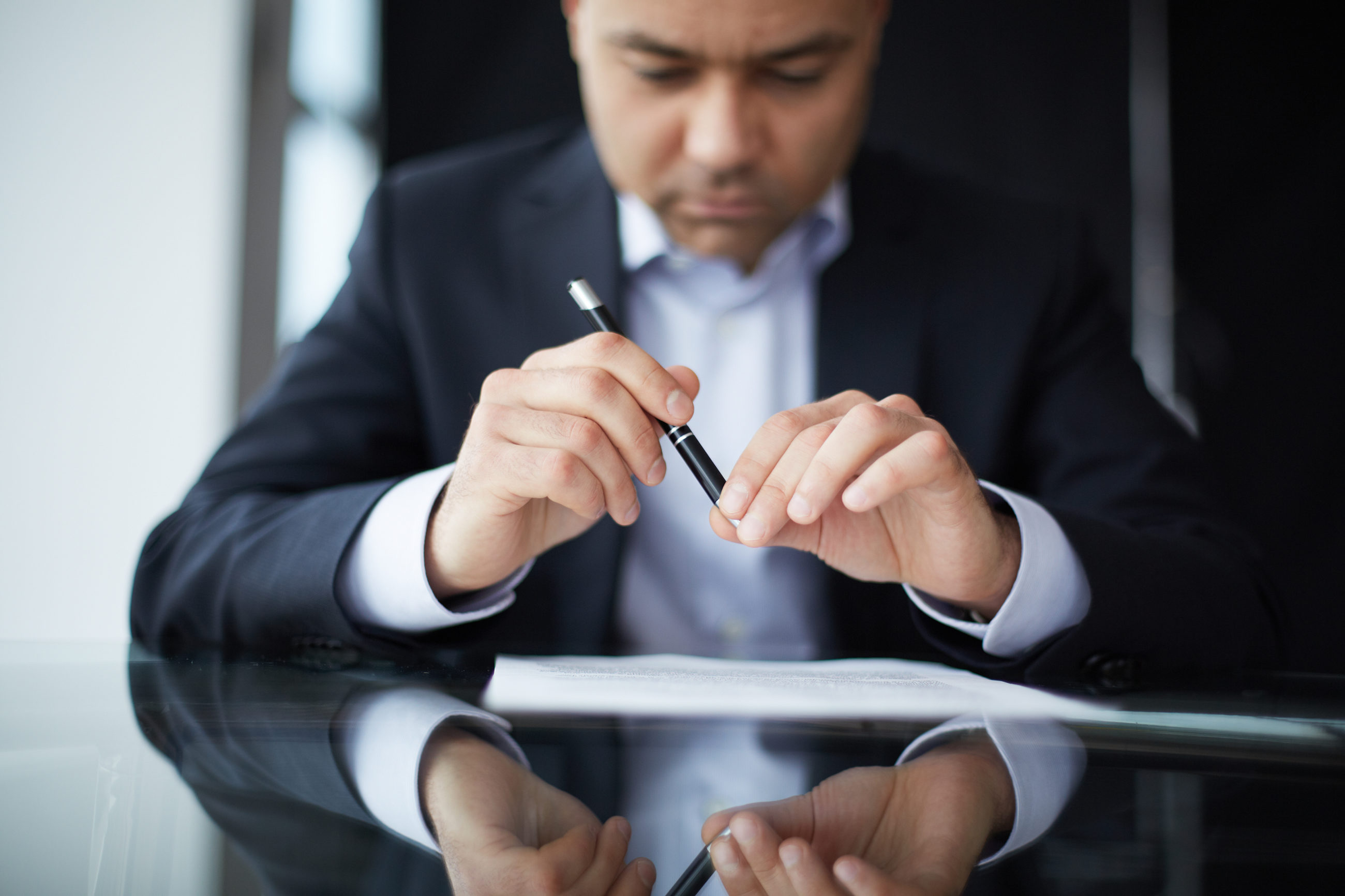 How to Look for NNN Properties
There are many ways you can go about finding these types of properties.
For starters, you can work with a reputable and experienced broker who specializes in helping investors find medical offices for sale. They will be able to guide you through the process and help you find the best property that meets your needs and budget.
Another option is to search online. There are many websites that list NNN properties for sale, including medical office buildings. This is a good way to find a wide variety of options to choose from.
You can also personally look for NNN medical offices on sale in your local area. This can be a great way to find a property that is close to where you live or work. Additionally, it can be helpful to talk to other investors in your network and see if they know of any good properties that are on the market today.
Final Thoughts
Buying NNN properties is one of the most lucrative routes to building wealth and attaining financial freedom through real estate. And when it comes to medical offices for sale, you should be sure to keep the above factors in mind.
Do your due diligence, pick a good location, and choose a responsible tenant with a long lease term to ensure you are getting a good return on your investment. With this strategy, you can be well on your way to success.
For more of the latest tips and information on real estate and business, feel free to check out the other articles on our website!