If you've been in real estate for some time, you probably know about the real estate industry's latest trends. In the past decade, American fixation on the tiny home market has gone to a whole new level.
The "Tiny House Movement" has taken the market by storm. More and more people want to get their hands on one due to the benefits that come with it. Not only are they trendy and minimalist, but tiny homes also have a great environmental blueprint for the environment. But what are the surge and hype all about?
With TV shows such as "Tiny House Nation" gracing our screens, you cannot deny the fact that downsizing your living space can have a positive impact on your life. From adorning a simplistic lifestyle, saving money to attaining a target goal, you can benefit a lot from living in a tiny house.
But what should you consider when buying a tiny house? Read along to find out.
Finding the Right Manufacturer
Finding the right manufacturer to buy a tiny home from is not a walk in the park. Apart from considering the cost of the tiny house, there are other factors that you should put into consideration.
While there are many options to choose from in the market, Tiny Heirloom offers many luxury tiny homes for sale with many styles and layouts to choose from. Even so, some of the critical questions to ask yourself before choosing a manufacturer.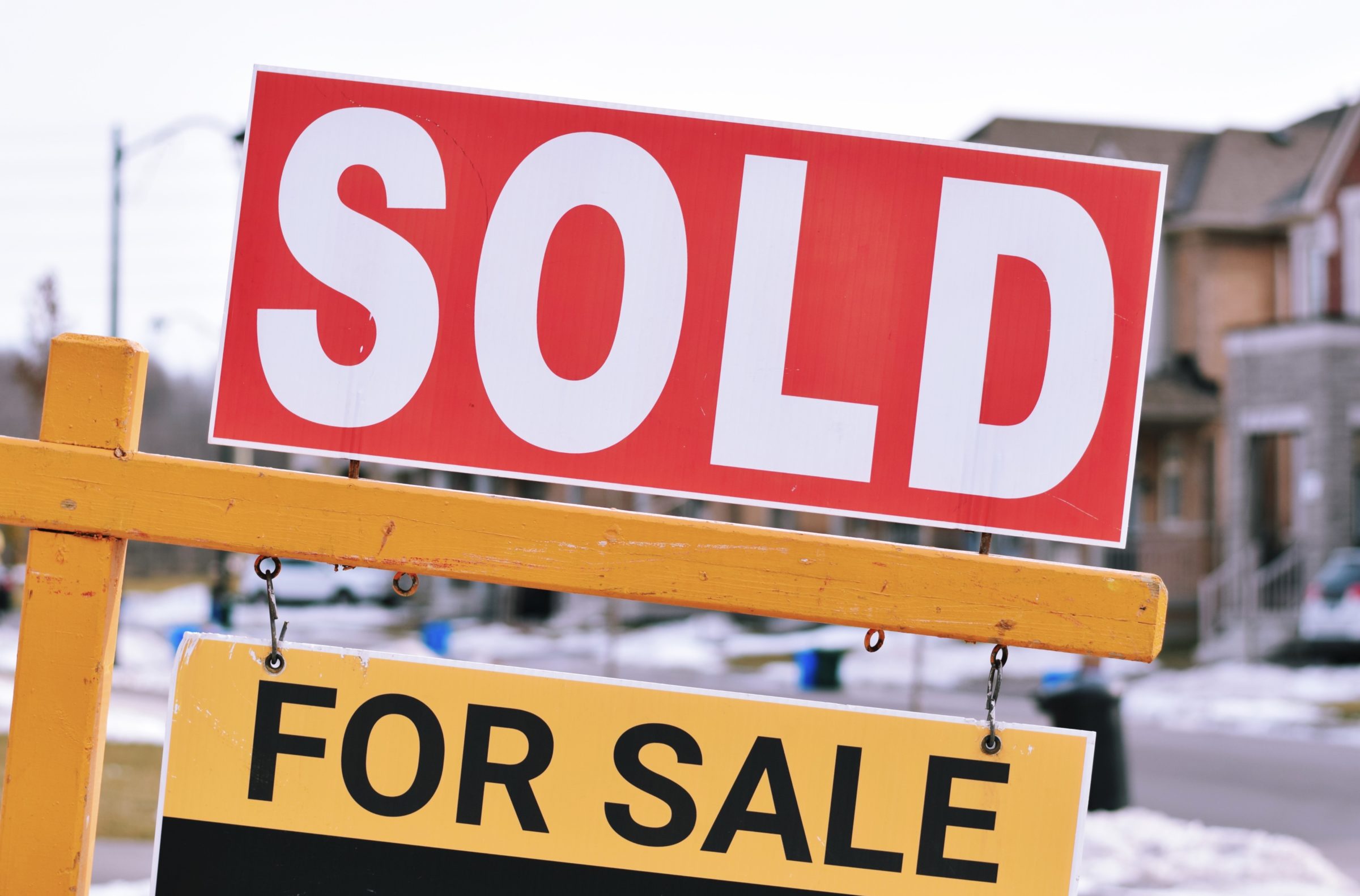 Does the Manufacturer Document Everything?
While putting everything into writing is a good thing, ensuring that every step of your purchase is documented is even better. Having been around for about 10 years, the tiny house market is a pretty new concept. This means that many businesses out there are fairly new and are trying to get their feet wet by trying out different business plans.
When buying a tiny home from a particular manufacturer, it's of utmost importance to ensure that the seller can document every step of your buying process. Remember that if nothing is put into writing, it leaves many things open for both parties. With such flexibility, things could quickly turn sour. Fortunately, if anything happens, and you possess everything in writing, you'll be better positioned to contest any allegations.
Common things to ensure that you have in writing when buying a tiny home include the warranty, the home blueprint, and purchase agreement. Don't forget to have a total invoice for all the fees you incurred while buying the tiny home.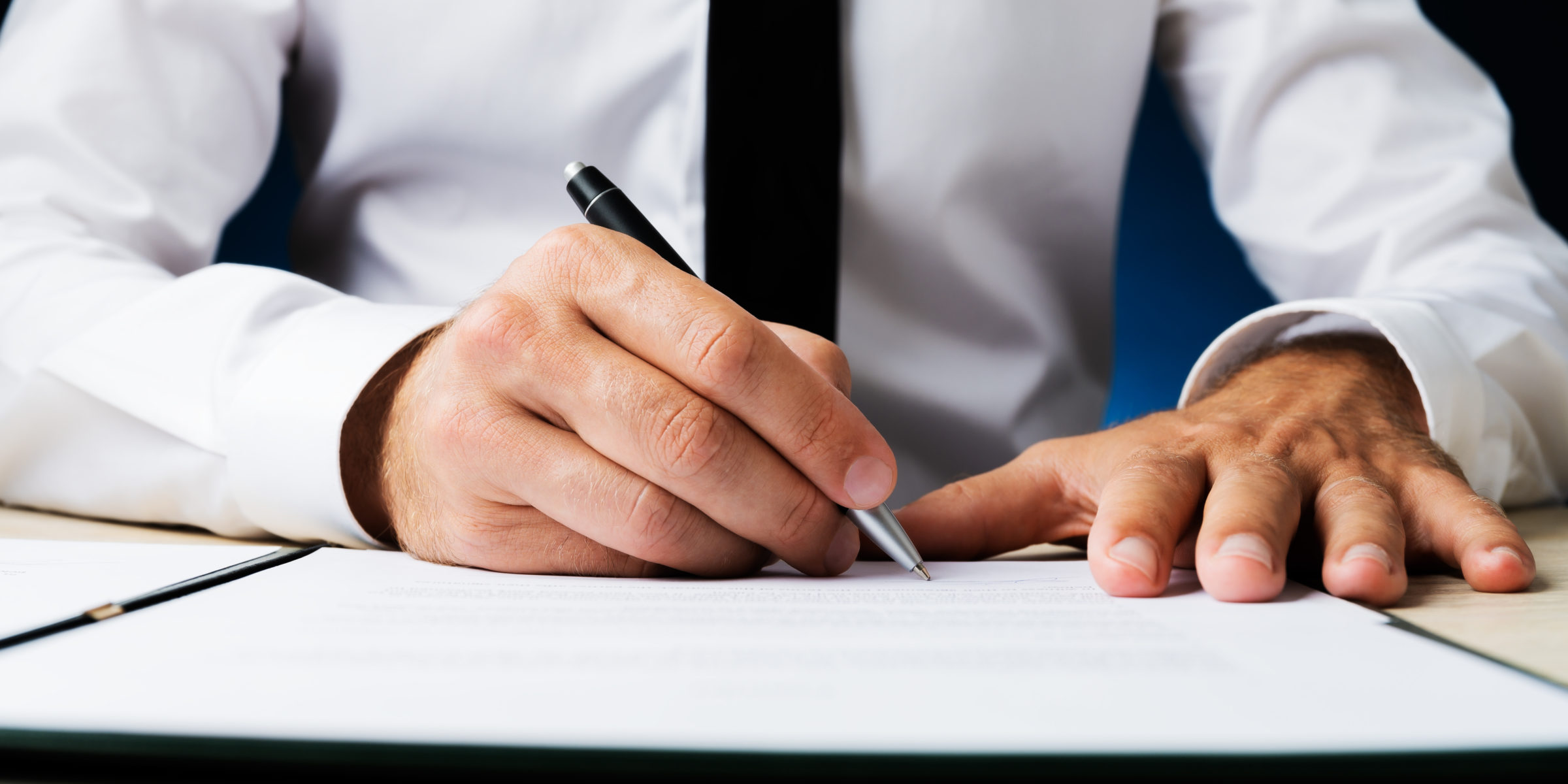 Does The Manufacturer Offer Certificate of Compliance and Inspection?
One of the biggest problems that young homeowners face is a lack of information or misinformation. Typically, when an individual is trying to make a big purchase like a house, they will ensure that everything is in perfect condition. While reputable manufacturers are good at what they do, it doesn't hurt to be sure of what you are buying.
When it comes to buying a tiny house, it's more important to make sure that it has been certified to meet all the stipulated standards. After all, with so many restrictions surrounding the real estate industry, you would want to get the total value for what you are paying for.
No one would purchase a traditionally built house without getting it properly inspected and certified. The same applies when buying a tiny house.
When looking to buy a tiny house from a manufacturer, it's imperative to ensure that you get a certificate of compliance and inspection from the manufacturer. Remember that a tiny home only works well when everything is in proper shape.
Therefore, ensure that the kitchen and bathroom are set up accordingly and that there is enough space in the living room for ambient sunlight.
What Features Does The Tiny House Come With?
Different manufacturers offer varied features in their small home designs. Besides, everyone has specific features that they want in their homes. This can be a small workspace, a typical dryer or washer unit, or even a particular cooktop design. Generally, it all boils down to your specific needs and whether the manufacturer can level up to your needs.
When looking to buy a tiny home, it's important to consider specific facts such as appliances or any other features you would want in your tiny house. It's important to note that although you'll be scaling down, it doesn't necessarily mean that you should tone down on your quality of living.
Formidable manufacture should be able to meet all your requirements, including any last changes that you request. Simultaneously, the manufacturer should be in a good position to meet all your demands, including your desired features.