If you run a cafe business, then you will always want to find ways to grow, improve and reach new levels of success. Cafes can be a profitable business venture as they are always in demand, but you will also find that it can sometimes be hard to stand out in a competitive marketplace. Fortunately, there are a few areas to focus on if you want to reach new levels of success that could make a big difference. Whether you have recently launched a cafe or you have been around for many years, you should find the following advice to be helpful.
Upgrade The Cafe Environment
A good place to start is by upgrading the cafe environment. The environment that you provide for customers will have a direct impact on your success, so you want to create a space that is welcoming, comfortable, and calm. A few upgrades that could make a big difference include the following:
New chairs and tables
New lighting
Plant life
Tasteful artwork
Ambient music
Coat stand
Painting the walls/wallpaper
Provide Free Wi-Fi
These days, people want to be able to use Wi-Fi for free when they visit a cafe. If you provide your customers with free Wi-Fi, you will keep them coming back, and you will appeal to remote workers. If you can get people working from your cafe each day, you will make a lot more money and create a loyal customer base.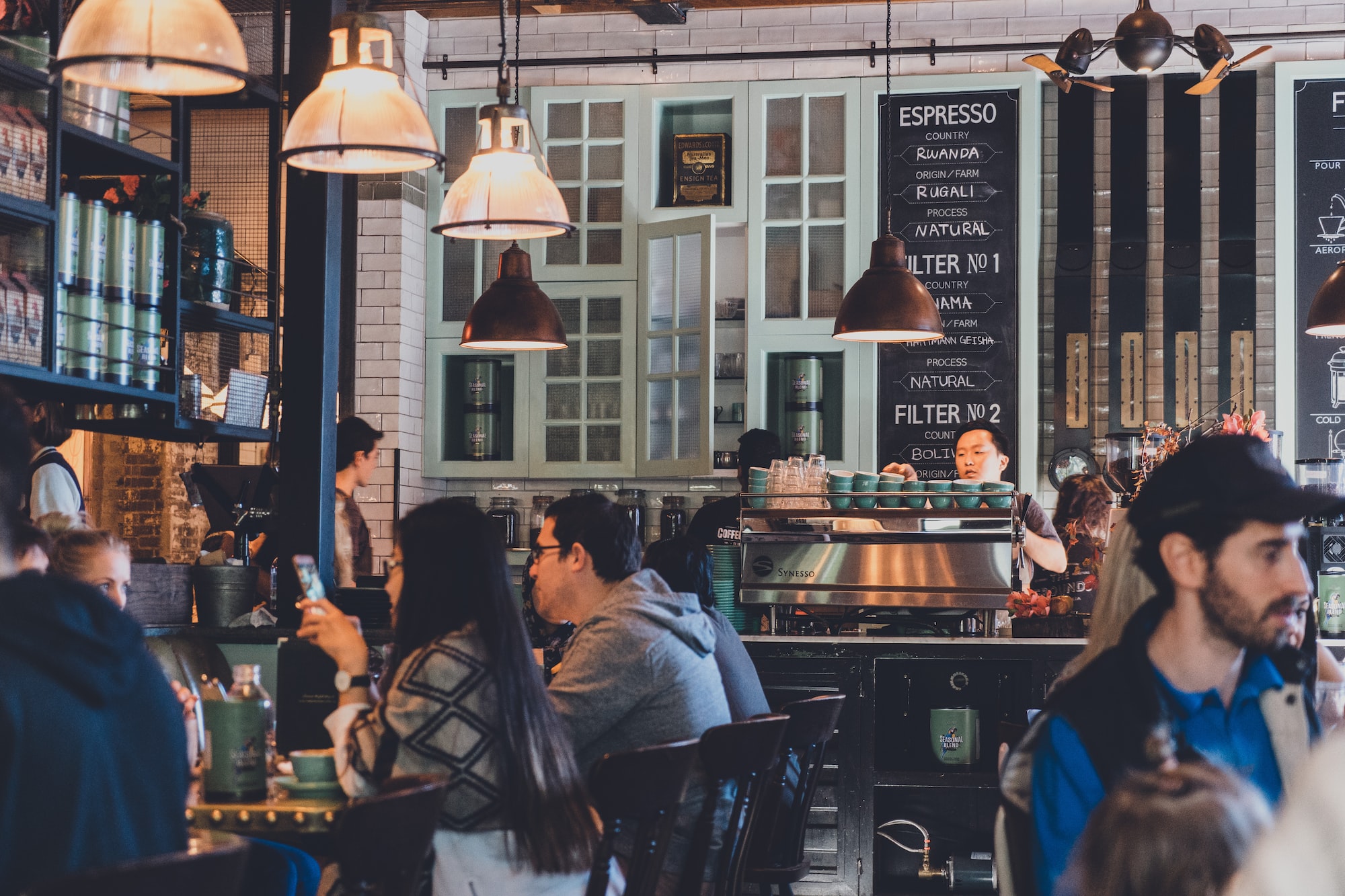 Train Staff
Much like a restaurant, the staff can make the difference between a good and a great cafe. You want employees that are friendly, efficient, and attentive without overstepping the mark. A big part of this will come down to your recruitment, but you should also provide training so that they know how to make customers feel welcome, settled, and looked after. You also need to know how to keep your team happy and motivated at work, which can be achieved with positive feedback, competitive pay, desirable benefits, flexible scheduling, and team-building events.
Prioritize Sustainability
These days, consumers are eco-aware and selective of the brands that they use. In particular, the cafe industry is one that often gets a lot of attention in terms of environmental damage due to the potential waste created. Therefore, you want to make sure that your business is one that is sustainable and green. There are lots of ways that you can do this as a cafe, including:
Sourcing local ingredients
Eco-friendly materials
Energy-efficient equipment
Increasing recycling
Using a green supply chain
Sell reusable cups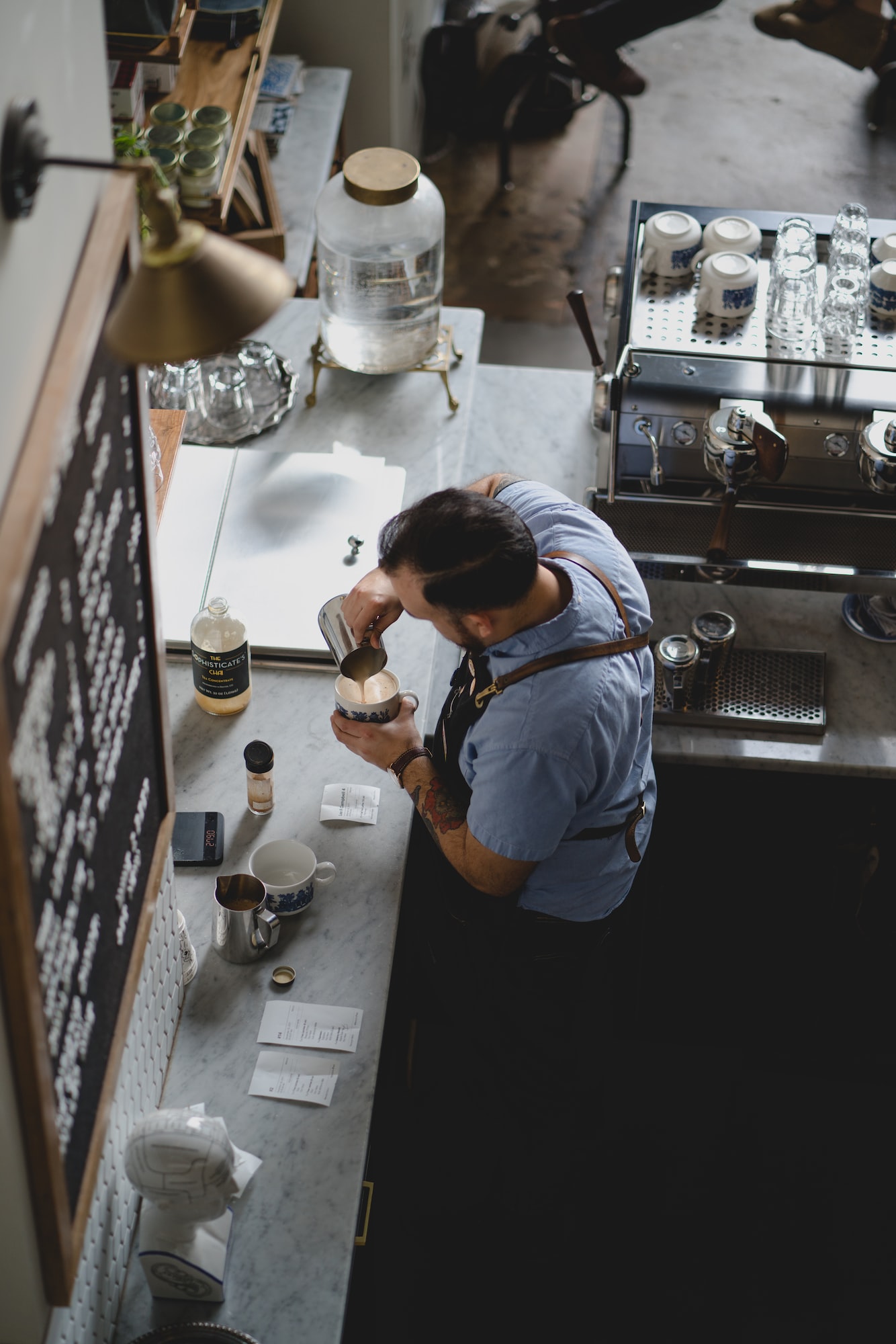 Roast Your Own Coffee
To give your cafe a competitive edge, you could start roasting your own coffee. Roasting your own coffee allows you to make the best, freshest coffee in the area and will certainly keep people coming back. Coffee is the item that brings people in through the door each day, whether this is to sit down or take away, so when you can offer the best coffee in the area, you can make a lot more money. You can get green coffee beans to roast from places all over the world, such as Mexican coffee beans from Covoya Coffee. This allows you to offer a wide range of coffees so that you can offer customers a greater choice.
Start A Loyalty & Referral Program
Much like any business, the key to success with a cafe is both attracting and retaining customers. An effective way to keep customers with this type of business is to start a loyalty program, such as a card that is stamped each time a customer completes an order with a free order after ten visits (or something similar). This will incentivize your customers to keep coming back, and this should help to build loyalty (provided that you offer an enjoyable customer experience). You can also attract new customers by starting a referral program, which will incentivize your existing customers to recommend your cafe to their friends and family.
Expand Your Menu
You also want to offer an expansive menu with a range of different food and drink options, which will help you to keep customers interested and content at your cafe. It is a good idea to think about seasonality and create new products based on the time of the year. Of course, using high-quality ingredients and working to ensure that every dish is as delicious as possible is essential. Consistency is also hugely important in any kind of food service business, so you want to provide proper training for your staff.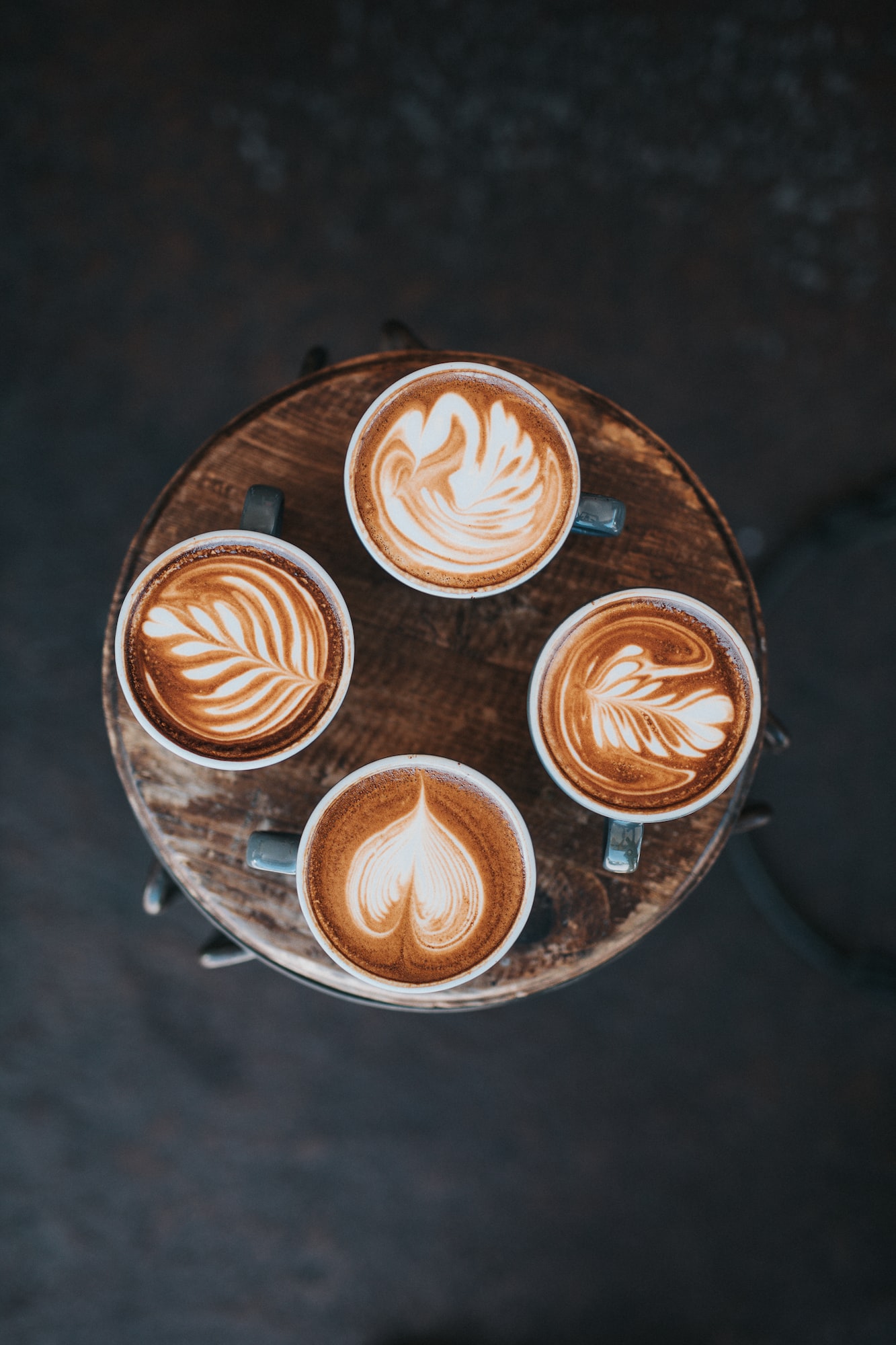 Host Events
A cafe can become an important community location and much more than just a business. The best way to do this is to host regular events at your cafe, which will bring people together and create a sense of community. There are all kinds of events that you could host at your cafe, such as:
Book clubs
Poetry evenings
Open-mic sessions
Networking events
Games sessions
Quizzes
Sports screenings
Engage With The Local Community
Leading on from this, you also want to raise your profile in the area by engaging with the local community. This will help you to promote your business, but it will also help you to develop a positive reputation and build relationships that will benefit the company. A few ways that you can engage with the local community include:
Attending local events
Raising money for a local charity
Partnering with local businesses
Offering work experience opportunities to local schools
Sponsoring a local sports team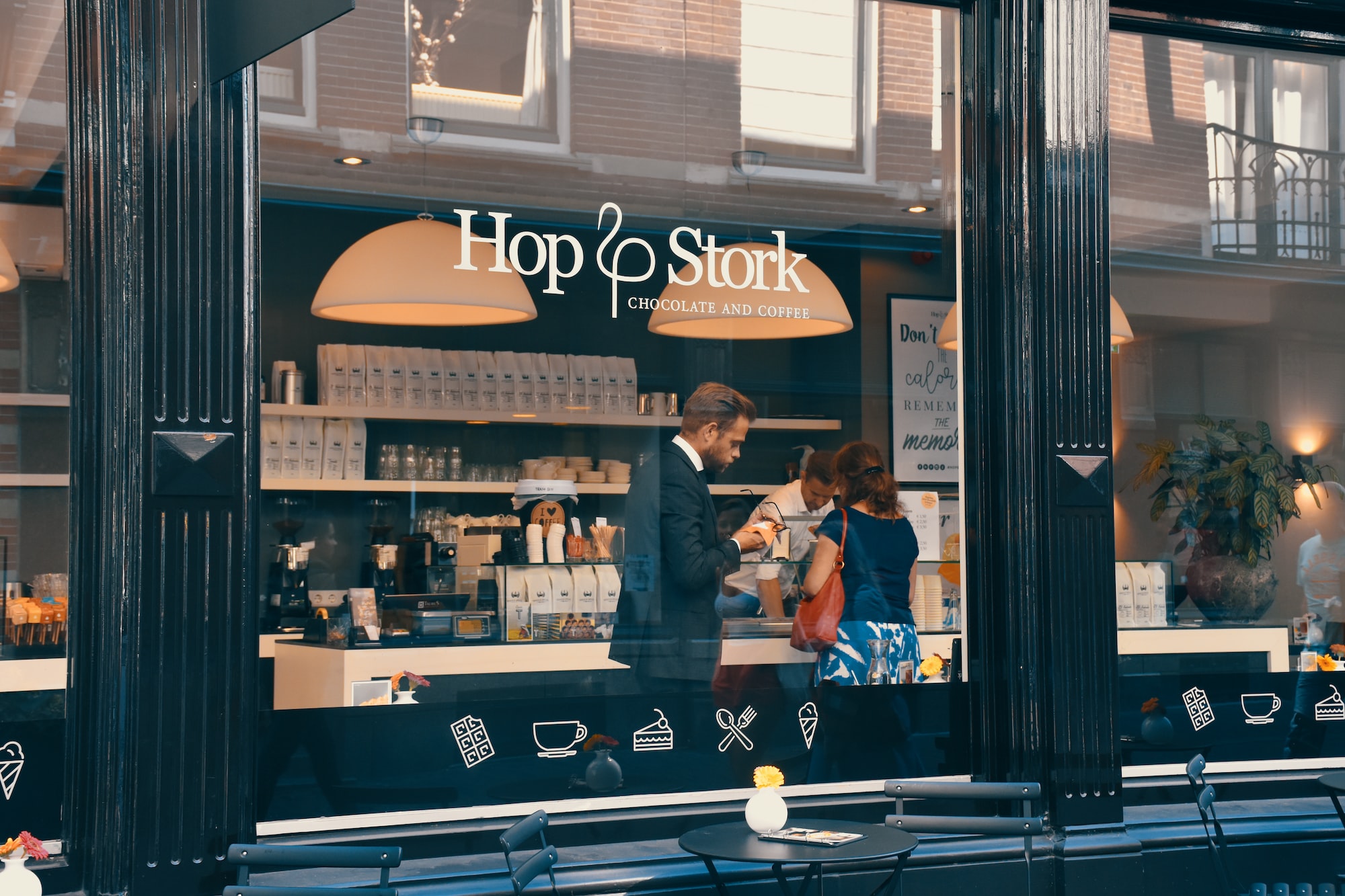 Offer Online Ordering
These days, it is a good idea to offer online ordering so that people can order what they want ahead of time and then pick up their order. Additionally, you may want to provide a delivery service by signing up with local food delivery services. This can make a big difference to your sales and will help you to modernize your cafe.
These are a few of the best tips if you want to take your cafe to the next level. Whether you have recently opened or you have been around for many years, you should find the above will give your business a significant boost.