If your business needs a technical face lift, you might want to consider a few ideas for giving you that push you need to modernise your processes, and advance your business' appeal in the online world.
Whether you're in need of administrative support, a technical expert to assist you with your technical strategy, or cloud storage solutions, we've put together a list of 5 ways to help you make your business more tech savvy.
Identify Your Business' Needs
In order to make changes to your business strategy, sometimes it's necessary to take stock of your circumstances and assess how to move forward.
To do this, you can take a look at your administrative tasks and assess how many can be automated. You can then use software like Hive for project management, goal tracking and much more.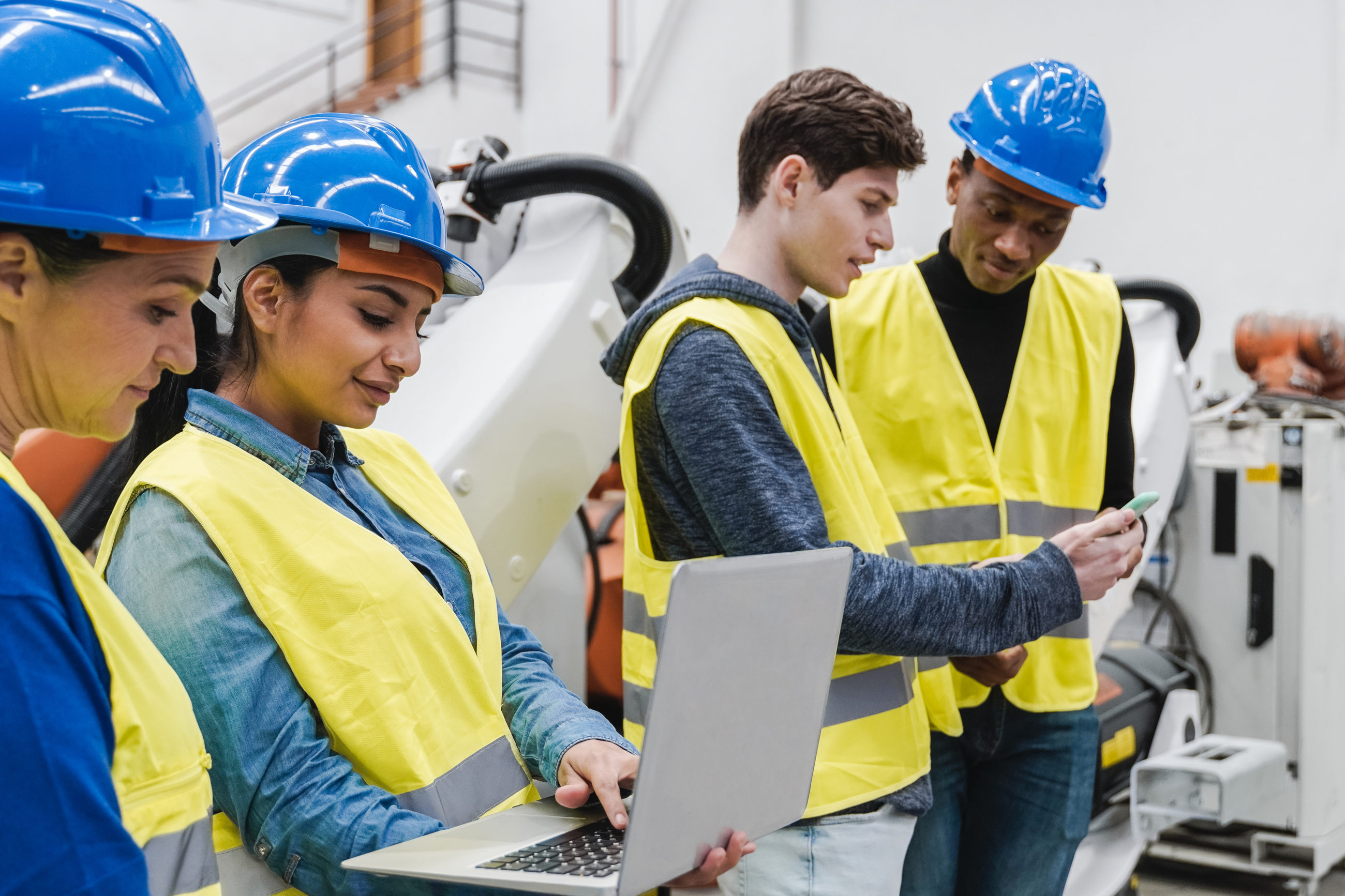 Hire a Digital Expert
If you have a sizable company and are in need of help to update your technical policies, you can use data driven recruitment agencies like Digital Republic Talent, who are focused on finding you the best possible candidate for your company's needs.
Whether you're after a cloud engineer, business development manager, or senior digital analyst, Digital Republic Talent can help you find exactly what your business needs.
Embrace Cloud Computing for Storage and Access
With technological advancements forever changing and improving, using the cloud to store data is becoming ever more essential.
Not only is cloud storage encrypted and secure, but it can offer a vast amount of virtual storage that would rival any traditional filing cabinet!
Tools like Google Drive are a great example of virtual storage facilities that can be made accessible to employees for collaborative working. Programs like Google Docs can be opened by multiple users and documents can be edited simultaneously with live changes automatically saved.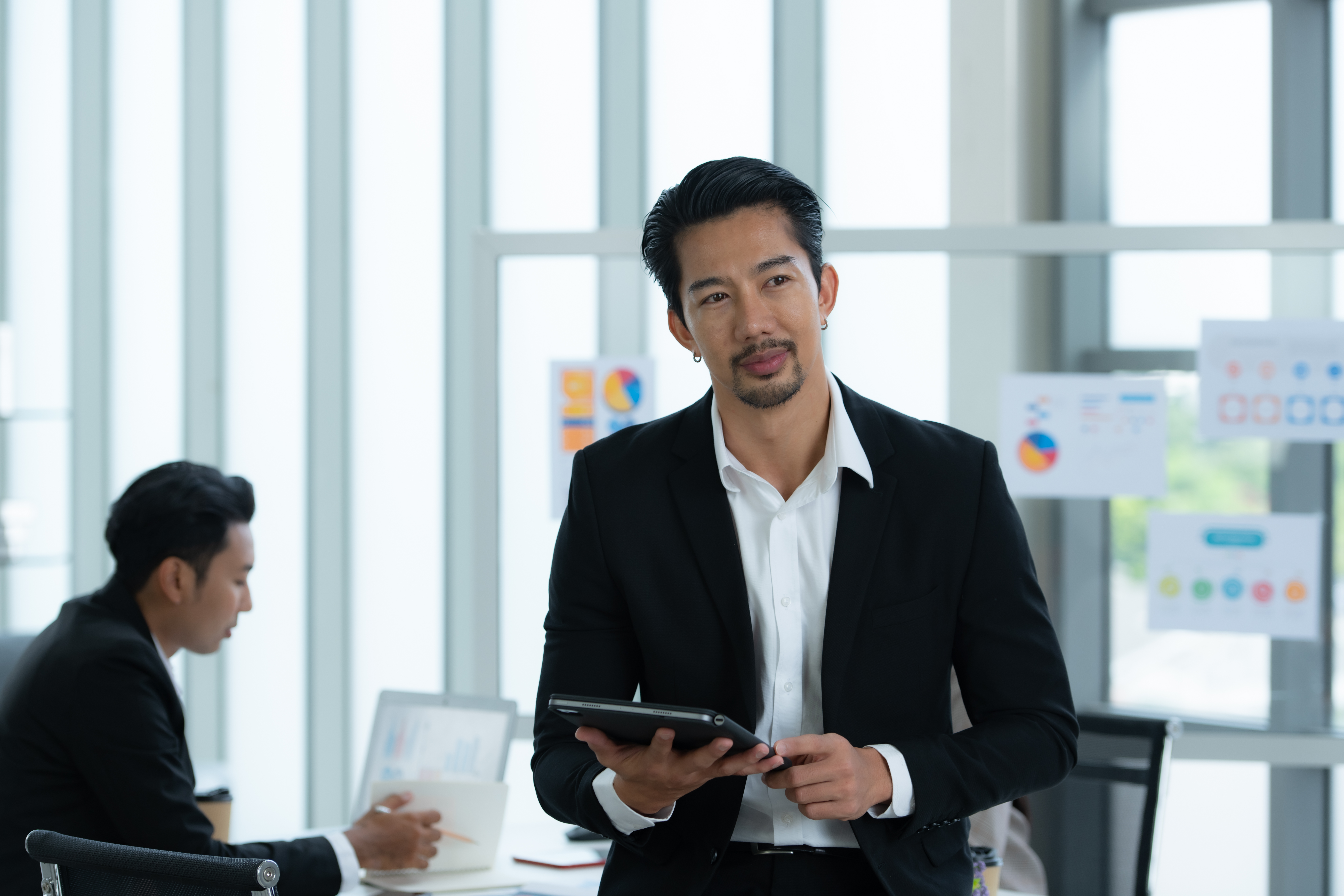 Train Employees Well
As with any change in the workplace, there is an element of training that must follow for employees. The new changes may be hard for everyone to come to terms with in one go, so you may need to implement regular training sessions.
These could be virtual and based over an online calling platform, or you could put together some independent self learning resources for employees to work through in dedicated time.
Use Search Engine Optimisation
As a forward thinking tech savvy business, you'll want to be at the forefront of all things online.
By implementing search engine optimisation practices into your company's website, you can help new customers find you, and provide them with the essential information to get them to buy your products or services.
You can achieve this with services like content marketing, PPC advertising, and keyword research to determine where your customers' search intent lies.
Do you have any tips for making your business more tech savvy? Share your thoughts in the comments section below!