In general, stickers are great entertainment for both children and adults. However, there is a reason for this. Stickers catch your attention. They're colored and designed in such a way as to get all eyes on them. one of the primary purposes of stickers is decoration and personalization, and stickers are great for this because they are cute, funny, colorful, eye-catching, and make you smile overflowing with bright colors on your journals, planners, laptops, and crafts.
Stickers are a great way to boost your branding and make your products appear more professional if you have a startup business. Additionally, stickers are excellent for planning your daily schedule and organizing your system, because you can assign colors and shapes to different task lists and dates. Planner sticker books are designed for this purpose and look extremely beautiful. There are many different styles to choose from, so you can customize them to suit your style.
Here are a few ways to use stickers for your business, big or small.
Label Your Products
Easily the most obvious method, sticker labels keep products from looking cheap and hastily put together if made well. Stickers also serve as designs for the packaging. So, no matter how plain the box you're using is, you could always expect customers to check your products out compared to ones with no stickers at all.
Clear sticker labels look amazing on glass jars or see-through containers. Customers won't have something obstructing their view of the contents of their orders, especially if you opted for large-sized stickers. Though, there's nothing wrong with using opaque sticker labels either.
If you're not yet ready to invest in top-quality packaging, stickers may be the best alternative. You can order them in bulk, and they're much cheaper to make since you can print these out at home or in the office. No one's stopping you, however, if you'd like to have a professional do the printing for you in the meantime.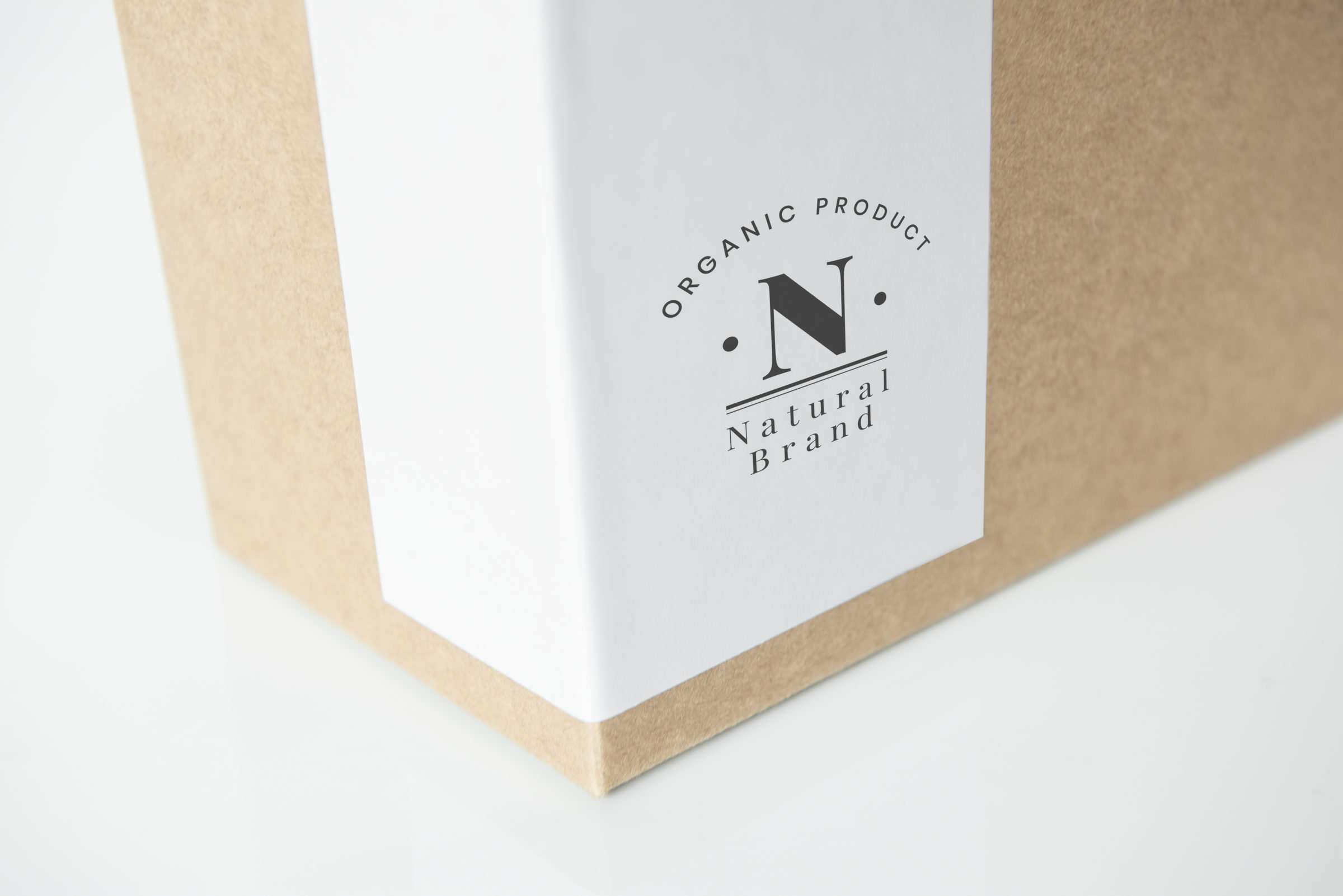 Make QR Codes
One necessary yet often underestimated element businesses need nowadays is the QR code. These unique barcodes can hold valuable information passed on with a simple scan from a smartphone.
You can find QR codes anywhere, from websites to shop fronts, and guess where else? Product packaging! Print stickers with your personalized QR codes so your customers can easily visit your official website, social media accounts, and other related info they need with a touch of a button. Place these QR code stickers on every order that gets out or, if you have a physical store, right on your shop's front desk.
The fun part of having QR codes for your business is that, like any sticker, you can customize this, too. It doesn't have to be the plain old black-and-white image all the time. Some businesses incorporate their brand's logo in it or change the colors. Doing this is perfect if your business exhibits a casual and friendly feel as the regular monochrome color scheme appears too serious and overused sometimes.
Decorate Your Windows
Stickers don't always have to be tiny and obscure. They can be so big that you can use them to decorate your store. There's something too plain about a bare shop window. With stickers, you can dazzle your windows to match the energy of your brand. At the same time, stickers on the windows can also help people remember your store if they can't seem to remember its name.
Window stickers are pretty different from the small ones you're familiar with. For one, their purpose, other than for decoration, is to grab attention instantly. You can expect passers-by to slow down a bit or take time to go inside. Aside from that, like QR codes, window stickers can contain information including store hours, the day's menu, or the Wi-Fi password if you're brave enough.
Choose custom window stickers that you can remove without effort. When you think it's time for a revamp or want your stickers to fit the season, all you need to do is peel them off and stick the new ones. Easy!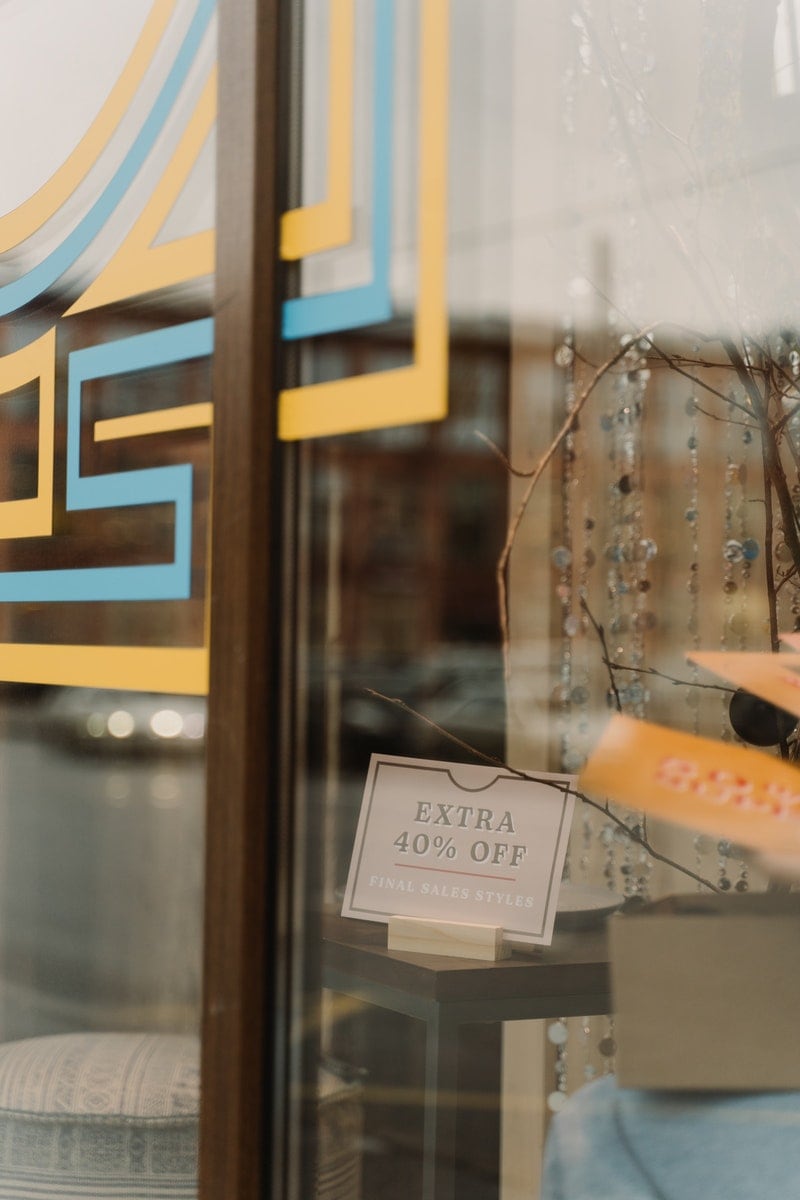 Sell As Branded Merchandise
Whether you want to admit it or not, most businesses benefit a lot from impulse purchases. That's why even at the cashier, you'll find smaller, attractive items for sale like sweets and various trinkets.
Take a tip from supermarkets and some cafes by displaying many stickers to sell. While customers are about to pay for their orders, there's a chance they'll notice the stickers and buy a few. Even if your store is currently only found online, you can have a dedicated category for your low-cost items, including stickers. The less-expensive products may help customers reach the minimum price in their orders to apply their free shipping vouchers.
The stickers can bear your brand name or a mascot you might have. When people have stickers, they're more than likely to stick them somewhere, like a phone case or tumbler, if it's easy on the eyes. And they're going to bring these personal items everywhere they go. That means more free advertisement for you!
Give Them Away As Freebies
Everyone loves receiving free stuff. If your business is part of a special event in town or a trade fair, one way to attract potential customers is to include stickers with any free samples you may be giving away. Stickers improve marketing strategy, especially if you're just starting your business.
By giving stickers along with the rest of your other freebies, you can quickly form an emotional attachment with the receiver. They'll remember your brand through these small items and maybe even predict what else you provide based on the look and feel of the sticker designs. Stickers are generally inexpensive, too. So, you can market your brand to multiple people at once in one sitting without worrying about business expenses.
Conclusion
You don't need to shell out too much money to market your brand. When you're starting up a business, you'll have to consider the finances for advertising, among other things. Luckily, easy methods like posting photos online or setting a small budget for branded stickers can help.
If you've got a good eye for design or know someone who does, customizing stickers fit for your brand will be a breeze. They're straightforward, pretty, affordable, and are great to stick your business in the minds of current and prospective customers.