Investing in real estate has consistently been a great way for people to make long-term money. While there are ups and downs, real estate investors effectively benefit from value appreciation, monthly recurring cash flow through rental income, and a number of tax benefits. However, one of the downsides of the real estate industry is that getting into the industry can be expensive and capital-intensive. Despite this challenge, there are some low-cost avenues into real estate investing that you can explore, even if you do not have a lot of money right now.
Bring In Outside Investors
If you want to get into the real estate industry and do not have a lot of personal capital upfront, one of the ways you can make a deal happen is by bringing in outside investors. You will be able to use an investor's capital to purchase a real estate investment property. In some cases, you may be able to earn a management fee or promote fee if your investment reaches certain performance hurdles. If you are trying to raise money from outside investors, you will need to have a sound business plan and all diligence done thoroughly. You will also need to negotiate your compensation plan in advance. This can be a great way to get started and into your first deals.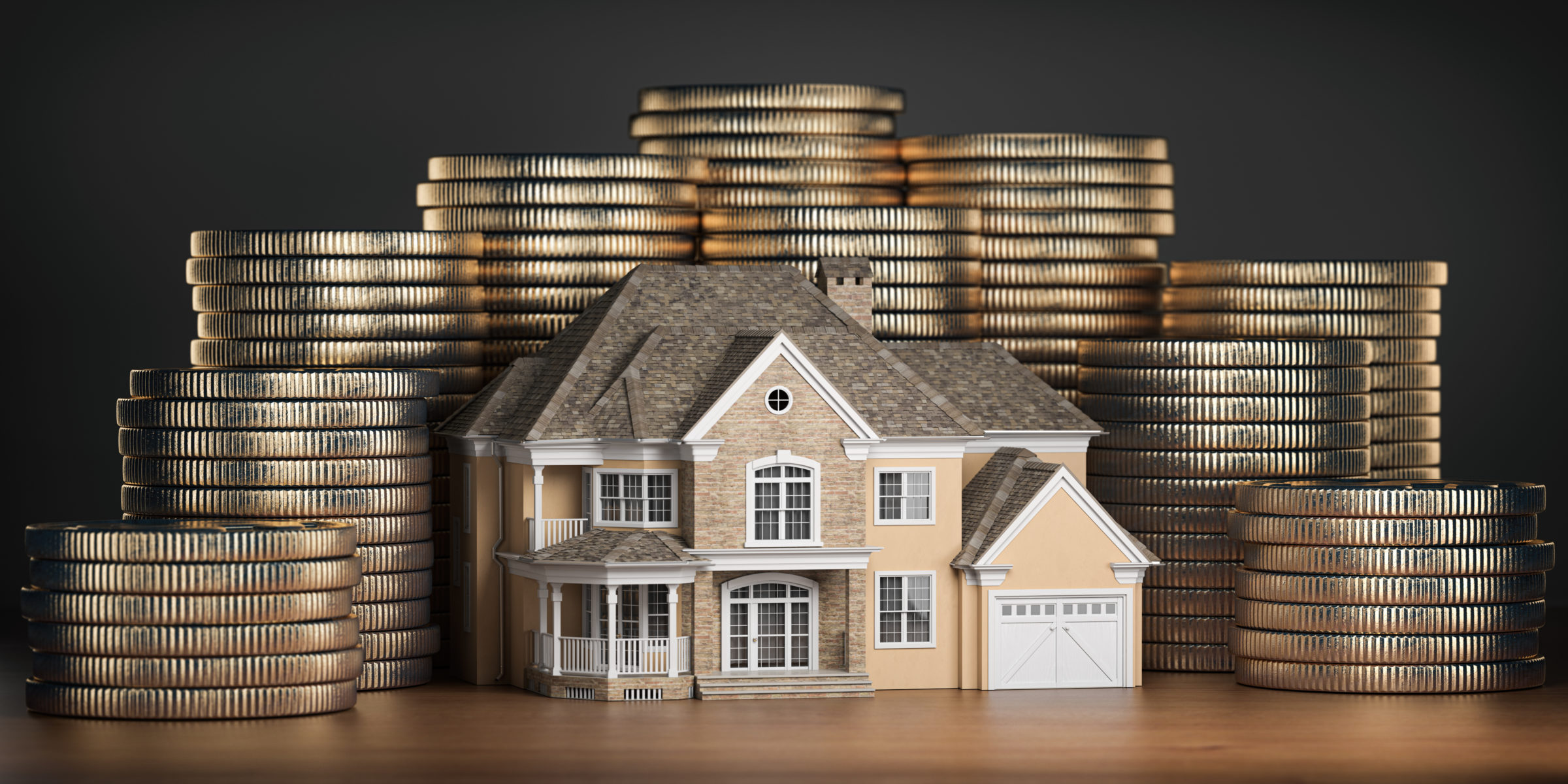 Purchase Tax Liens
Anyone that owns a property will have a real estate tax bill that is due to a couple of times per year. These tax bills are used by communities to pay for schools and other civil services. If a property owner has fallen behind on tax bills, the county will often sell and auction off the bill to tax lien investors. If you acquire a tax lien, you will be paid back with fees and interest when the property owners make payment. If they never do make payment, you can eventually foreclose on the property and even take a primary lien position ahead of a mortgage. It is important to remember that each county could have a different tax lien process so understanding what you are getting into is extremely important.
Affiliate Marketing
Another way that people can make money in the real estate industry is by establishing an affiliate marketing business geared towards the real estate industry. Affiliate marketing is the process of marketing other businesses through your own blog, website, or social media accounts. If you already have a following online or are willing to put in the work to create one, there is a lot of value and potential with affiliate marketing. A variety of real estate rental and sales websites have established affiliate marketing programs that will provide you with a fee if you successfully refer a paying customer to the underlying real estate business.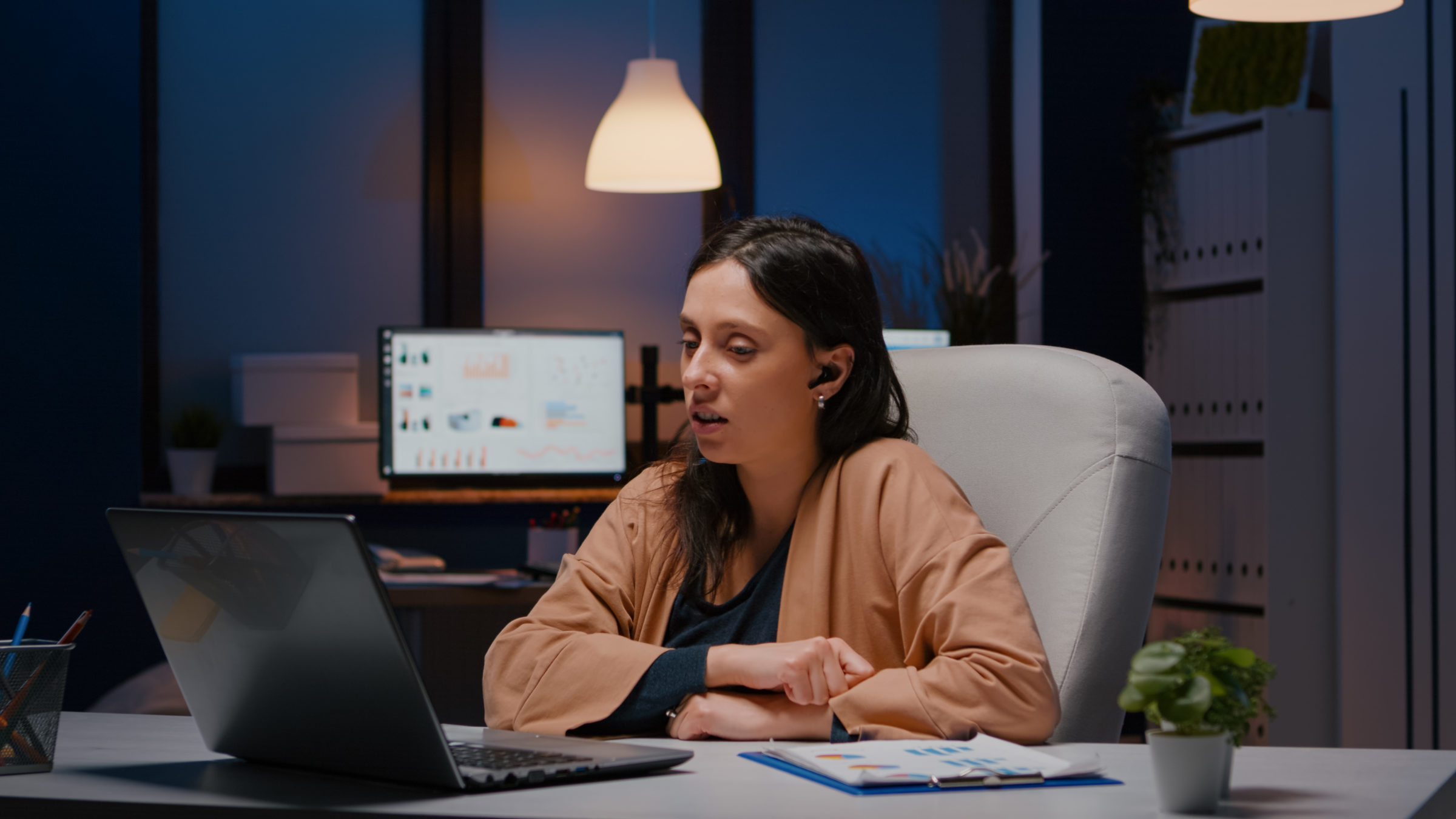 Take Out High Leverage Loans
If you have a dream of buying a real estate investment property but do not have the financial resources for a down payment, another option is to take out a high-leverage loan. These loans are typically provided by hard-money lenders as opposed to traditional banks. They may have higher interest rates and shorter repayment terms but will provide the financial resources needed to get into a new deal. If you successfully purchase a property and increase its value, you will have the ability to refinance the hard money loan with a traditional bank loan in the future. It is important to ensure that the terms of the loan you take out match well with your business plan and projections.
Provide Leasing Services
If you want to be in the real estate industry, another option is to provide leasing services. If you notice that there are rental properties available for rent in your market, you can contact the landlord to see if they will pay you a fee if you successfully rent out their property. Fees are often equal to one month's rent and this process can help you make some extra money in the real estate industry.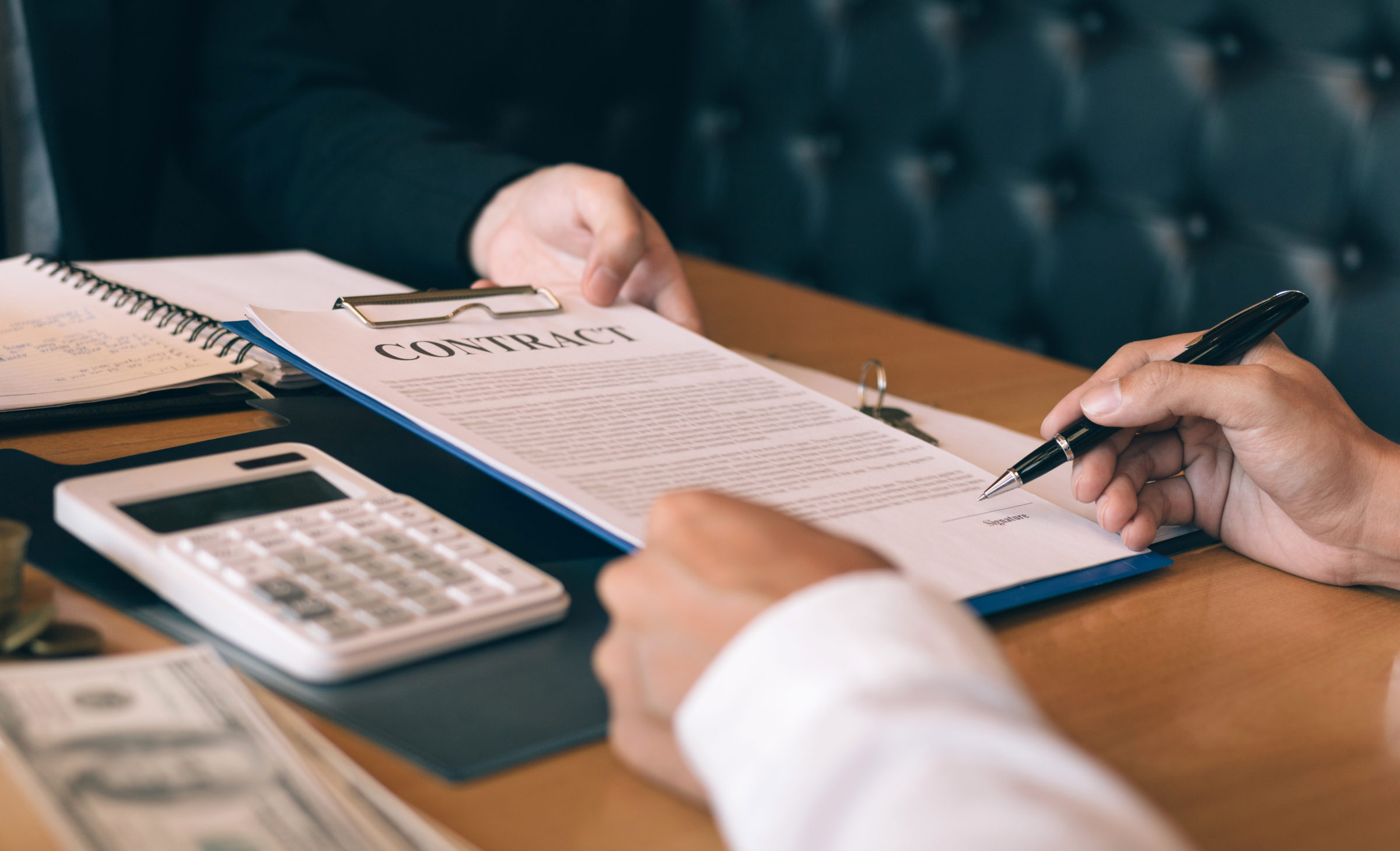 Final Thoughts
The real estate industry continues to be a great place to have a career or invest money on the side. While some real estate investments and projects can require a lot of equity, there are ways that you can make money in this industry without spending too much out of pocket. There are several ways you can make money in particular without breaking your bank.