Running a business isn't an easy task. Many have started only to fall terrible after a few months of operations. Many factors contribute to the success and failure of any business. Every decision made can bring tremendous effects to the entire operation. For instance, choosing the wrong product market could lead to massive losses, while getting a bad employee can cause a reduction in production.
This is why as a business owner, you need to make sure all operations run accordingly. Here are a few things you need to check on to avoid running down your business.
Get your business organized.
An organized environment is easier to run compared to a disorganized environment. You're able to check on different departments and check on their progress quickly. You can also conduct individual assessments for employees to establish how efficient they are at their duties. Getting organized also ensures all areas of operations are catered for, thus allowing consistency in the entire operation.
Record-keeping
You'll not be able to analyze the process of your business if you don't have records to refer. Records are paramount in establishing the capital and profit or losses made during operations. Additionally, files are requirements for preventing illegal activities, like money laundering, within the organization.
Records come in handy and save on time, and money spent during audits.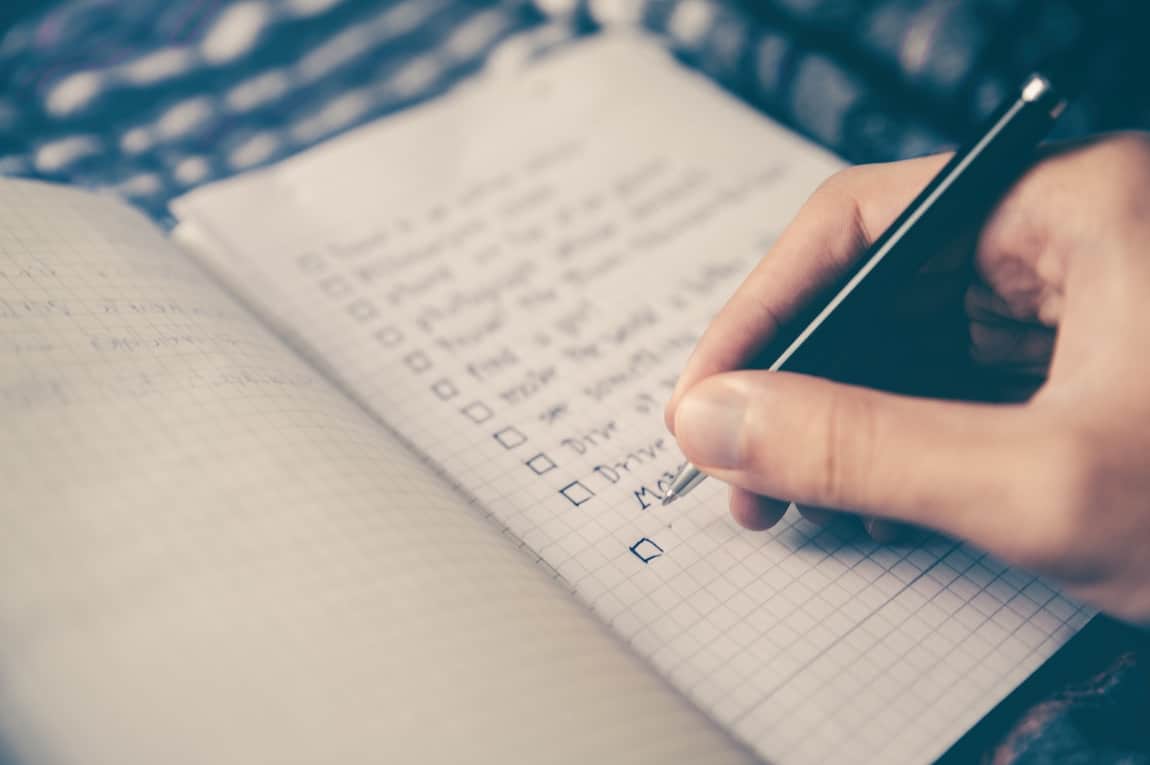 Quality products
What draws clients to any business is the quality of products or services they get by the end of the day. Ideally, no one wants to get low-quality products or services that aren't worth the money they paid. Records show that the better the products and services you have to offer, the more likely your business will survive changes in the market.
This also ensures you stay on top of completion and avoid losing clients.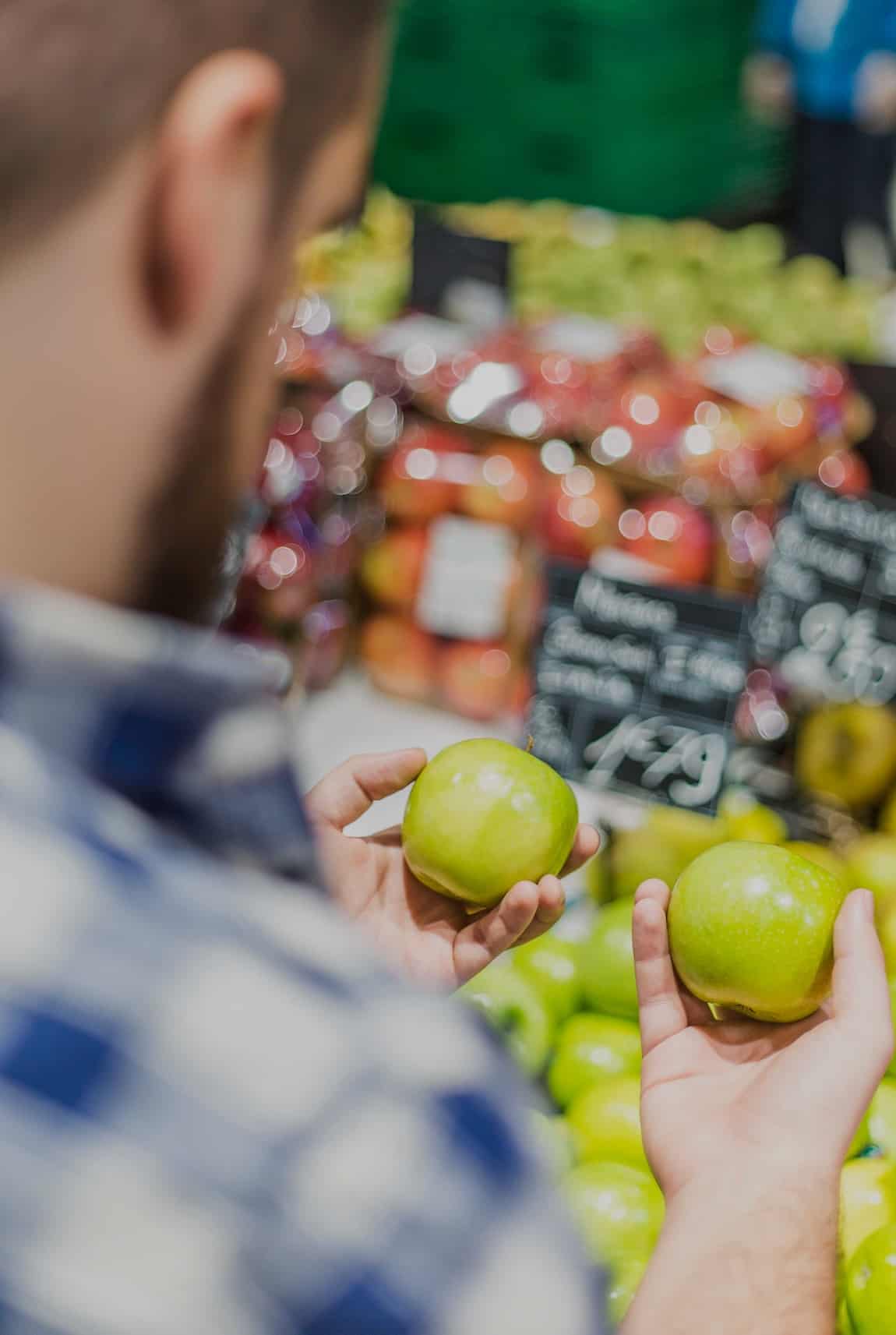 Flexibility
Always ensure the technologies and systems are flexible enough to allow any change that might arise. Be it change in demand, technology, political influencers, regulations or products, your company should be able to adapt to these changes quickly.
Great Staff
Employing great staff should be one of your main priorities. The team that you hire when you first start out as a new business will contribute massively towards your chances of success, so you need to take the opportunity to source experienced, skilled staff that can help you to achieve your goals. Don't be afraid to approach an employment agency to help you find great staff, as they will be able to match you up with the most suitable candidates to avoid having to spend hour after hour sorting through applications.
Outsourcing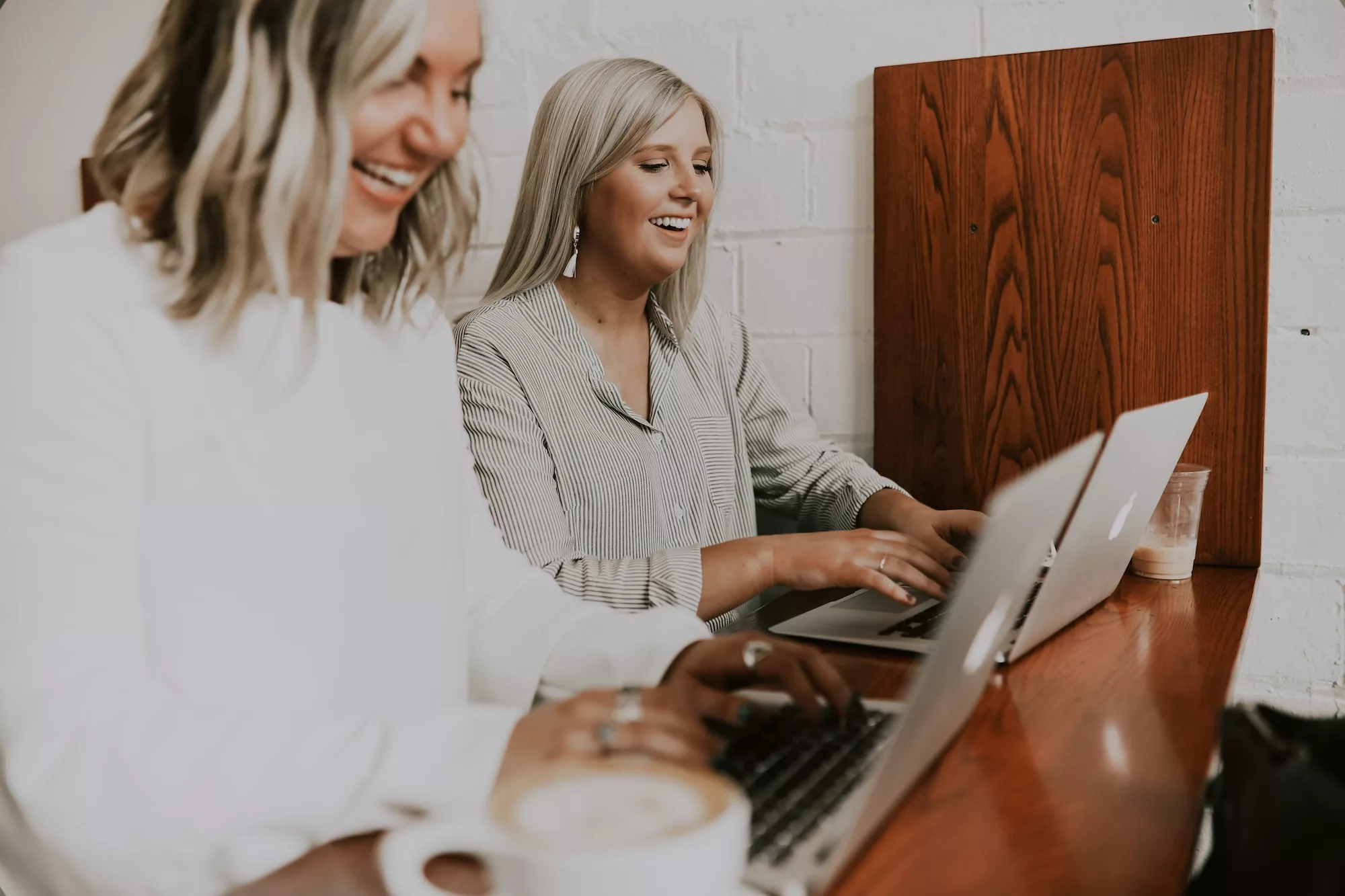 In today's modern world, most businesses utilize outsourcing in some form. Outsourcing is absolutely key if you want to save time (and money), especially when you're first starting out as a new company! When you choose to outsource, you forgo the need to upsize your business premises and employ more staff. You can also take the opportunity to shop around to find the best price and even haggle to get a better contract, so it's a great way to cut costs within your business. From iPad rental to external delivery services, outsourcing is certainly something you should be investigating.
Security
Keeping data secure should also be a priority for your business. Customers want to go to a shop where their information is reliable. Have security measures in place that will prevent hackers and any unwanted persons from accessing data of your clients.
In addition to hackers, you can have measures to prevent employees from accessing sensitive information about the company.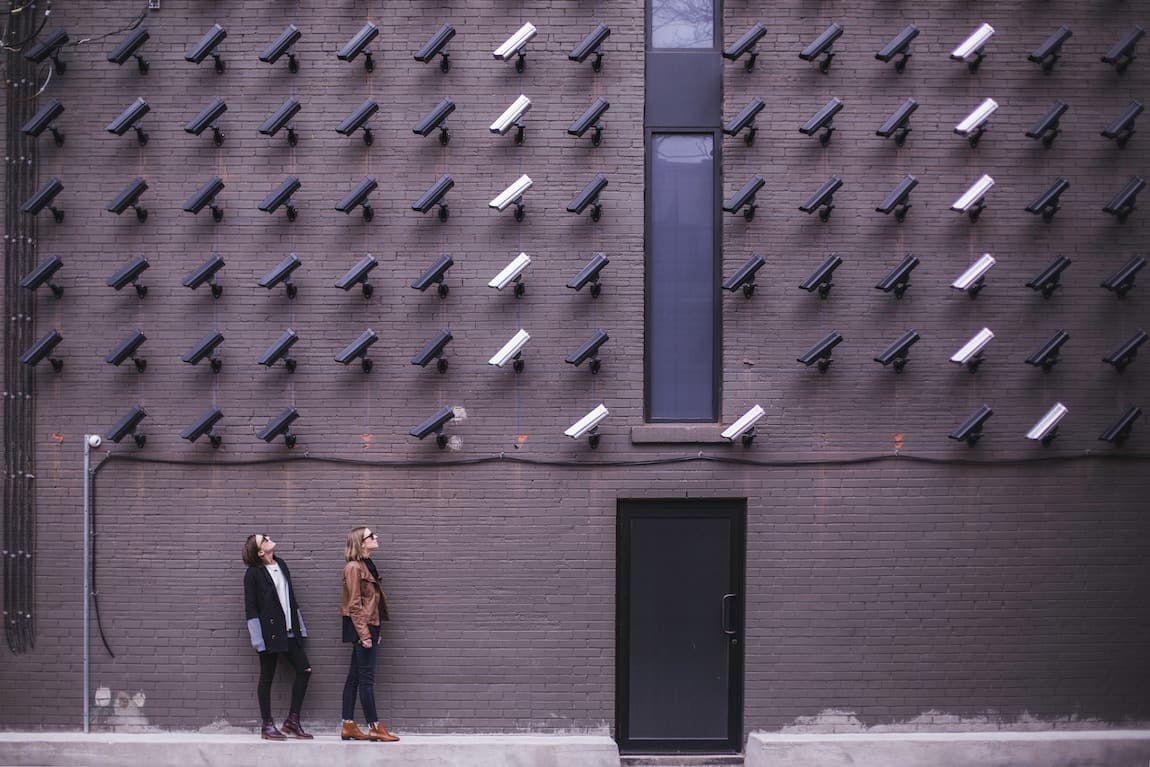 Anti-fraud measures
Well, with the increasing cases of fraudulent activities, businesses need to be careful. This especially applies when it comes to payment of services. You can install payment solutions that prevent foul customers. You can get review payment transactions with velocity checks, or any other solution that might work for your business.
Stay focused
It's easy to be swayed by other factors surrounding your business. People around you might choose to bring on board different elements that might not necessarily be beneficial to your operation. To stay focused, you need to remember the purpose you decided to offer the products or services. You can always refer to your business objectives and vision.