For the most part, organising a successful event is all about ensuring that your guests are taken care of throughout the party. If you can ensure that your guests are having a good time, you've already won half the battle — though such a thing is easier said than done.
Here are a few dos and don'ts of event planning to help experienced and inexperienced organisers alike make the most out of every opportunity.
Do hire a professional catering service
No matter the situation, a professional catering service can provide quality in one of the most important aspects of party planning — the food. Even if some parts of the event fall flat, having excellent food ensures that you still have happy guests at the end of the day.
Don't forget the theme of the party
If there's one thing to consider over just about everything else, it's the overall theme of the event. The theme ensures that you know the direction of the project, and allows you to make much quicker decisions. Going for funfair hire is a great example of what you can accomplish with the right theme.
Do make use of a master checklist so you can pick and choose
The ability to host a fine event often has to do with the best combination of features. The first thing to do would be to list as many features as you can — all of the features that you could want. Afterwards, it is simply a matter of choosing the most important ones.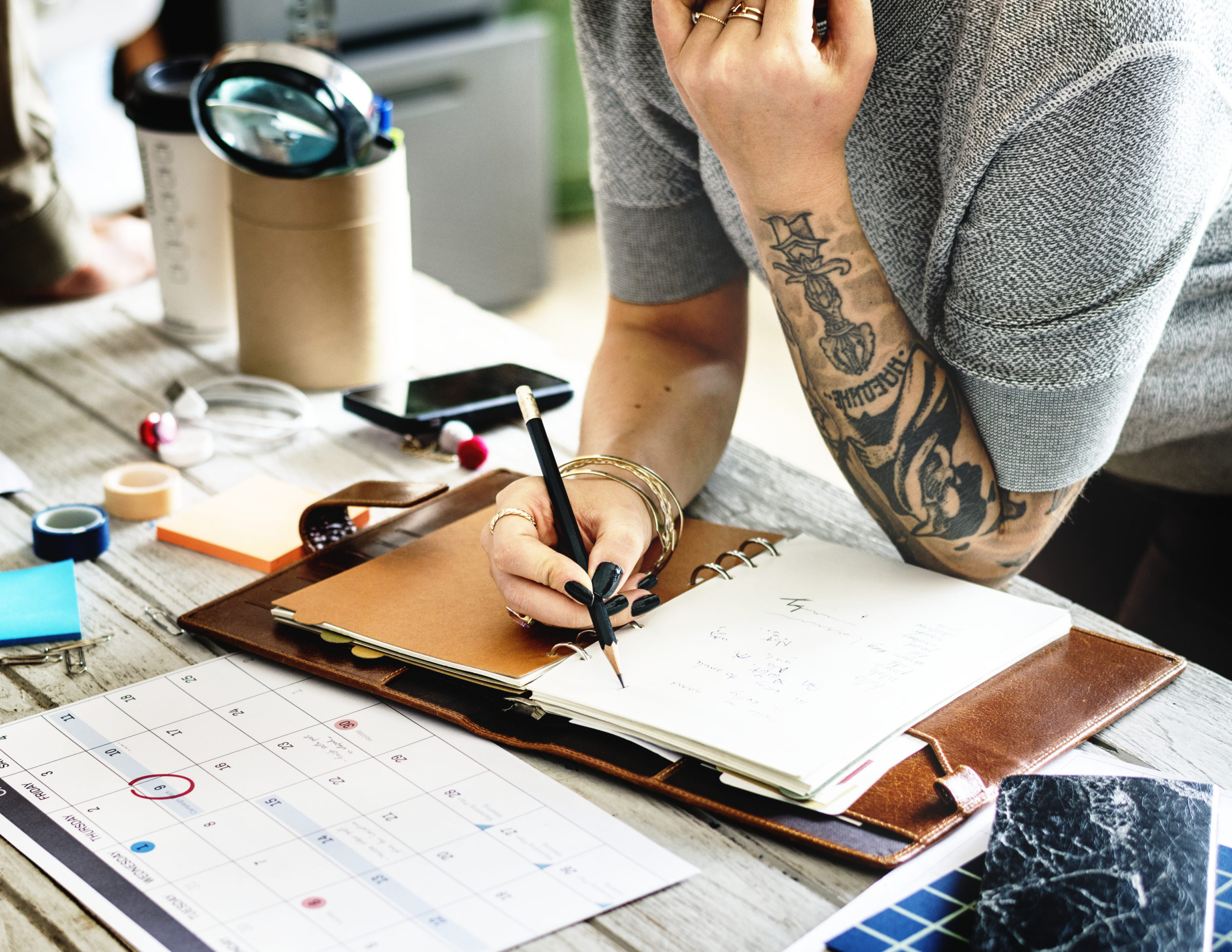 Don't forget your budget!
The reason why the master checklist is crucial is that not everyone has an extravagant budget to spend on everything they want. The master checklist is used to ensure that everything you choose is within budget, as well as to provide opportunities to make changes based on the theme. It would be a good idea to choose your theme before you go for the checklist!
Do make use of physical invitations
It might not seem like that big a deal to some, but going for physical invitations can help your guests feel more involved, and potentially encourage them to attend the event. It can also help you get creative when it comes to the design of the invitation, as the invitation can include a dress code among other details.
Don't try to multitask!
Event planning can be rough enough for those taking things one step at a time — trying to multitask is asking for trouble. It would be a good idea to have a checklist and tackle things one step at a time to ensure that every step gets the focus and attention it needs.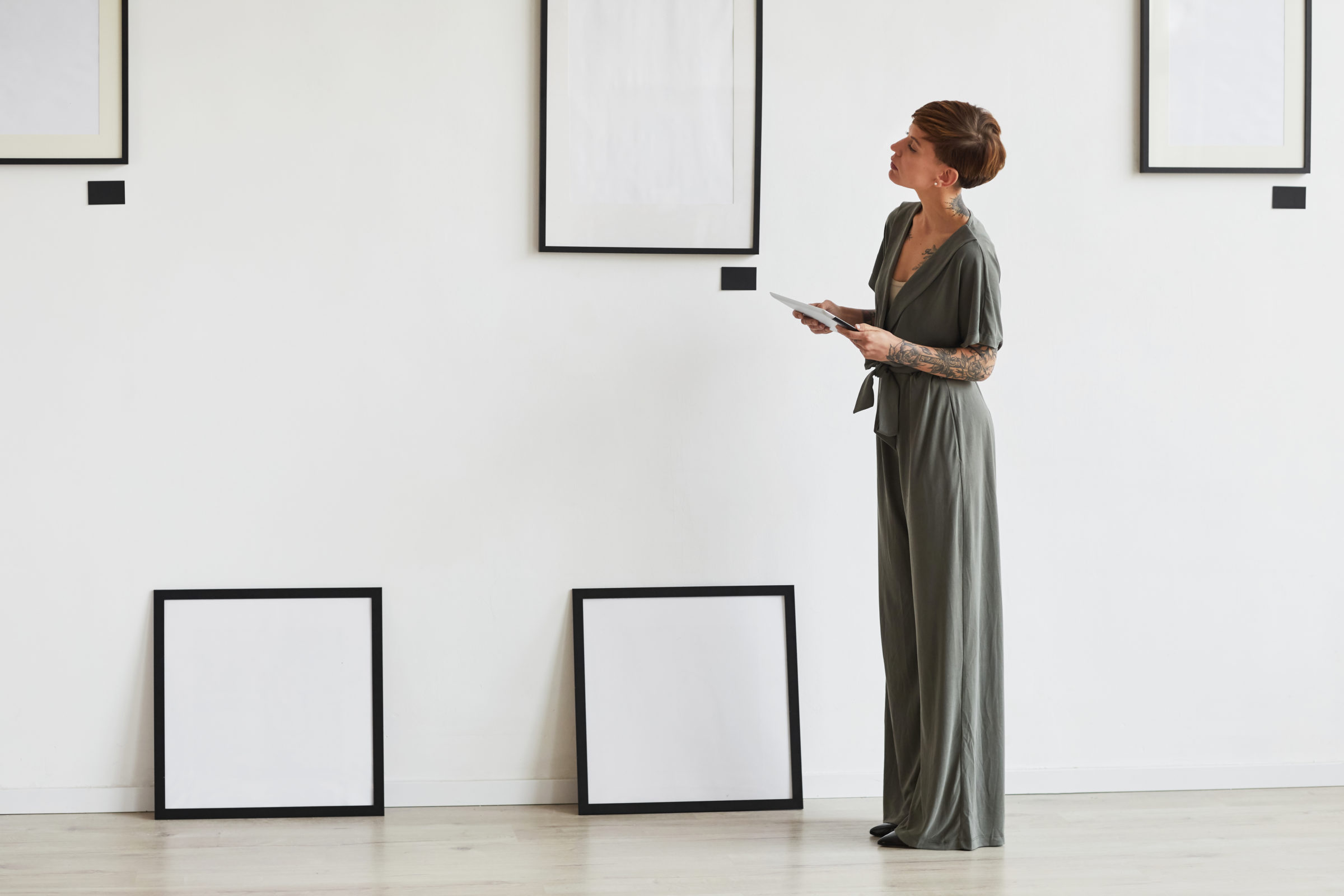 Trying to take care of your guests and hosting a fantastic event goes hand in hand, though you must go at your own pace. There is no reason to get overwhelmed by many things at once. Give yourself enough time to host a fantastic event, and everything will fall into place.