Medical billing systems are computerized programs that help track and manage medical claims. These types of systems can be used by hospitals, clinics, or any health care provider to file insurance claims and collect payment from patients. Medical billing systems also allow for easy data entry and organization in order to avoid mistakes when filing claims with a patient's insurance company.
There are three types of medical billing systems, as outlined below:
Closed
A closed medical billing system is one that doesn't allow transfers. It focuses on a singular practice or provider and all data entry is done by hand. A good example of a closed system is using EMRs (Electronic Medical Records). EMRs are used by physicians to document all care provided to a patient. For instance, physical therapy billing services will help you track visits, services provided, and patient information.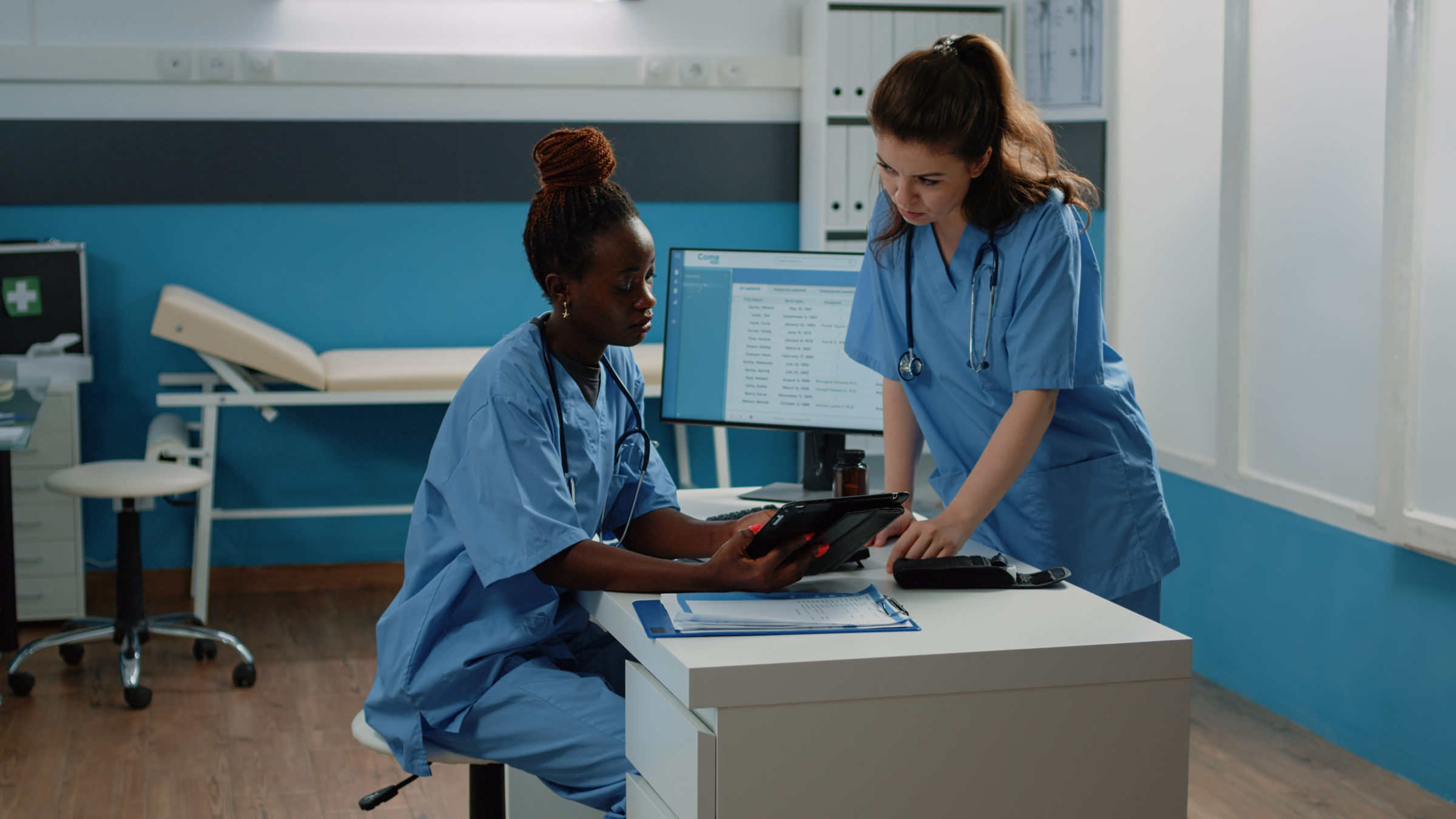 Open
An open medical billing system is one that allows for the transfer of data between different health care providers. This type of system is beneficial because it allows for collaboration among different practices and sharing of resources. For example, an open system can be used to share patient histories or insurance claim forms between different providers.
In this system, health professionals interchange EHR (electronic health records) and EMRs to share important patient data. However, EHR is regarded as more collaborative in sharing data because it allows for annotations.
It's worth noting that all software used in an open system such as McKesson, AdvacedMD, AllMeds, GE Centricity, and more should be able to communicate with each other. Not all software can be used in this system; hence it is important to do your due diligence when selecting a system for your practice.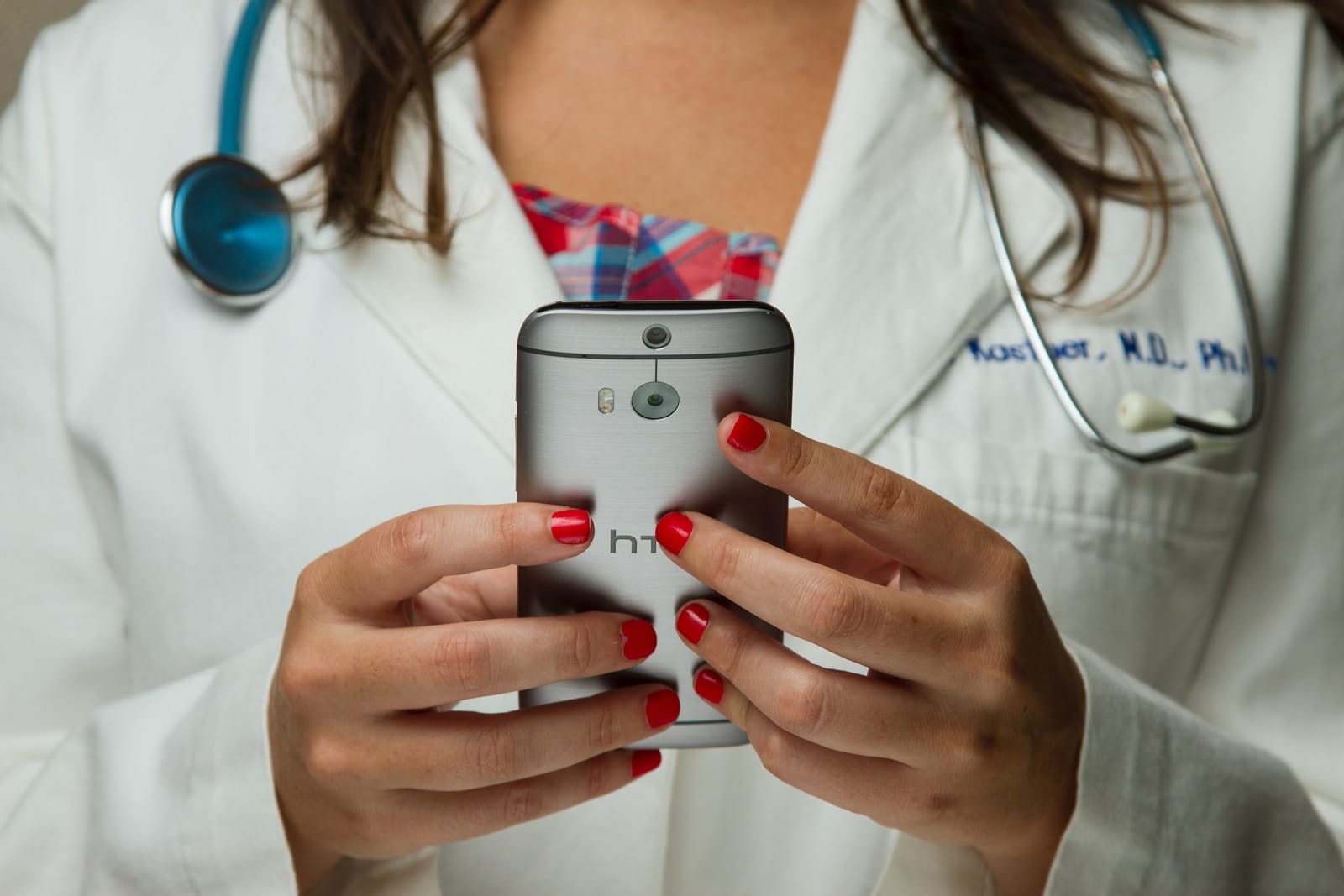 Isolated
An isolated billing system is one that doesn't interact with any other health care providers. PHRs (personal health records) are used in an isolated system. A PHR is a digital record of your health information that you manage and control. It allows you to collect, track, and share your health information with authorized people such as doctors, family members, or caregivers. You can also use it to store your medical history, medications, allergies, and test results.
Medical billing systems are important because they help health care providers organize and track patient information. They also allow for the filing of insurance claims and the collection of payments from patients. Each type of system outlined above has its own benefits and drawbacks. It is important to select the system that best suits the needs of your practice.