If you are in trouble with the law or involved in a legal dispute, you need the services of a good lawyer. You need someone you can trust and count on. You will go through a trying time, and you will need as much support as you can get. Whether you are going through a divorce, a custody battle, personal injury litigation, or a criminal trial, you need a lawyer who will be loyal and will put your interests at the forefront of their actions.
7 kinds of support system you should get during a legal battle.
The best support a lawyer can offer is the quality of their service and professionalism. Here are some of the qualities the lawyer you hire should possess:
1. Speaks plain English
Lawyers must speak legal jargon to the judge and other lawyers. The law is complex and the language it uses must be precise and technical. However, your attorney must speak to you in clear, direct, and idiomatic English. You should never have any doubt as to how your case stands. And your lawyer should answer every question you may have in a plain and straightforward manner.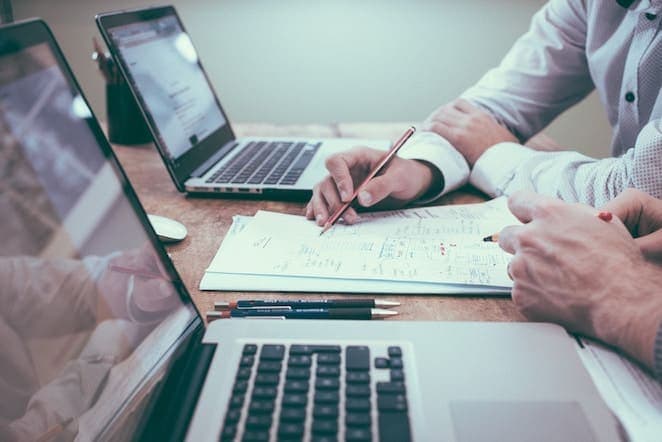 2. Listens
To be sure, lawyers talk a lot. Formulating and delivering arguments is what they are mainly paid to do. But before they even get to that stage they must listen. Your lawyer should listen carefully to what you tell them. The events and circumstances you recount will form the basis of the case they eventually put together. Key details will emerge with each conversation, and a lawyer who actively listens and engages with what you have to say will get the story right.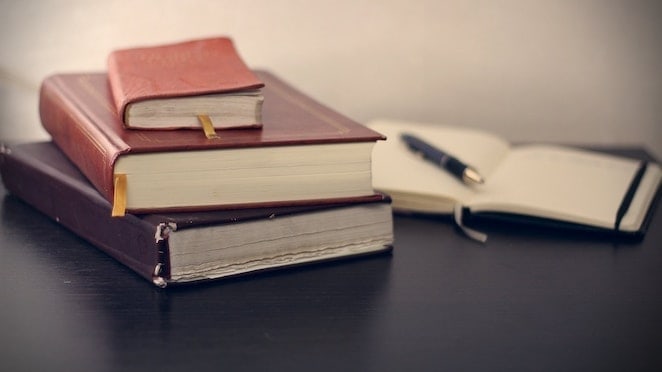 3. Upfront about fees
One of the best ways your lawyer can help you is to establish how you will pay their fee before they even start on your case. Your lawyer should be flexible about this. If you do not have to go through litigation, you may be able to arrange a fixed fee or a capped fee. If yours is a personal injury case, your lawyer may work on a no-win, no-fee basis.
4. Communicates in a way that suits you
The world has changed significantly over the last quarter century, and your lawyer should be able to adapt to the times. Attorneys like things written on paper; they tend toward memos, letters, and other forms of communication. However, if your main means of communication is through email, text message, and social media, then your lawyer should update you through those media. To be sure, some correspondence must be put in writing. But there can be some flexibility when it comes to briefing you on the progress of the case.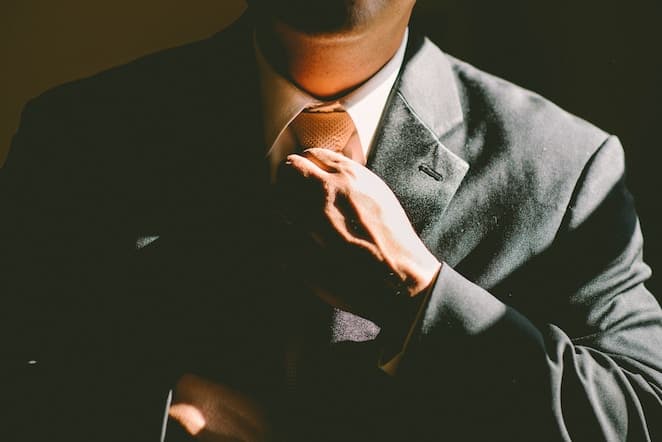 5. Remains professional and personable
Your lawyer may have your entire future in their hands. They should be someone you feel comfortable around. You should feel as though you can speak to them about anything, but especially things related to your case. The lawyer you work with should be friendly and pleasant to be around. This is particularly important if your case goes to litigation. You don't want to spend hours at time with someone who is cold and miserable.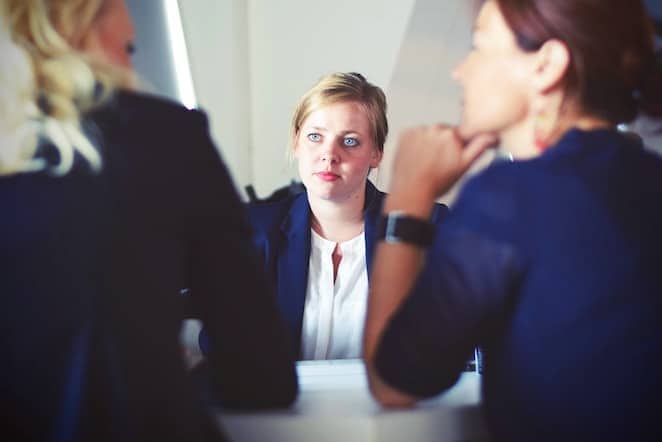 6. Knows your interests and their value
A lawyer must make it their business to know yours. Attorney-client privilege ensures that everything you tell your lawyer remains confidential. They will need to know everything about you that is related to the case. It will help them discern your interests and the value they have to you. This will, in turn, allow them to keep these matters constantly before them as they figure out the best way to represent you.
Do you need an SBA size protest attorney? If you are contemplating challenging a competitor's size status, or you need to defend a complaint against your small business size, Whitcomb, Selinsky, PC can help.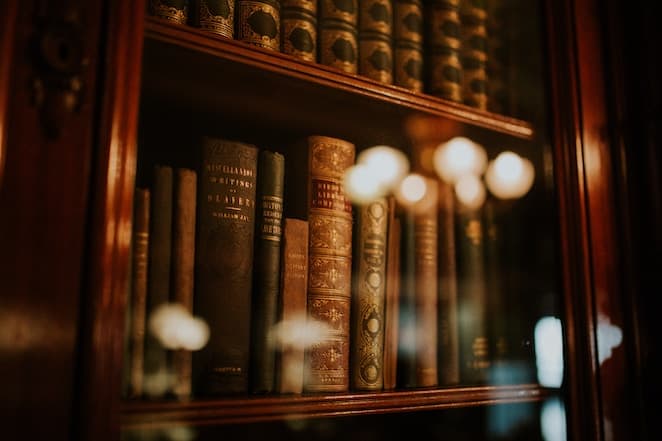 7. Builds trust
In a legal battle, there will be times when you feel completely alone. Your lawyer should do their part to build a bond of trust between you. Although the relationship between you and your lawyer is transactional, you must feel that they are giving you the best advice that they can. You should never feel as though you are just another invoice.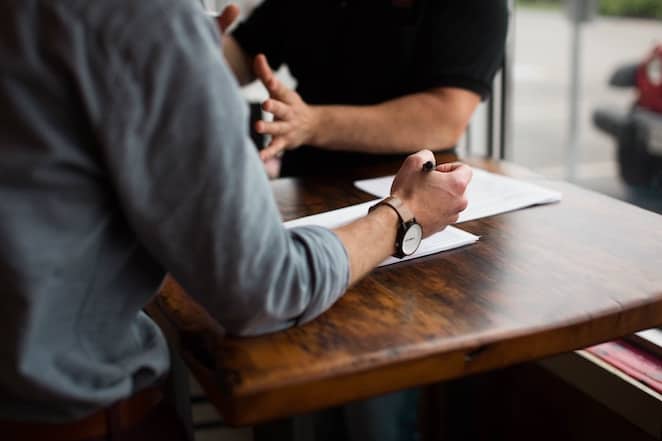 The
Lawyer

You Deserve

If you need legal representation, it is essential that you hire a lawyer who knows how to fight for and support you during the coming battle. The Carina law firm can help you through the difficulties ahead.