There are different reasons you might hire a lawyer. One example is if you're in a car wreck and you're thinking about hiring a personal injury lawyer to recover damages.
There are a lot of lawyers out there, and one of the best ways to figure out if you're hiring the right person is a consultation.
Many lawyers, including personal injury lawyers, will offer free consultations. These are a good time for you to get to know the lawyer a little more and to share details of your case. It's also important for the lawyer to decide whether or not your case is viable for them.
The following are things to know about an initial consultation with a lawyer.
What is a Legal Consultation?
This has been briefly touched on, but a legal consultation is the first meeting you'll have with an attorney. You'll have a consultation before deciding to hire that person and before the attorney tells you if they can take your case.
A consultation doesn't mean a lawyer is taking your case or is representing you.
In most cases, before a lawyer represents you, there is a written representation agreement that you both sign.
What you discuss during a free consultation is protected by attorney-client privilege, however. You need to be open and honest in sharing what you think is relevant.
Even if you don't hire the lawyer you meet with, what you share is protected during that initial consultation.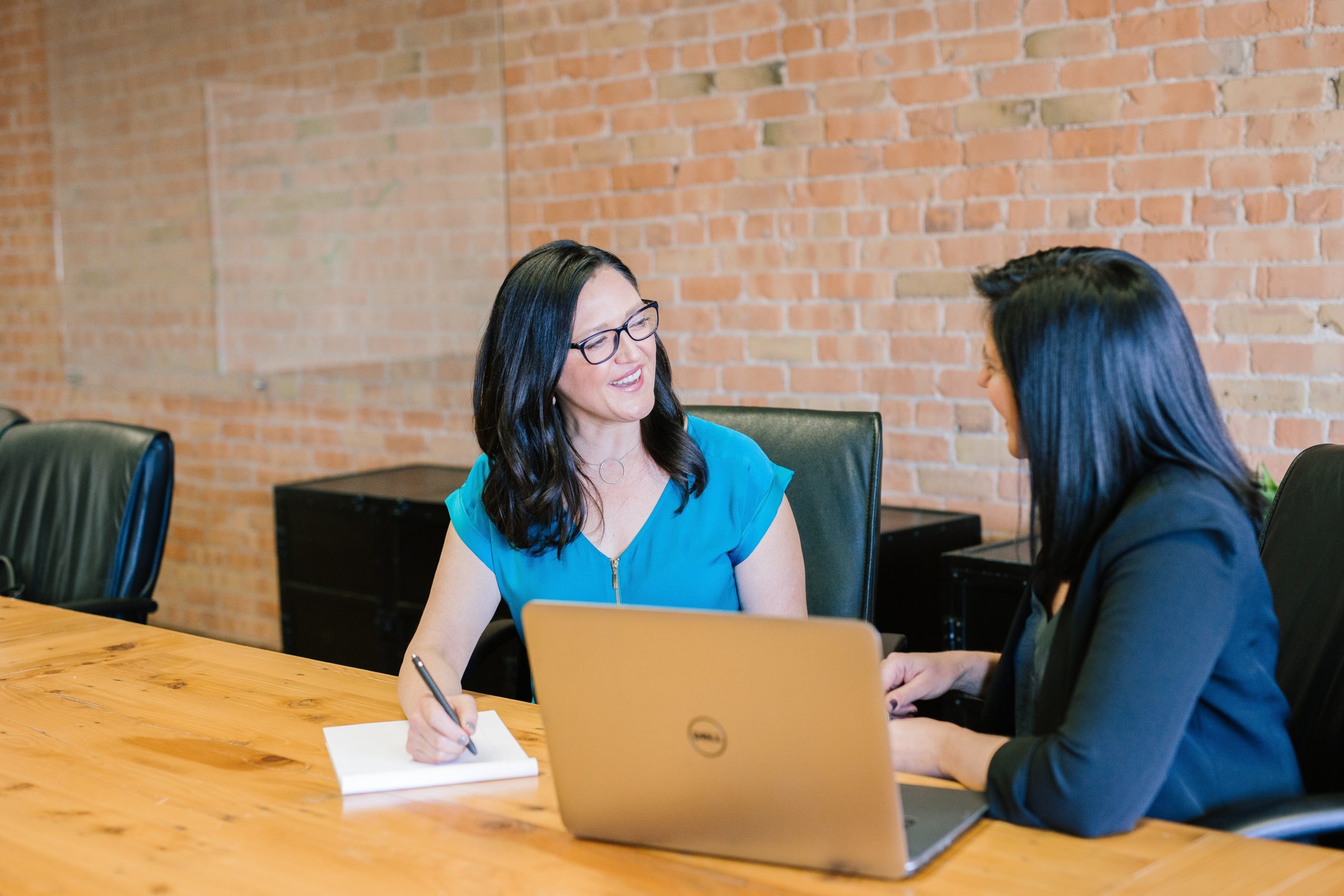 Questions to Ask
Legal matters are important, and you want to be prepared before a consultation and know the right questions to ask to help you decide on the person to represent you.
The following are examples of some general background questions to ask, regardless of the specifics of your case:
You'll want to ask the attorney how they charge. In a personal injury case, most lawyers are going to work on a contingency fee basis. What this means is that the attorney is paid contingent on your case recovering damages. Other types of lawyers, such as divorce attorneys, might charge by the hour, but that gets expensive. A lawyer might also have you pay a retainer, which is upfront, and then they might charge you hourly after that. 
Ask the attorney about the type of law they specialize in. Even if you're seeing a personal injury lawyer, for example, they might not specialize in the area you need. For example, a car accident attorney might not be well-suited to medical malpractice or product injury cases, although all are technically personal injury. 
How much is the case worth? You want a lawyer who can provide you with an honest assessment of what your case may be worth, but if they seem like they're overpromising, it's a red flag. 
How long will the case take? Going back again to the personal injury example, these cases can take months or even years. Most of these cases won't be resolved in a matter of weeks.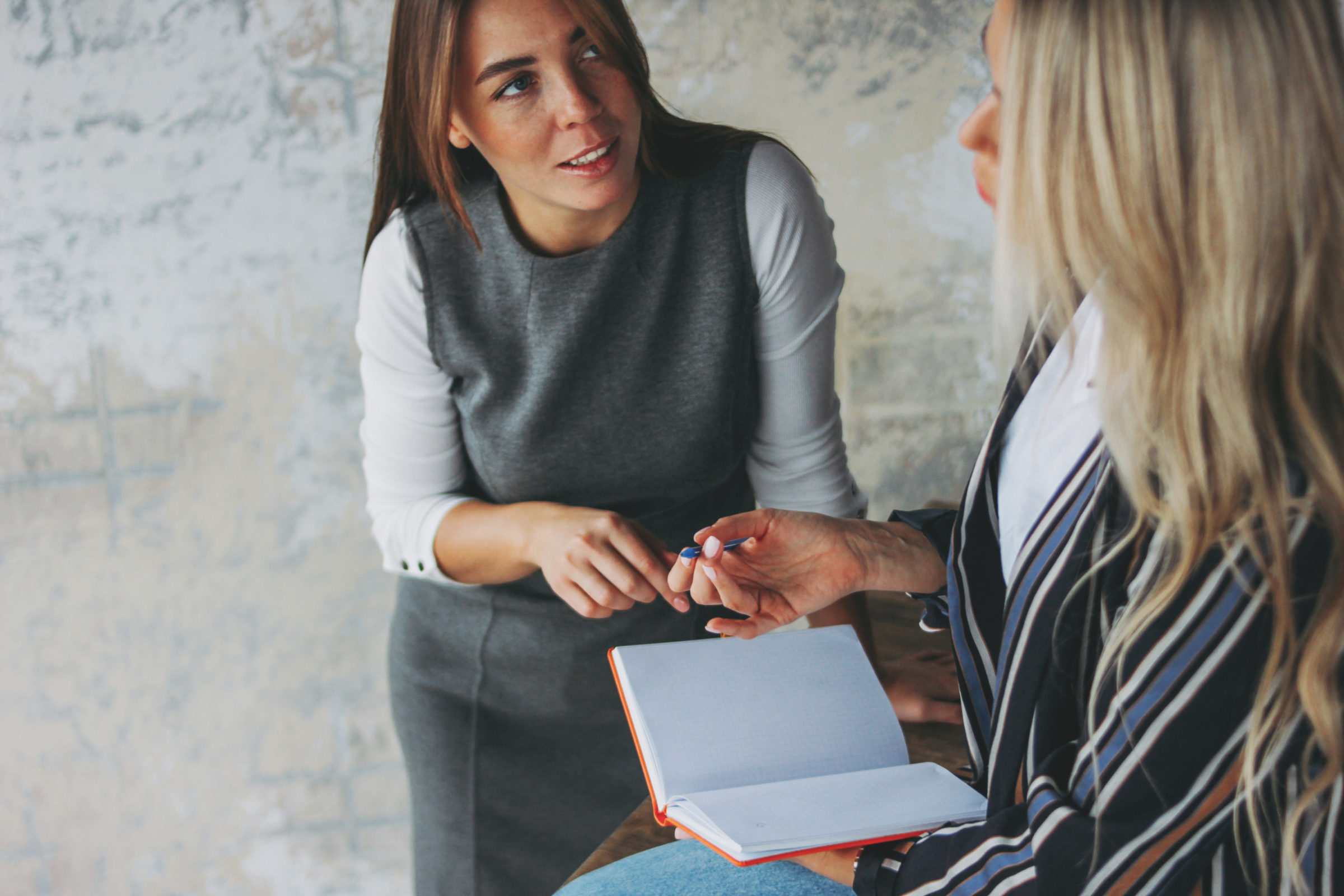 What to Bring
The things you should bring to an initial consultation vary depending on the type of case and lawyer, but in general, examples of what an attorney might want to see during this first meeting include:
Contracts, if your case is stemming from a contract dispute.
If you were in an accident, you should bring the accident or police report created at the time.
Property deeds if your situation is related to a property dispute.
Employment records if you have an employment dispute, or you were injured, causing you to miss work.
Any other documents that could be considered evidence such as medical records, expenses, letters, or warranties.
A consultation isn't a time where you're going to get specific legal advice, and you should not expect it to be. That would indicate a client-attorney relationship. Attorneys aren't going to give legal advice before they are retained for several reasons, ranging from malpractice to the fact that they need to be paid for their services.
An attorney during a consultation can explain your options to you and help you manage expectations for your case. If it's not likely that you have a strong case, the attorney will tell you this during your consultation.
Most consultations, particularly in cases of personal injury, are free. In some circumstances, a lawyer may charge for their time during a consultation.
The fact that consultations are generally free means that if you think you have a legal case, it's worthwhile to schedule one.