I'm a marine biologist, specializing in invertebrate animals. Currently, I'm the Head of the Divers' team at Moscow State University's White Sea Biological Station where I organize and manage all sorts of underwater work. My team and I are used to diving in unfavorable and often harsh conditions, successfully conducting complex research projects. I'm a professional underwater photographer with 9 years of experience.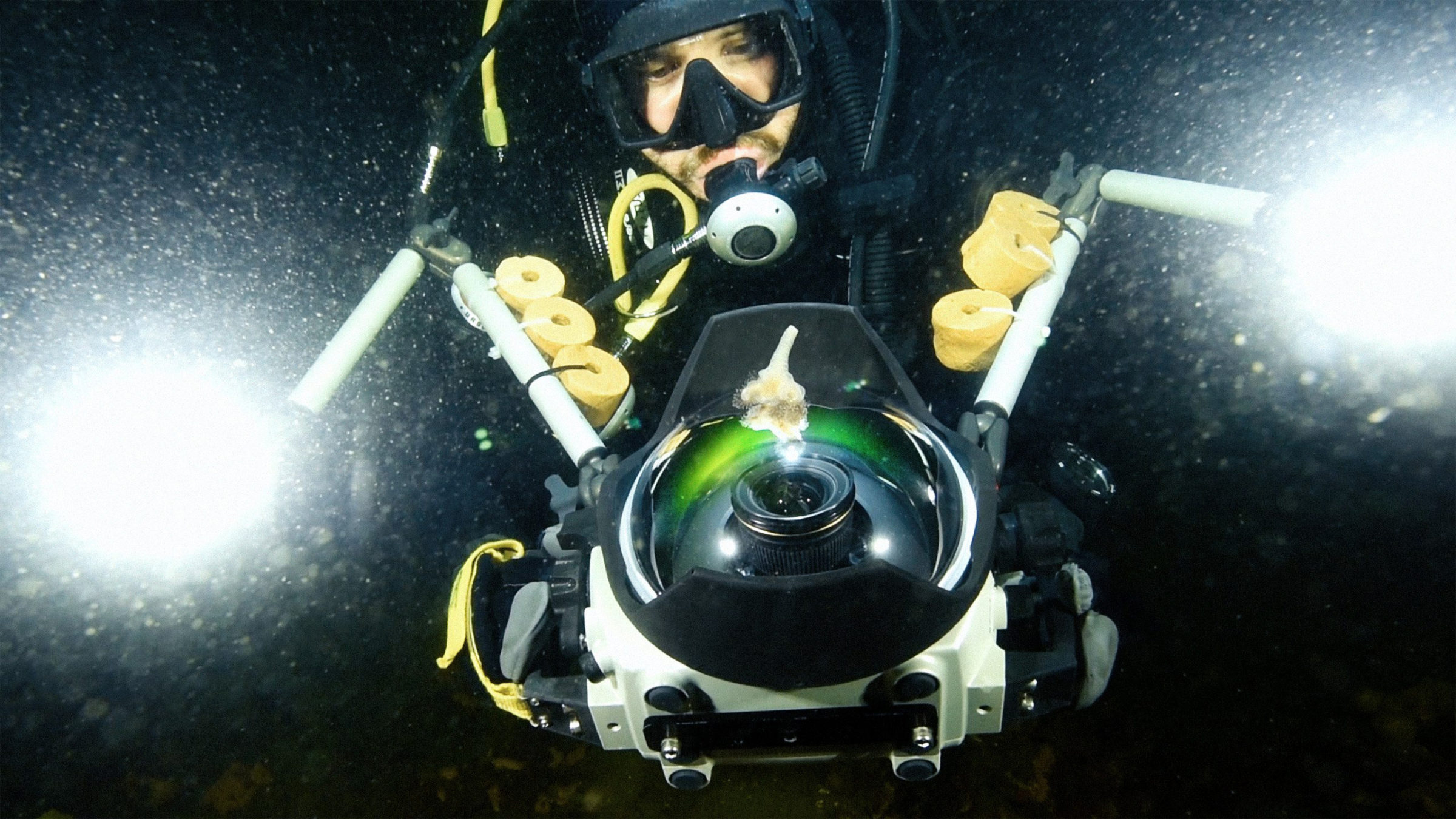 My key specialism is scientific macrophotography in natural environments. This practice makes it possible to observe animals that cannot be properly studied under laboratory conditions, such as soft-bodied planktonic organisms or stationary life forms living on the seafloor. My personal goal is to study underwater life through camera lenses and to boost people's interest in marine biology. I do this by sharing all my findings through social media and in real life through public lectures, movies, exhibitions, and media events.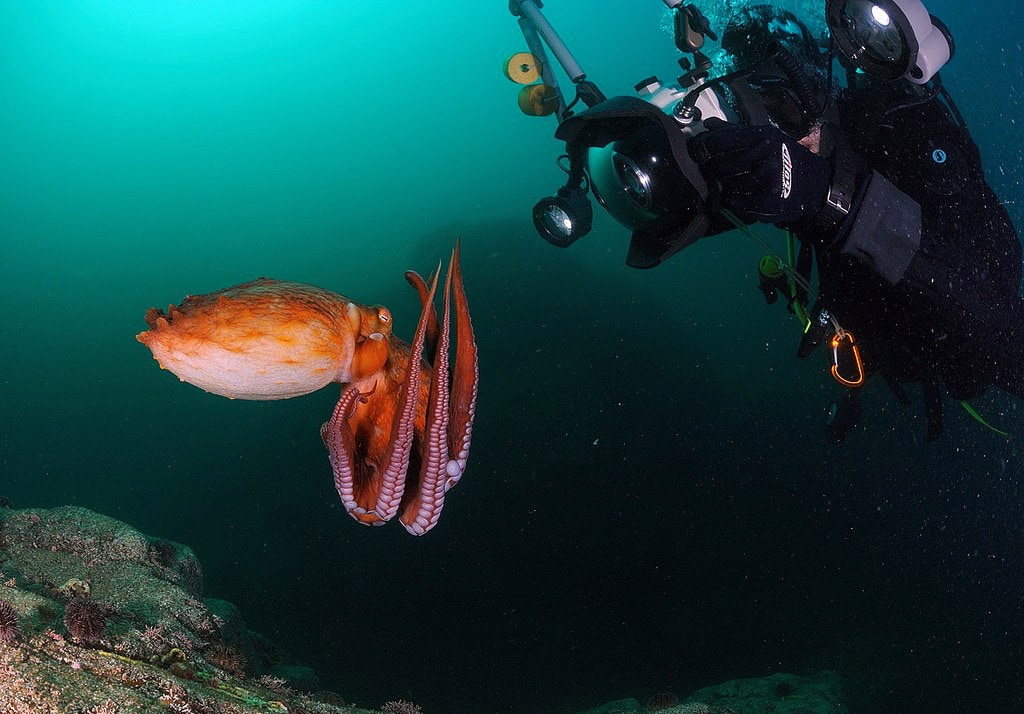 I have a unique opportunity to see the beauty in the darkness underwater, which led me to multiple collaborations, namely with National Geographic, BBC, Nature Magazine, Science Magazine, The Smithsonian Institution, and many more, including the scientific community all around the world.
I love what I do and I love the Sea.