Johannesburg, also known as Jozi, Jo'burg, Joni, eGoli, or Joeys, serves as a vital epicenter in South Africa, both economically and culturally. As the largest city by population in the nation, Johannesburg holds the title of the provincial capital of Gauteng. This province is considered the wealthiest in South Africa, commanding the largest economy in any metropolitan area in Sub-Saharan Africa. Remarkably, Johannesburg is also the world's largest city not situated on a river, lake, or coastline. Situated at a longitude of 28.0473° E and a latitude of 26.2041° S, this city is an exemplar of urban resilience and innovation. This article aims to provide an objective and detailed analysis of the key factors that influence Johannesburg, along with the trade-offs and challenges associated with various approaches impacting the city.
Economic Landscape
Strengths
Diverse Economy: Johannesburg is the economic powerhouse of Sub-Saharan Africa, contributing substantially to South Africa's GDP. Key sectors include finance, manufacturing, and technology.
Investment Hub: As the wealthiest province's capital, it attracts both domestic and foreign investment at significant levels.
Weaknesses
Income Inequality: The economic prosperity does not extend uniformly to all residents. The gap between the affluent and impoverished communities is stark.
High Unemployment: Despite its economic might, the city has a relatively high rate of unemployment, particularly among young people.
Trade-offs
Balancing economic growth while ensuring equitable distribution of resources remains a challenge. Regulatory reforms aimed at attracting further investment may exacerbate existing inequality if not carefully managed.
Social Dynamics
Strengths
Cultural Diversity: The city is a melting pot of cultures, offering a rich tapestry of experiences.
Educational Infrastructure: Johannesburg houses some of the country's premier educational institutions.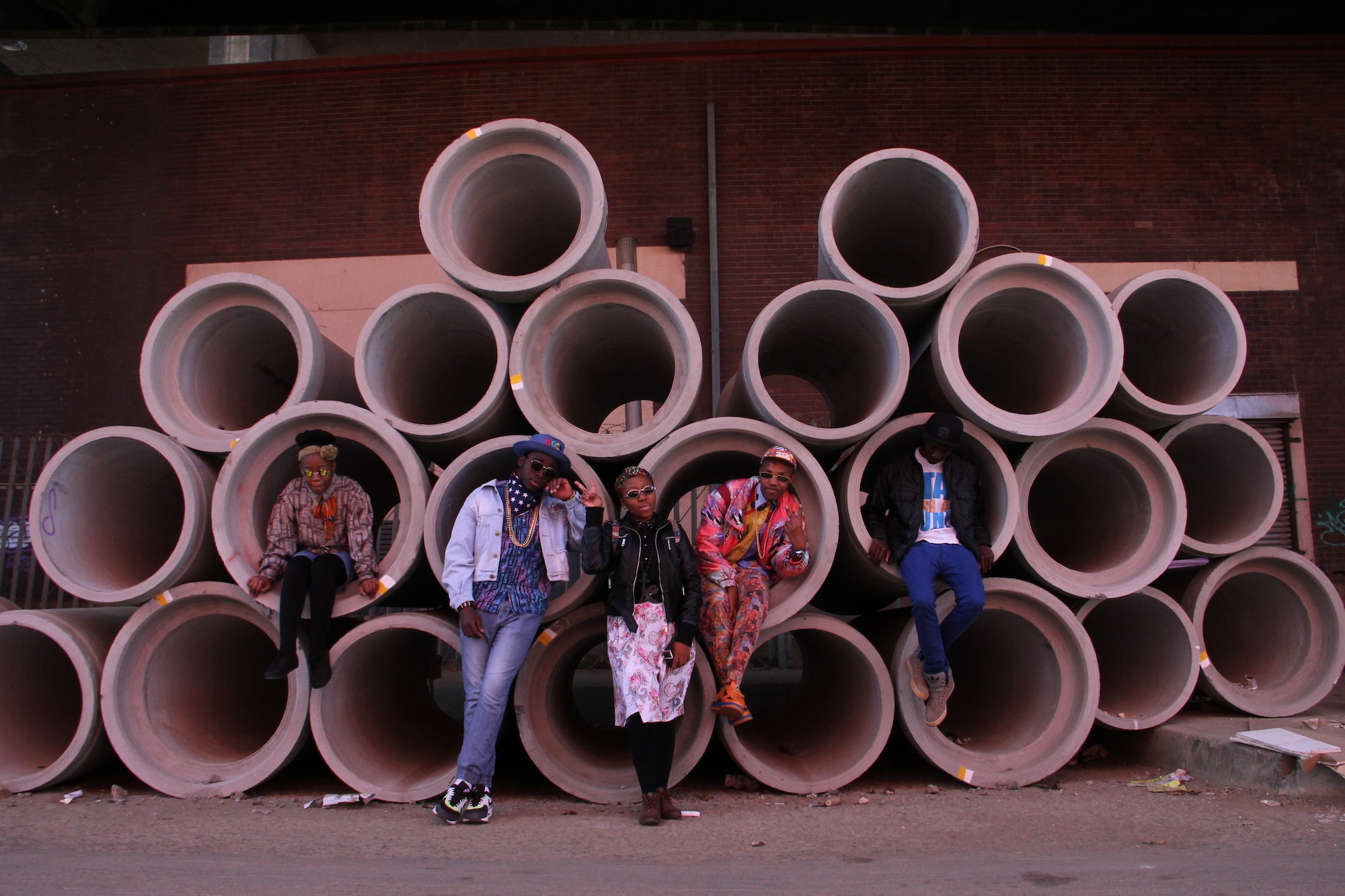 Weaknesses
Crime Rate: The city has struggled with crime, including violent offenses, which impacts its social fabric.
Migration Pressure: Being an economic magnet, Johannesburg attracts large numbers of migrants, leading to issues like overcrowding and strain on public resources.
Trade-offs
Efforts to mitigate crime can sometimes be at odds with civil liberties. Moreover, improving public services to accommodate migrants may put a strain on the city's budget, necessitating cuts in other areas.
Environmental Factors
Strengths
Green Spaces: Johannesburg is home to numerous parks and reserves, contributing to urban biodiversity.
Weaknesses
Pollution: Both air and water pollution levels are a concern, partially due to industrial activities.
Trade-offs
Stricter environmental regulations could impede industrial growth. Conversely, unchecked industrial activity could lead to irreparable environmental damage.
Infrastructure and Transport
Strengths
Modern Infrastructure: The city boasts modern airports, roadways, and a public transport system.
Weaknesses
Traffic Congestion: Due to a high number of vehicles and limited public transport usage, traffic is a chronic issue.
Trade-offs
Investing in public transport could alleviate traffic but would require significant upfront investment, possibly leading to higher taxes or cuts in other public services.
Governance
Strengths
Policy Framework: Johannesburg benefits from a robust policy framework that aims for sustainable development.
Weaknesses
Corruption: Instances of corruption have sometimes hampered effective governance.
Trade-offs
Increased oversight and transparency measures could slow down administrative processes, but lax oversight may perpetuate corruption.
Conclusion
Johannesburg, as the largest city in South Africa and the provincial capital of Gauteng, holds a position of immense importance. It is crucial to balance the multiple factors such as economic prosperity, social wellbeing, environmental sustainability, infrastructure, and governance to steer the city towards an equitable and sustainable future. Failure to consider these trade-offs can have long-lasting repercussions, making it imperative for stakeholders to make informed decisions.
In summary, Johannesburg represents a complex interplay of strengths and weaknesses, opportunities, and challenges. As the city continues to evolve, it will be interesting to see how it navigates these various factors to carve out a path that is both progressive and inclusive.