When designers of distinct cultures collaborate, it opens up the possibilities of new interpretations of traditional customs. The kimono, for example, is a cornerstone of Japanese civilization. Often adorned in vivid colors and themes, the clothes have existed for centuries and take their cues from long past.
The forthcoming T-Kimono, nevertheless, is an exceptional twist on the Japanese kimono. Produced by Norwegian tailor made and designer T-Michael and Tokyo-based firm Y. & Sons, the bespoke styles combine the shape of the standard robes together with the minimalism of Scandinavian design. Most importantly, there are not any patterns on such kimonos; instead, they are clad in colors such as blue and gray.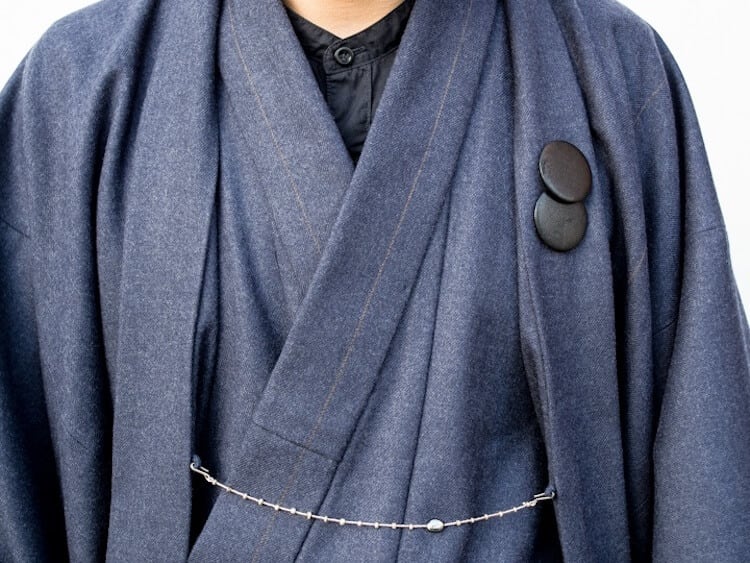 Created from a wool-suit substance, the burden of this T-Kimono fabric provides supple draping with bold-yet-clean lines and ordered curves. These attributes are very similar to that of a Western-style tailored match. Along with the loose-fitting character of a kimono, it is a fashionable mixing of both different design aesthetics–and it seems excellent.
With its muted colors and concentrate on minimalism, the T-Kimono is targeted towards a younger male audience.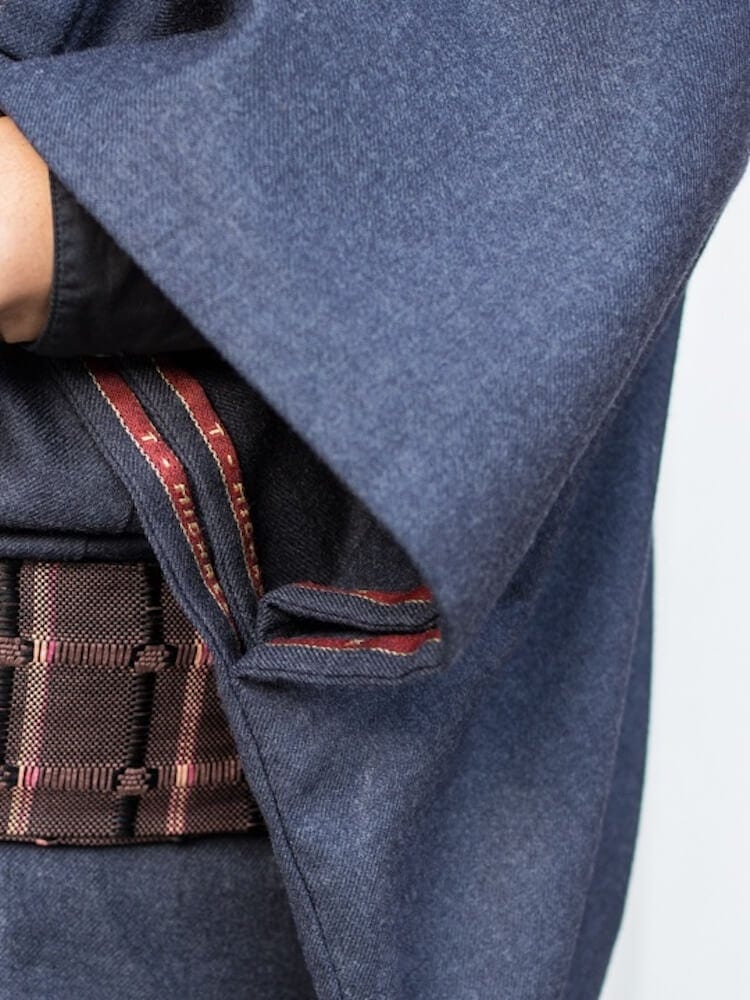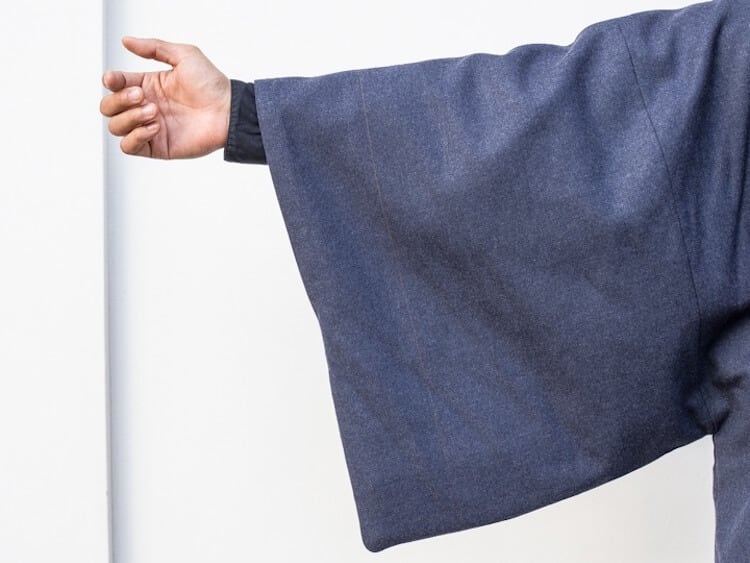 The T-Kimono is a collaboration between Norwegian tailor and layout T-Michael along with the Japanese business Y. & Sons.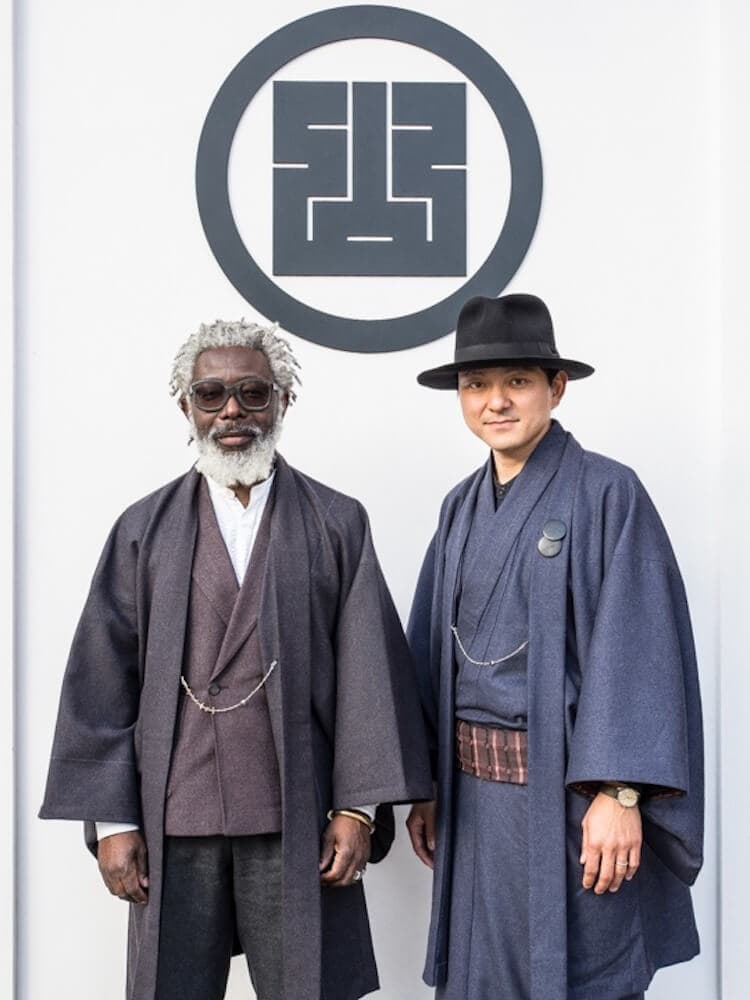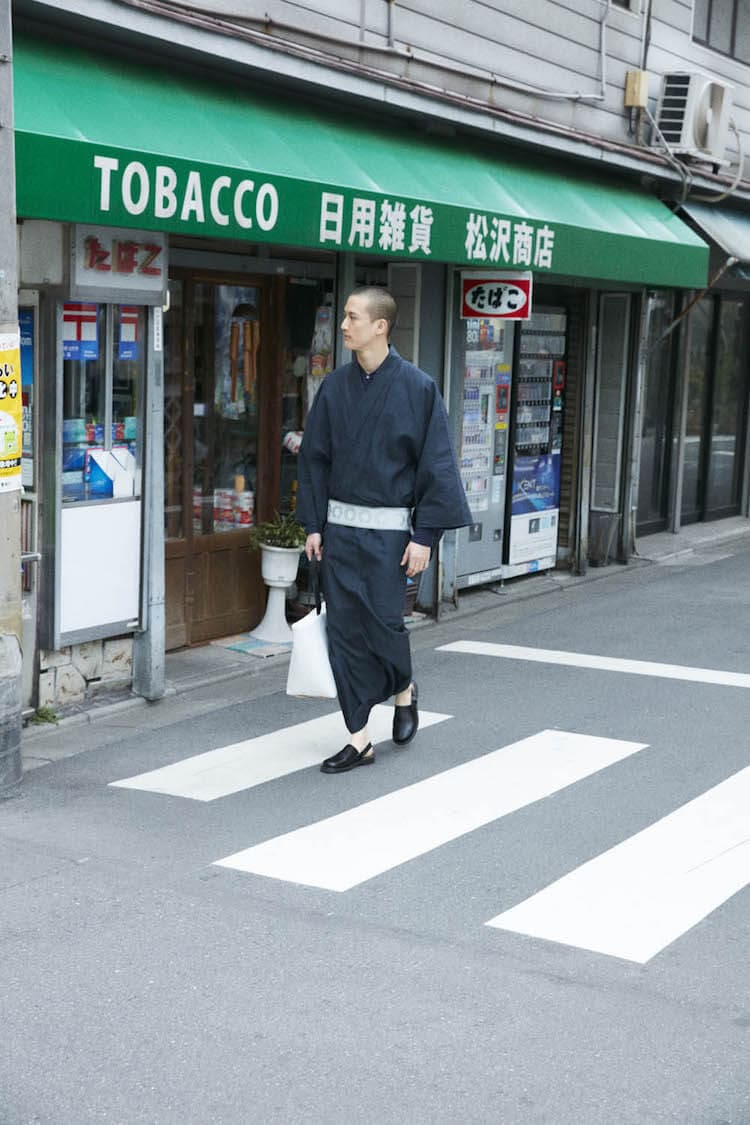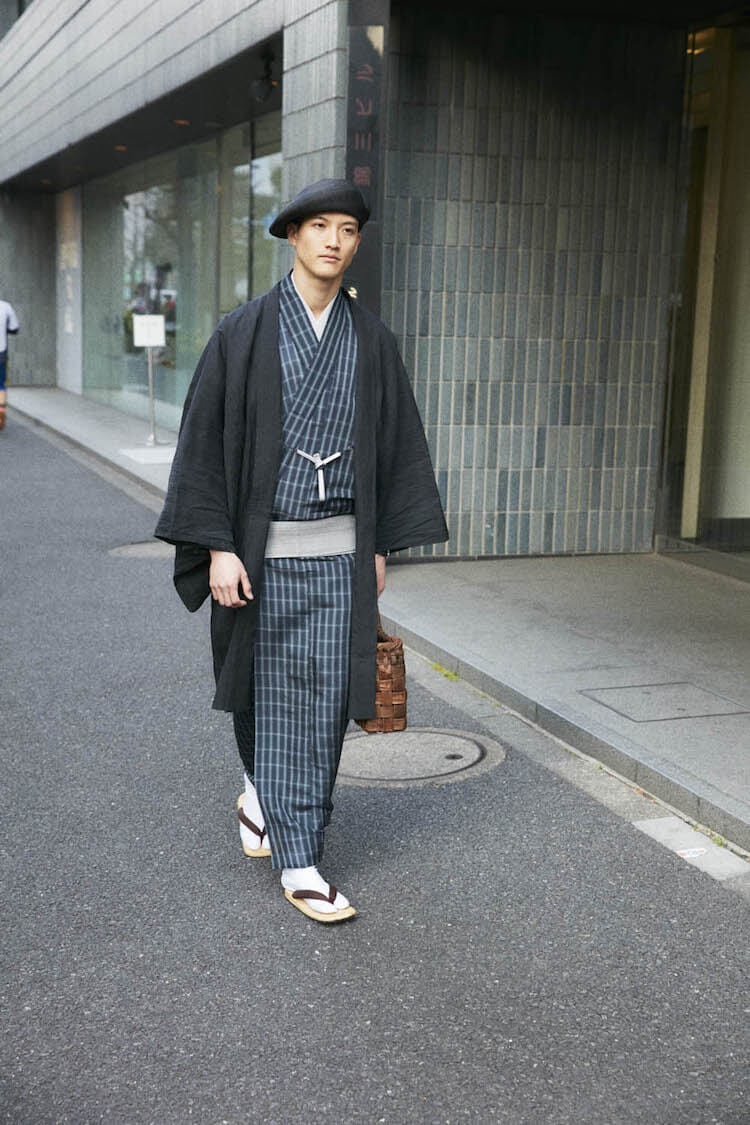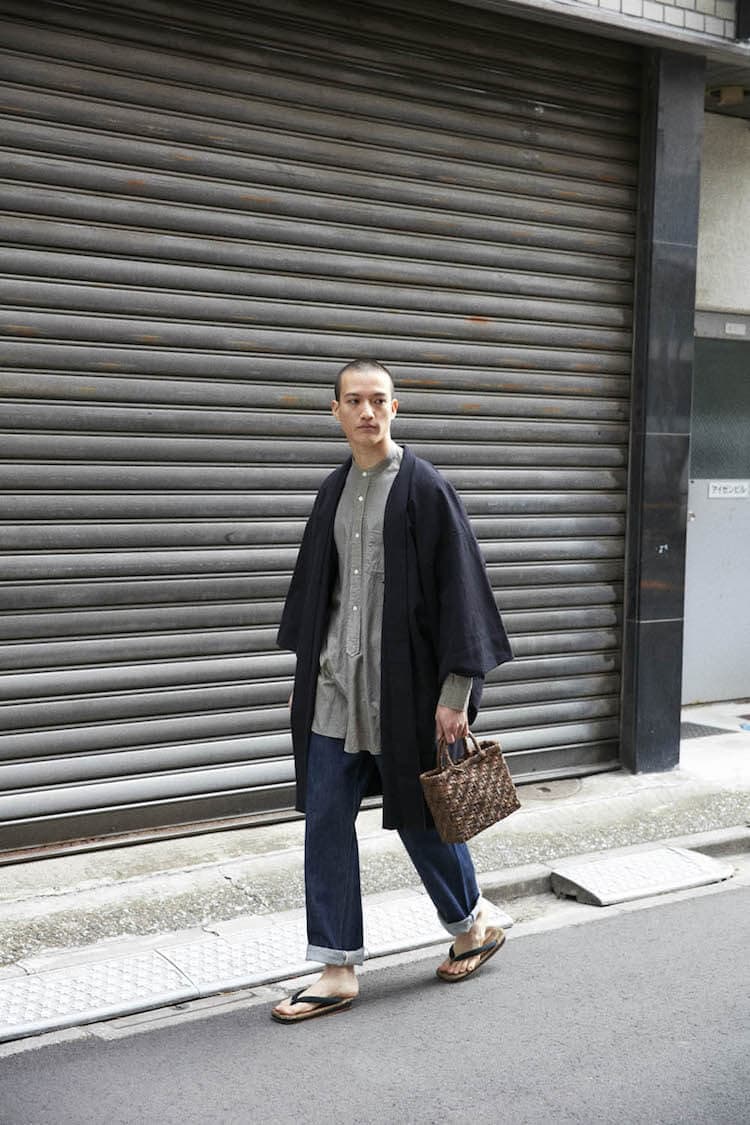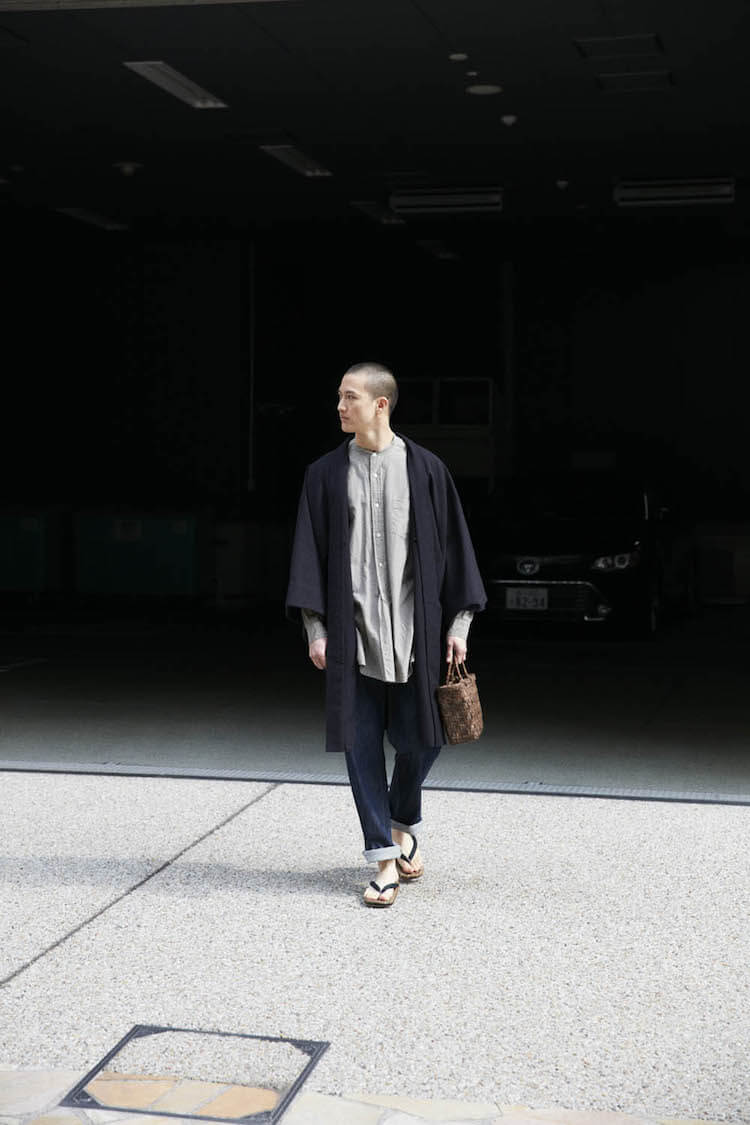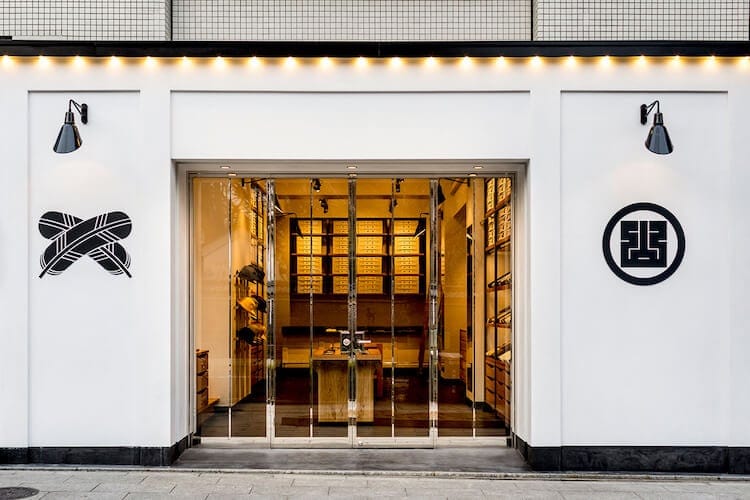 h/t: Spoon & Tamago