If you have a passion for the spiritual, mental, and physical discipline of Yoga, there's a good chance that becoming a certified instructor may have crossed your mind. And while it might appear to be a daunting task at first, it's neither challenging nor complicated. In fact, turning Yoga from a hobby into a livelihood is much simpler than some might think. And in this article, we will discuss just a few tips that should help you get started on the road to becoming a Yoga teacher.
Choose the right training program
To become an instructor, you must first be a student. And it all starts by choosing the right training program from a registered school for Yoga that will allow you to be accredited as a certified teacher. There is a lot of training available worldwide. For instance, the yoga teacher training in Costa Rica, where you can learn different yoga postures and can have dual certification as a yoga and meditation teacher. The courses are usually a couple of hundred hours long and will require a consistent commitment of time and effort. And by taking the opportunity to absorb as much information as you can, you'll be able to ace your training and take advantage of its benefits like improving brain health and impart the same knowledge you've learned to your students.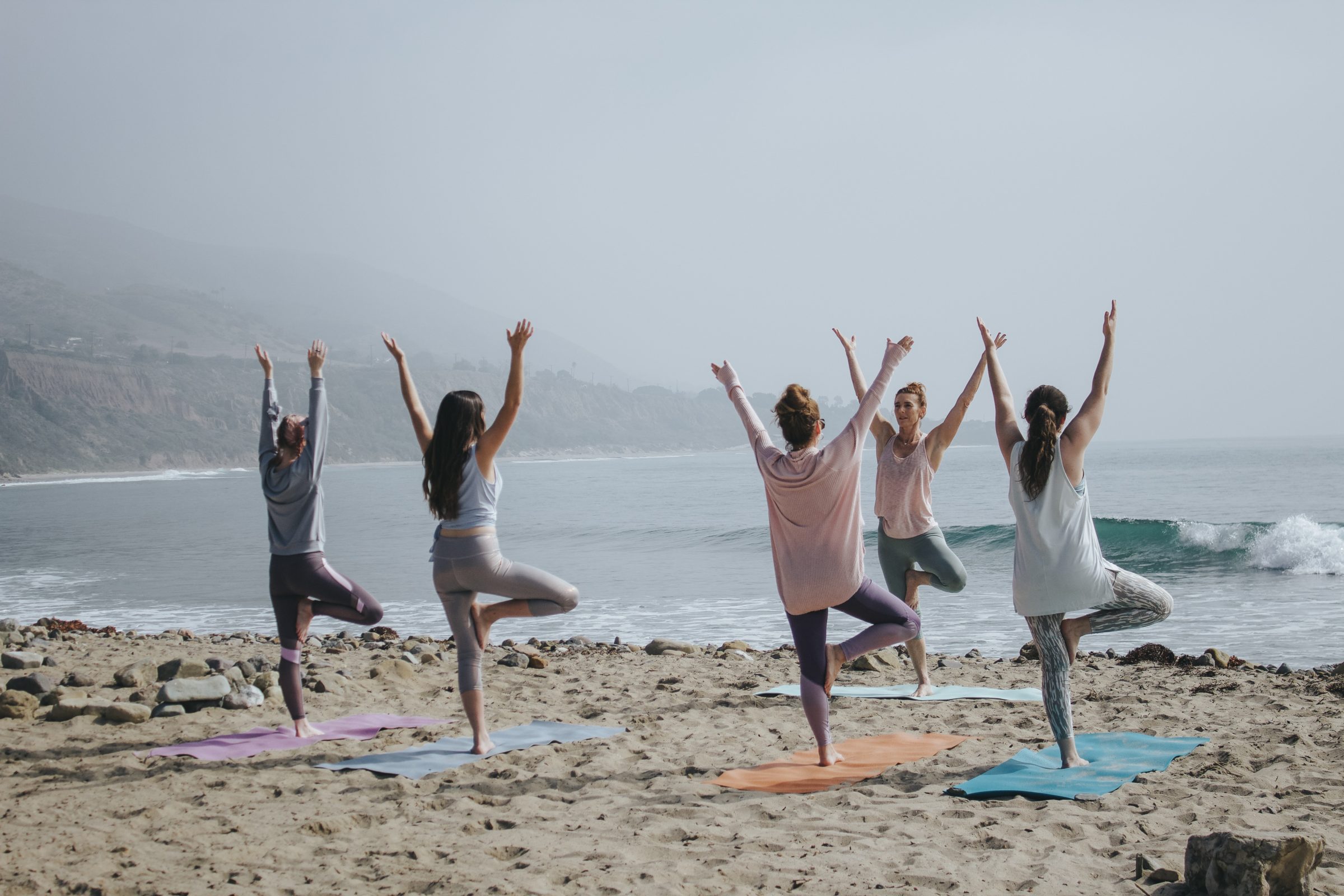 Secure insurance
Whether you want to open your own studio or plan to work in another, you'll need to look up insurance options for Yoga instructors if you want to become a teacher. After all, not only will it show people that you're a professional. But it will help protect you financially in the event that something goes wrong such as injuries during class in which you are determined to be responsible, even if it wasn't your fault.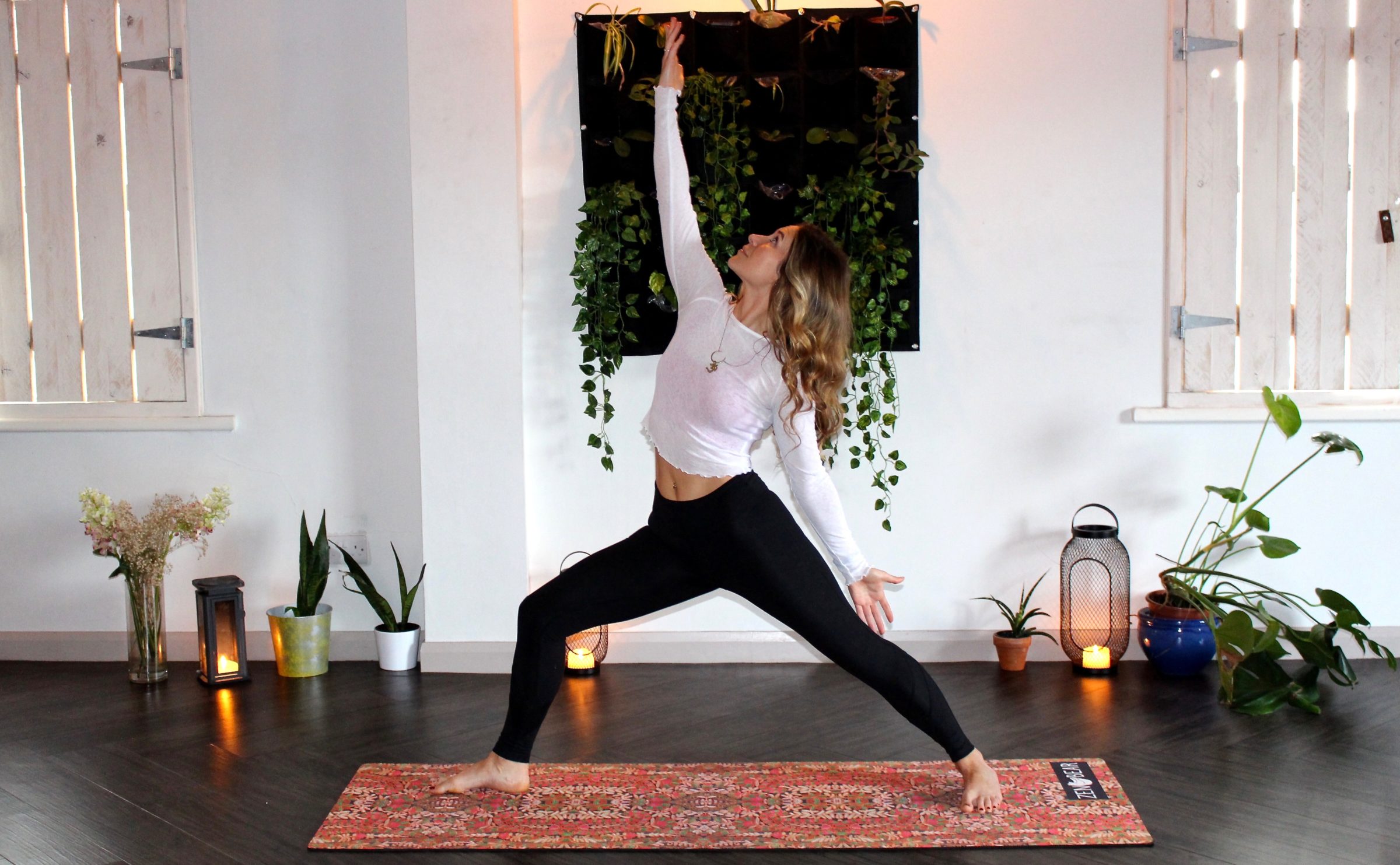 Practice under a trained and experience professional
Once you've completed the necessary training program and qualifications to become a certified Yoga instructor, you can start teaching others immediately. However, if you're still unsure of your ability, it's always a good idea to practice under a trained and experienced professional. In this way, you can gain some experience without too much pressure.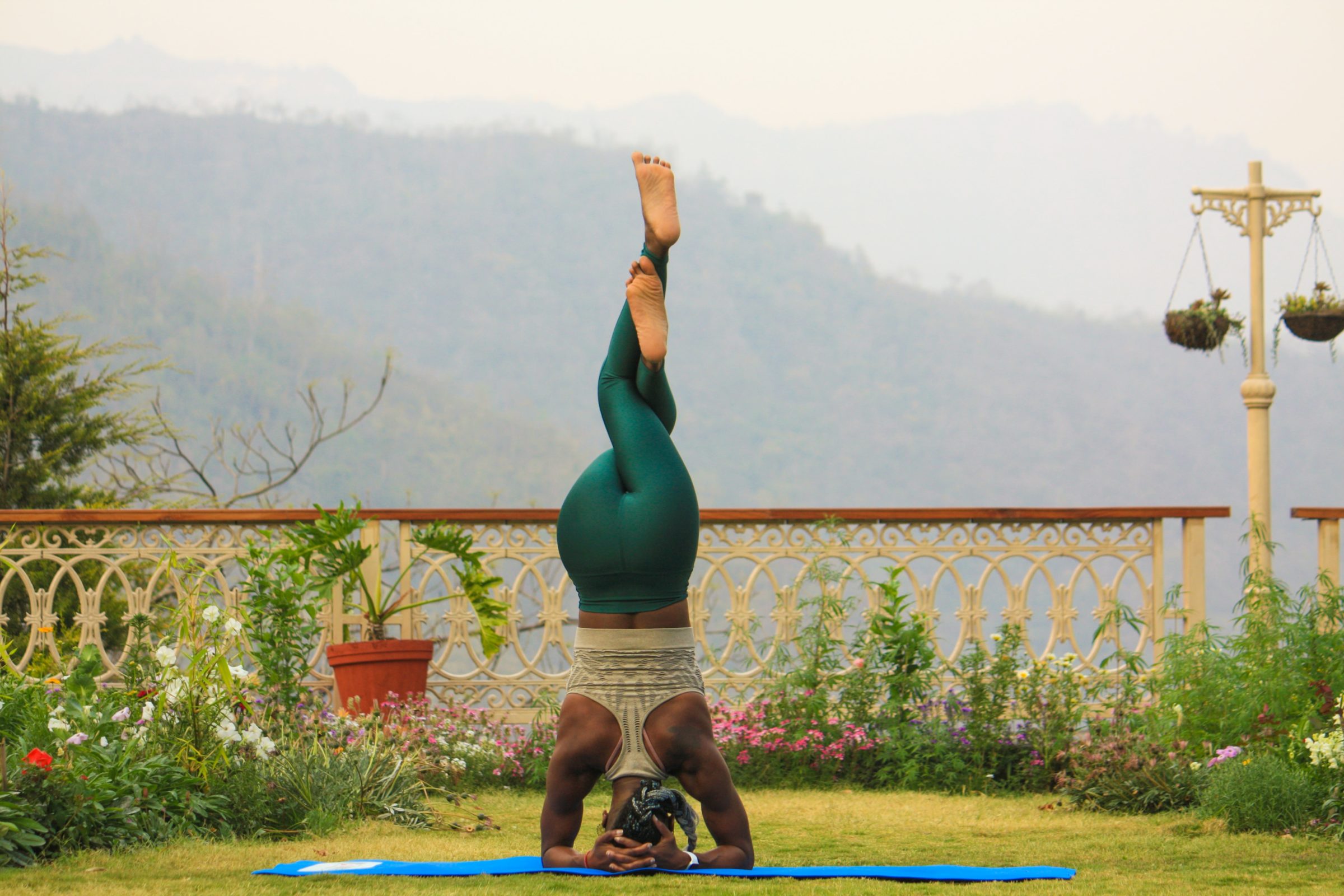 Don't quit your day job yet
There's no denying that it can be challenging to juggle more than one profession at a time. However, if you're just starting out, don't quit your day job yet. After all, it's unlikely that you'll be making enough to sustain yourself if you've only just begun. And by remaining with your current place of employment, you'll avoid dealing with any money problems while working towards your goal of establishing yourself as an excellent Yoga instructor.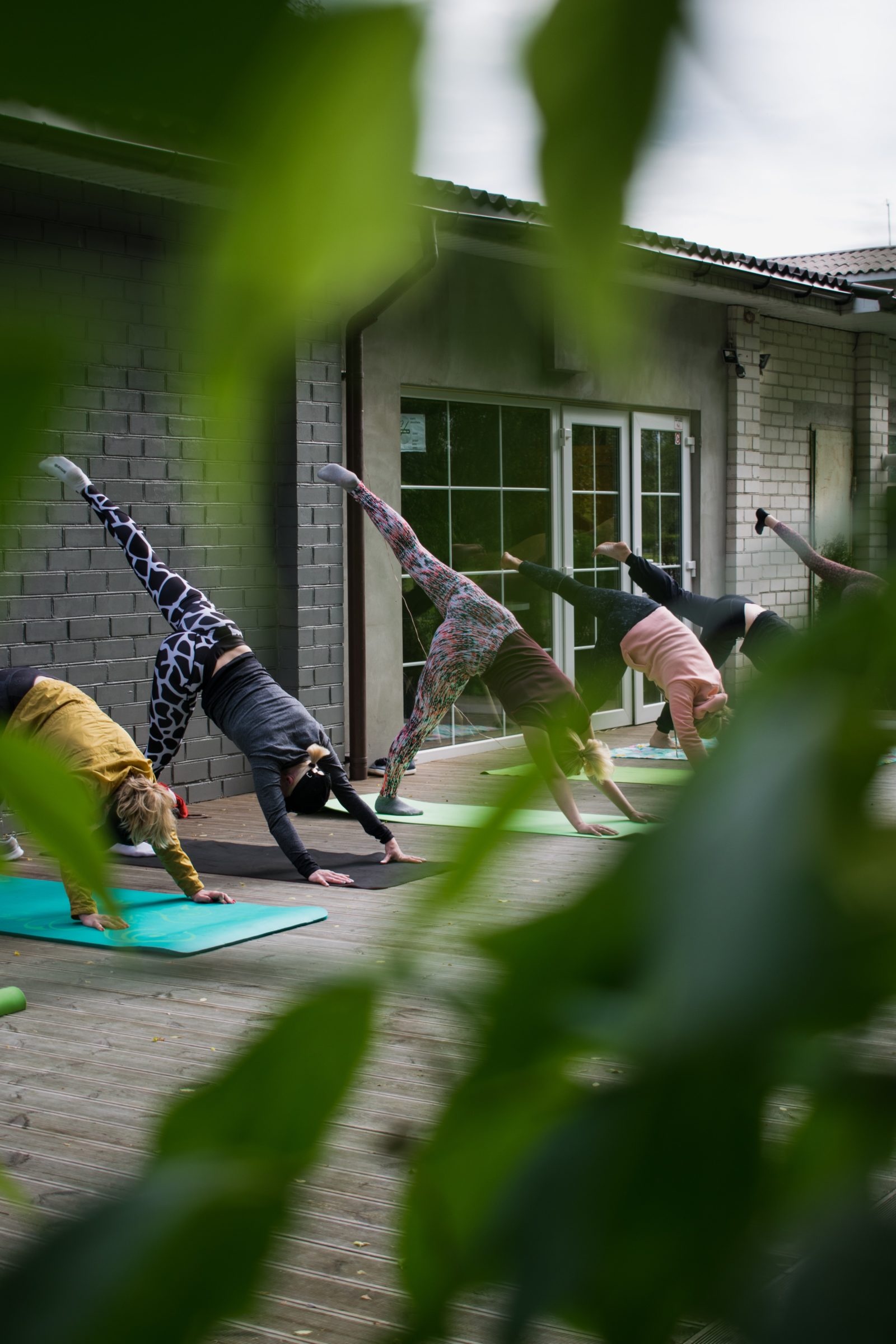 More and more Yogi are turning their love for Yoga into a living, and it's not hard to see why. When you get right down to it, not only are you helping others live a more relaxed and healthier lifestyle through this unique and easy physical exercise. But with its increasing popularity, teaching Yoga is also an excellent source of income. And by following the tips mentioned above, you'll be able to realize your dreams of becoming a Yoga teacher.