Telehealth, or virtual healthcare, is a fairly new addition to the medical industry. While online doctors are increasingly frequent, many people are still confused about what they do and how they work. If you've ever wondered whether virtual care is right for you, you've come to the right place. We've answered some of the most frequently asked questions about telehealth to help you understand how it works and when it works best.
What is telehealth?
Telehealth is when clinical and non-clinical care is provided online or over the phone. This can include video chats, email, remote monitoring or phone calls.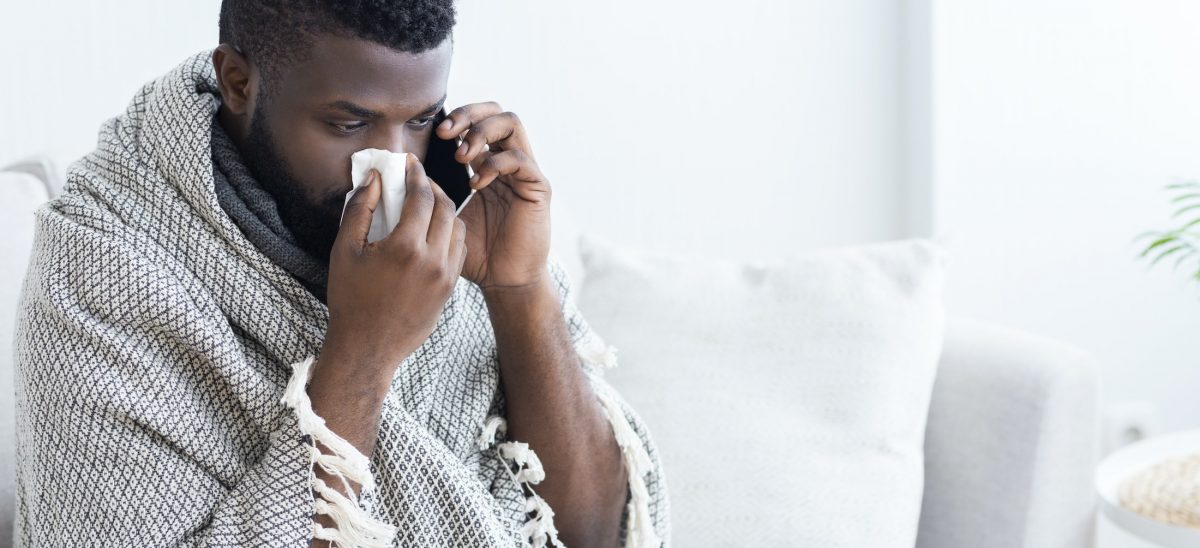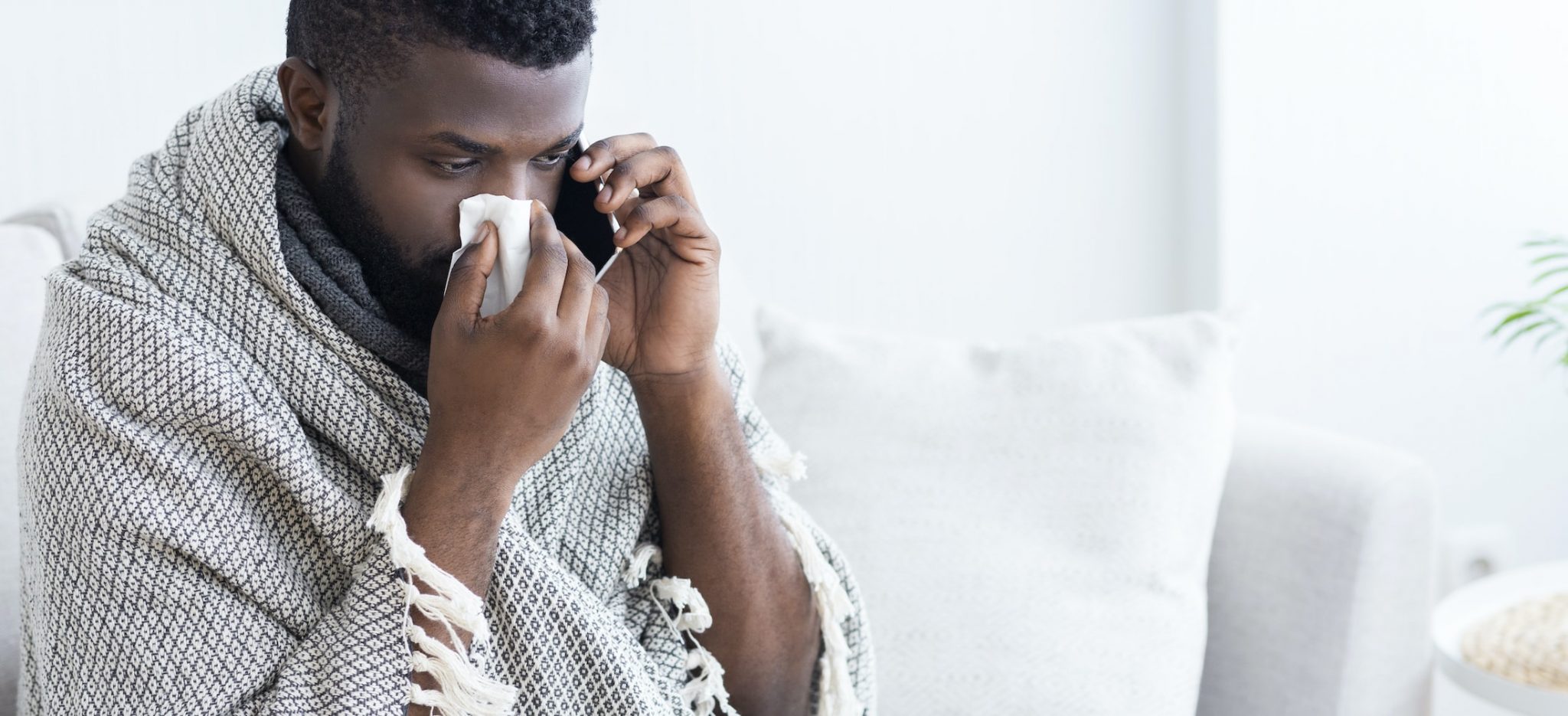 Do I need to meet the doctor in-person before I start using a virtual platform?
In most cases, an in-person meeting is not necessary. Some providers will let you sign up for the service and see a doctor virtually in the same day. However, in Texas, an initial in-person meeting between doctor and patient is a legal requirement.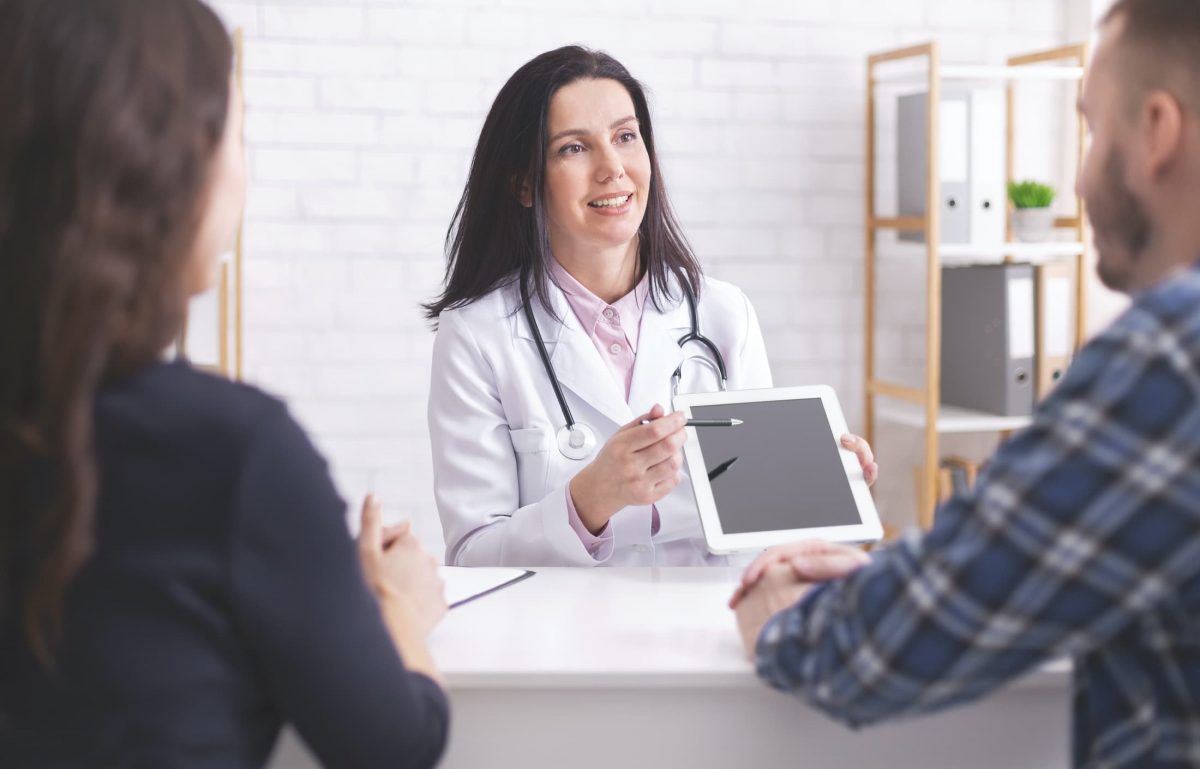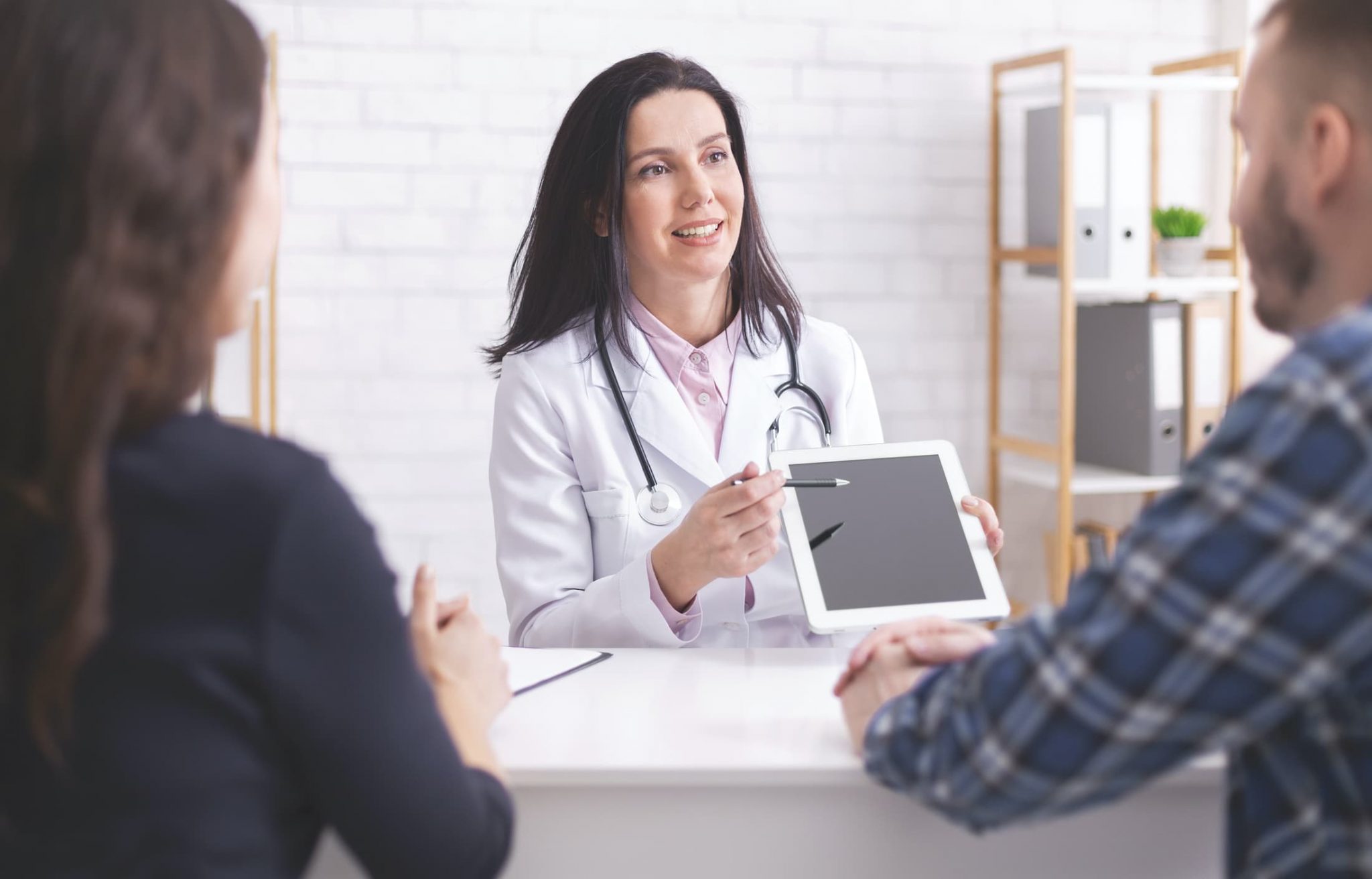 How long will I have to wait to see a doctor?
This will vary vastly depending on the service provider. However, you will be able to wait in your home, and you will usually be given a specific time at which your meeting will take place.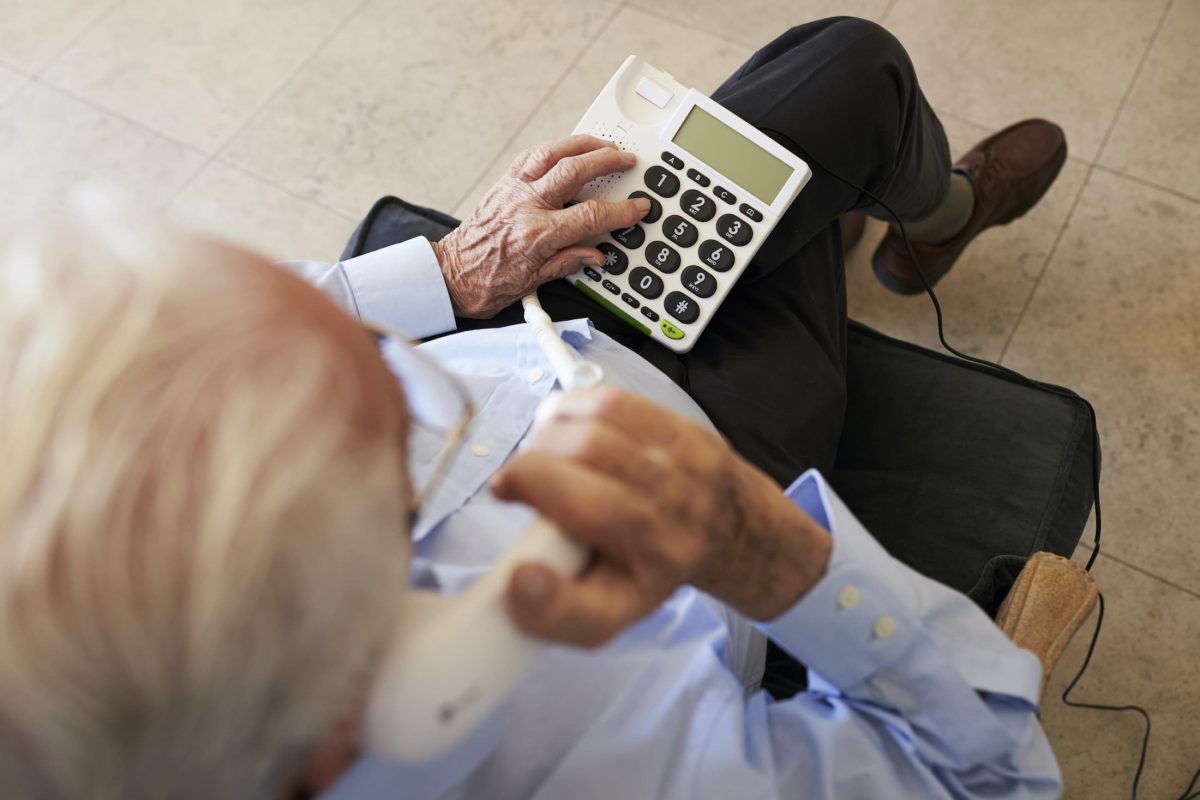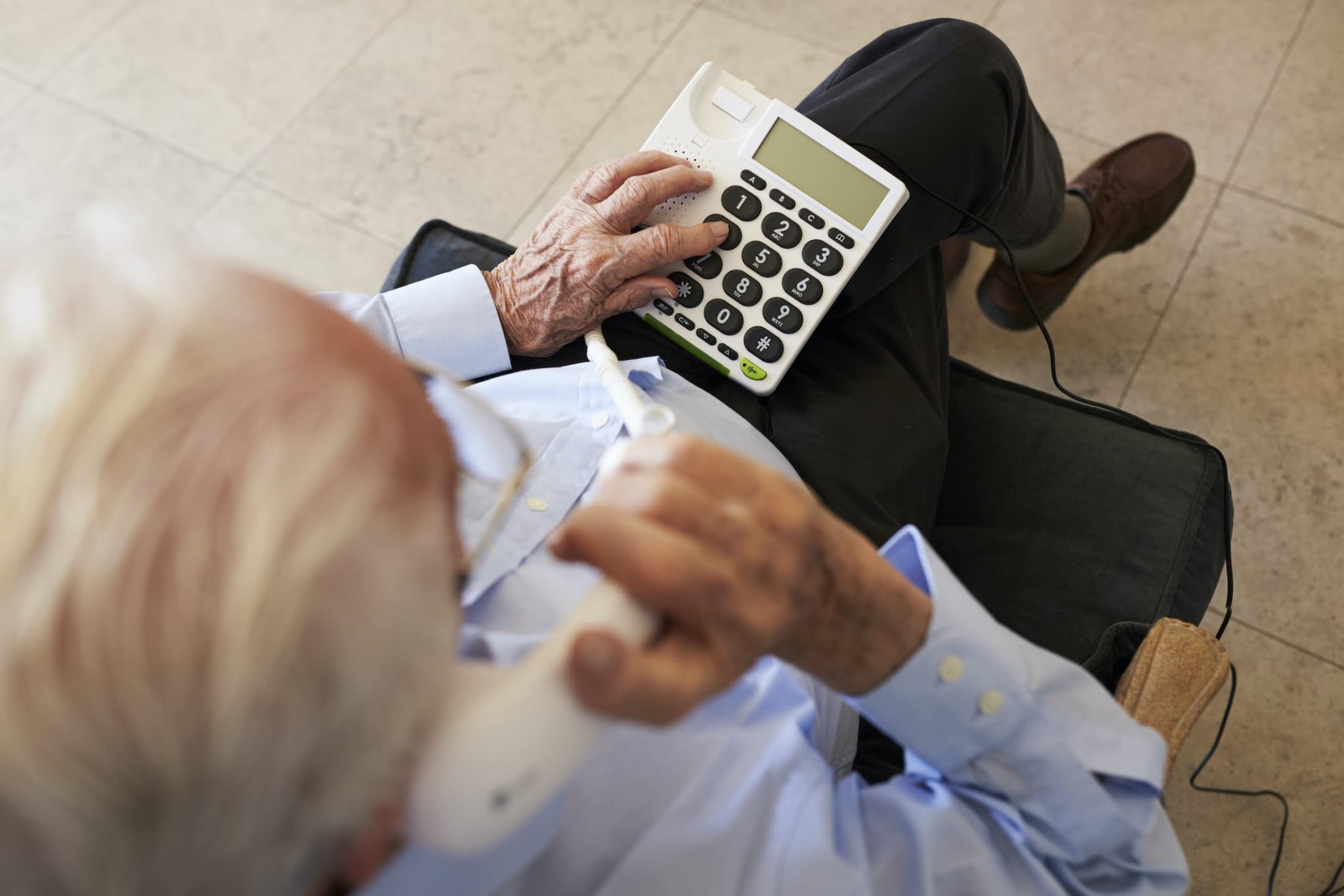 Will my insurance cover the cost of virtual visits?
In most cases, insurance does cover the costs of telehealth. 26 states have laws that require insurance companies to include telehealth in their coverage.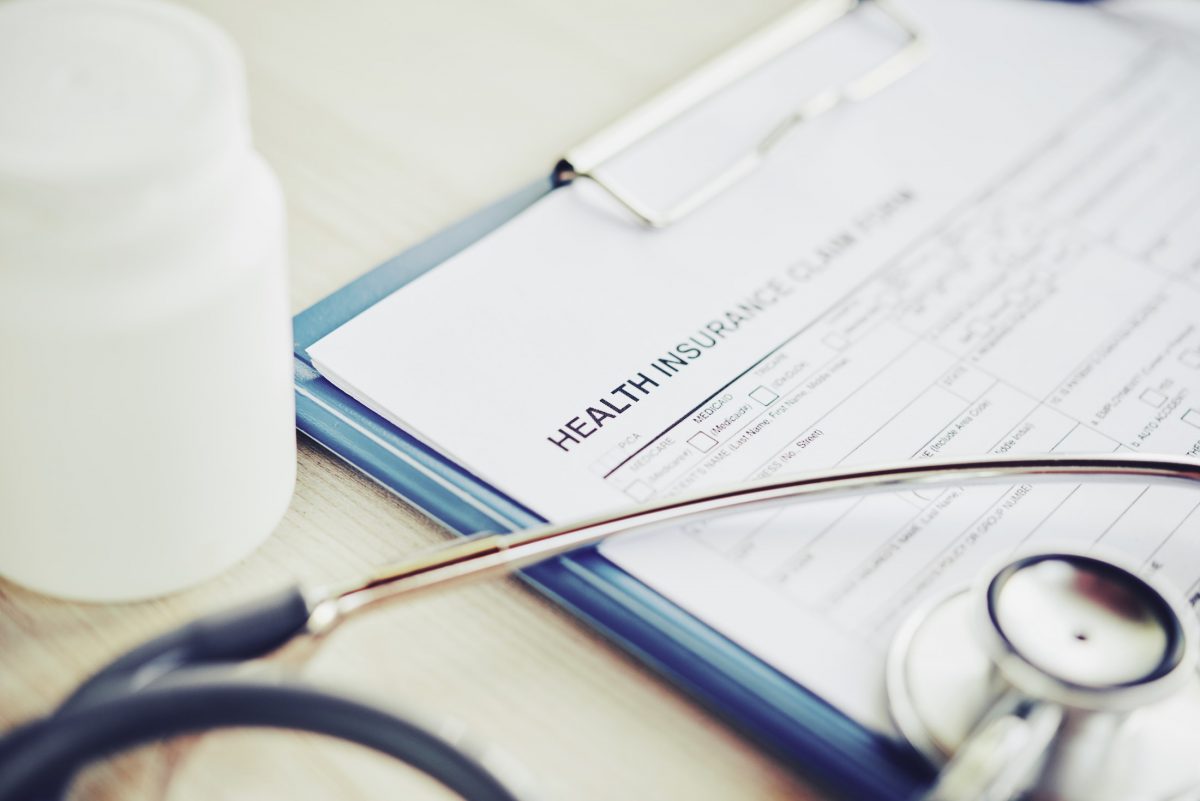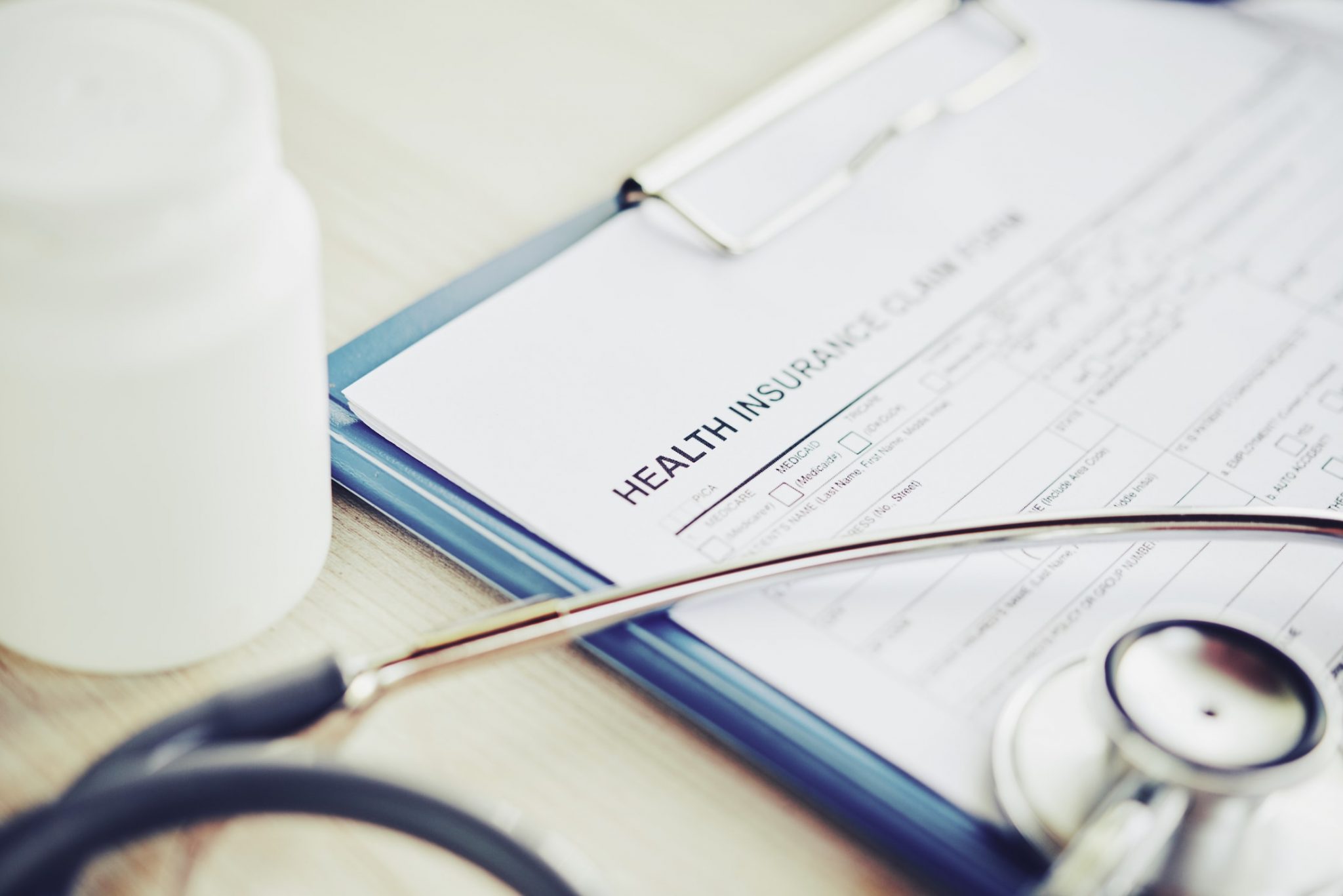 Is the virtual service private?
Yes, most providers use encryption to ensure that your personal information is secure. Be sure to check the validity of the service before using it to ensure your own security. Look for providers that abide by HIPAA. A HIPAA virtual doctor is guaranteed to be totally secure.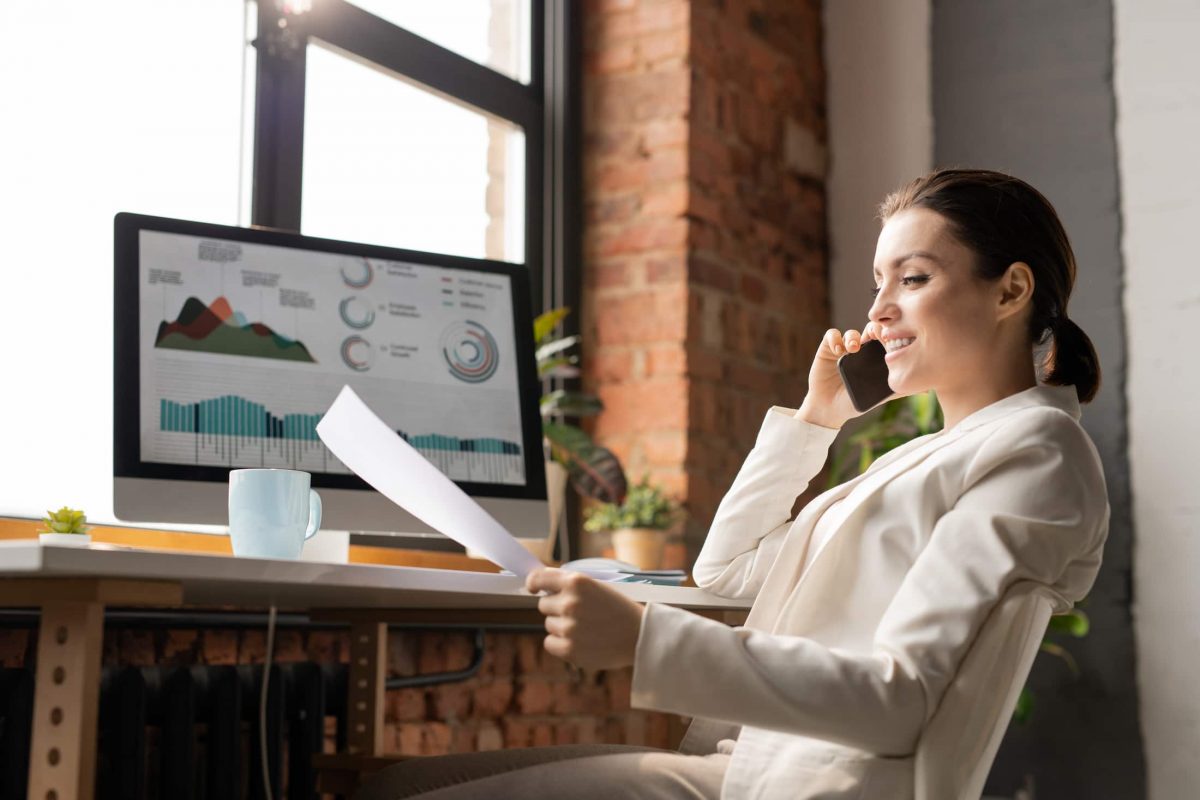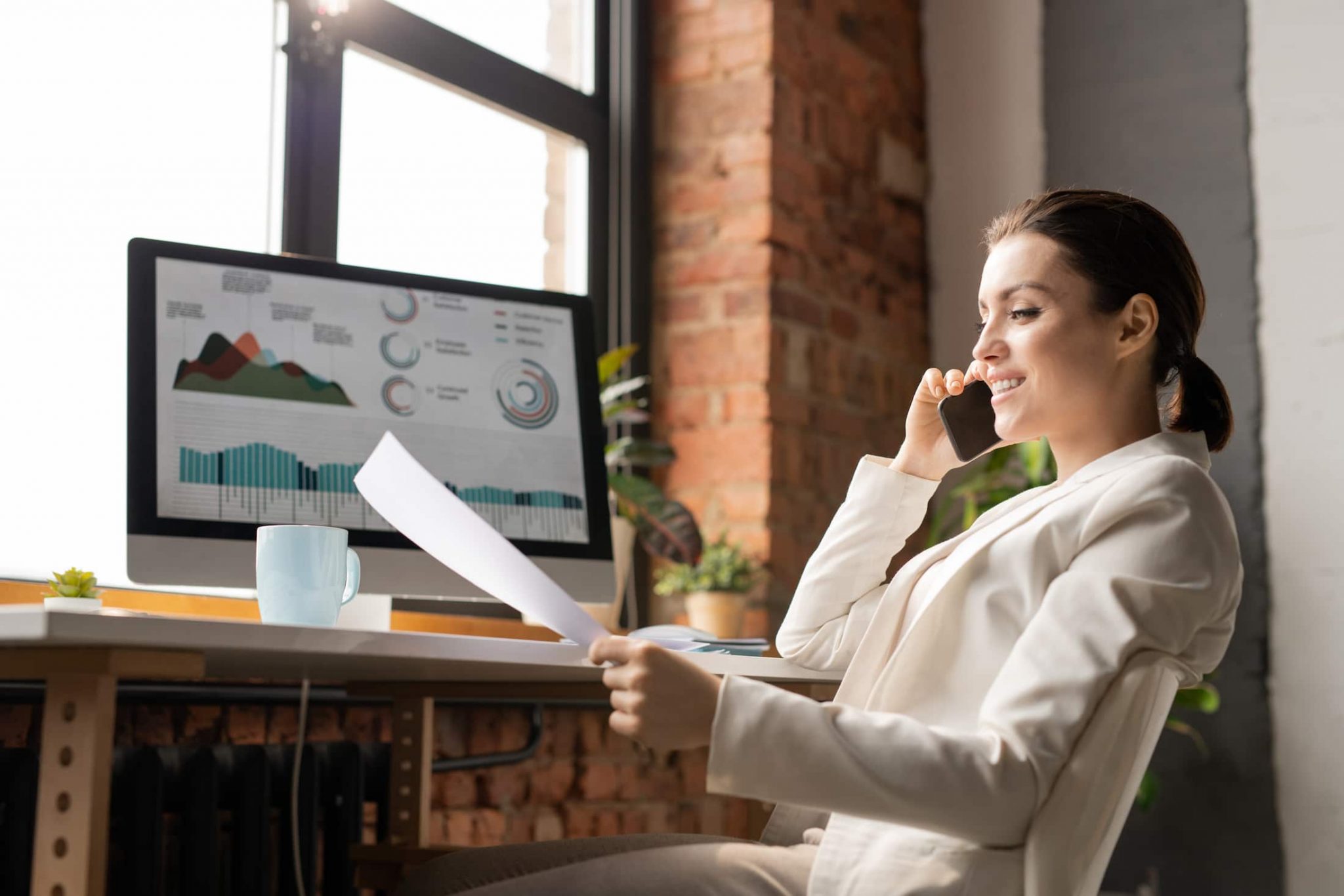 How does the quality of the care compare to in-person visits?
Contrary to popular belief, virtual care is often better than in-person care. Many patients feel that they receive better attention from a virtual doctor. This is often because the virtual platform gives doctors more time to properly assess their patients' conditions.
What do I need to use telehealth?
In most cases, you will need a strong broadband connection, a computer, tablet or phone with a microphone and a camera, and a quiet, private location. You may also need images of your area of concern if you are not using a video chat.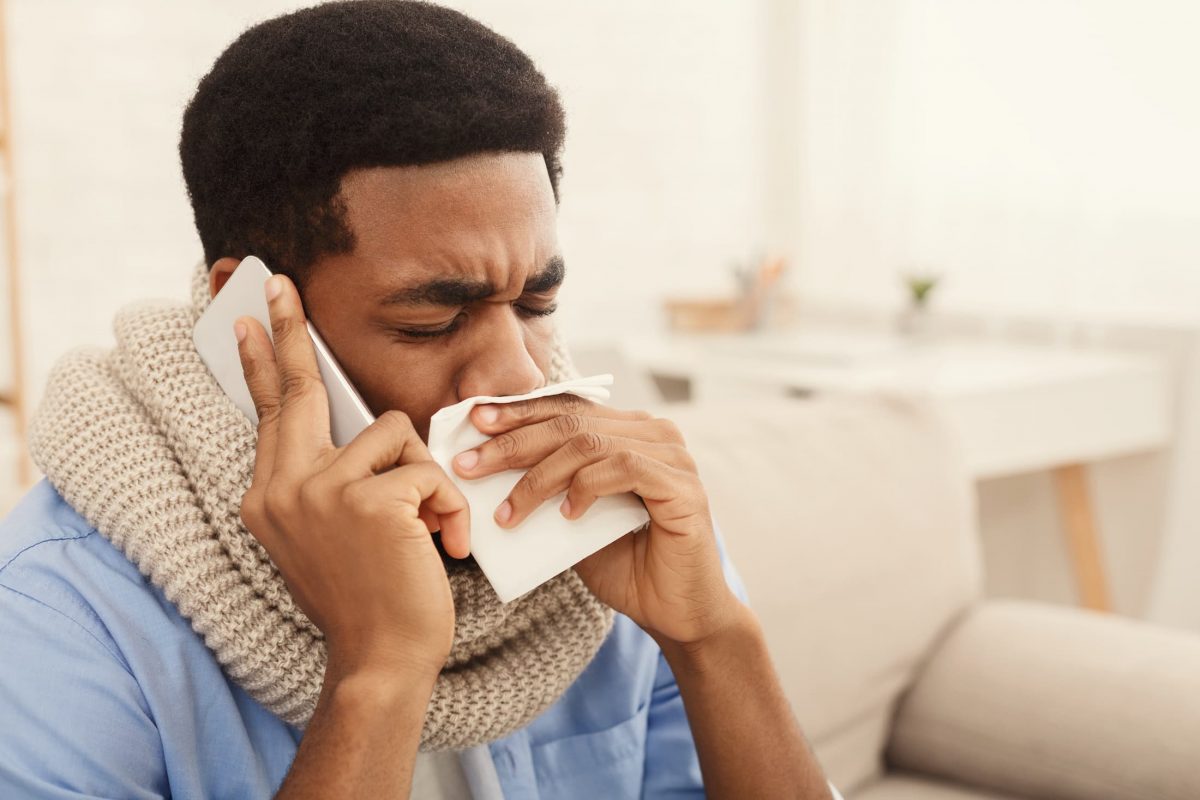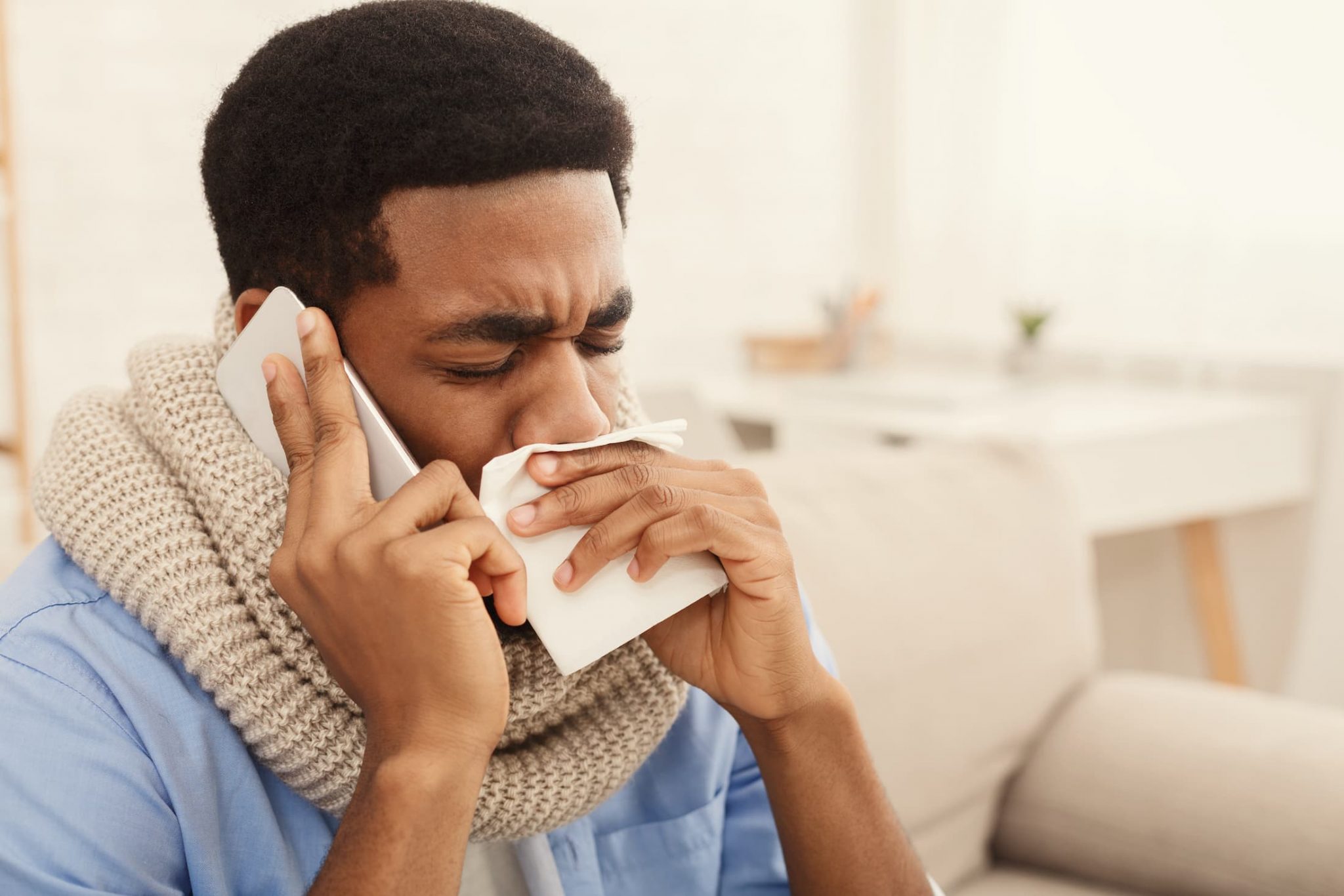 What types of health concerns can be addressed online?
The list can be quite extensive. Infections, rashes, wounds, prescription refills and monitoring of chronic conditions are the most common concerns of virtual patients. Because telehealth includes a prescription service, may patients prefer to use a virtual doctor when getting a simple prescription written.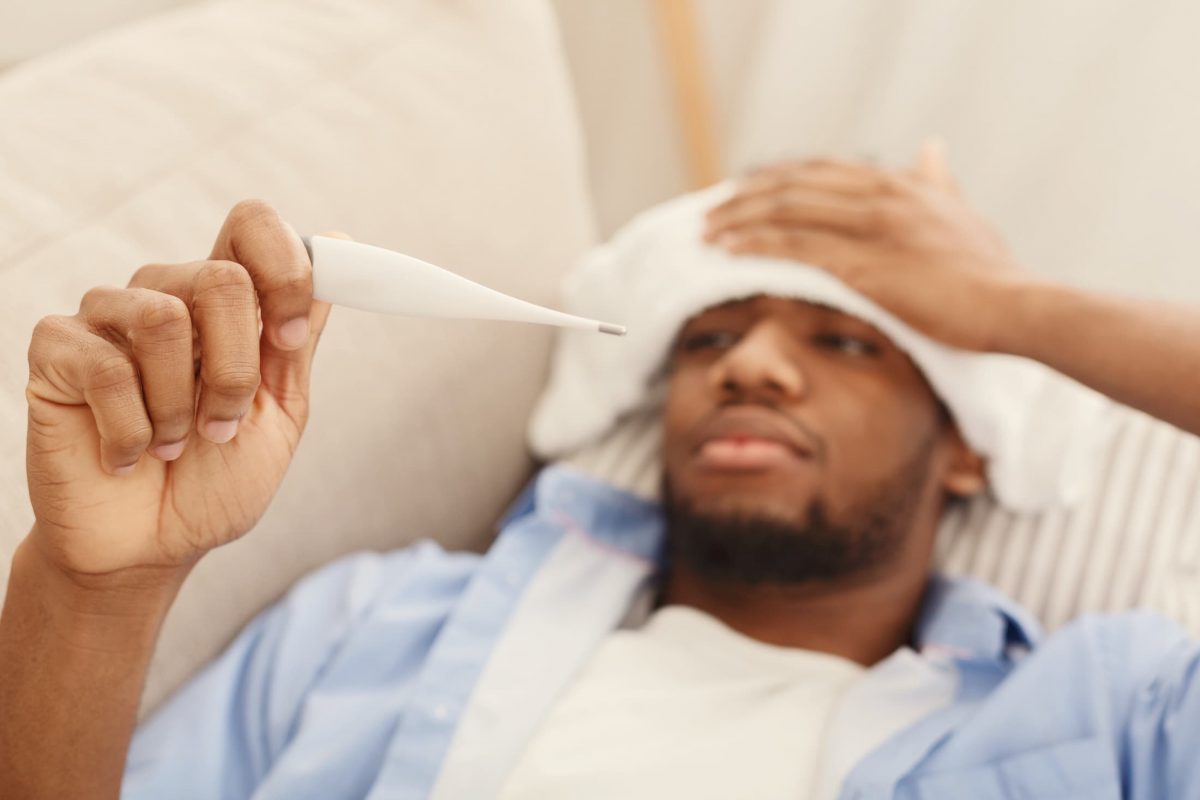 Where can I learn more about virtual care?
Here are several useful links to help you learn more about how telehealth works and the various things you'll need to know before you start using a virtual service.