In recent years, CBD oil has become immensely popular for the health benefits that it provides. CBD oil obtained from hemp can heal various physical and mental ailments without getting you high.
While the market is flooded with various CBD oils, knowing the effectiveness and ability of a product is what distinguishes a good product from the rest. To understand more about CBD oil and its benefits, you can look up https://learningcbdoil.com/cbd-oil-benefits.
Before you buy CBD oil, it's important to check its purity and quality. Below, are a few tips that can help you make the right decision while choosing a good quality CBD oil.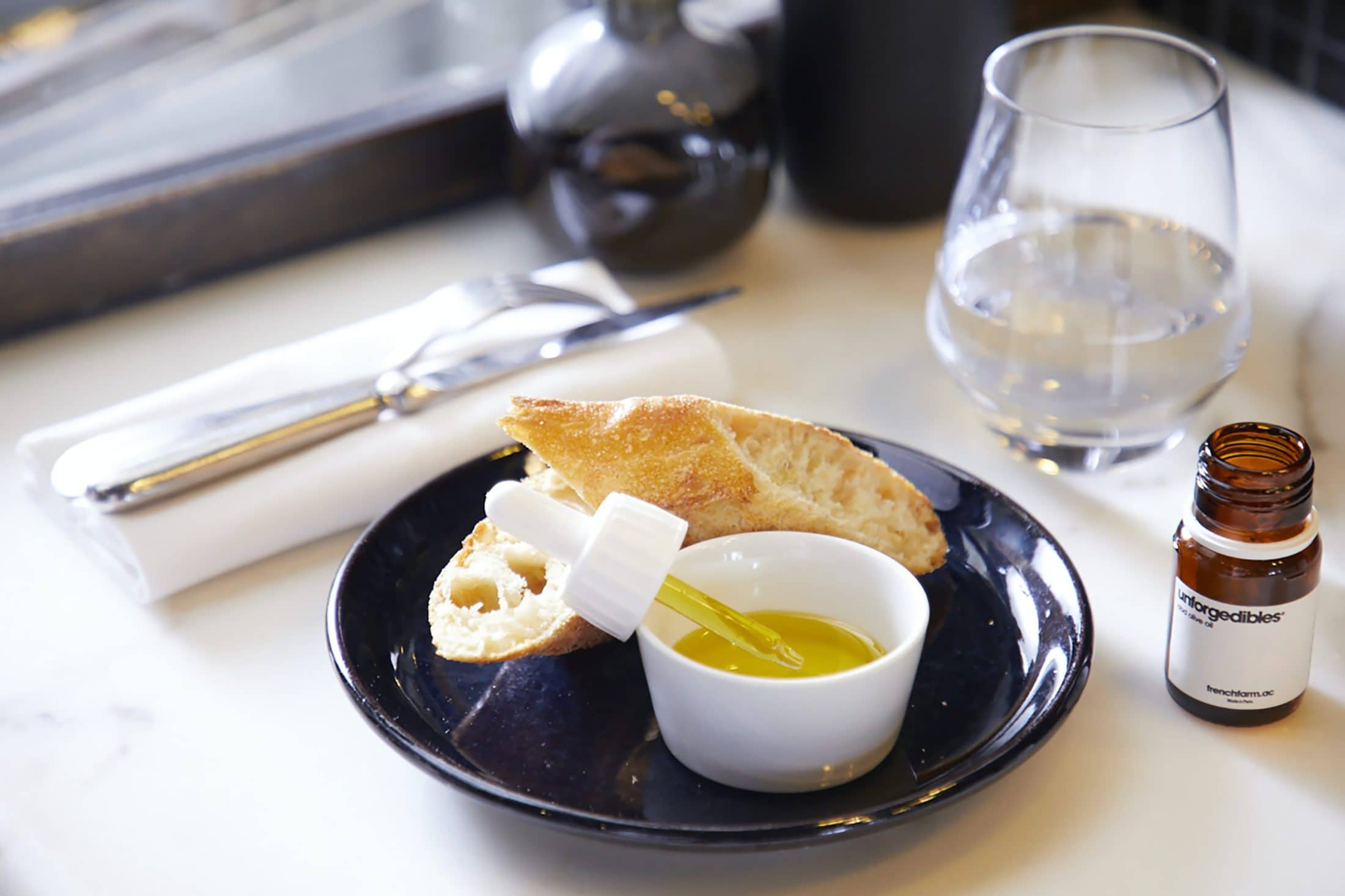 Tips for Choosing A Good Quality CBD oil
Check the Label: Buying CBD oil can be a bit tricky, especially since the relevant regulations are scant and confusing. However, making an informed decision can help you rule out these glitches. If you're planning to buy CBD oil for the first time, start by reading the label.
Check for the ingredients used. A good quality CBD oil should be derived from the hemp plant and not the marijuana plant. This is because oil from the hemp plant contains less than 0.3% of THC or Tetrahydrocannabinol. THC is the ingredient in cannabis that gets you high. Any product that doesn't highlight the THC amount may not be safe for use. Also, check the label to know if the manufacturer uses the whole plant for its products. The label will have "full plant' or 'whole spectrum' written on it if the manufacturer uses the whole plant.
Check if the oil is Full Spectrum, Broad Spectrum, or Isolate: Check if the product is full-spectrum, isolate, or broad-spectrum. Isolate is considered the purest form of CBD oil since it doesn't contain THC. However, it may not have the same effectiveness as the full spectrum or broad-spectrum oils. This is because full-spectrum oils are whole-plant extracts and contain most of the natural chemicals like terpenes and flavonoids found in hemp. Broad-spectrum oils contain all the natural extracts from the plant except for THC.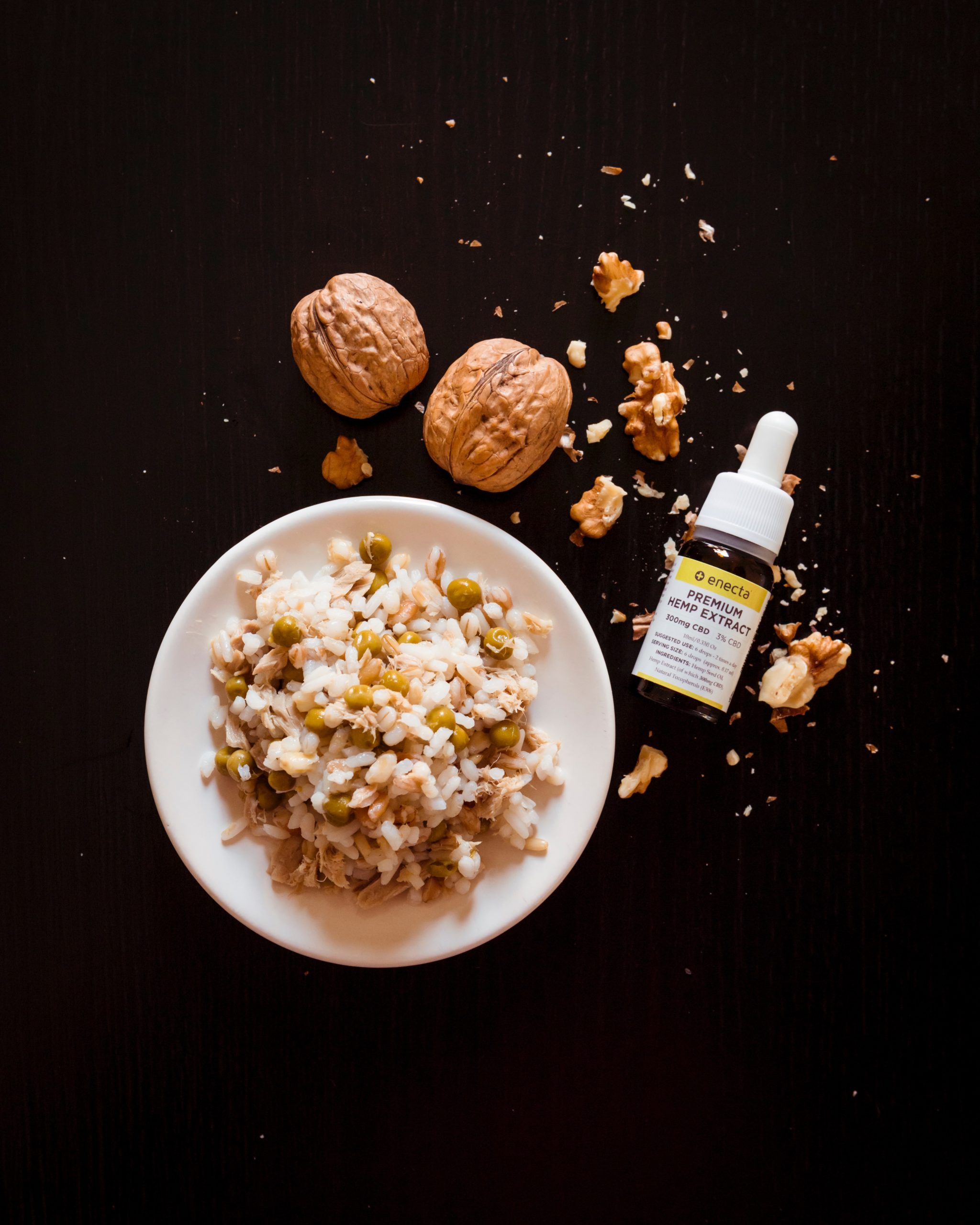 Check the Third-Party Lab Reports: Third-party lab result certificate for CBD oils is referred to as the certificate of analysis or COA. This certificate is proof that the oil has been tested by a third-party lab and its claims are legit. COA results tell you if the oil is high on CBD, has the permitted amount of THC, and is free of other toxins and impurities that can be harmful. A good CBD oil company will always make the recent third-party lab reports available for its consumers.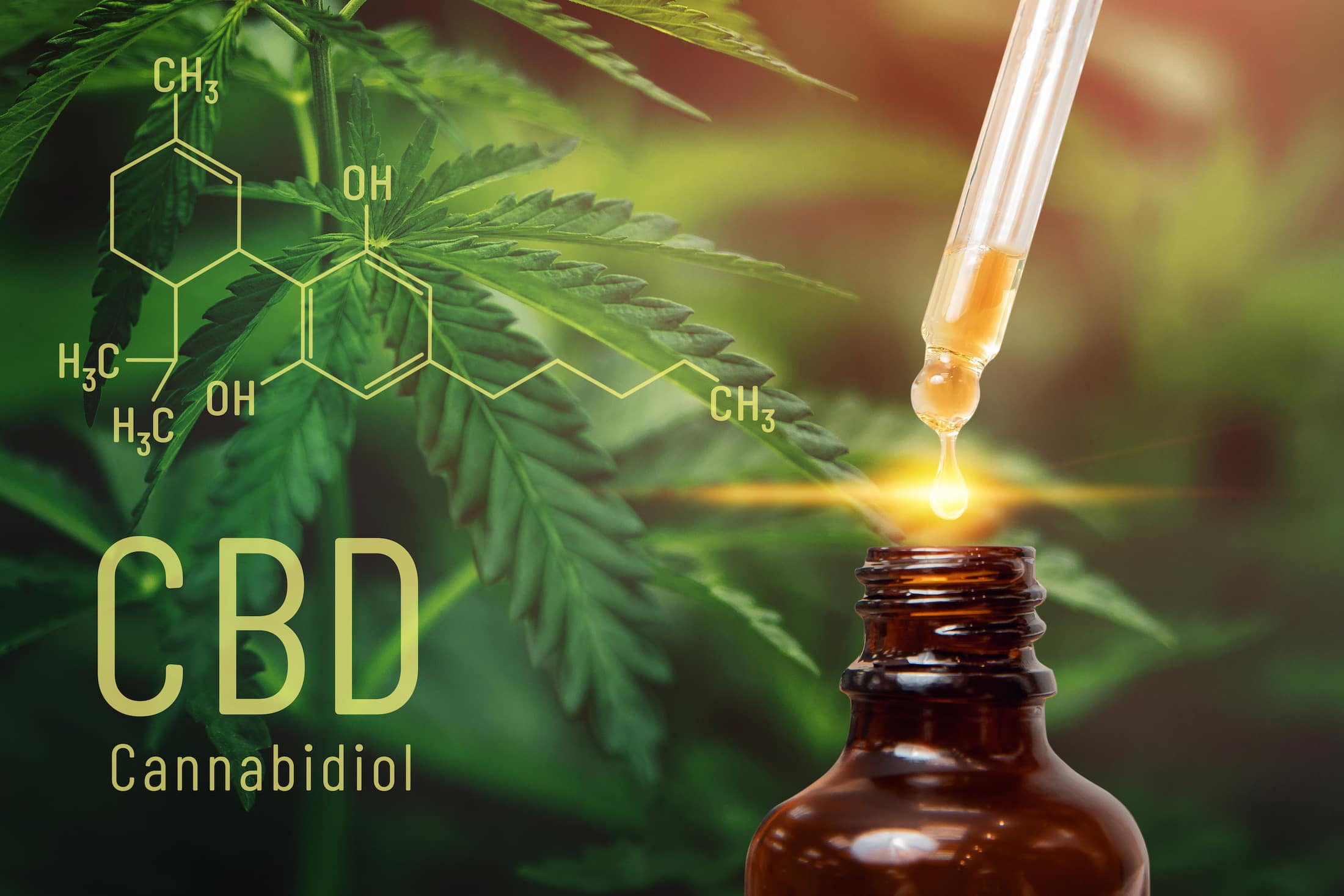 Know How The Oil Was Extracted: Different CBD oil companies have different manufacturing processes. The way CBD oil is extracted greatly affects the quality of a product. Cheap methods of CBD oil extraction can result in the product having traces of toxic materials like propane in the oil. A good company will use ethanol to process CBD oil. This method of CBD oil extraction is considered the safest and can retain the highest amounts of cannabinoids.
Check Where The Hemp was Cultivated: Where and in what soil conditions was the hemp grown? The answer to this question determines its quality, especially since hemp is known to absorb a lot from the soil. Thus, soil with high toxicity levels or heavy metals is not good for growing hemp. Hemp grown in Kentucky, Colorado, and Oregon is said to be of high quality.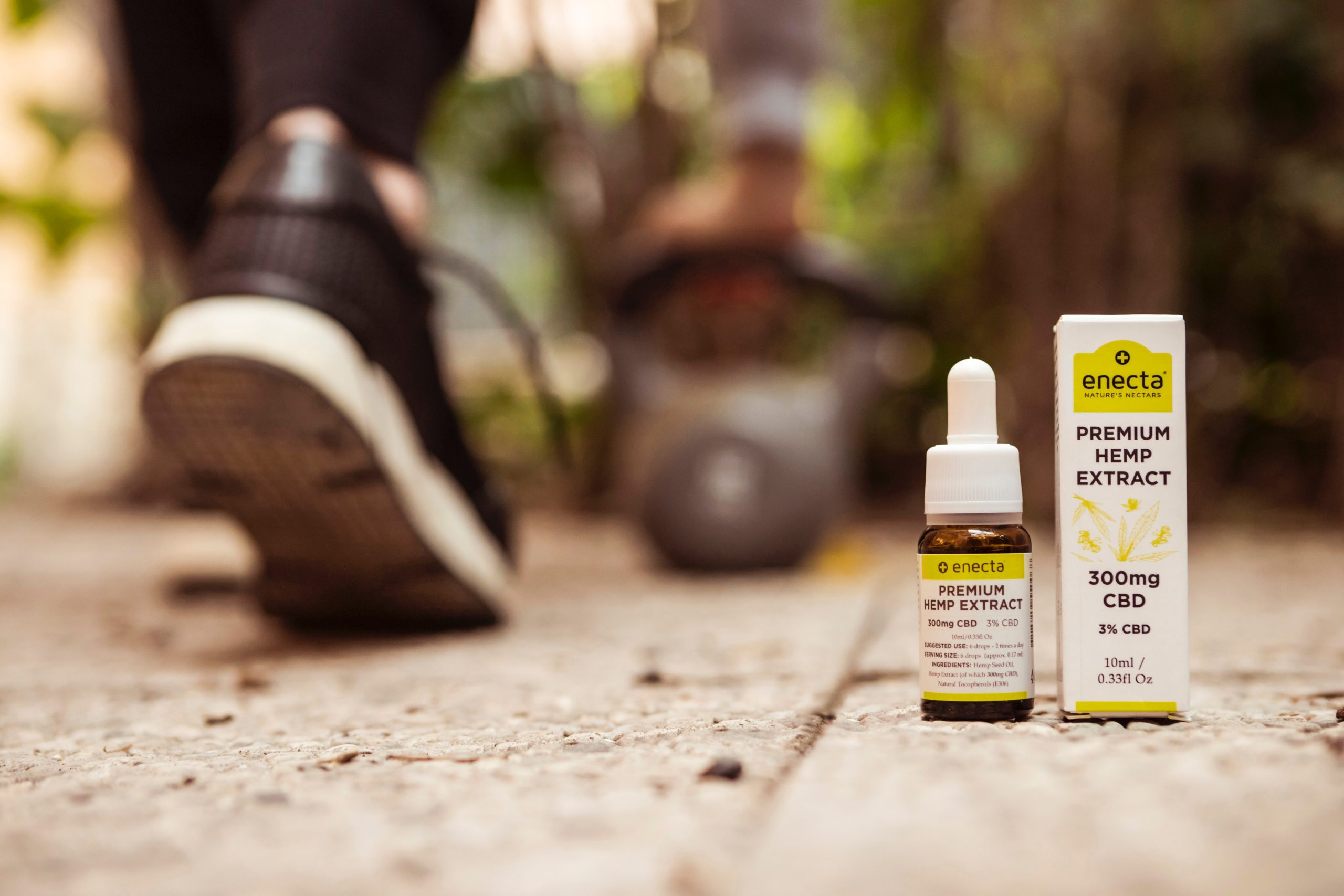 Buy Your Products From A Reputed Company: Before you buy CBD oil from a particular manufacturer, check its reputation online. The best way to find out about their products is to look out for the reviews given by other customers. A good company will know their products well and will maintain transparency and good communication. Reputed companies respond quickly to customers and are active on social media.
Conclusion
Known for its various benefits in ailments like depression, anxiety, and fatigue, CBD oil is even being used for weight loss. However, before you decide to try this versatile oil out, ensure that you're well equipped with the knowledge to choose a high-quality product.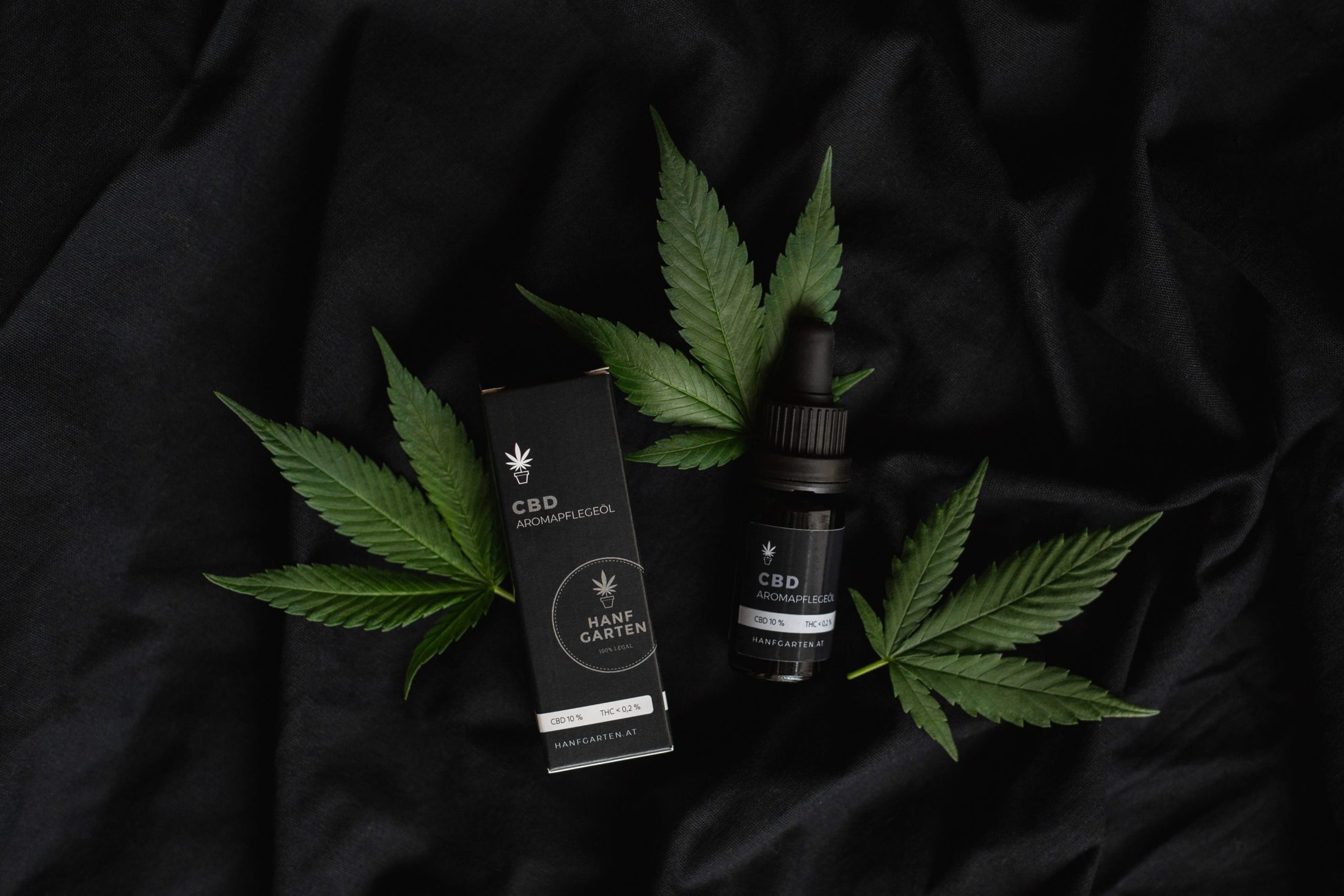 Check the label to see if it's made from hemp extract. Also, check if the oil is full-spectrum, broad-spectrum, or isolate, and choose one that best suits you. Finally, ensure that the oil has gone through third-party testing and has a COA or certificate of analysis. If you go through the checklist mentioned above, you won't go wrong with your CBD oil purchase. Ge the best CBD oil and experience its wonderful health benefits.