The American newspaper editor Arthur Brisbane said that "a picture is worth a thousand words" in 1911. Over 100 years later, this still rings true.
Each photograph tells a story, a special event or moment, and helps us witness the past. From historical landmarks and well-known people to the basic daily routines of the past, these 60 pictures have lessons for us, and portray the past in a way that we can empathize with and understand it more intimately.
1. Titanic, 1912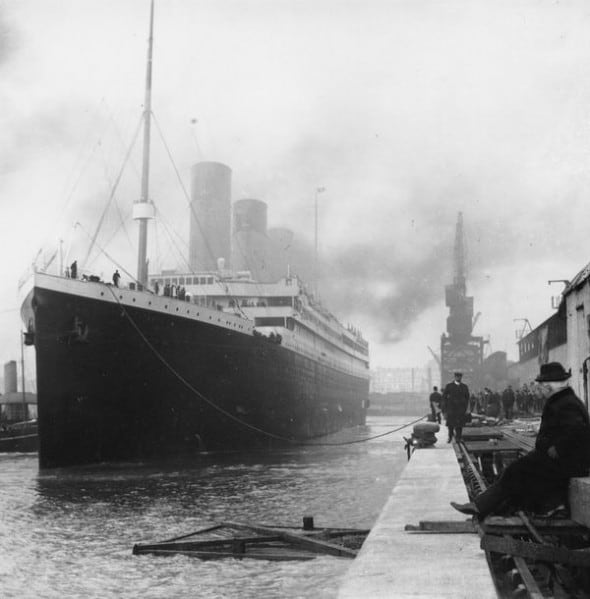 2. One of the First McDonald's Restaurants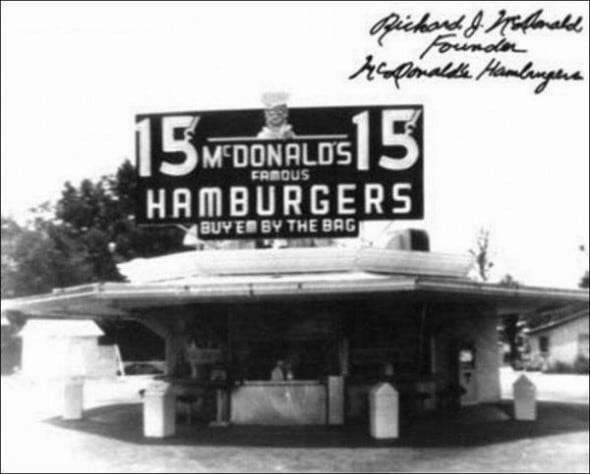 3. 106-year-old Armenian Woman Guards Her Home, 1990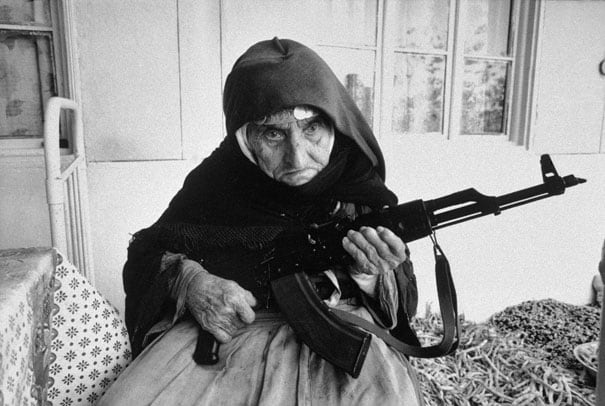 4. Disneyland Employee Cafeteria in 1961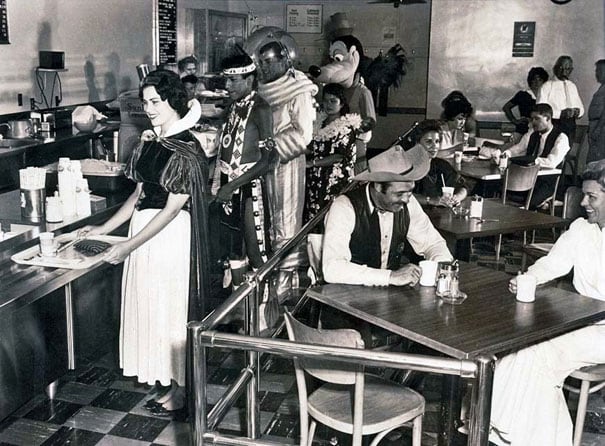 5. The Racial Segregation in the US South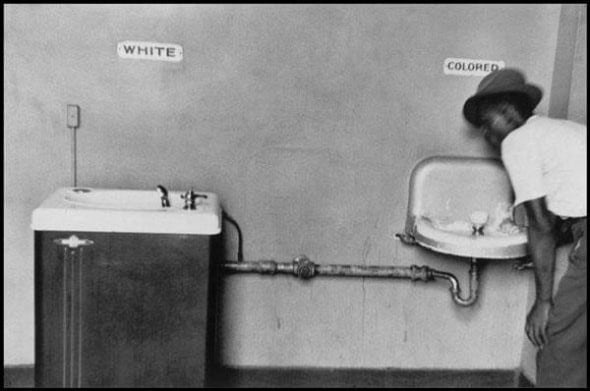 6. Beach in Australia, 1900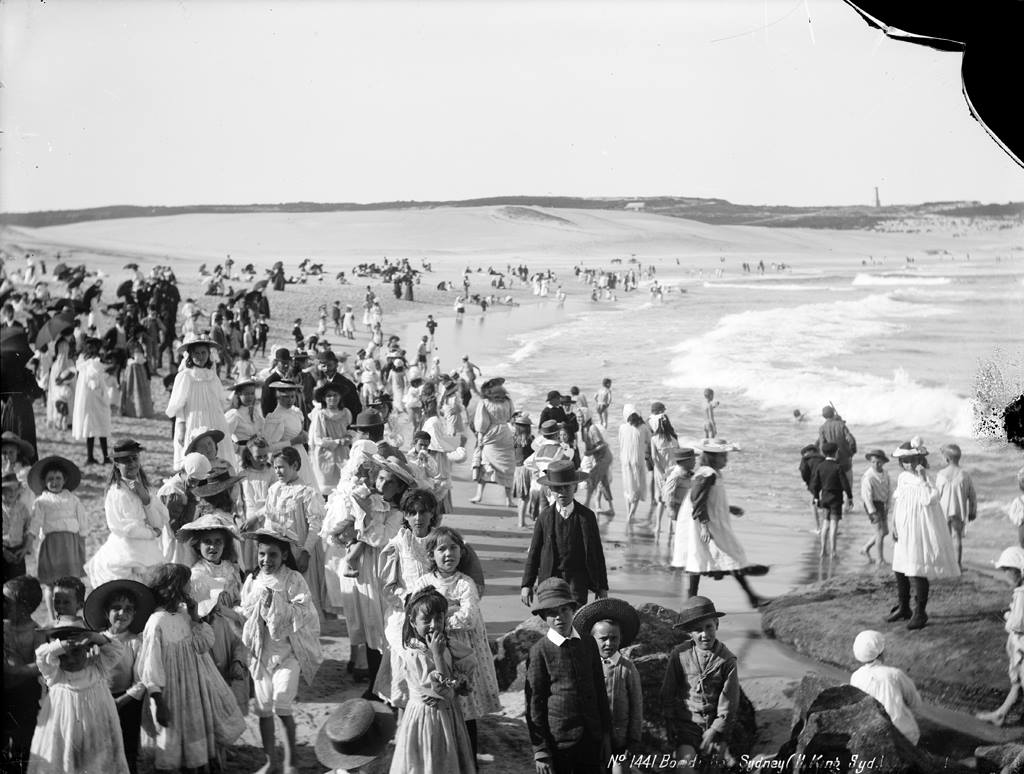 7. Circus Hippo Pulling a Cart, 1924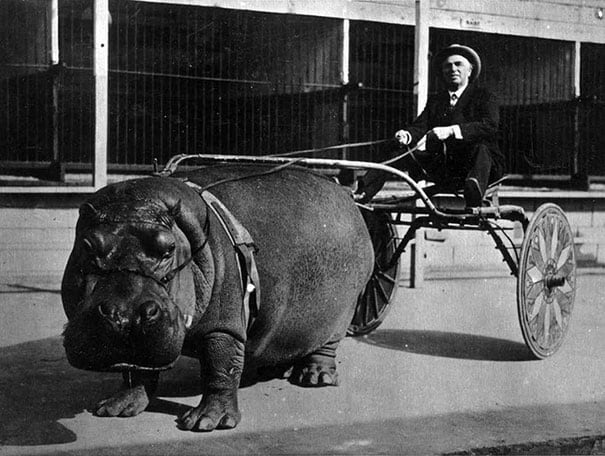 8. Libby Prison, Richmond, Va., April 1865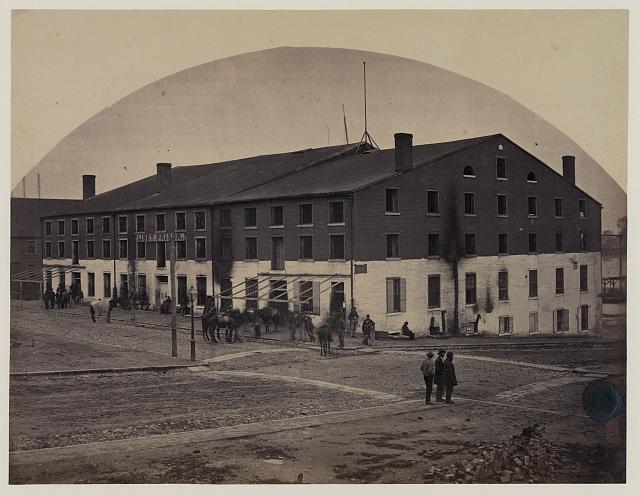 9. Mannequins from an Atomic Bomb Test Site in Nevada during the Mid-50s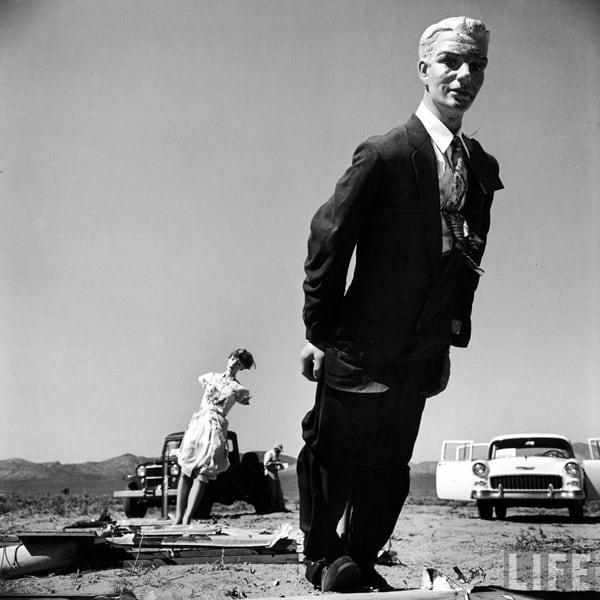 10. Unknown Soldier in Vietnam, 1965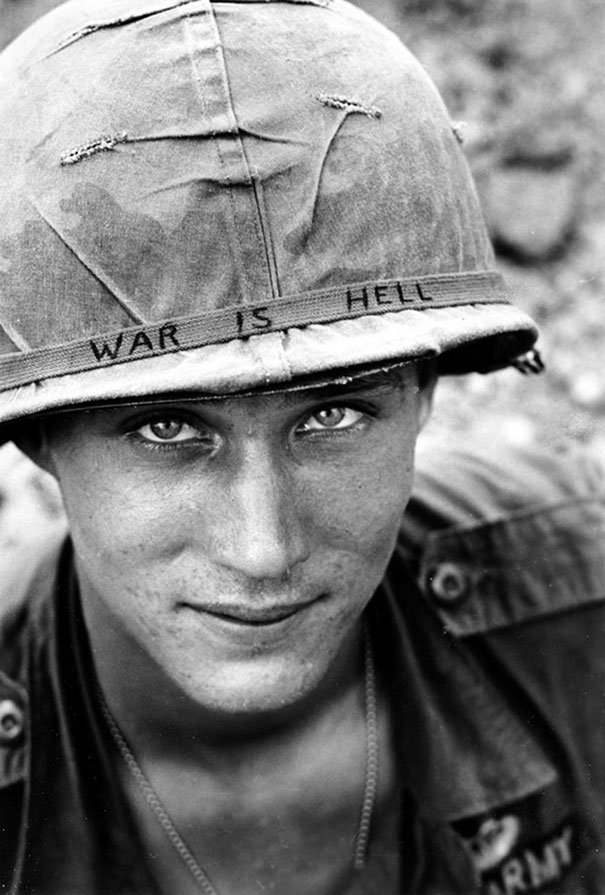 11. Da Vinci's Mona Lisa is returned to the Louvre after WWII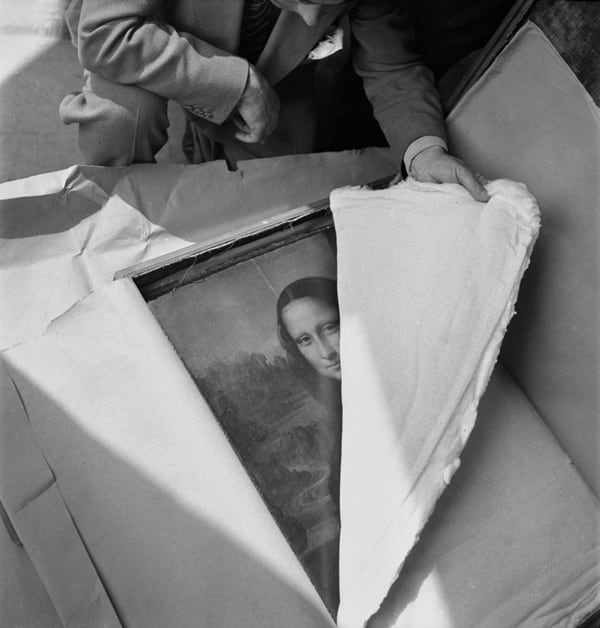 12. The Leaving of Last Prisoners from Alcatraz, 1963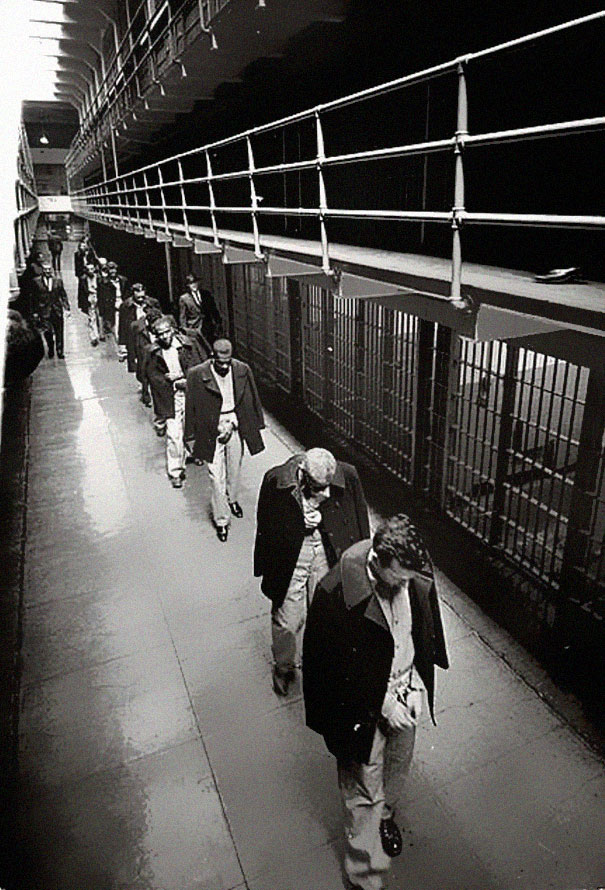 13. Cars in 1900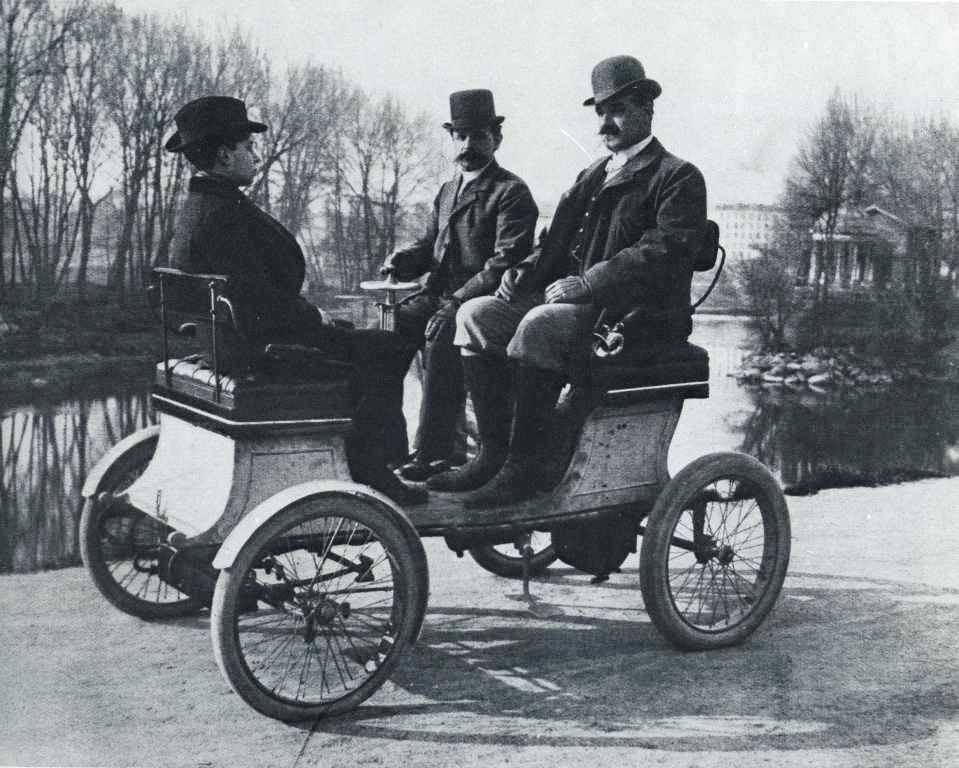 14. Inventor Hugo Gernsback is Demonstrating His Television Goggles in 1963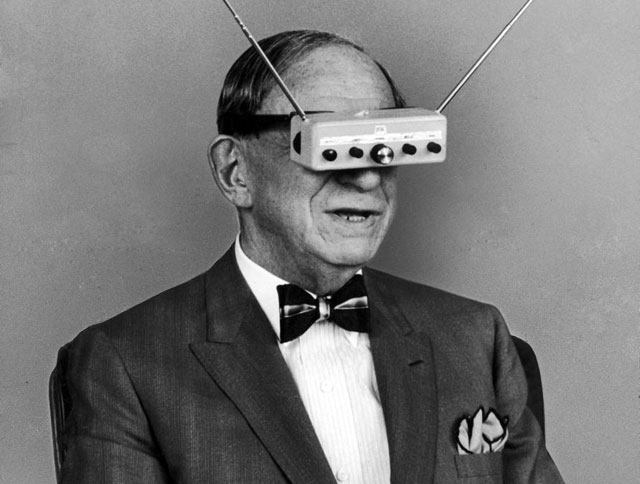 15. A Kansas Water Wagon in The Year of 1900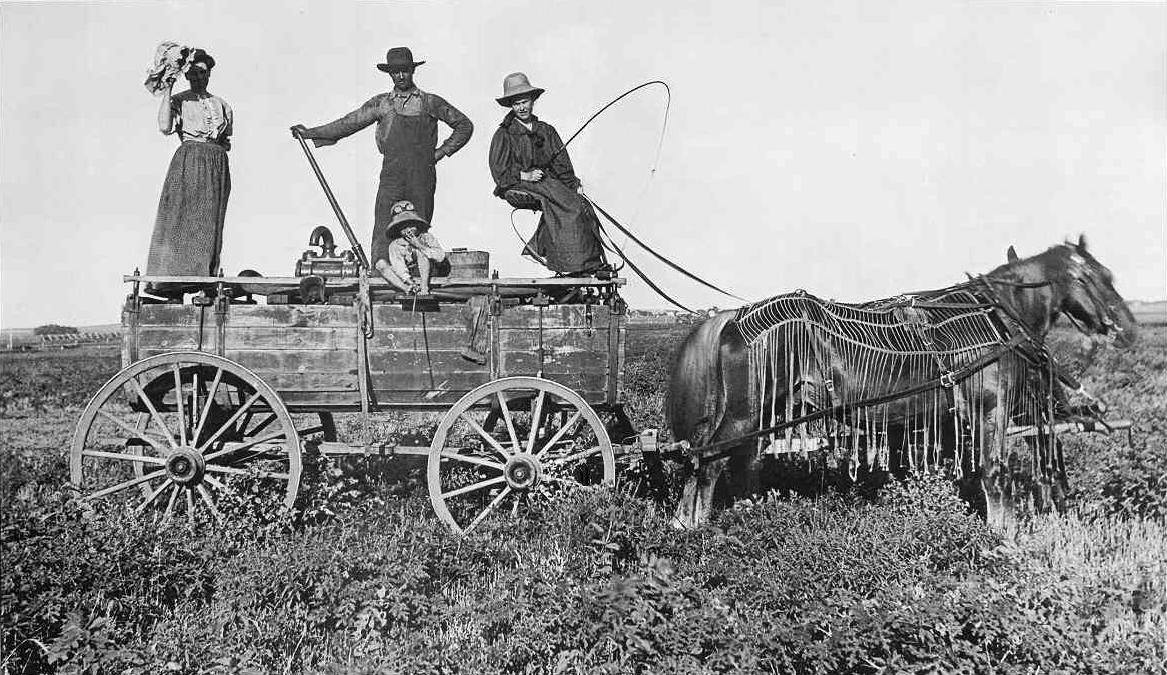 16. Execution by Cannon, Shiraz, Iran, Late 19th Century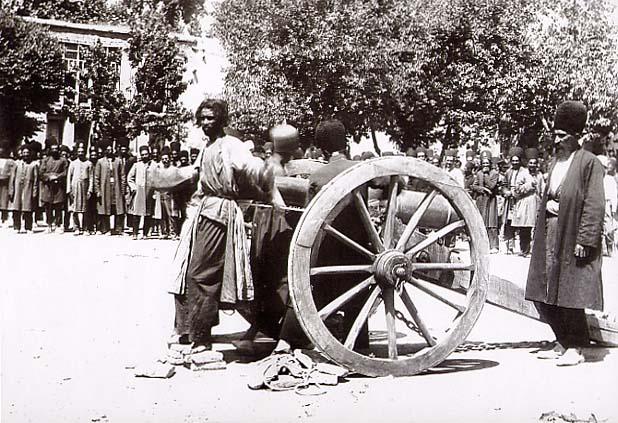 17. Great Pyramid and Sphinx, Egypt, 1873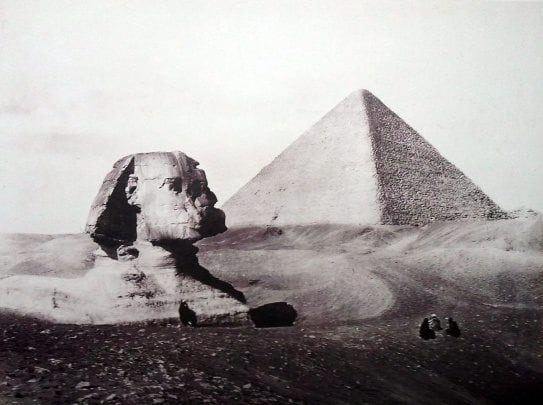 18. Testing of new bulletproof vests, 1923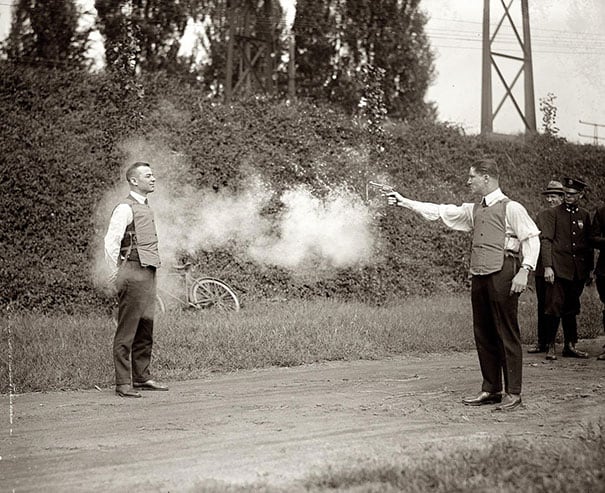 19. First Colorado Football Team of 1890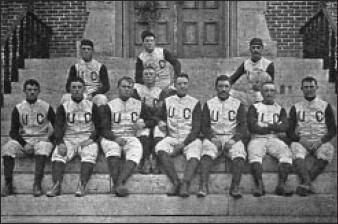 20. Main Street of Telluride, Colorado, 1880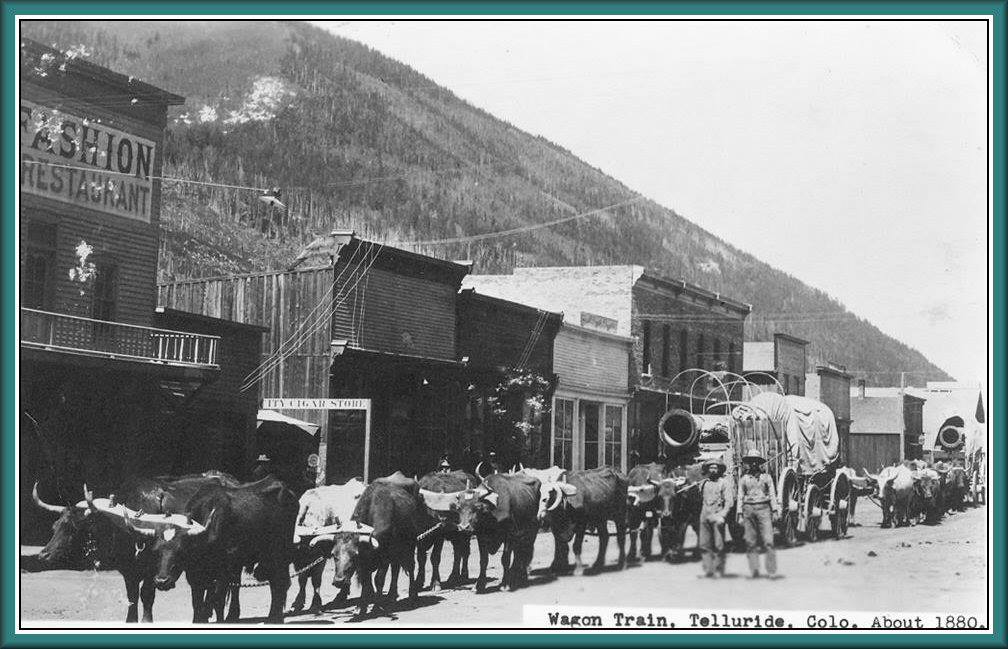 21. Adolf Hitler Meeting with Pope Pius XI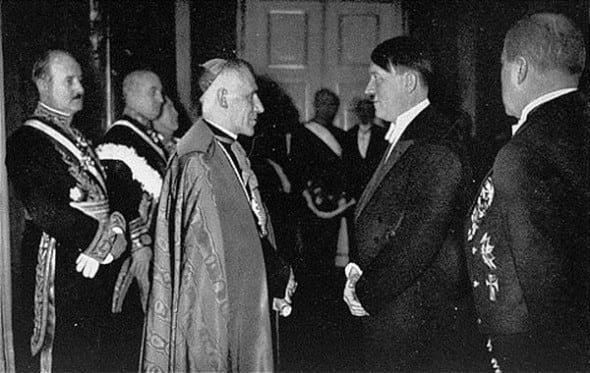 22. Scientists in the early 20th century, Albert Einstein is one of them
23. John F. Kennedy and Marilyn Monroe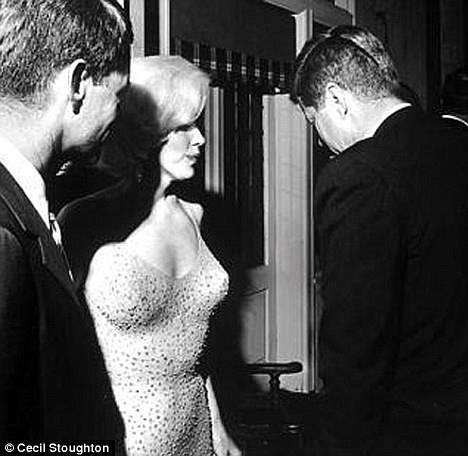 24. Elvis in the US Army, 1958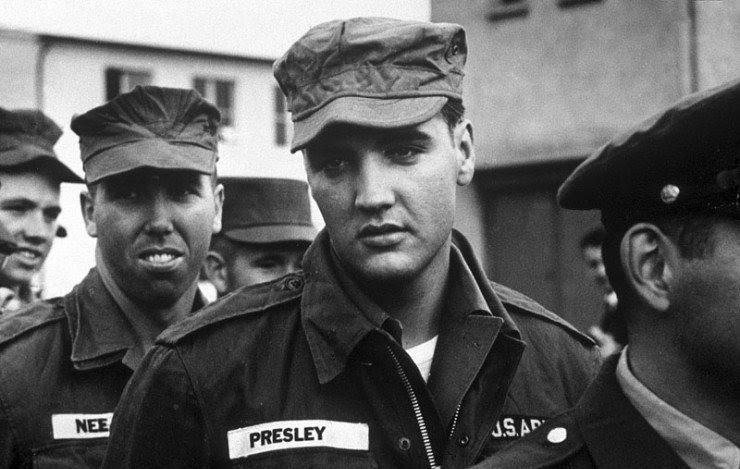 25. Charlie Chaplin at age 27, 1916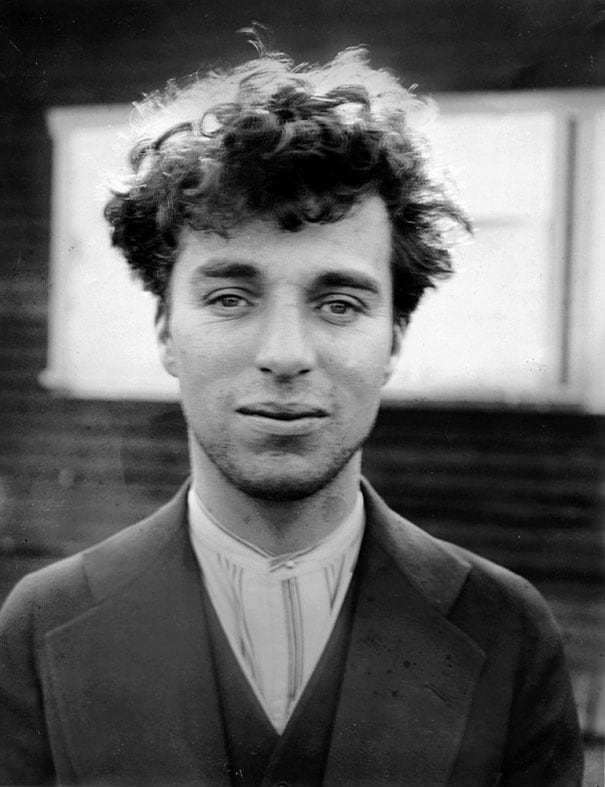 26. Queen Elizabeth during Her WWII Service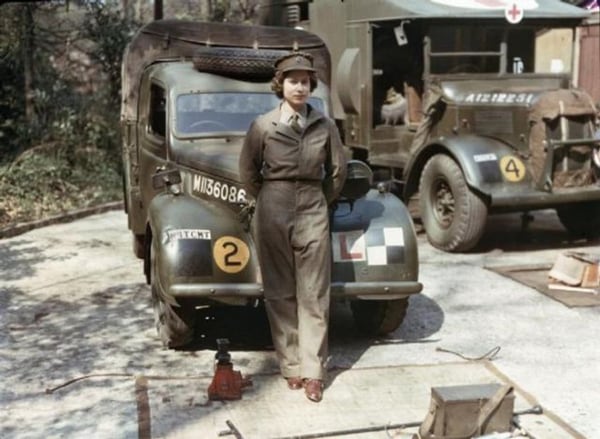 27. Helen Keller with Charlie Chaplin in Hollywood in 1919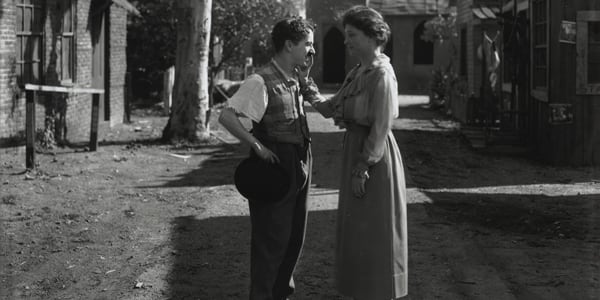 28. Charlie Chaplin and Mahatma Gandhi
29. Che Guevara and Fidel Castro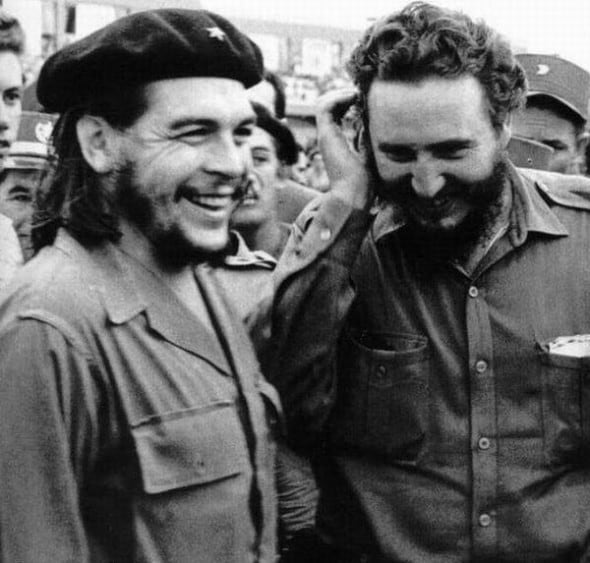 30. Martin Luther King With His Son Removing a Burnt Cross from their Front Yard, 1960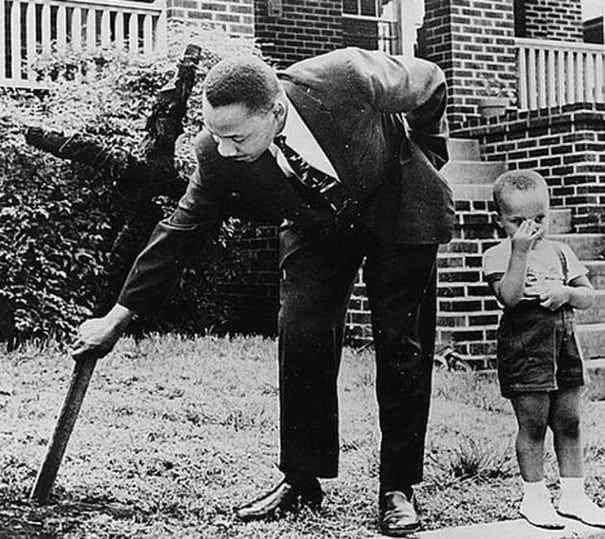 31. Winston Churchill in a Swimsuit, 1922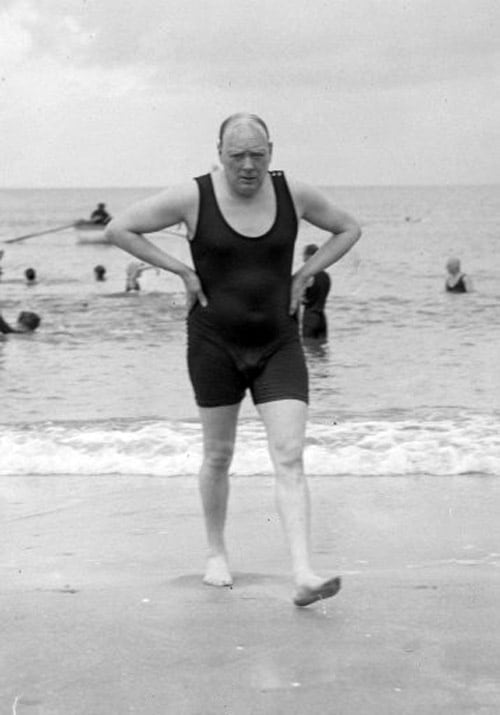 32. RARE PHOTOGRAPH: Madonna, Sting and Tupac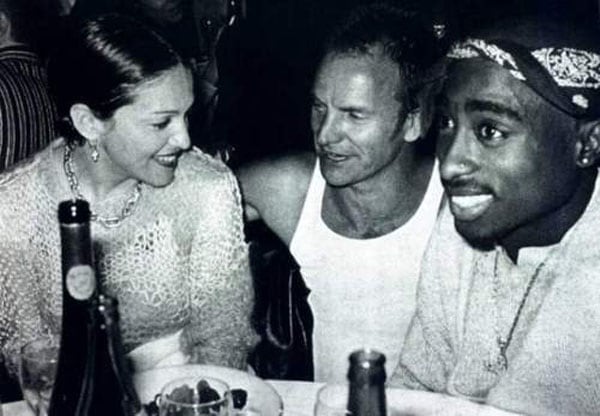 33. Albert Einstein at the Beach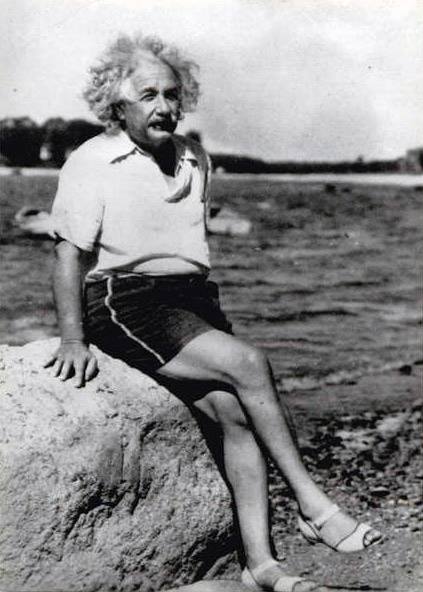 34. The Beatles at the Beginning of Their Career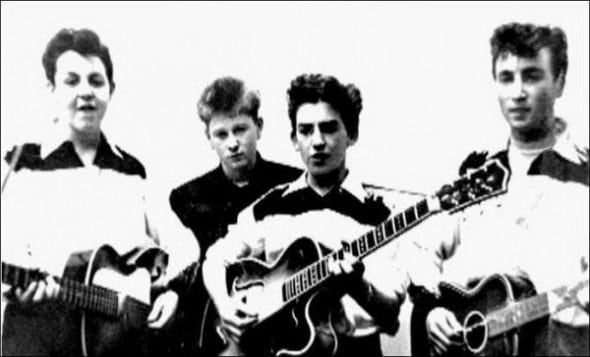 35. Leo Tolstoy tells a story to his grandchildren in 1909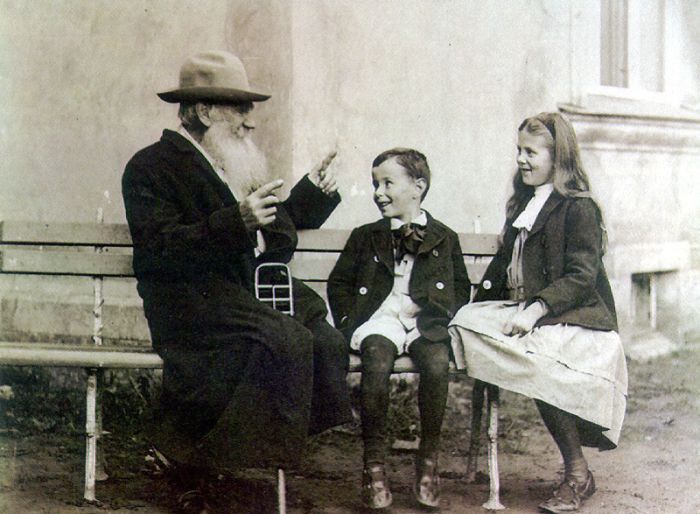 36. Roy O. and Walt Disney on the Day They Opened Disney Studios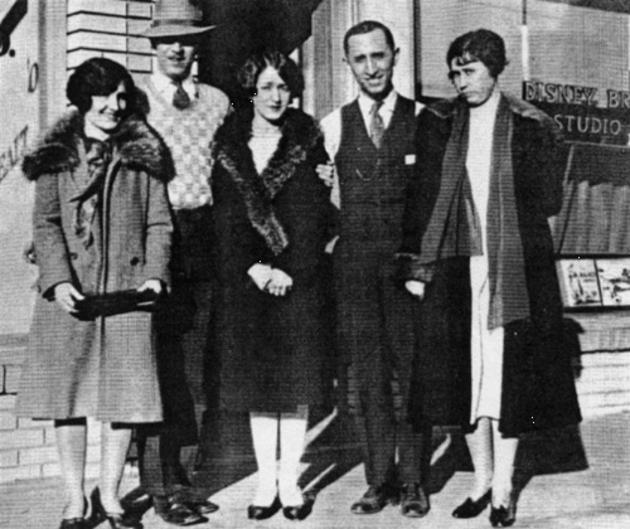 37. Fidel Castro Lays a Wreath at the Lincoln Memorial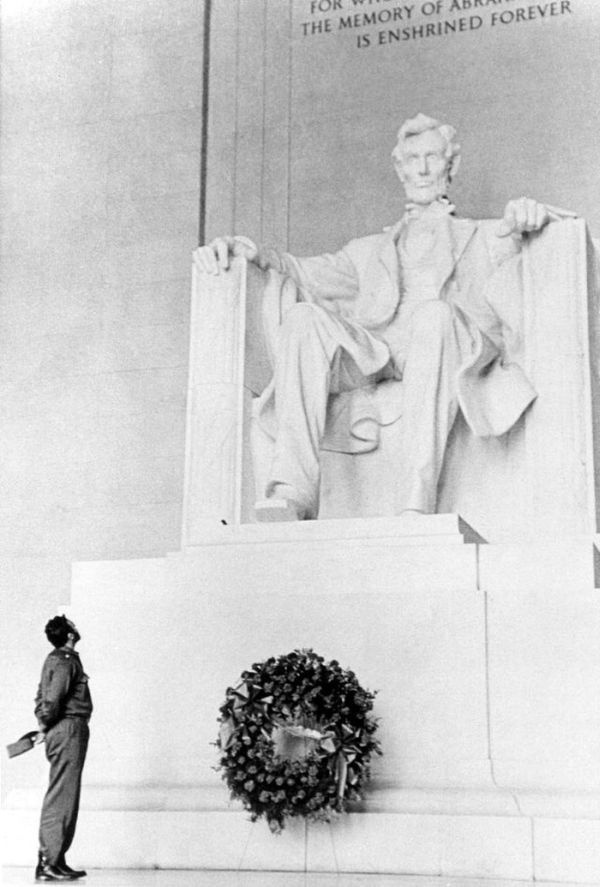 38. The Microsoft Staff in 1978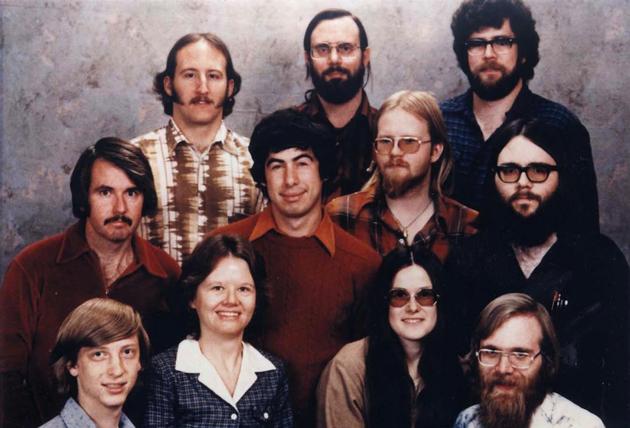 39. Alan Shepard, America's First Man in Space Puts on his Navy Mark IV Spacesuit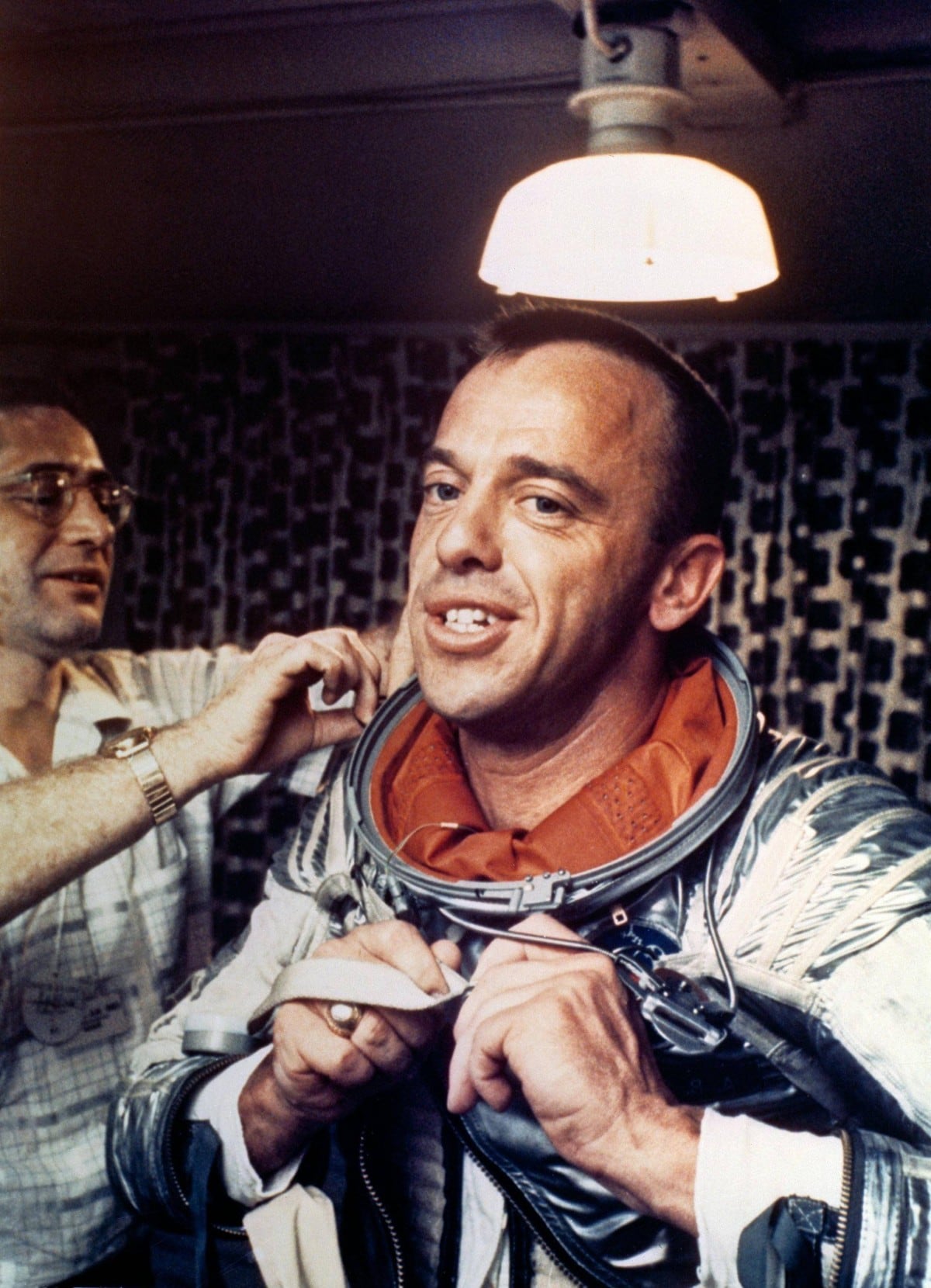 40. Bill and Hillary Clinton playing volleyball in 1975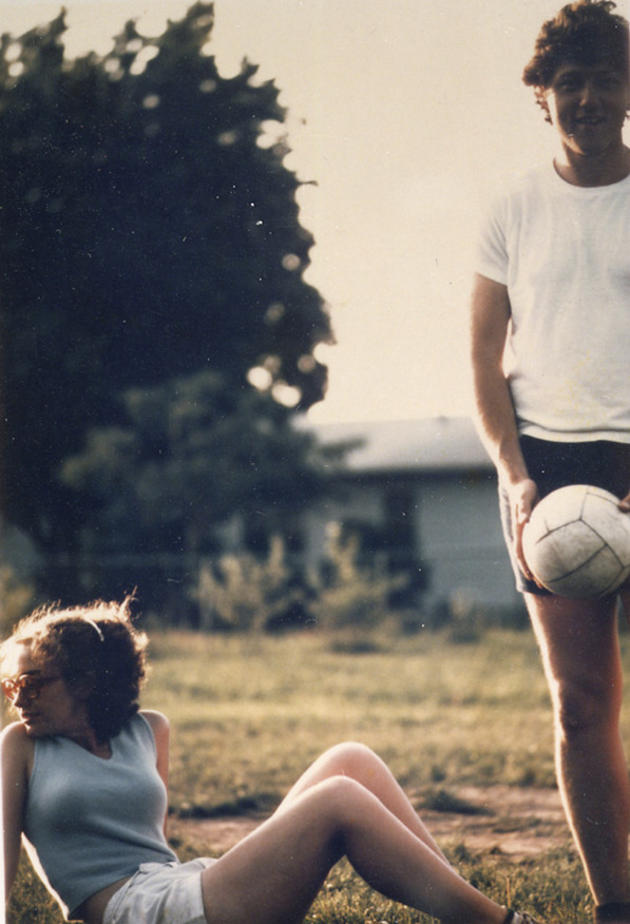 41. Princeton Football Team in 1890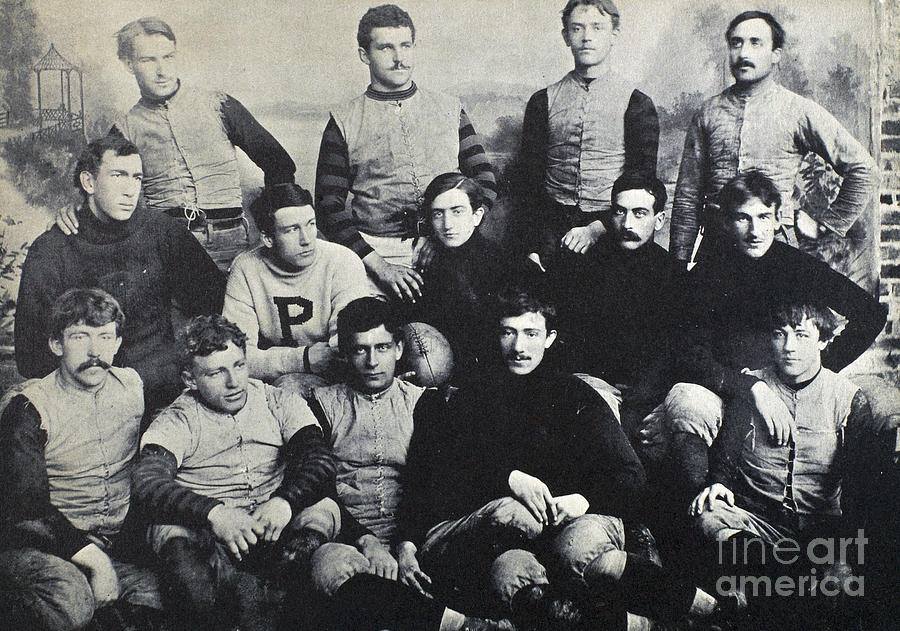 42. Osama bin Laden with His Family Visiting Falun in Sweden in 70′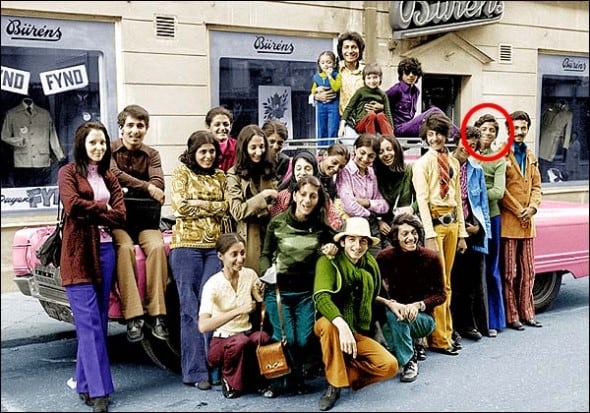 43. Unpacking the head of the Statue of Liberty, 1885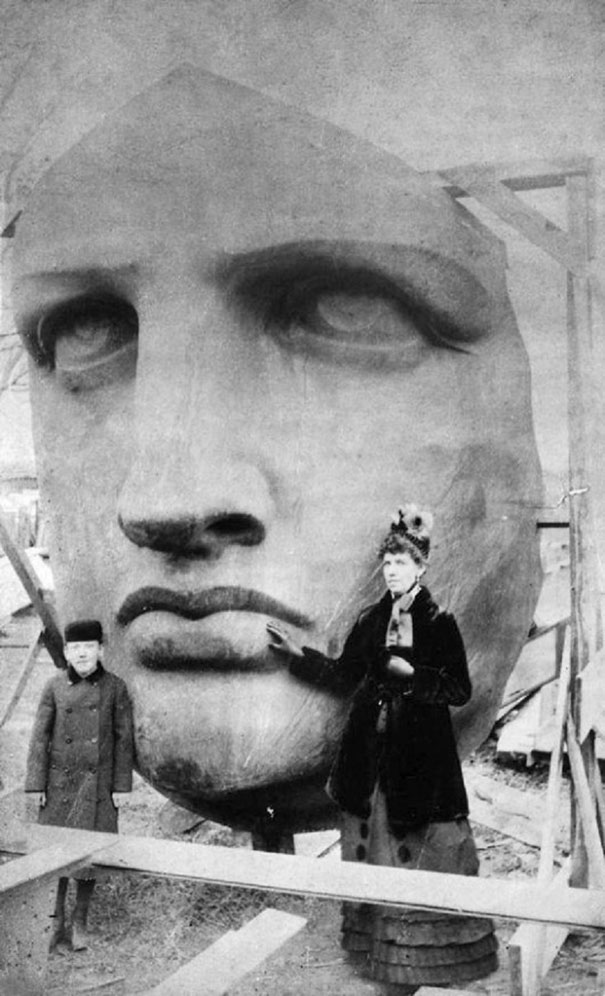 44. A Common Kansas Barber Shop in the Year 1900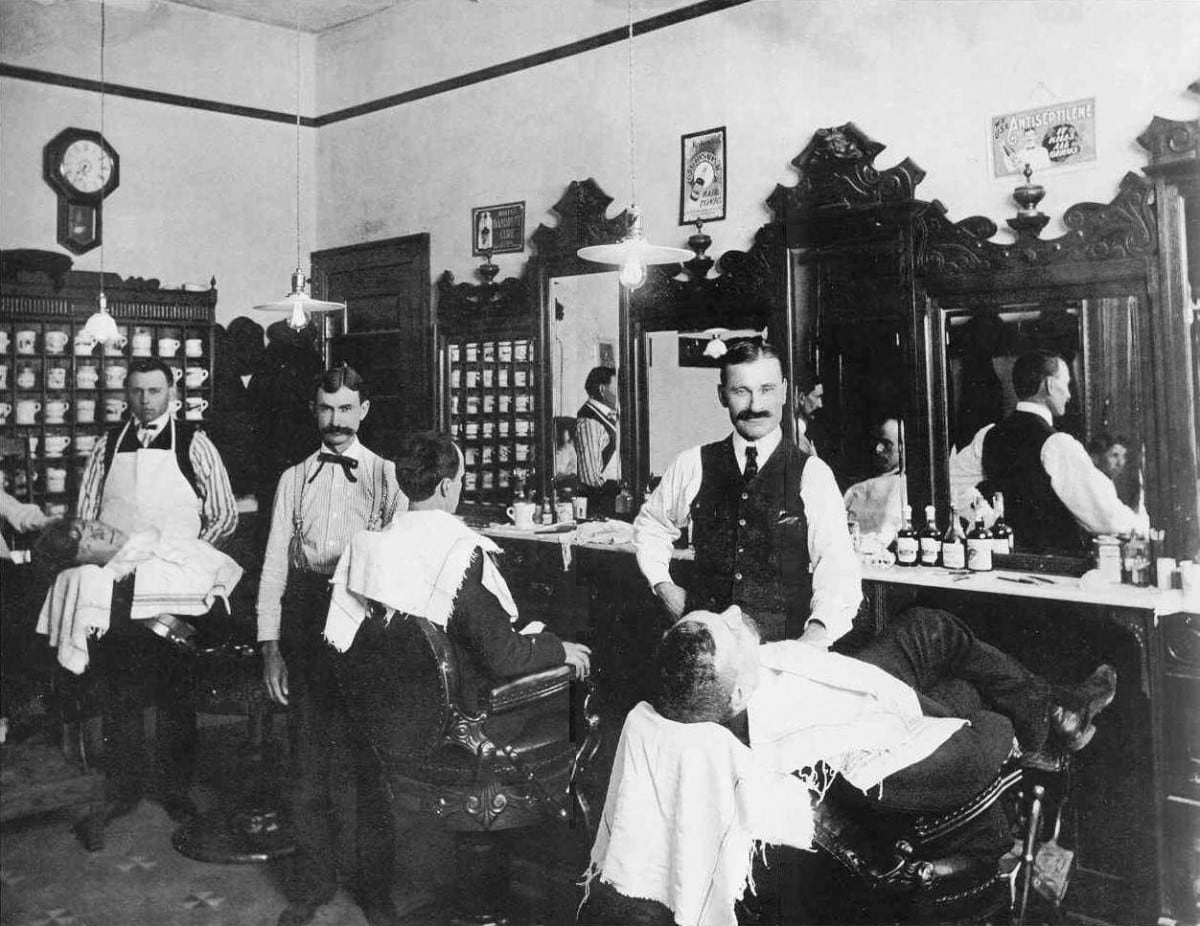 45. Wrights Department Store – Grand Junction, Colorado, in the year 1900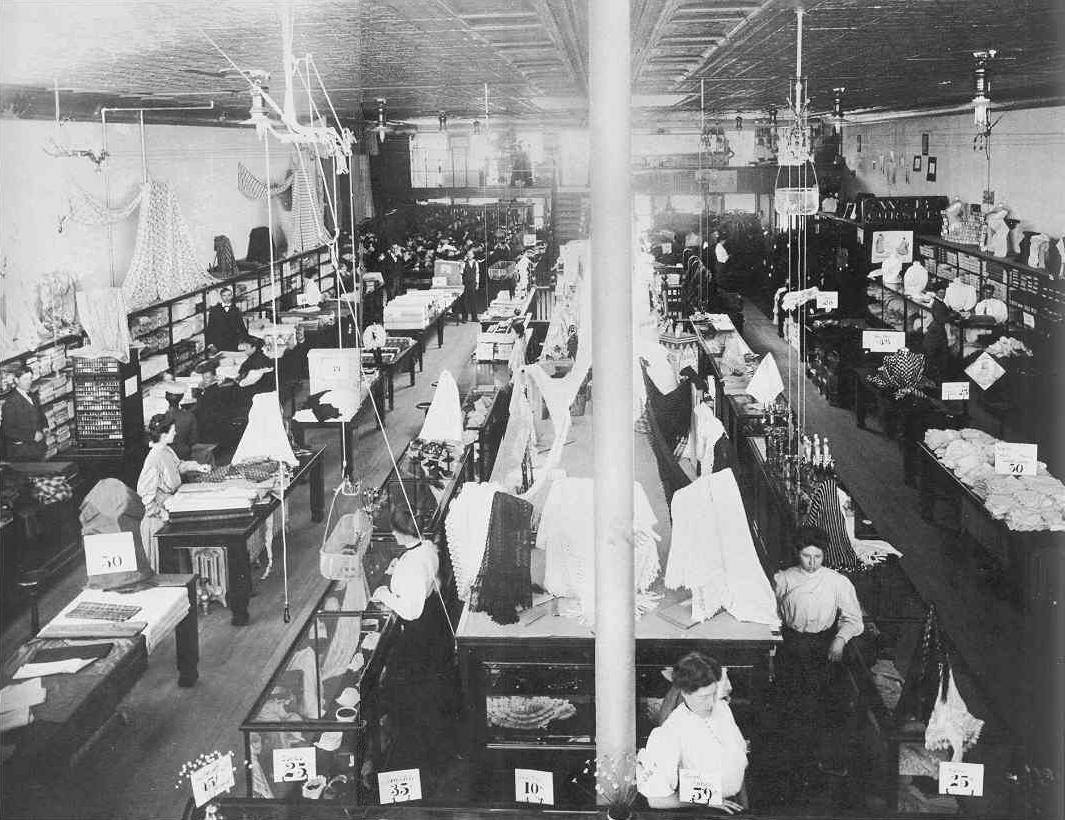 46. New York in 1900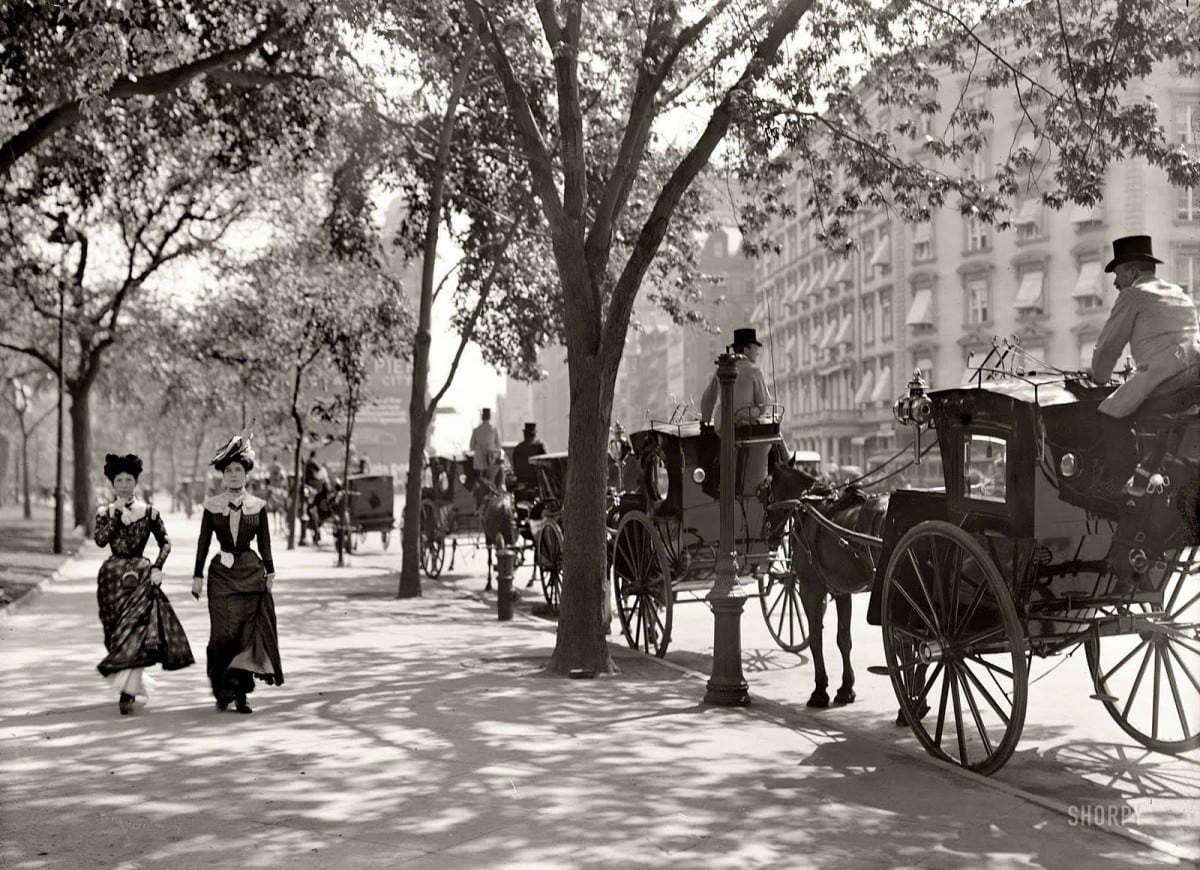 47. An American Classroom in the Year 1900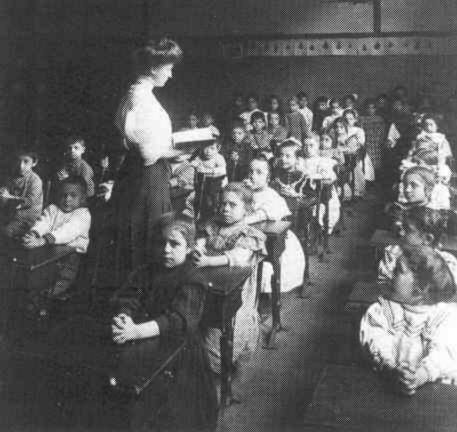 48. This photo was taken inside Hitler's bunker (Führerbunker) in 1945 by allied soldiers.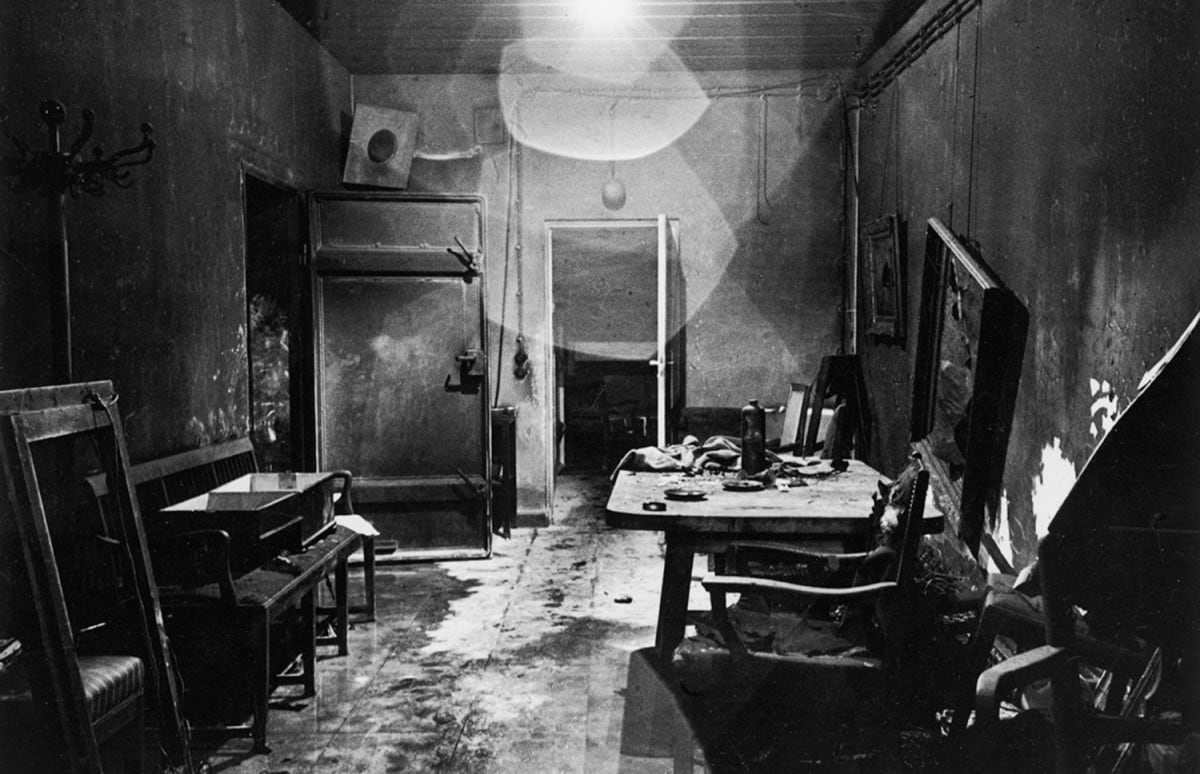 49. The last photo Ever Taken of the RMS Titanic Before it sunk in April 1912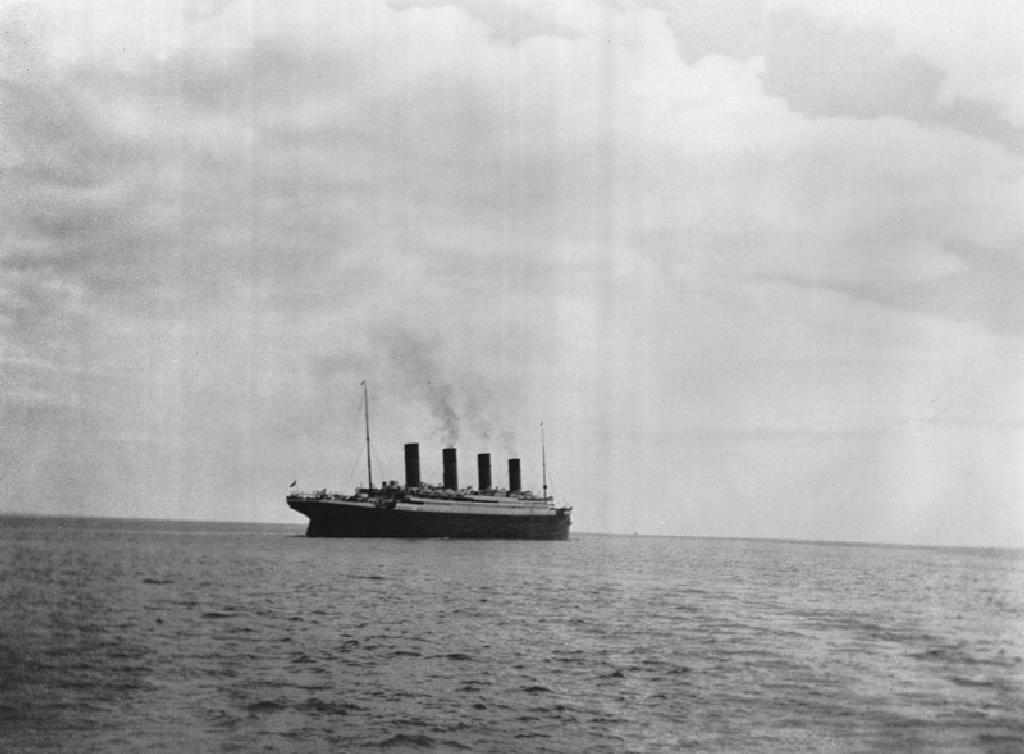 50. Soldier shares a Banana with a Goat During the Battle of Saipan, CA. 1944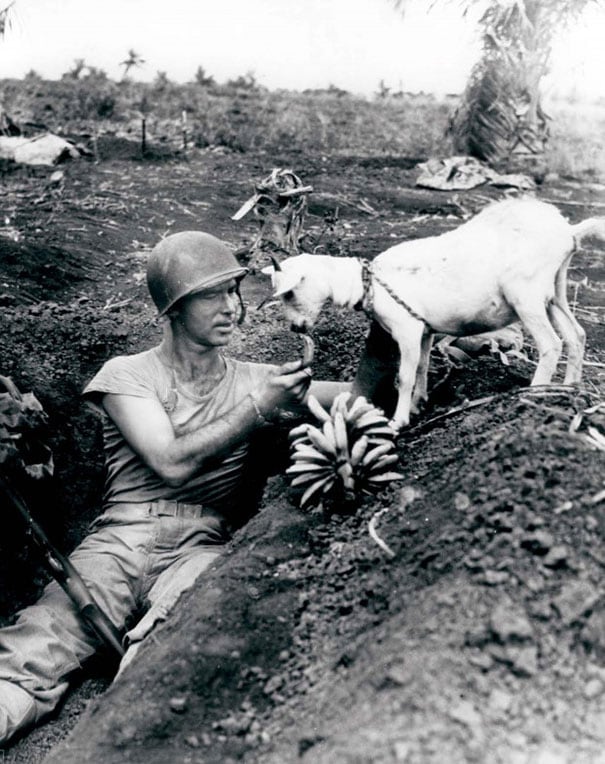 51. While Christ the Redeemer being built in Rio de Janeiro, Brazil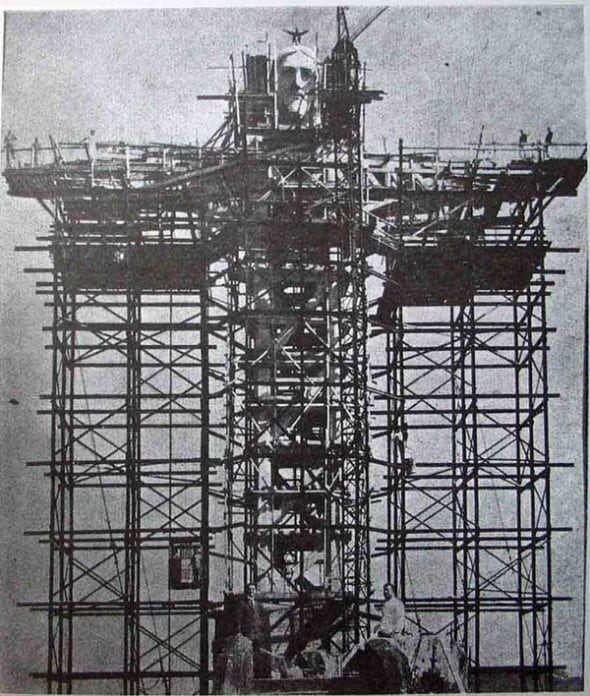 52. Shooting of Leo the Lion for the MGM Logo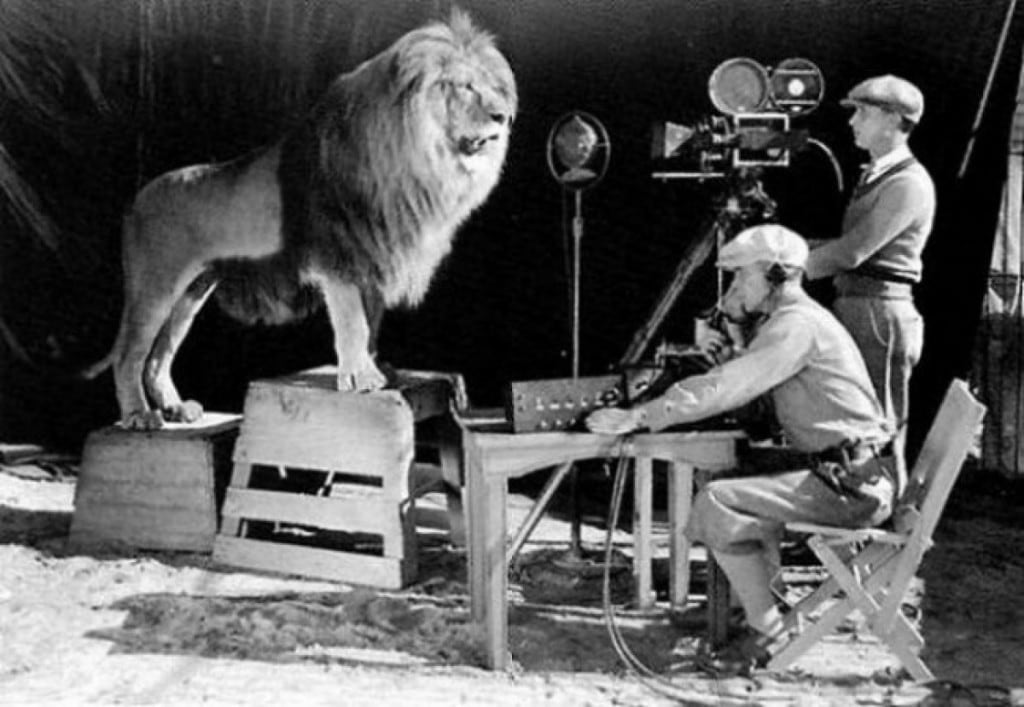 53. Samurai Taken Between 1860 and 1880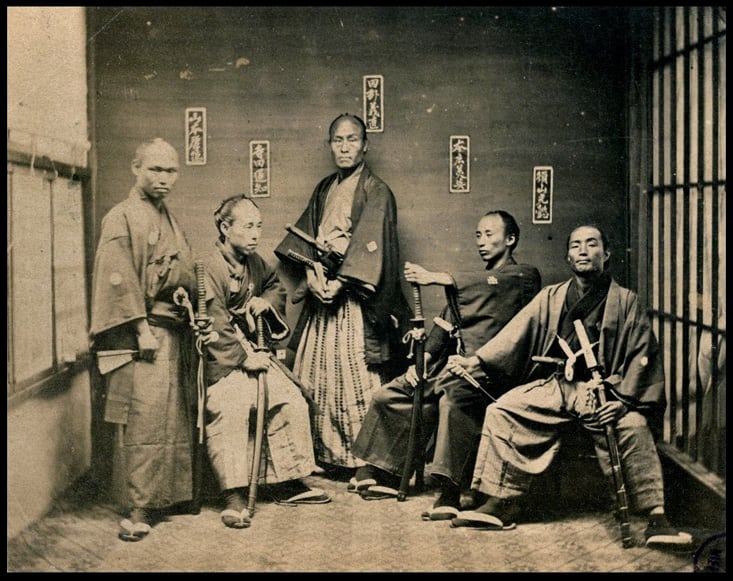 54. The last known Tasmanian Tiger (now extinct) photographed in 1933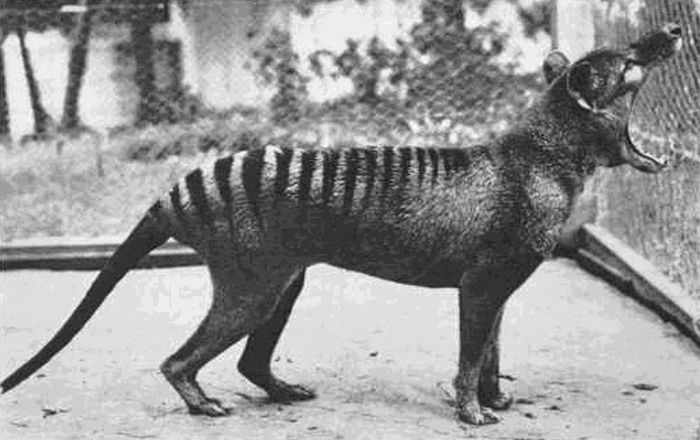 55.Nagasaki, 20 Minutes after the Atomic Bombing in 1945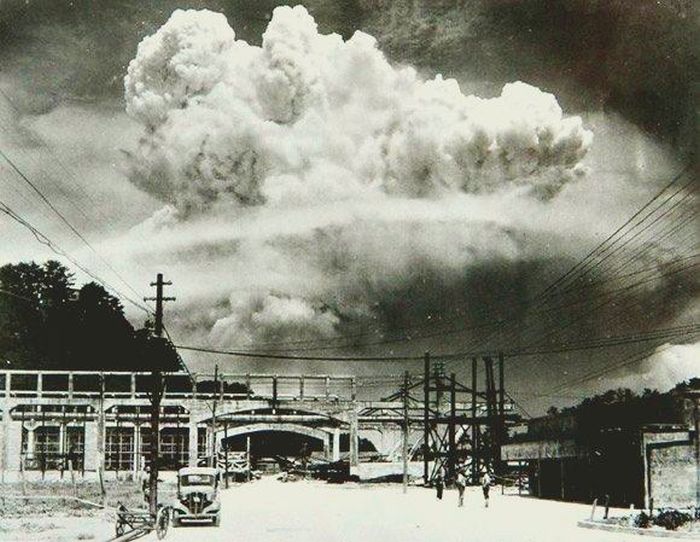 56. A Team British SAS Soldiers back from a 3-Month-Long Patrol of North Africa, January 18, 1943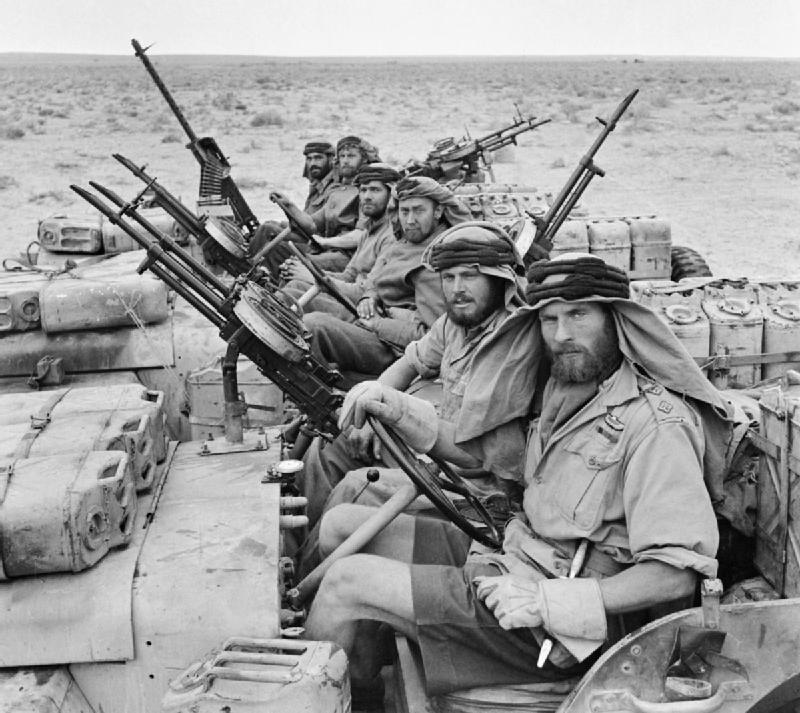 57. Child Laborers in 1880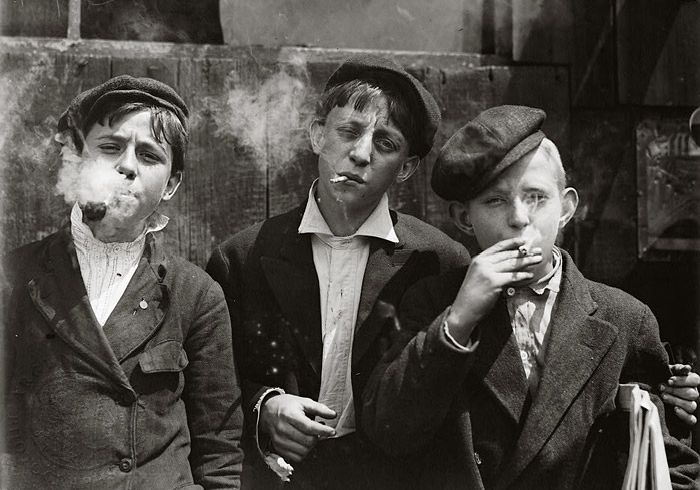 58. Construction of the Eiffel Tower in July, 1888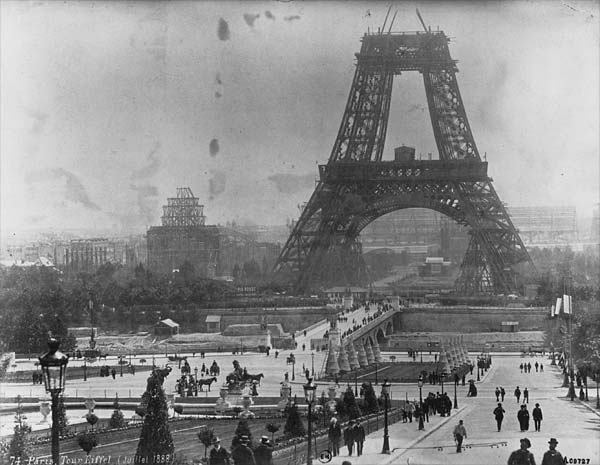 59. The Unbroken Seal on King Tutankhamen's Tomb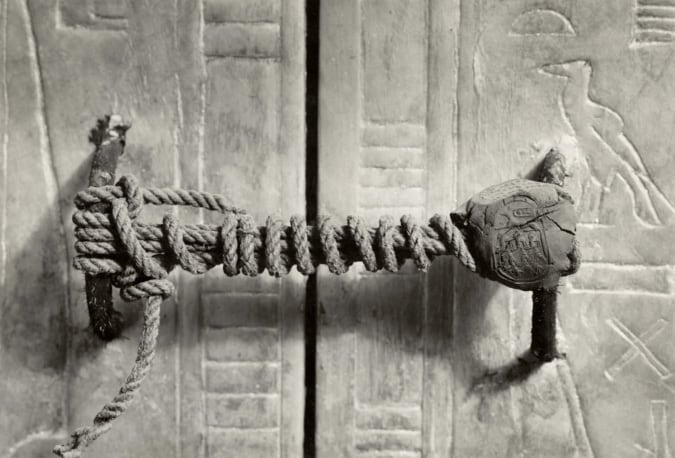 60. The Extinct Subspecies of the Plains Zebra, Quagga