Organizing a celebration can be daunting, but it doesn't have to be! With just the right decorations, invitations, food, and activities, you can throw an event that your guests will never forget. From setting up the perfect photo booth corner to finding the best music playlist for everyone to enjoy – there are so many ways you can make your gathering truly memorable. 
Get creative and see what awesome ideas you can come up with – here are some tips on how to plan an unforgettable party.
Get Everyone To Take Pictures
It doesn't matter if you're celebrating a wedding, birthday, or graduation – there's no better way to capture all the memories made at the event than by taking pictures! Set up a black and white photo booth and encourage guests to take as many photos as they'd like! You could even make it more fun by adding props like masks and hats for them to wear while getting their picture taken.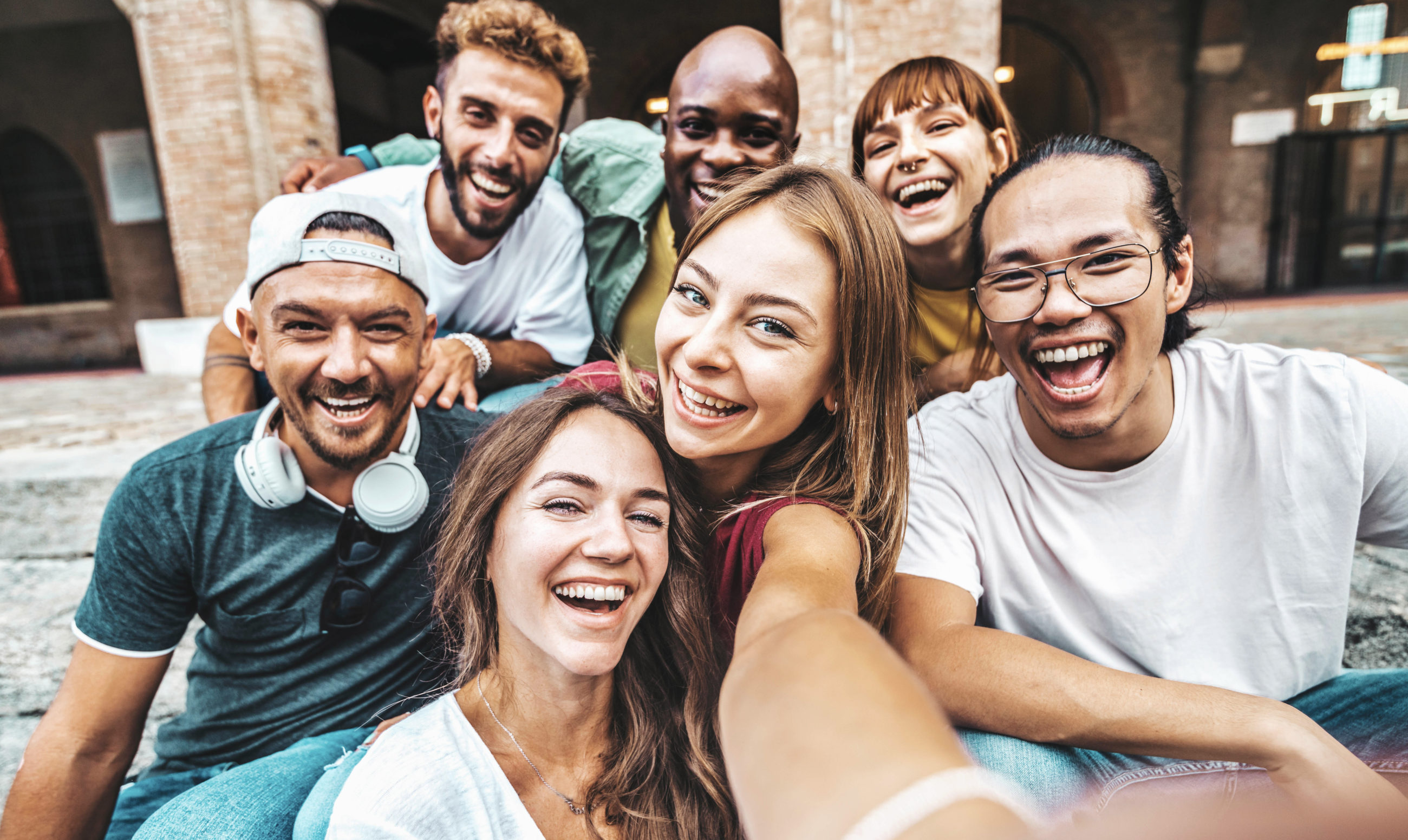 Personalize Your Invitations
Make your invitations stand out from the rest by personalizing them with images and cool designs that fit the theme of your celebration. This will not only grab the attention of your guests, but it will also show them how special this occasion is for you.
Additionally, consider adding a meaningful message to each invitation, thanking your loved ones for coming or sharing why this event is so important to you. Making sure each guest feels appreciated will help make their attendance even more memorable.
Set The Mood With Decorations
An easy way to make any celebration more memorable is to decorate! Get creative by using unique decorations to create an atmosphere that fits the theme or purpose of the event. From simple streamers and balloons, to more intricate decorations like banners and themed centerpieces, you can customize the look of your gathering to make it unique.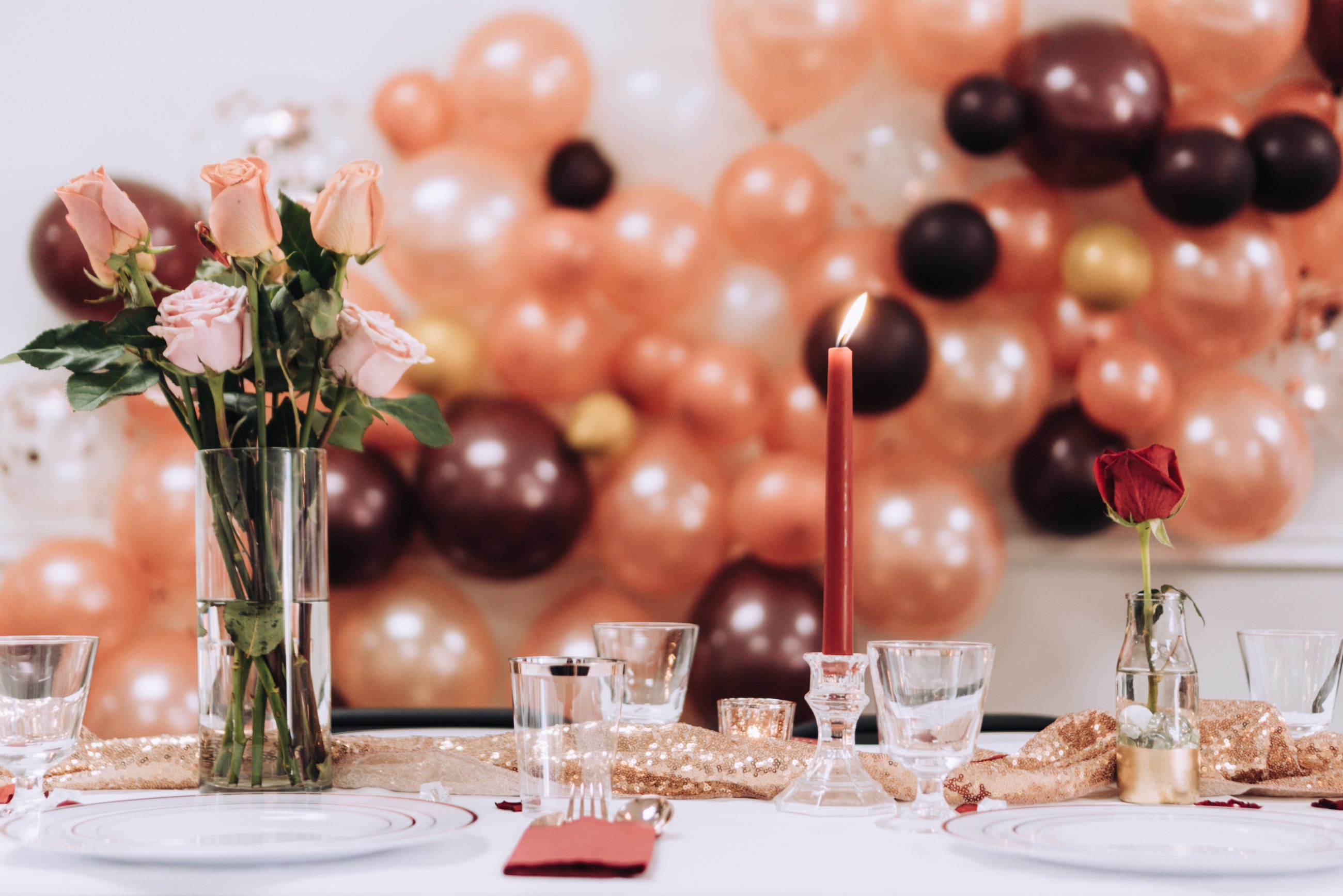 Serve Unique Food And Drinks
Step up your celebration with a menu that is truly memorable! Get creative by serving traditional snacks with a unique twist, or go all out and make dishes inspired by different cultures.
Consider using recipes from around the world to create a global experience for your guests. Or perhaps you could even put together an interactive buffet where everyone can mix and match ingredients to make their own meal. No matter what you choose, having unique food and drinks will be sure to impress even the pickiest eaters at your event.
Incorporate Fun Activities
Keep everyone engaged and entertained at the party by incorporating a variety of different activities into your celebration. Consider getting creative with games like guessing games, trivia contests, or even a karaoke station to keep guests laughing and having fun throughout the event.
If you're feeling ambitious, set up some team-building activities to get everyone involved in an interactive way! This can add an extra special touch to the occasion and make it truly unforgettable.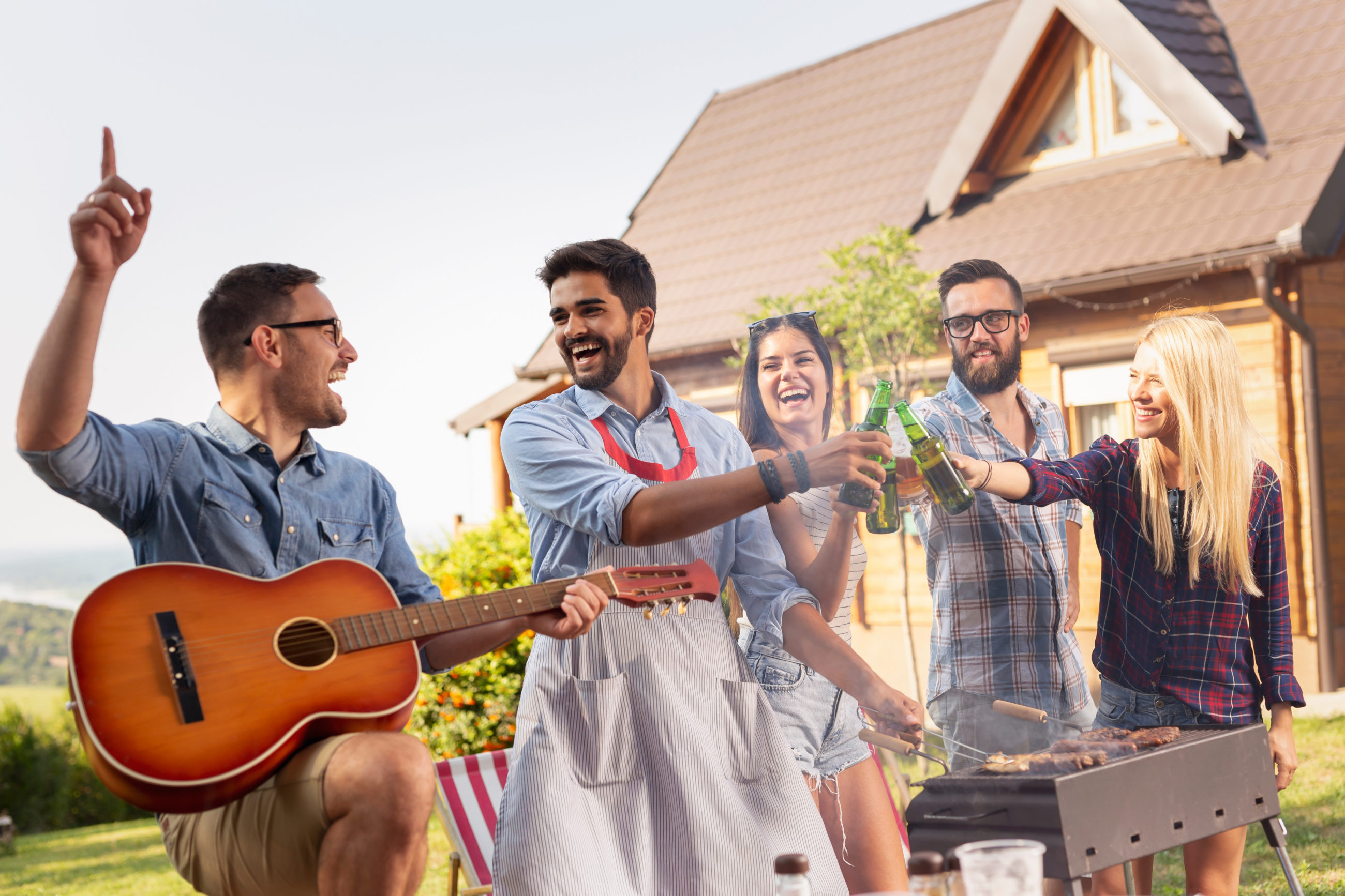 Find The Perfect Music
One of the most important elements to any celebration is having a good playlist that sets the right mood. Consider creating a custom music list or hiring a DJ who can ensure everyone at the event will be enjoying themselves by playing songs that are appropriate to the theme and setting of your gathering.
Plus, it's always fun to see people sing and dance together – it's sure to make for some great memories!
In Conclusion
Organizing the ideal party need not be a difficult process. You can create a memorable experience that your guests won't soon forget with only a few easy steps. There are many ways to make your special event stand out from the crowd, from unique decorations and invitations to food, drinks, games, and music! Go imaginative and enjoy yourself because your loved ones deserve it! After all is said and done, you'll be able to tell that you've produced something absolutely remarkable that everyone can appreciate.