Play Like A Pro
Competitive gaming or esports is a fast-growing sector with loads of room for talented professionals within its ranks. The industry is expected to generate about 2.5 billion US dollars in revenue over the course of this year, with projections for increased amounts all the way up to 2026. Playing online games for a living is a dream for many amateur gamers all over the world, but few will ever realize those dreams. Of course, you need the skills and the talent to go all the way to the pro competitions. But there are also a few other things that you'll need for the journey from amateur to pro. Luckily, we've put together a list of the top five things that you'll need to do to get you just a little bit closer to that dream of being a professional gamer. Read on to discover what you'll need to get all the way to the top.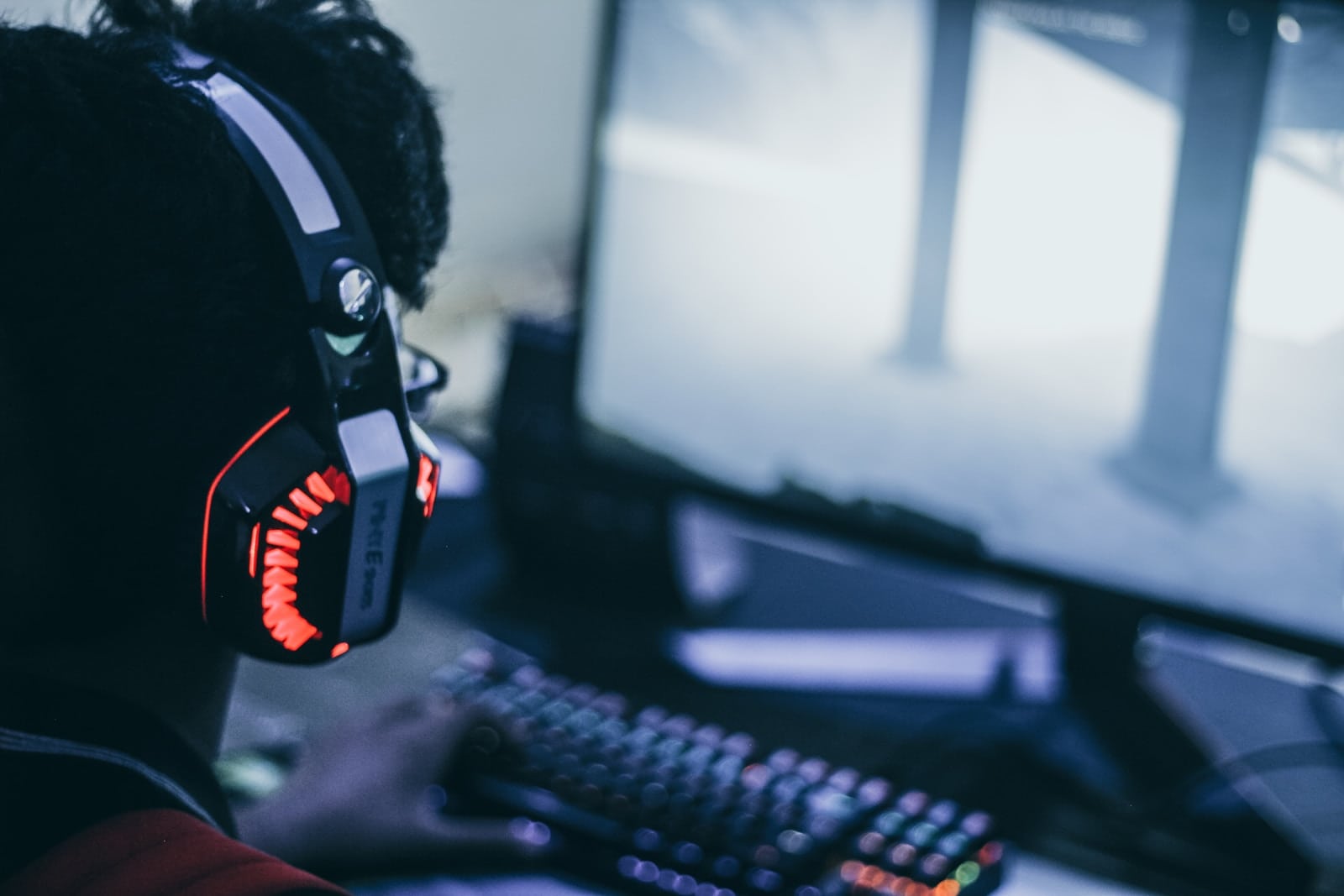 Choose Your Game
There are a lot of games out there that are played at a professional level, so there's no doubt that you'll be able to play something that suits your interests. While you might already know what your preference is, it can't hurt to look around and see if there are any other games out there that you might enjoy or excel at. You don't need to buy all these games to start with: you could read game reviews in your favorite magazine or on a reputable gaming site. Once you've done a little research, you can look at purchasing the games that seem like they're right up your alley.
Practice, as they say, makes perfect. To get to the top of the leaderboard in whichever game you choose, you'll need to practice a lot. This routine will obviously need to be sustainable and factor in your work or school responsibilities. Nothing but the experience will prepare you for real competitive gaming, but practice definitely helps.
Find Your Community
Everything is more fun with friends, right? Whether it's in the form of a guild, a clan, or just a bunch of friends who get together to play games, being part of a community is not only fun but can also be instructive and help in terms of training or practice. Groups will sometimes implode if relationships and the amount of time that they put into gaming aren't sustainable, but they almost always re-form one one way or another. These groups or clans aren't necessarily pro teams, which is what you'll need if your preferred game is a team sport. They'll each have different criteria for judging whether or not you make the cut- this list should help with that! Another way to be part of the gaming community is to stay informed on all the events and conventions in your area. These events are a great way to build relationships with professionals who are already playing in pro tournaments or cups but also to stay in touch with the gamers in your area.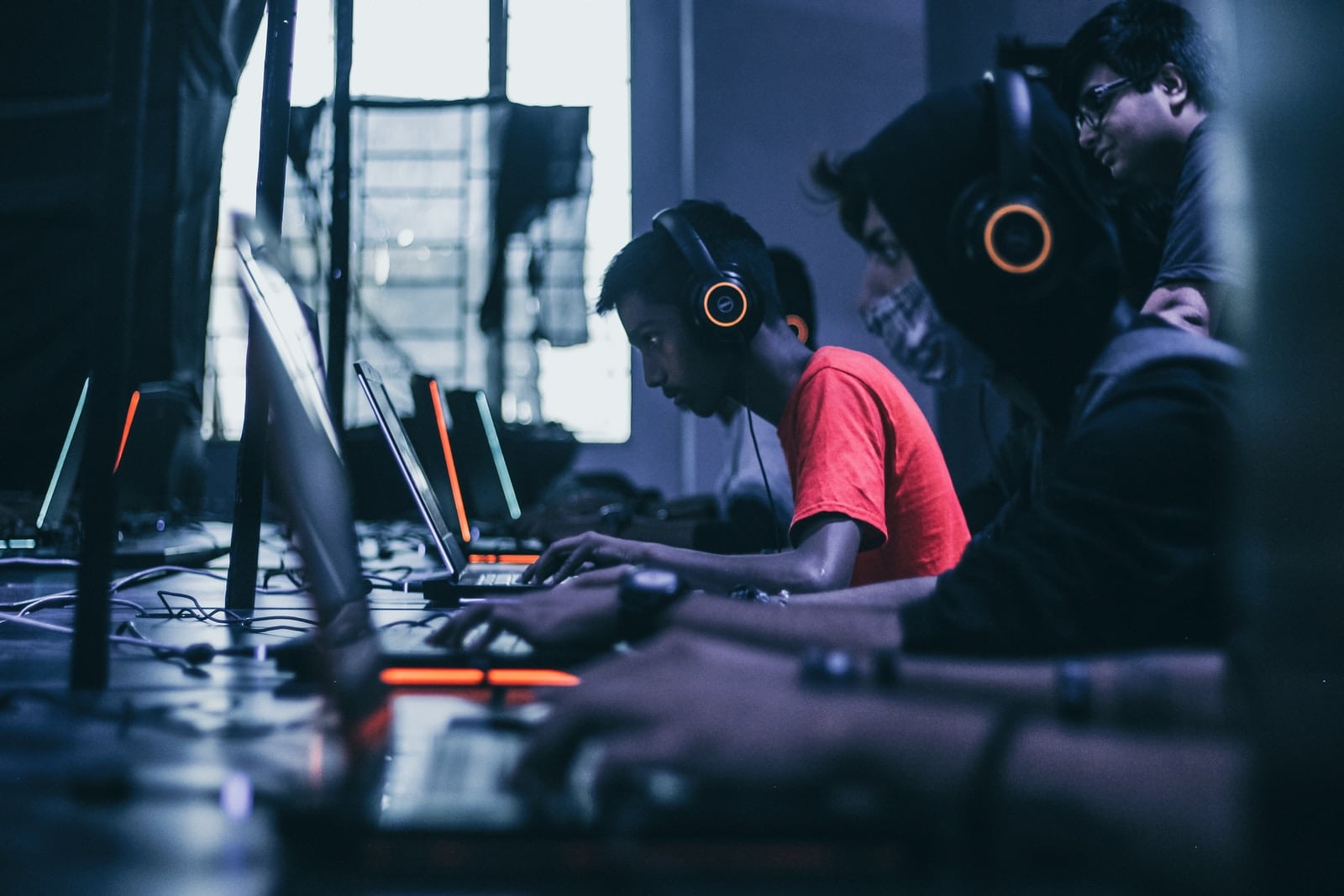 Get the Right Setup
This is an essential, albeit costly, step. If you're going to be a pro gamer, you'll need a PC, monitor, mouse, keyboard, and other things that are all capable of helping you play at that level. If you're upgrading your PC, you'll need a sound graphics card and a reasonable amount of RAM or more. Of course, these requirements will vary depending on what you play. You'll need a big enough monitor or monitors that also have a high res display option, as crisp visuals give you the advantage in any gaming situation. You'll need a sensitive mouse and keyboard and a comfortable, supportive chair as well as other things like speakers and headphones.
Build A Player Profile
Before you jump into competitive gaming with both feet, why not try building a profile on a platform like Twitch? It's a much lower-pressure environment than professional gaming and can still end up being lucrative under the right circumstances. You can still join a community or play with other streamers; this can increase your skill level and build a source of income through brand partnerships and endorsements.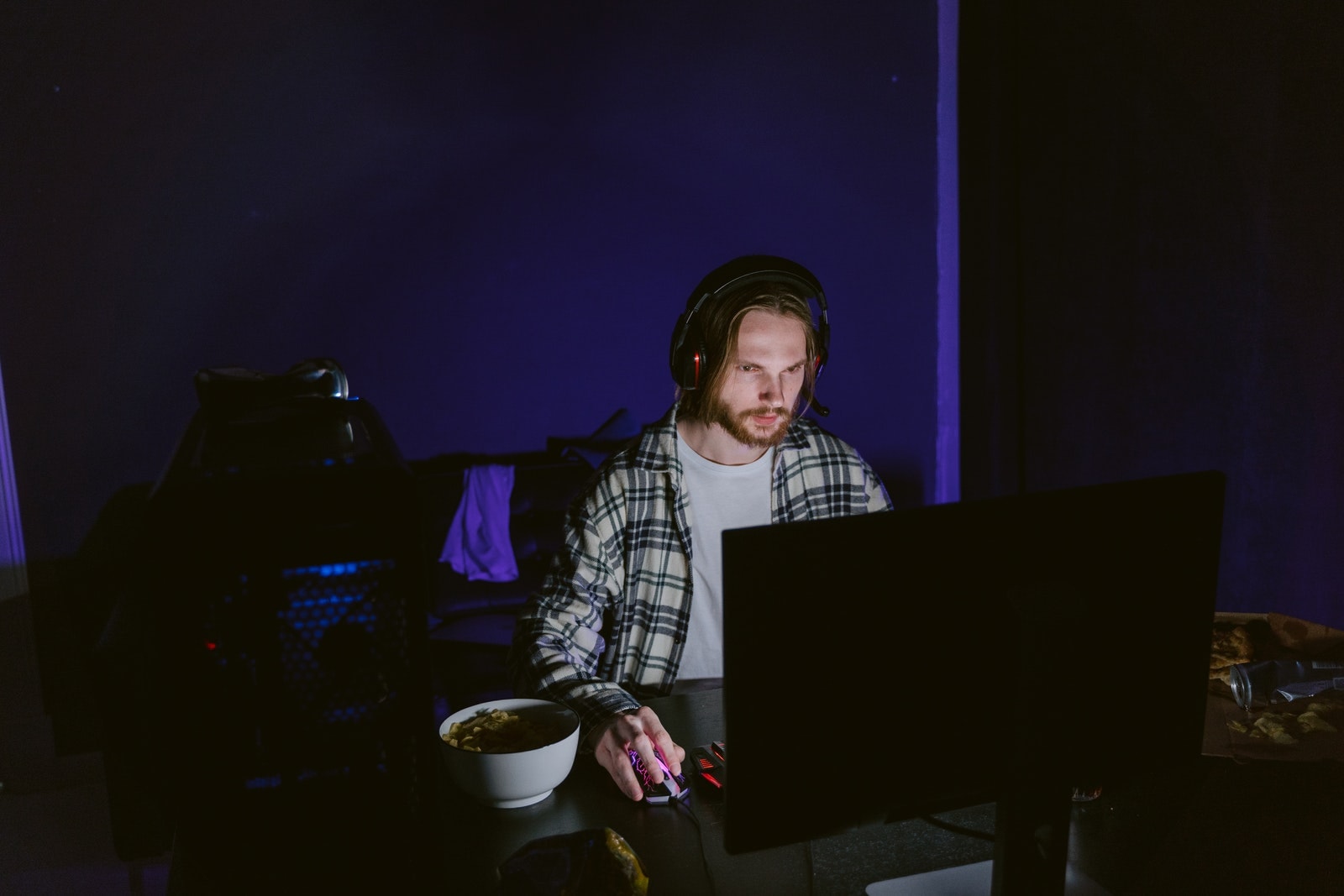 Do Your Research
Before you enter any professional competitions or try to join any teams, research them thoroughly. Buy tickets to professional events and watch how they unfold: the locations, the speed of gameplay, everything. It will give you a good idea of what you're getting into! Learn the rules of the tournaments and be sure that they're ones you can and will observe.
Wrap Up
The world of pro gaming is a tough one, but if you have the talent and drive and use these tips as a map to help you navigate its rough waters, you'll be ok!