Popping the big question can be nerve-wracking, but for many, the hunt for the perfect engagement ring can be just as daunting, if not more so. The pressure to select the perfect symbol of commitment is real, and doing so without breaking the bank is often a concern. Fortunately, there are countless beautiful and affordable engagement rings to choose from, ensuring that even those on a tight budget can find the perfect piece to represent their love.
Here are some tips to help you navigate the world of budget-friendly engagement rings without compromising on style or quality:
Opt For Alternative Gemstones
Diamonds may be a girl's best friend, but there are numerous other precious and semi-precious stone engagement rings to choose from. Think sapphires, emeralds, or even moissanite. These stones not only provide a unique appearance, but they also come with a significantly smaller price tag. For those who adore the classic clear look, white sapphires and moissanite offer close resemblances to diamonds at a fraction of the cost.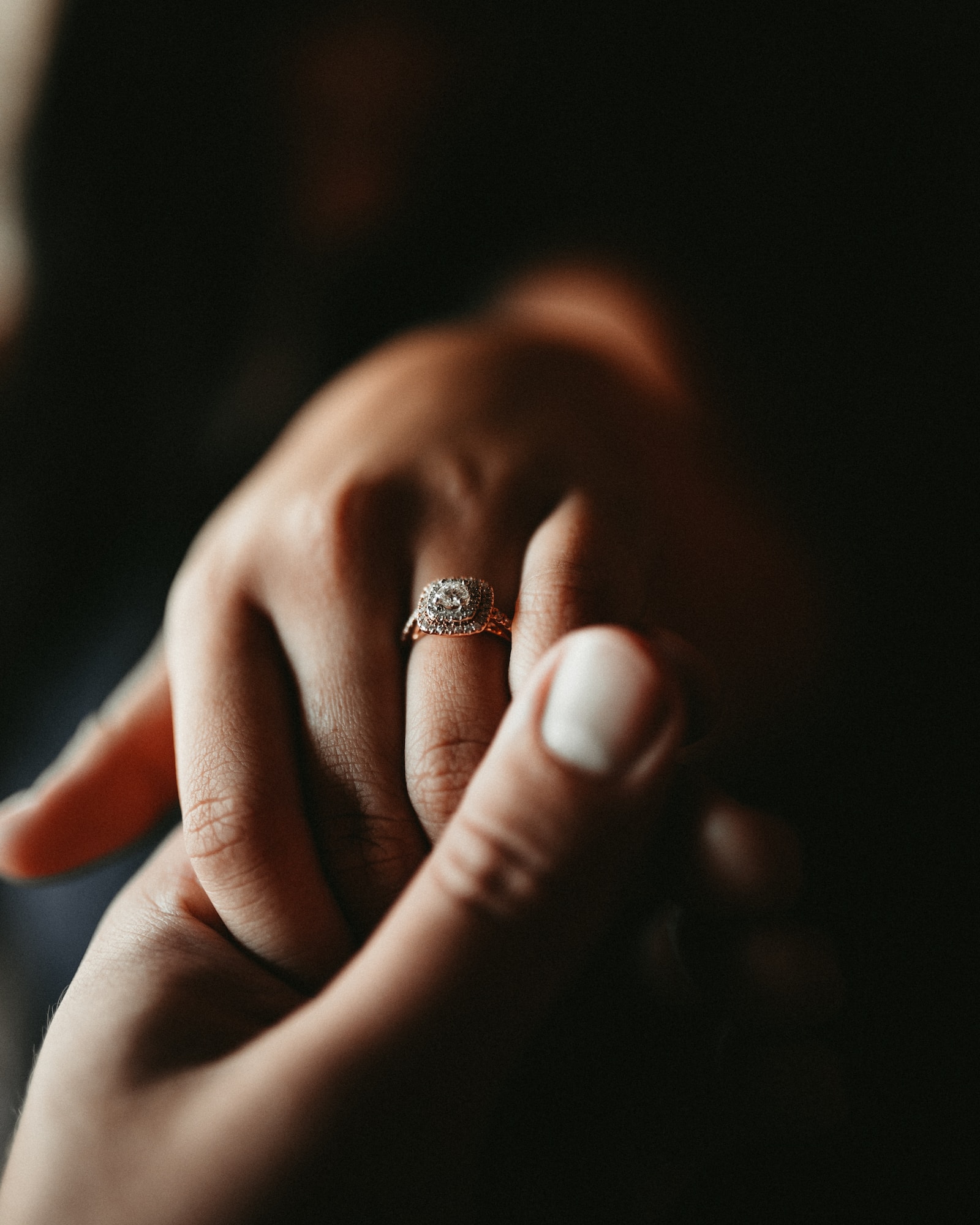 Choose A Vintage Ring
There's something undeniably romantic about proposing with a ring that has its own history. Vintage or antique rings are not just beautiful, they often come with intricate designs and craftsmanship that's hard to find in modern pieces.
By shopping at estate sales, antique stores, or even asking family members for heirlooms, you can find a stunning ring that is both meaningful and affordable.
Simpler Designs Can Shine Brighter
While intricate designs and additional sidestones can be breathtaking, they also add to the cost of a ring. Simplifying the design can significantly reduce costs without sacrificing the ring's beauty. A solitaire setting, for example, highlights the center stone and provides a classic and elegant appearance.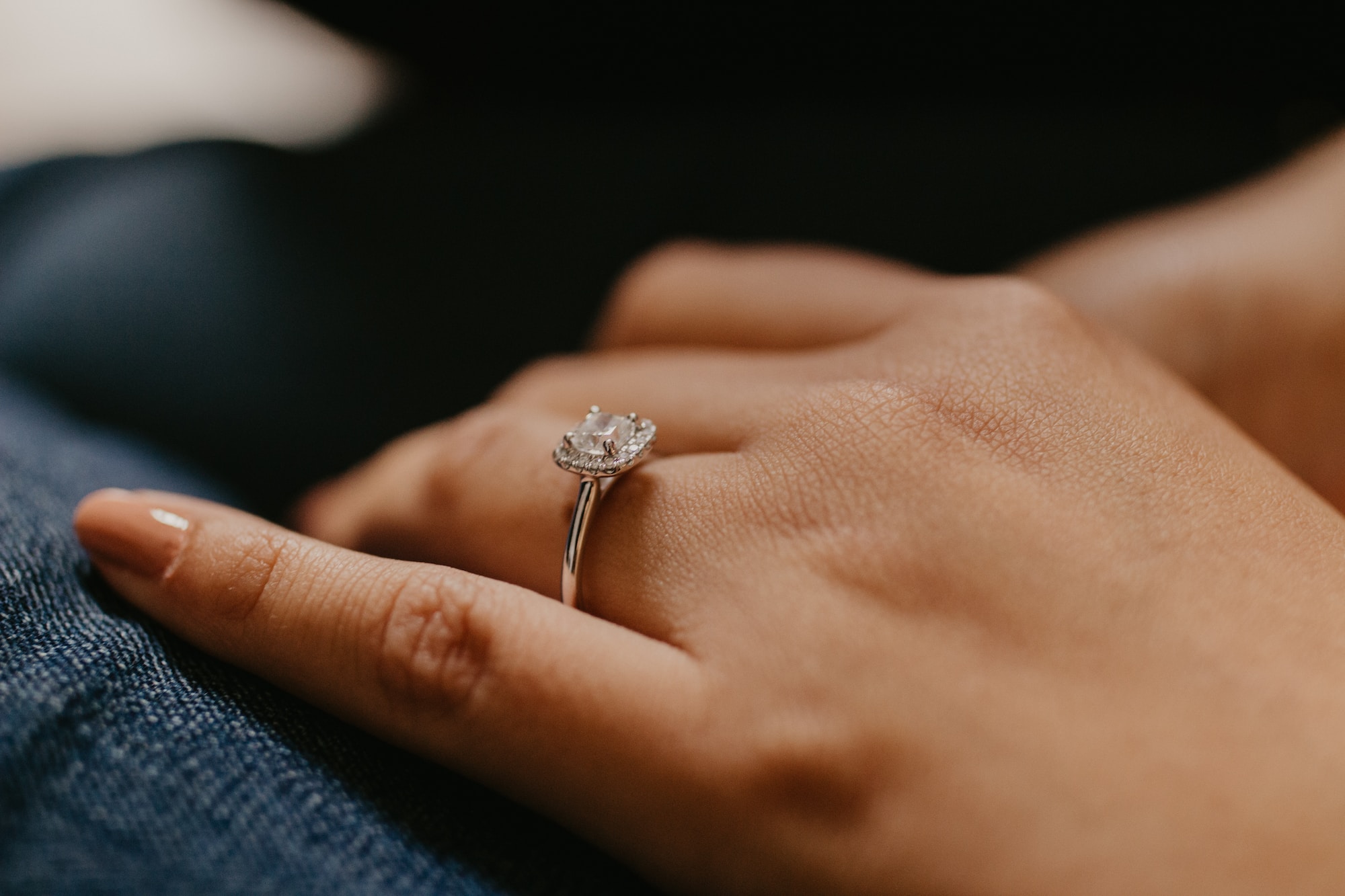 Opt For Lesser-Known Brands Or Local Jewelers
Big brand names come with a mark-up. By venturing out to lesser-known brands or local jewelers, you may find that prices are more negotiable, and you can get more bang for your buck. These jewelers often have unique designs that are equally as beautiful as their big-name counterparts.
Consider Lab-Grown Diamonds
Advancements in technology have paved the way for lab-grown diamonds, which are virtually identical to natural diamonds in appearance and composition. The primary difference? Price.
Lab-grown diamonds can cost 20-40% less than mined diamonds, making them a perfect choice for budget-conscious shoppers.
Go For Gold—Or Other Metals
Platinum is often the go-to metal for engagement rings, but it's also one of the pricier options. Gold, whether white, yellow, or rose, is typically less expensive and offers a timeless appeal. For an even more budget-friendly option, consider sterling silver or alternative metals like titanium or tungsten.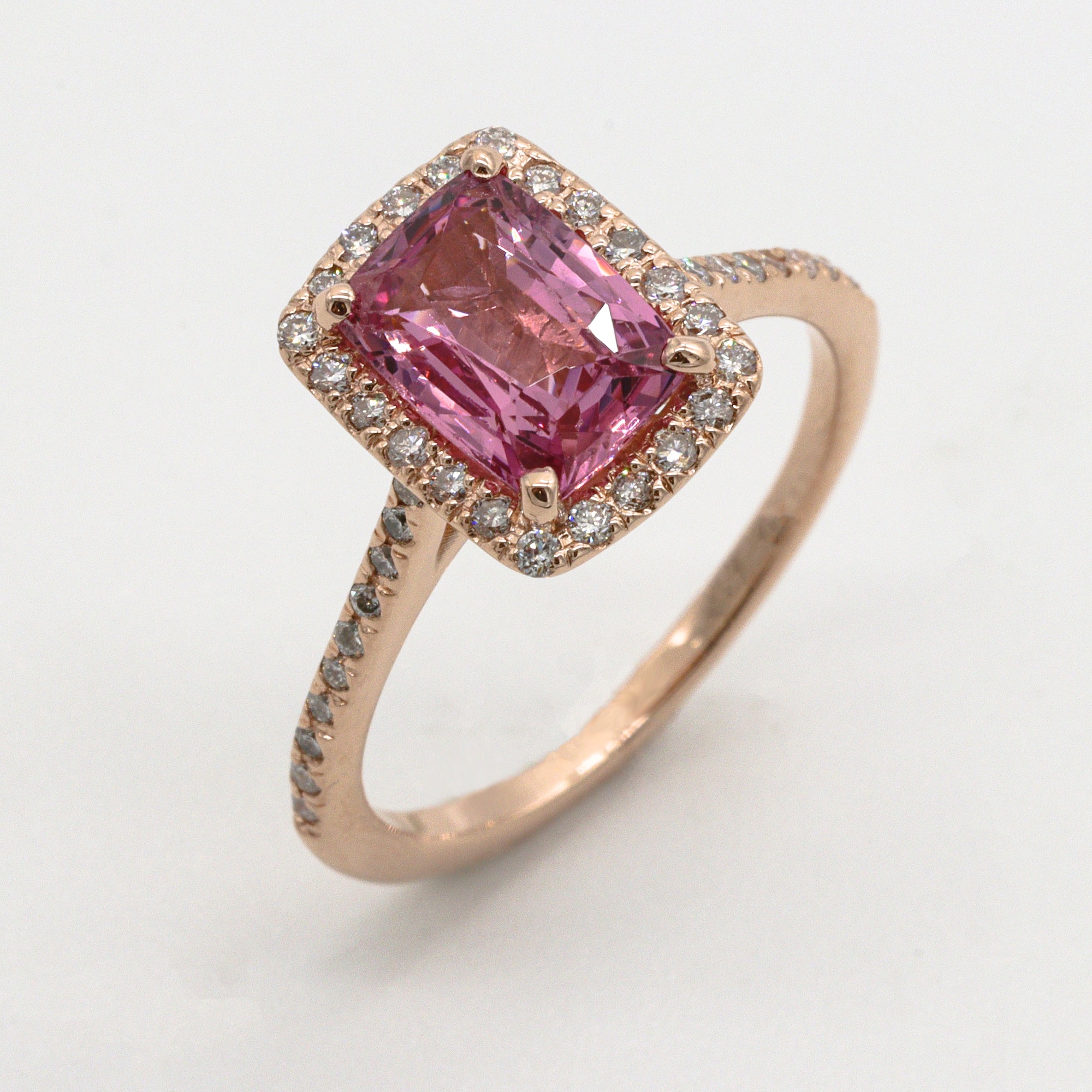 Buy Just Shy Of The Next Carat
Diamonds are priced by carat weight, and prices jump at the half and whole carat marks. If you choose a diamond that's just shy of these weight benchmarks—for example, 0.92 carats instead of a full 1 carat—you can save a significant amount and the size difference is almost imperceptible.
Consider Payment Plans Or Financing
Some jewelers offer payment plans or financing options that allow you to purchase a ring and make payments over time. This can be a great way to afford a slightly more expensive ring without draining your savings.
However, be sure to read the terms carefully and ensure that the interest rates and payment terms are favorable.
Shop During Sales Or Promotions
Just like any other retail industry, jewelers often have sales or promotions during certain times of the year, like Valentine's Day, Black Friday, or post-holiday sales. Keeping an eye out for these can lead to significant savings.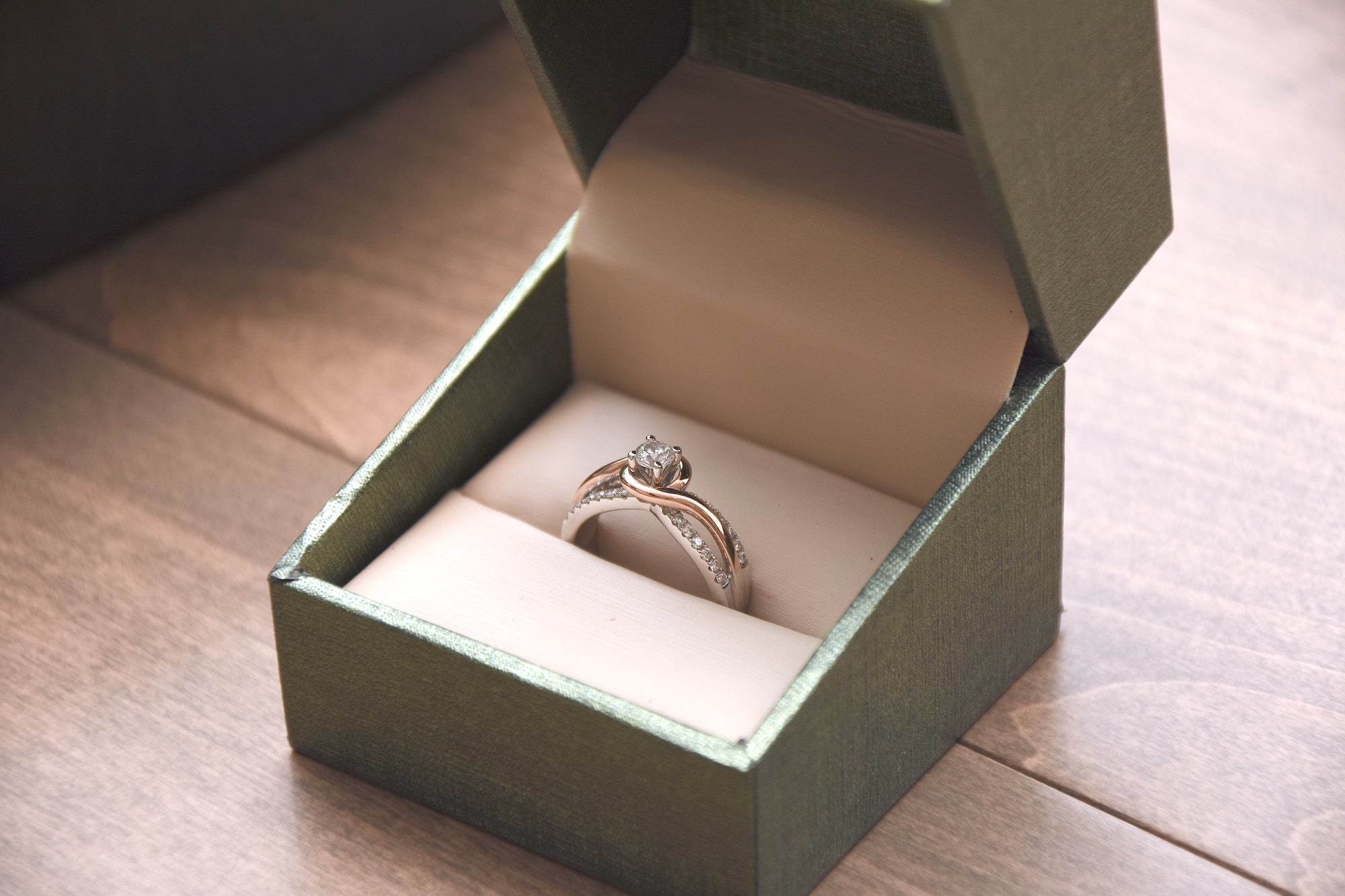 Always Do Your Research
Before committing to any purchase, always do your research. Read reviews, compare prices, and educate yourself on different gemstones and metals. The more you know, the better equipped you'll be to find a deal and ensure you're getting the best value for your money.
Conclusion
Proposing is a monumental step in any relationship, and the engagement ring is a symbol of the love and commitment you share. Thankfully, finding the perfect ring doesn't mean you have to spend a fortune. By considering alternative stones, opting for simpler designs, exploring lesser-known brands, and keeping an eye out for deals, you can find a beautiful engagement ring that won't break the bank.
Love isn't measured by the price tag of a ring—it's measured by the depth of your commitment and the memories you build together. Happy ring shopping!