Introduction
Everybody wants to love and feel loved. However, finding the right person to create a romantic relationship with is challenging. Using dating sites ushers individuals into a world of new opportunities to find love.
According to statistics, 366 million people used dating sites in search of their perfect match in 2022, which explains how popular they are.
But how helpful are these websites?
In this article, we delve into the ins and outs of dating sites as we explore how powerful they are with regard to helping people find love at first click.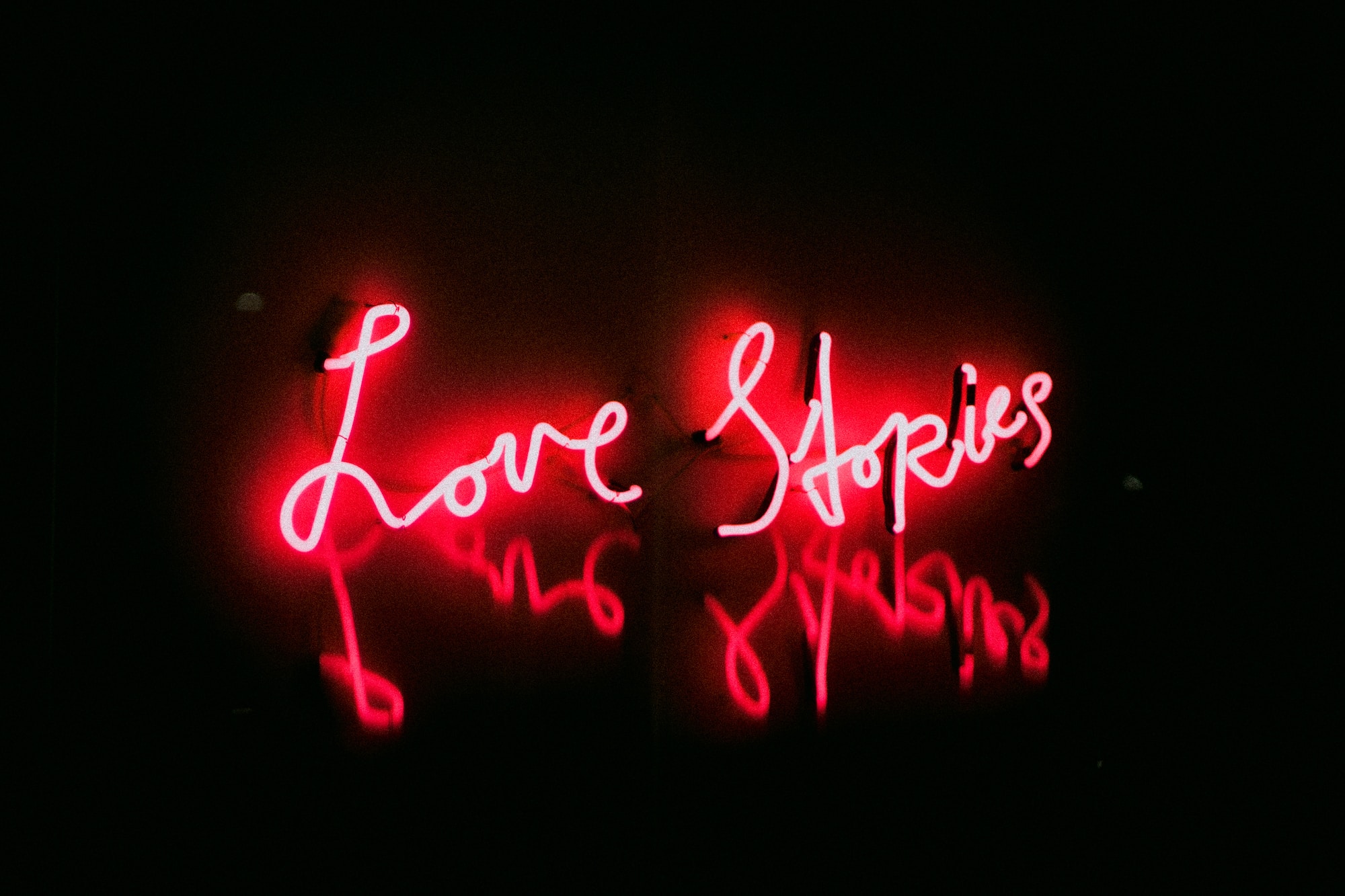 Understanding Dating Sites and How They Work
A dating site is a website that offers users a platform where they can search for and interact with potential romantic partners. Becoming a member of a dating site requires you to create a profile with your personal information, which includes your gender, age, sexual orientation, appearance, and location.
The site will then allow you to look for other user profiles that align with what you would like to find in a potential partner. Once you've spotted a perfect match, you can contact them via a message. Some of the best online dating websites use matching algorithms or compatibility assessments (that rely on the information given by users) to connect people with shared interests.
Exploring the Benefits of Dating Sites
Dating sites are amazing for anyone who needs a chance to have a fresh start and find love.
Here are some of the remarkable benefits that users enjoy:
Privacy and Safety Measures
Good dating sites ensure they have high-degree security measures to create a safe user environment and protect users' personal information. They employ features like profile verification and reporting systems to ensure they have trustworthy users.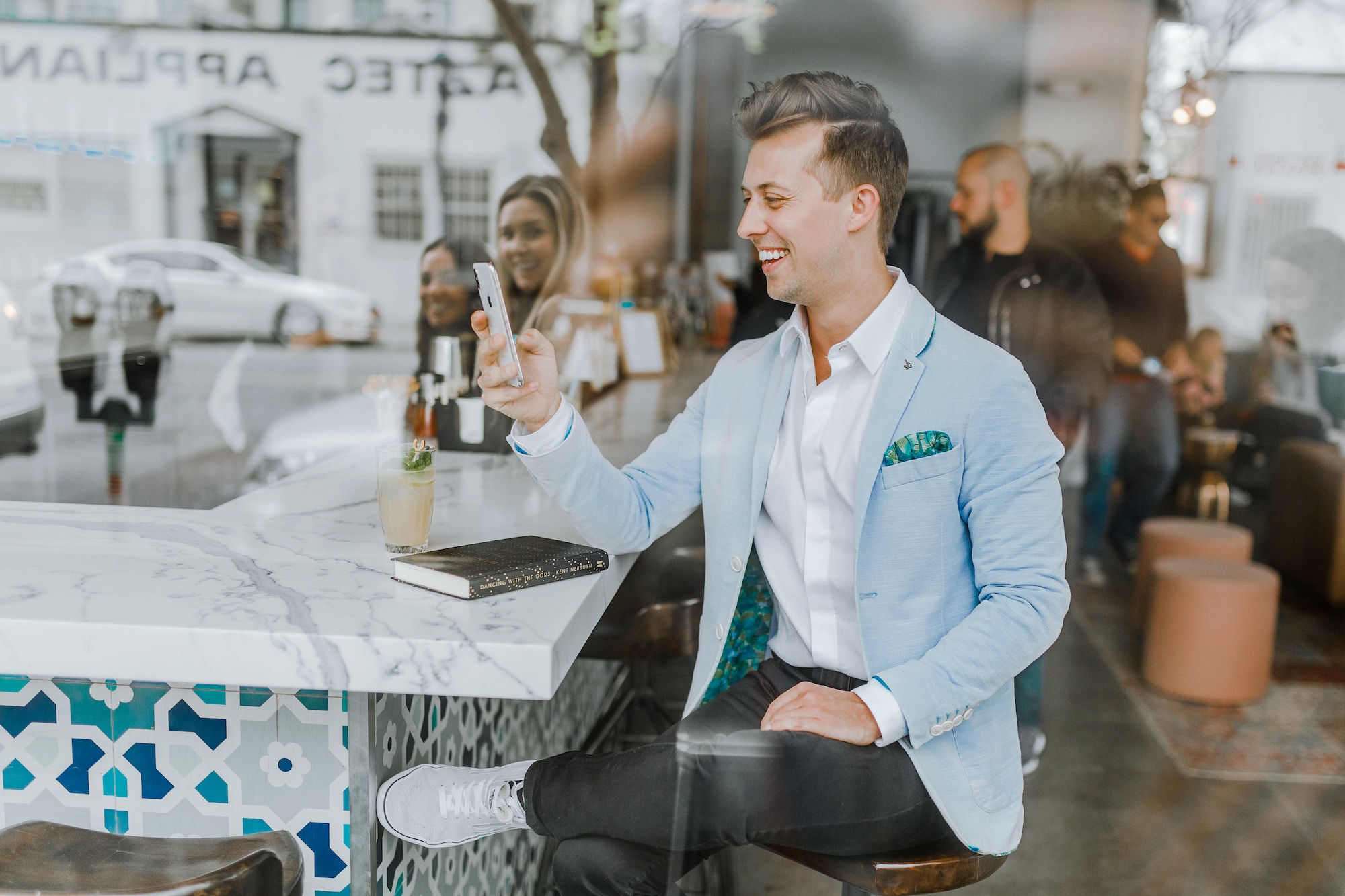 They Are Easily Accessible and Convenient
With a dating website, you can connect with potential partners from any location anytime, as they are accessible 24/7. Sometimes people get so busy in their day-to-day lives that they lack time to actively immerse themselves in the dating scene. Being a dating site member gives you control of your dating journey, provided you have excellent internet connectivity.
Dating Websites Have Tailored Search Filters
Despite having a wide range of users, dating sites can allow you to focus only on the people who align with what you seek. Users can customize their search criteria to find their ideal suiters, for example, by using filters for parameters like location, age, or distinct qualities.
Access to Lots of Potential Matches
Dating websites provide a wide variety of individuals you can interact with from different locations, demographics, and backgrounds. With the traditional ways of dating, you can only connect with a few people within your social circles. Dating sites go far beyond. They have a lot of users, which increases your chances of finding your match within a short period.
Detailed Profiles and Compatibility
Users often give ample information about themselves when creating a profile. Apart from their names and location, they provide important details concerning their aspirations as far as relationships are concerned, their hobbies, and also their personality. With such information, you can easily understand potential matches before having a conversation with them.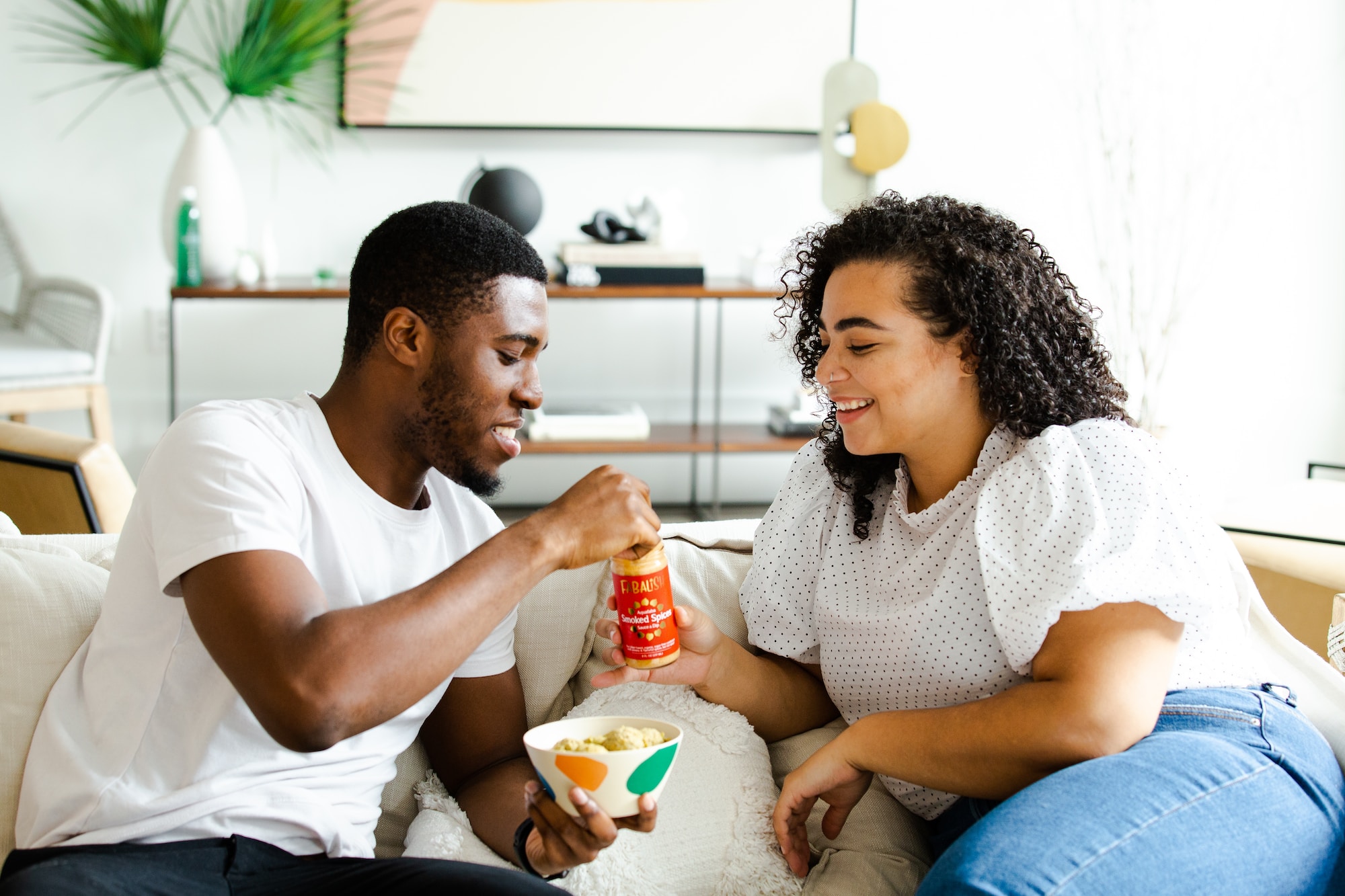 They Offer Great Communication Channels
When creating dating websites, developers understand that effective communication is paramount in online dating. That is why the sites have a variety of exciting communication avenues to help users create a rapport and assess compatibility with other users in the initial stages.
The communication channels include:
A private and secure in-built messaging system for users to send text-based messages to each other.
Video/voice call features that allow users to have face-to-face interactions or voice calls. Here, users can communicate freely without exchanging their contacts.
Chat features that enable you as a user to have instant conversations in real-time with your potential match.
Dating sites can allow you to send virtual gifts to prospective matches to show appreciation, interest, or affection toward them. They also have emojis that help users express their emotions easily and, while at it, have fun and play games.
The sites also have notifications and alerts to ensure you are always connected, you have updates on new messages, and you can send timely responses to other users.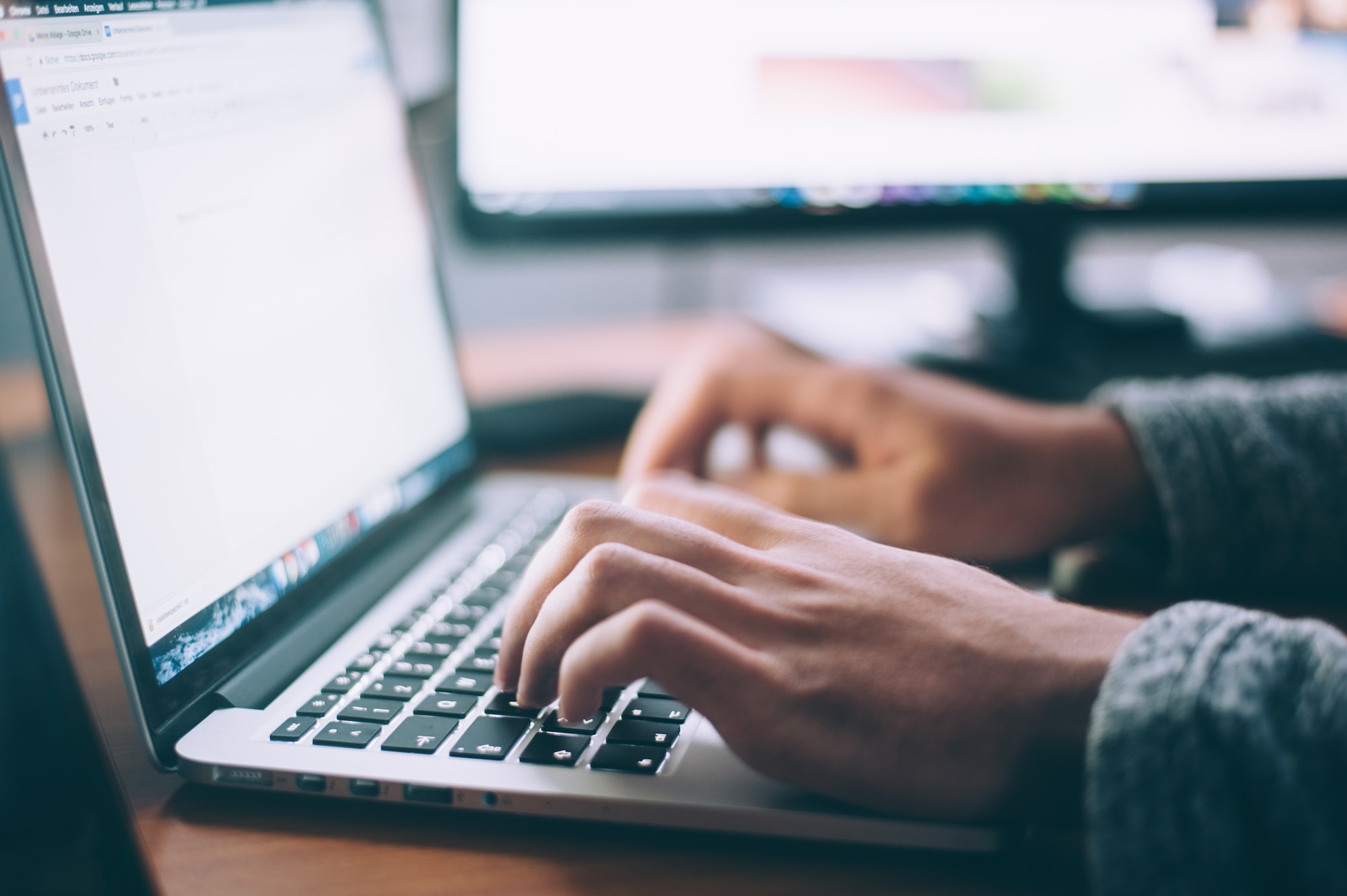 Dating Sites Are Affordable
Looking for love through dating websites is cost-effective. You only need an internet connection and some subscriptions (which may not be a must). On the other hand, Finding a match offline comes with expenses like movie tickets, uber fees, and dinner expenses, which can be costly.
Conclusion
Dating sites have made it much easier for individuals looking for romantic partners. Nowadays, people don't have to go through the struggles of hesitation and putting so much effort into approaching prospective partners like they would in offline dating.
With dating sites, the environment is non-judgemental, and users can see each other's willingness. It is important to venture into online dating with an open mind and remember that exercising caution will give you a positive experience.