Have you ever fancied taking a career break, or else planning in a gap year before studying? It's the perfect time to take on a volunteering opportunity!
There are thousands of different possibilities for volunteering across the globe for you to enjoy, depending on your personal interests.
If you want to start volunteering but don't know where to start, here are four global volunteering opportunities to boost your CV and provide you with some unforgettable experiences.
Americamp
Looking for experience working with children? Americamp may be the perfect opportunity for you! These camps typically run from between nine to twelve weeks during the summer months, and you can take on a role as a camp counsellor or activity leader to make your group's experience at the camp truly remarkable.
As a camp counsellor, there is a pastoral role involved in looking after the children at mealtimes and transporting them between activities, whereas activity leaders are heavily involved in planning the activities and getting stuck in with teaching and coaching.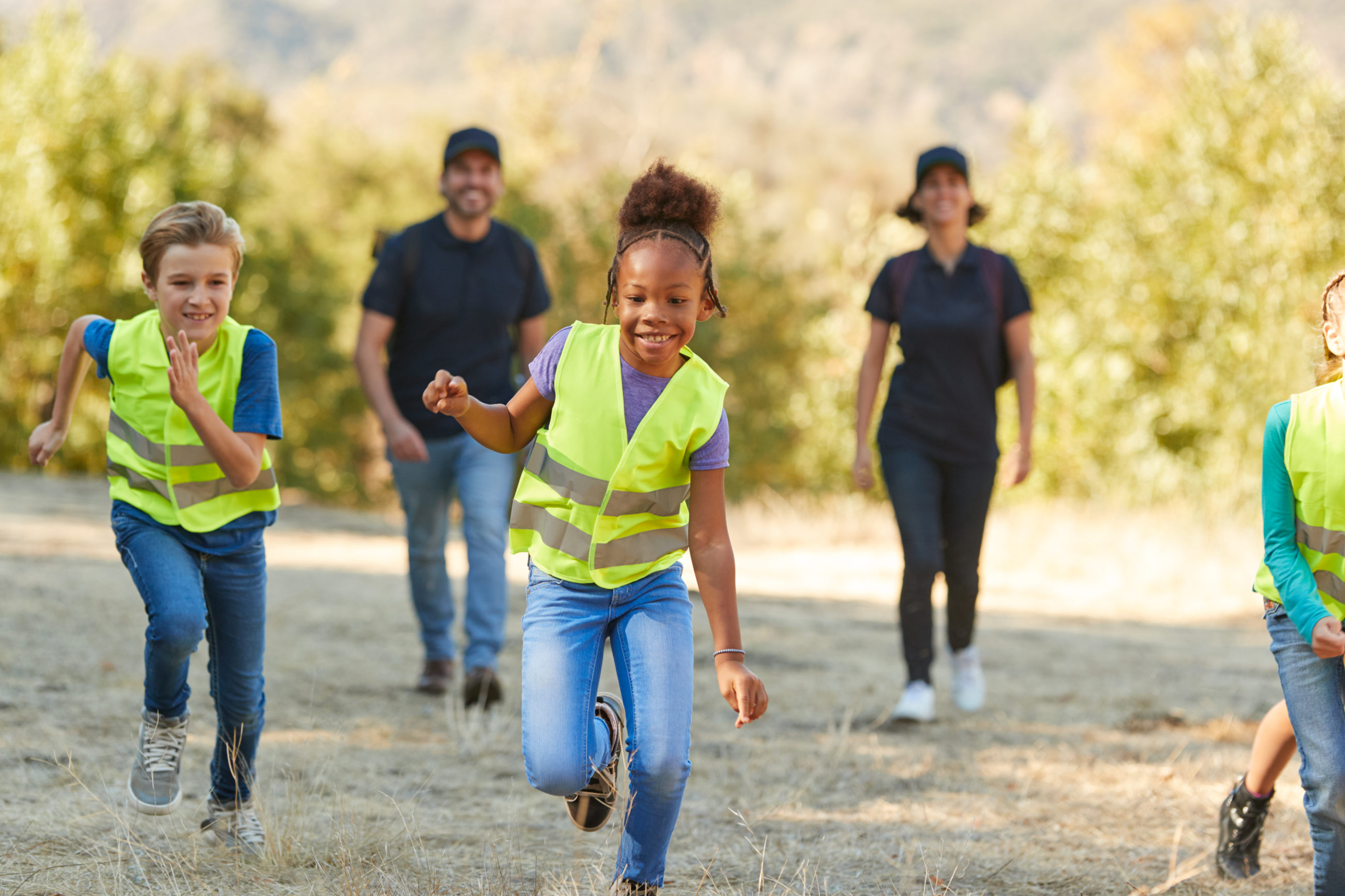 Conservation Travel Africa
Volunteering with Conservation Travel Africa is a fantastic way to get your whole family involved in the volunteering experience.
With a range of programmes suitable for every age group, you can get stuck in with caring for endangered species and marine wildlife across various locations in Africa. Even under-18s can get involved, with dedicated projects for 16 and 17 year olds across the continent.
Teaching English in Indonesia
Volunteering to teach English as a foreign language can be an incredibly rewarding experience. In Tabanan, Bali, you can take the opportunity to teach young children English through organisations like Volunteer World.
You can also engage in activities like climbing, watersports, hiking, and yoga in your spare time outside your teaching activities to make the most of your travels.
Simply sign up to and complete an accredited International TESOL course for £99 to be eligible, and you will be provided with accommodation and food for the duration of your stay.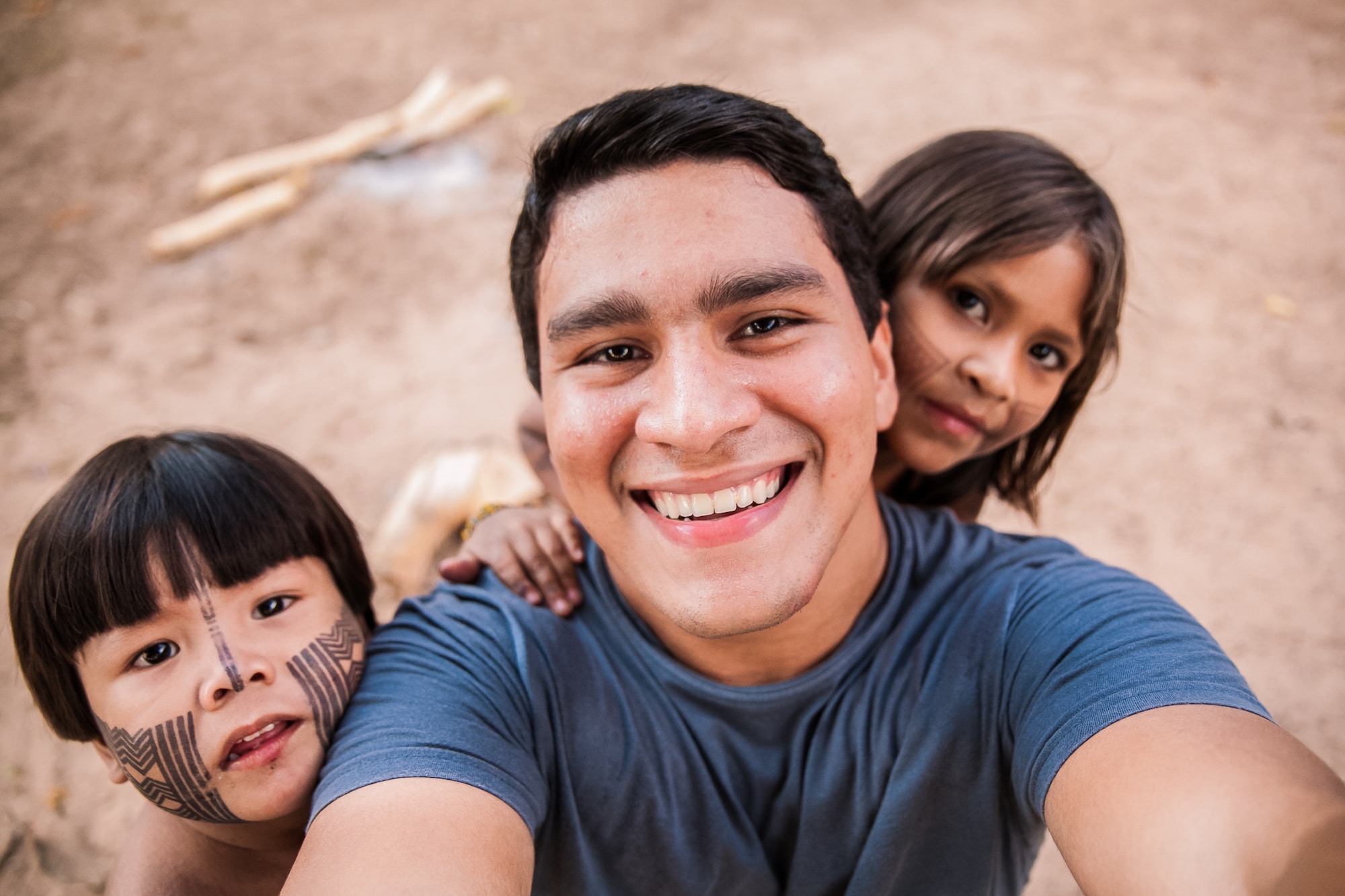 Working in a Dog Shelter in Nepal
Across the globe, many shelters work hard to rescue stray and mistreated animals from the streets. In Kathmandu, you can work alongside other dedicated volunteers to rescue and care for dogs.
The daily schedule in the shelter involves bathing and assisting with basic care of dogs, walking them, cleaning enclosures, and assisting doctors with treatments and sterilisation.
Do you know of any global volunteer programmes? Share your ideas in the comments section below!