Hungarian photographer Balint Alovits investigates the mesmerizing beauty of spiral staircases in his new project Time Machine.
From ideally circular to square and triangular, each staircase is perfectly arranged within the frame. Alovits' series balances between fine art and architectural photography.
Above all, Time Machine is a tribute to the Bauhaus and Art Deco architecture that fills Budapest. These authoritative architectural characteristics cover the Hungarian capital. Each image, shot from the same perspective, provokes these memories, while at the same time urging a view of infinity.
via Balint Alovits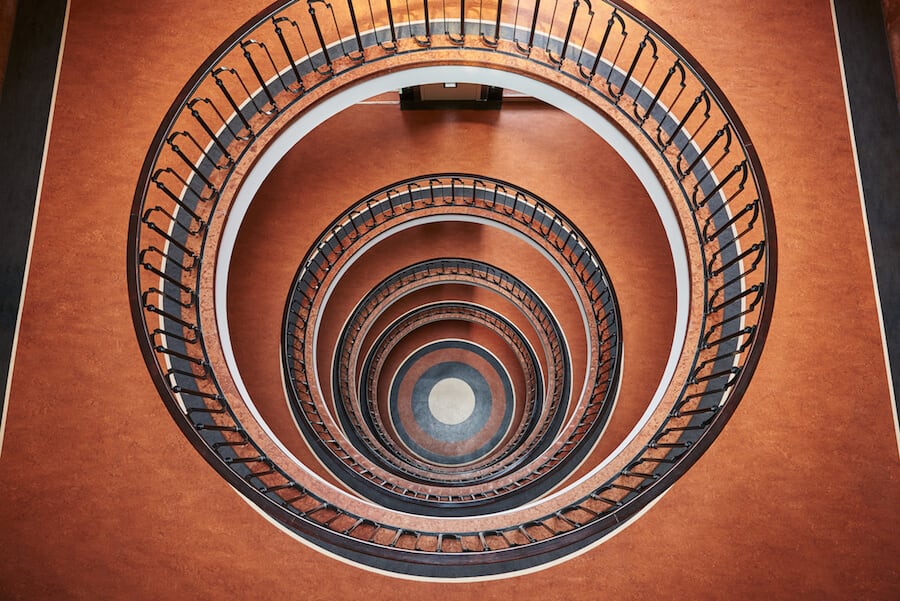 Can you believe the variety of spiral staircases found in Budapest?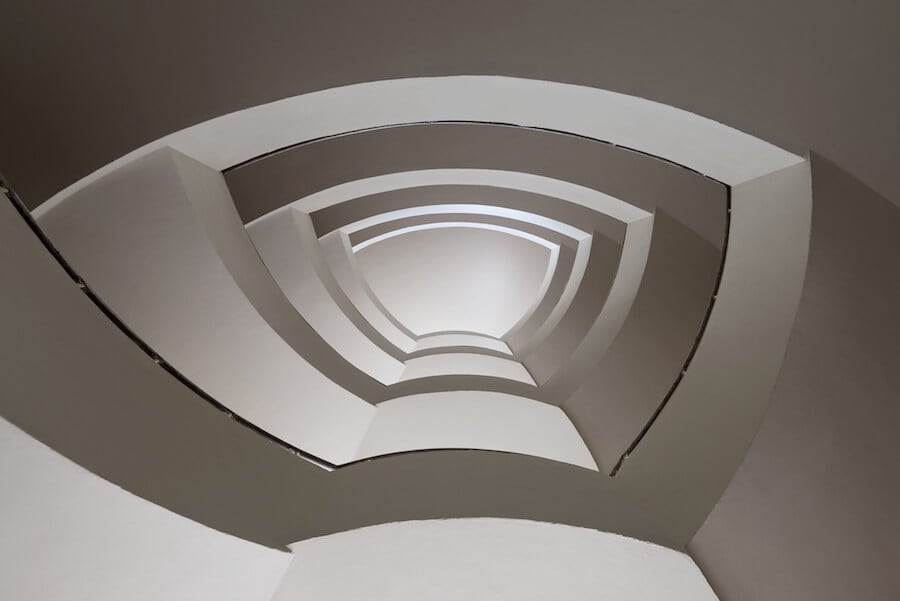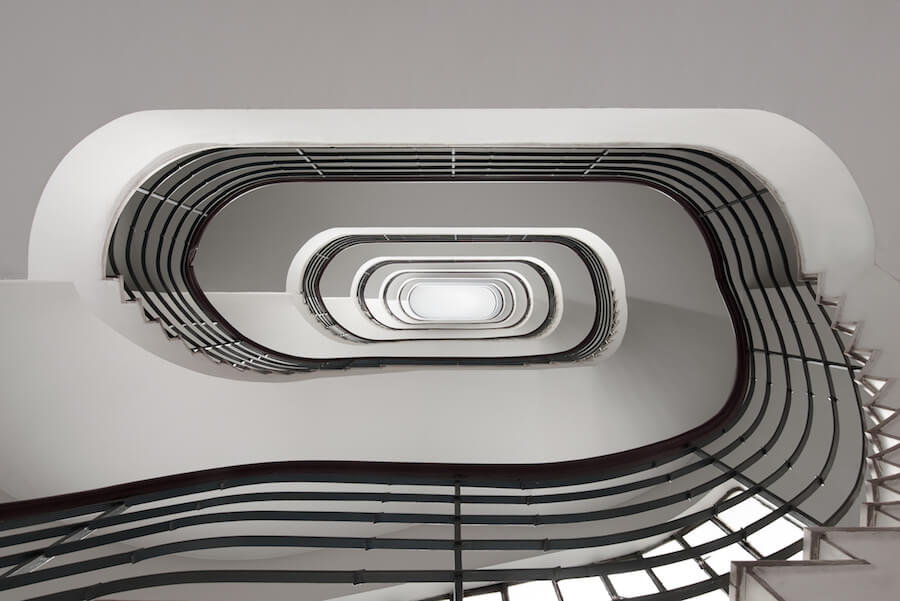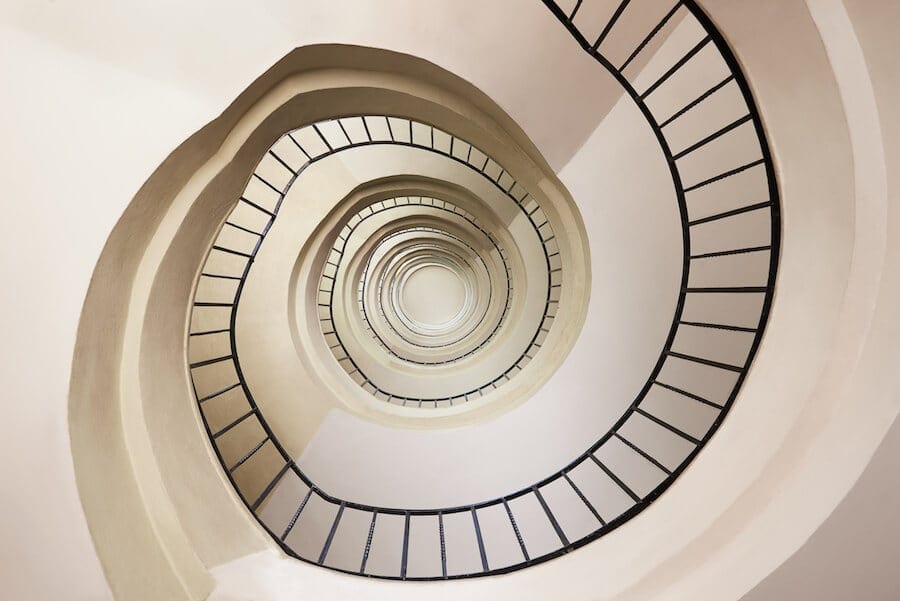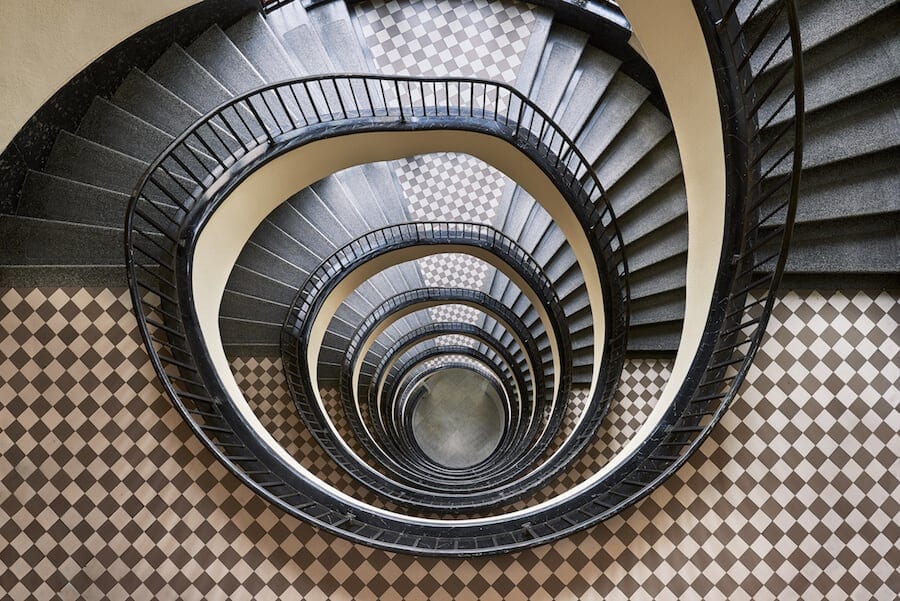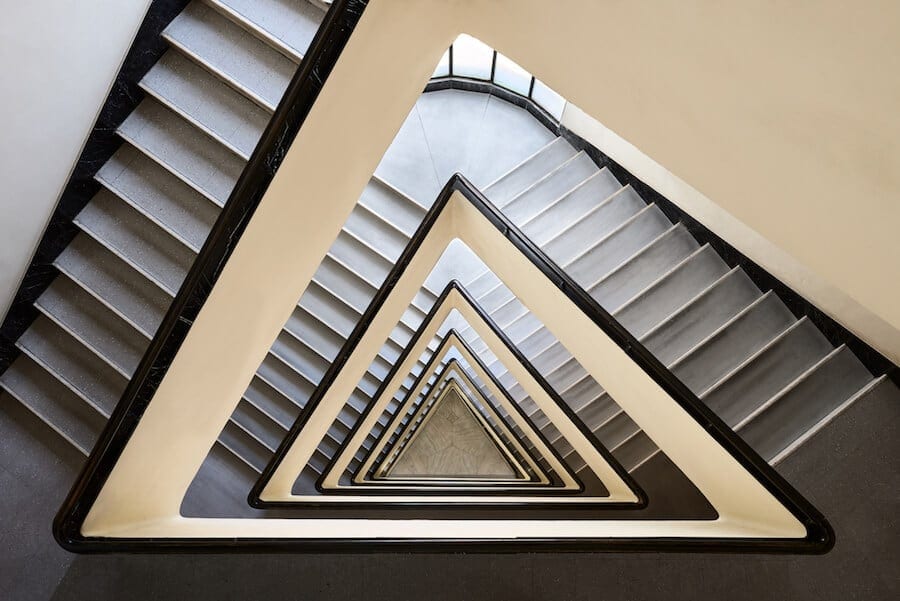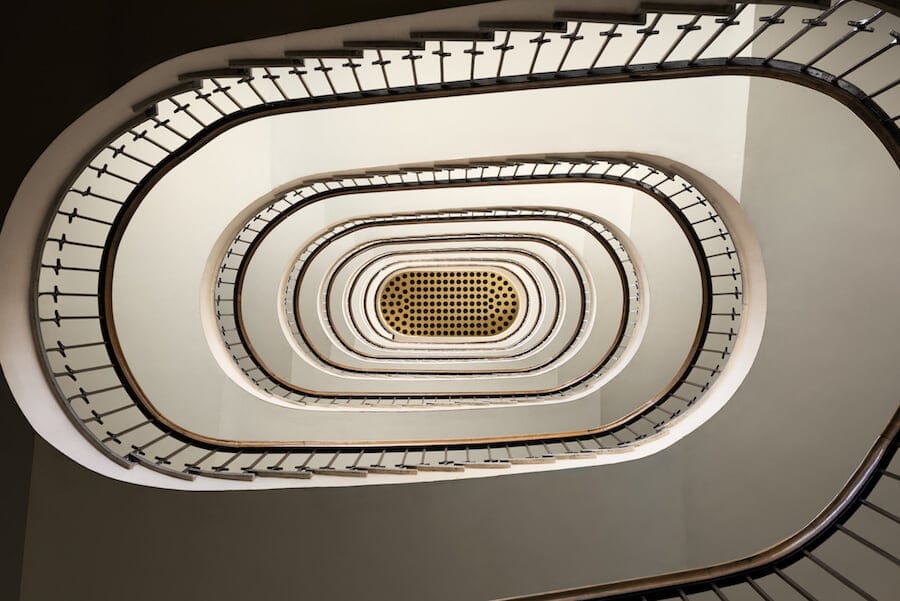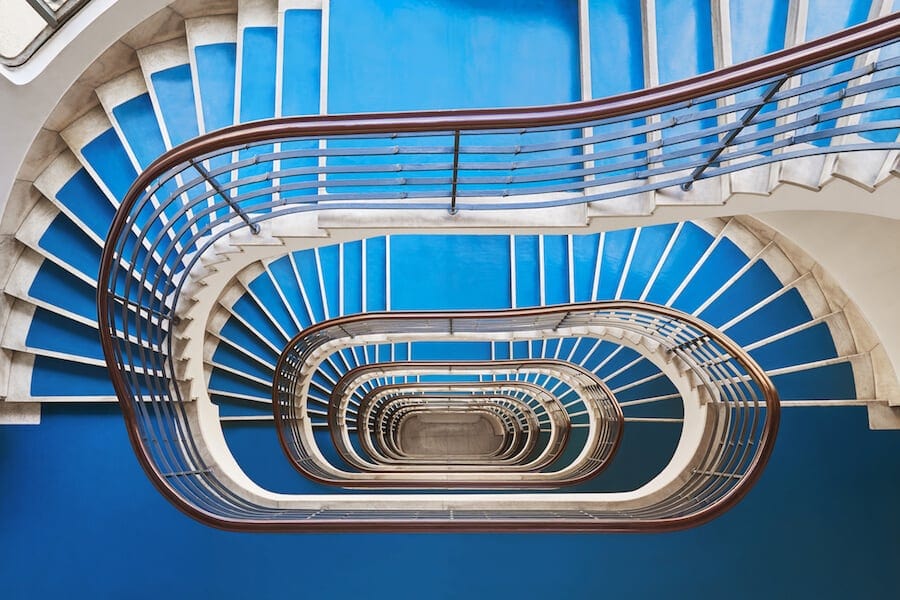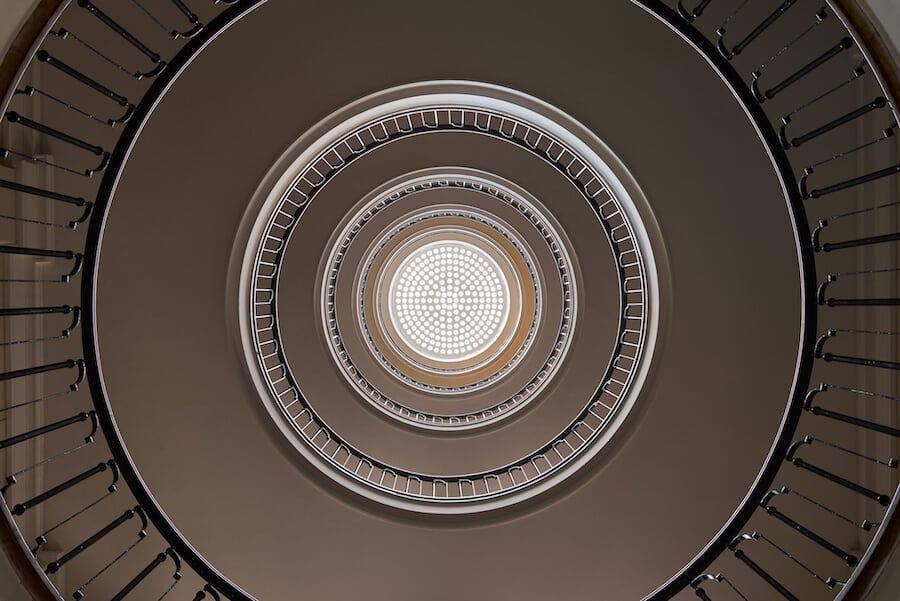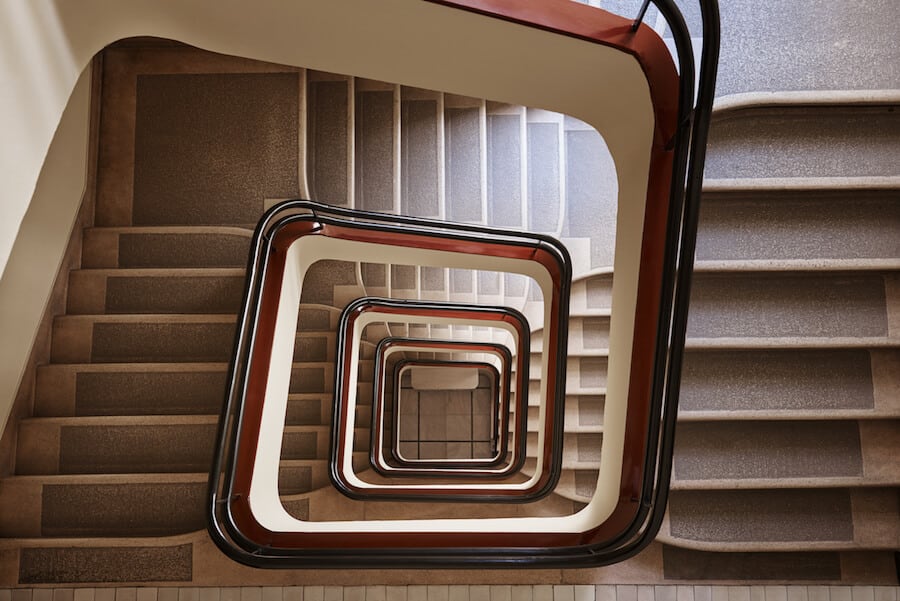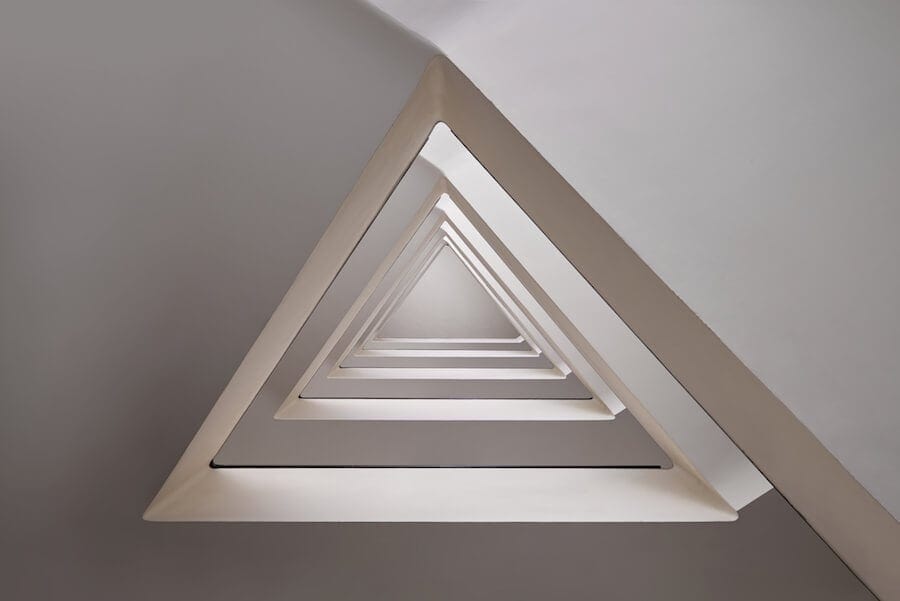 h/t: Design You Trust